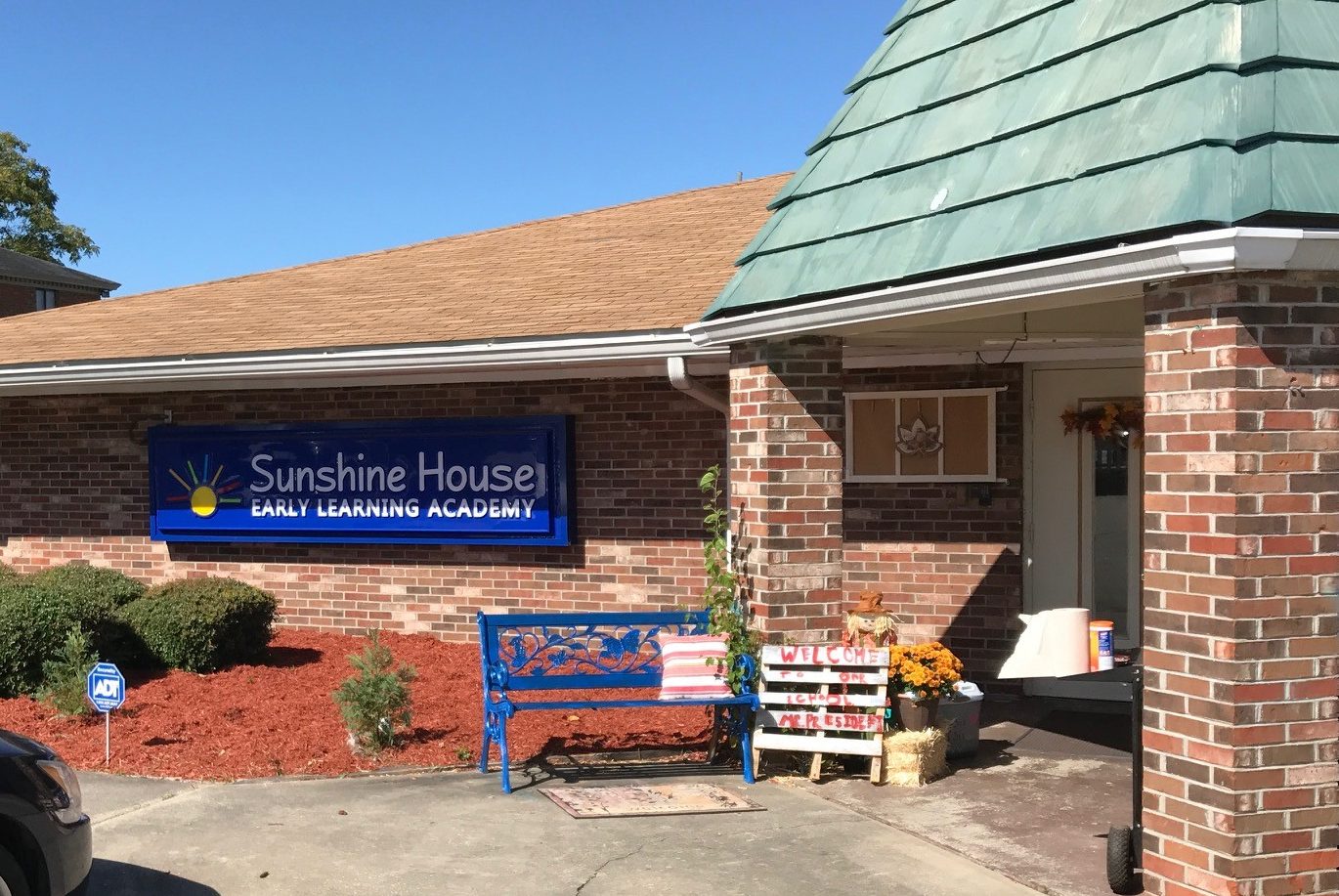 The Sunshine House
Florence, SC
Day Care, Childcare & Preschool in Florence
Learning Starts at The Sunshine House of Florence!
You can rest assured your child is safe, learning, developing socially and having fun each day at The Sunshine House of Florence! Our talented teachers and caregivers focus on school readiness, social, emotional and intellectual development, literacy, problem-solving skills, and what every child needs – love and care!
Advantages
Real-time photos & videos with free mobile app
Experienced, long-term teachers and caregivers
School readiness, Spanish, sign language & literacy programs
State-approved, nationally-recognized curriculum
Offers First Steps FREE 4K Program

Healthy meals, snacks,

baby

food and formula included in tuition

Secure building with electronic keypad entry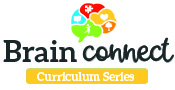 Ms. Jamie and Ms. Miranda are absolutely wonderful with the babies. They work with them every day. I don't just see this on the videos they post on the app, but I can see this in my baby every day that I pick her up. She is doing so well! I can't thank the Sunshine House enough for hiring great and qualified teachers. These teachers love what they do!
My daughter had a hard time with her last daycare and I was worried about moving her to a new one. I don't regret the decision, she's doing excellent and loves every staff member! The amount of love and care they show for these kids is outstanding!
My son has been going to the Sunshine House for 4 years now. I wanted a place that would be safe, educational, and close to home. I definitely found that here. He is being cared for by people who truly care and want him to succeed in life. I love to hear daily about the things that he is experiencing and learning. I appreciate all the teachers for teaching my son so much! I would recommend this day care to anyone.
My daughter has been attending The Sunshine House since she was two months old. She is now three and she loves it here. Everyone here is professional, caring and courteous. They teach Spanish to the kids, read books, and do hands on activities daily. They send emails daily as well so you can see the activities they are working on, as well as what was for lunch, how long your child napped, etc. Great and safe place to leave your child while your at work!
Meet Our Director

Meet Our Director, Natalie Pouncy

My name is Natalie Pouncy, and I have been with The Sunshine House Early Learning Academy since 2013. I am from a small town in Marlboro County. I received my Associate's degree in Early Childhood Education from Northeastern Technical College, and I am currently pursuing my Bachelor's degree.

In my spare time, I enjoy spending time with my family and friends. I chose this field because children are my passion, and I believe all children deserve every opportunity to receive quality care and a good education. Learning begins at a very young age, and I believe that we set the foundation as early childhood educators. Motivating and stimulating children's minds will only increase their desires and capacity to learn.