Educational Daycare, Preschool & After School
Fabian Dr., Aiken, SC
Educational Daycare, Childcare, Preschool & Afterschool in Aiken, SC
Educational Daycare & Preschool in Aiken, SC
Welcome to the Sunshine House of Aiken, located on Fabian Drive!
Bright futures start here! For more than 45 years, The Sunshine House has been helping children build a solid educational and social foundation -- with all the fun of childhood mixed in. And we'd love to do the same for your child!
Our top-rated educational daycare, preschool & after-school programs focus on school readiness, social, emotional and intellectual development, and what every child needs -- love and care.
Get peace of mind your child is safe, learning, and having fun in a healthy, supportive environment at Sunshine House of Aiken, SC. Contact us to schedule a tour and explore our programs today! 
Aiken, SC School Advantages
Security cameras in all classrooms
Photo & video mobile app updates 
School readiness, Spanish, literacy, sign language programs
Nationally-recognized curriculum 
First Steps FREE 4K Program
Summer adventure camp for kids aged 5-12
School Transportation
Aiken
Chukker Creek
East Aiken
Millbrook
North Aiken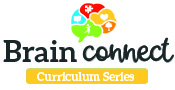 Family Reviews
My son has been going here for 5 years now, and my daughter almost 3. My kids have always loved going to school here and the ladies always treat my kids like their own. They have been great and extremely helpful when it came time for potty training. My son absolutely loves their 4K program too; he has learned so much.
They are so patient and great with both my kids. My 3 year old son comes home every day saying how much fun he had at school that day. It's very reasonably priced and the staff is truly amazing. So happy we found this daycare!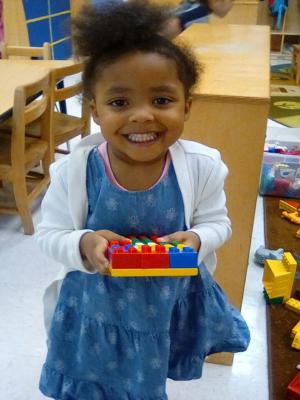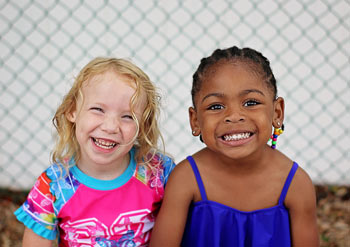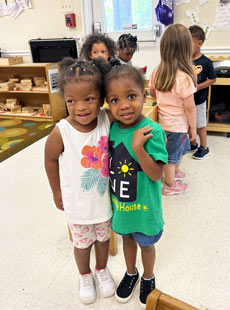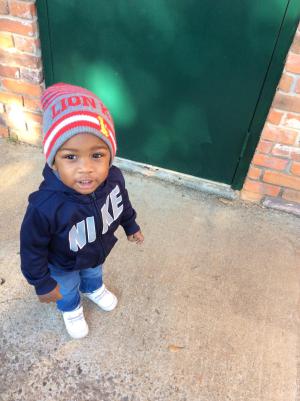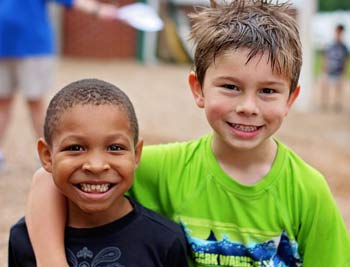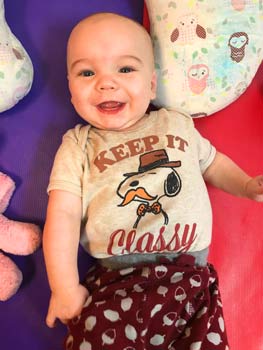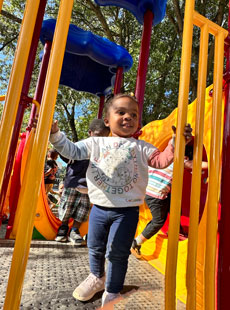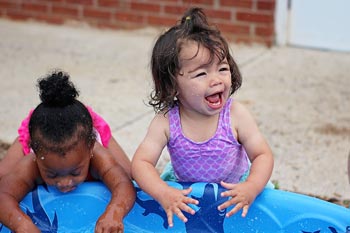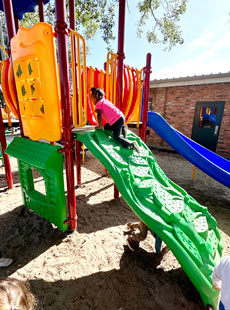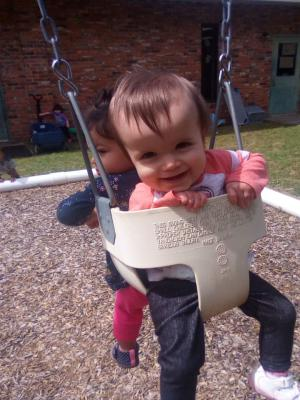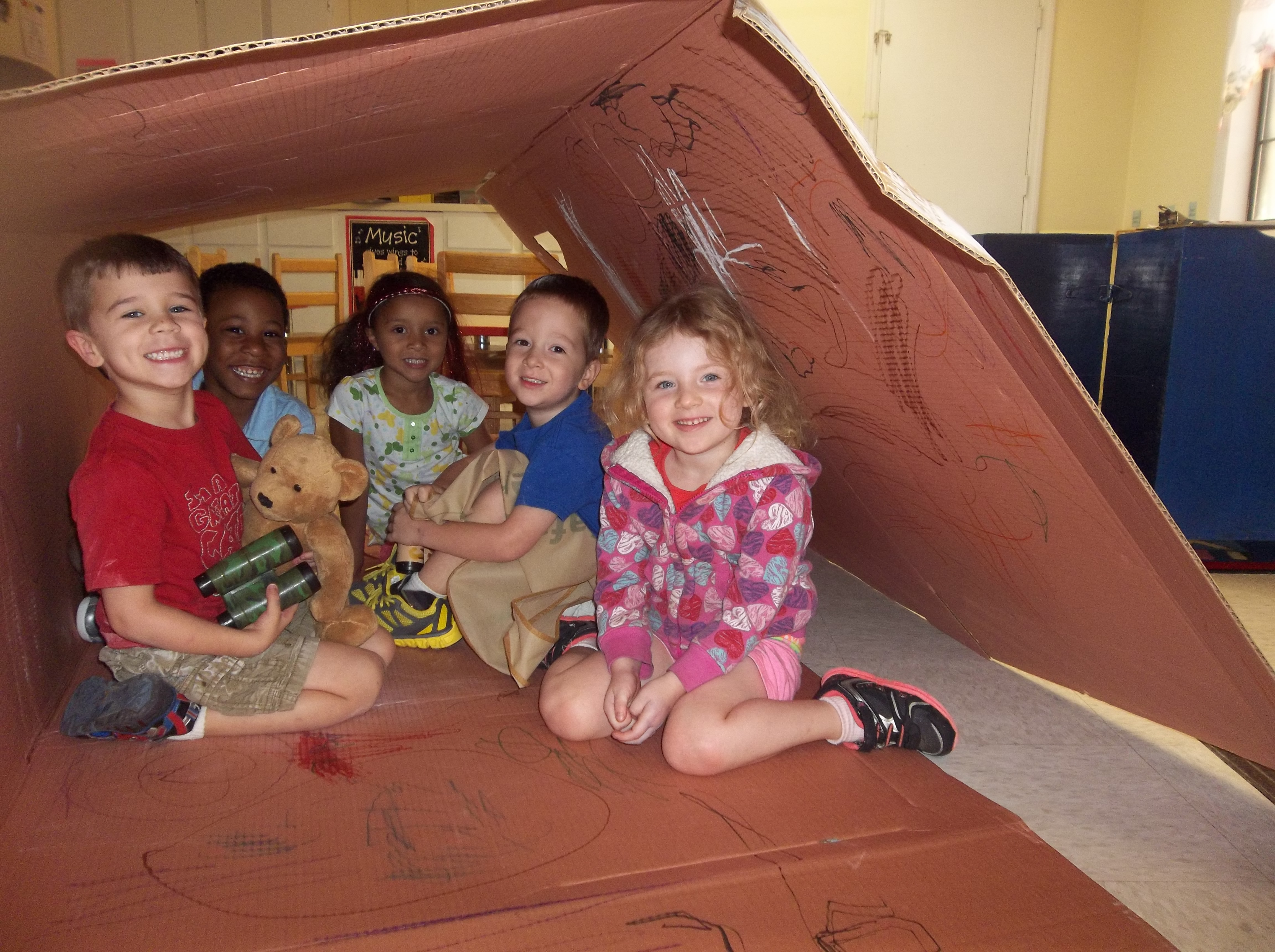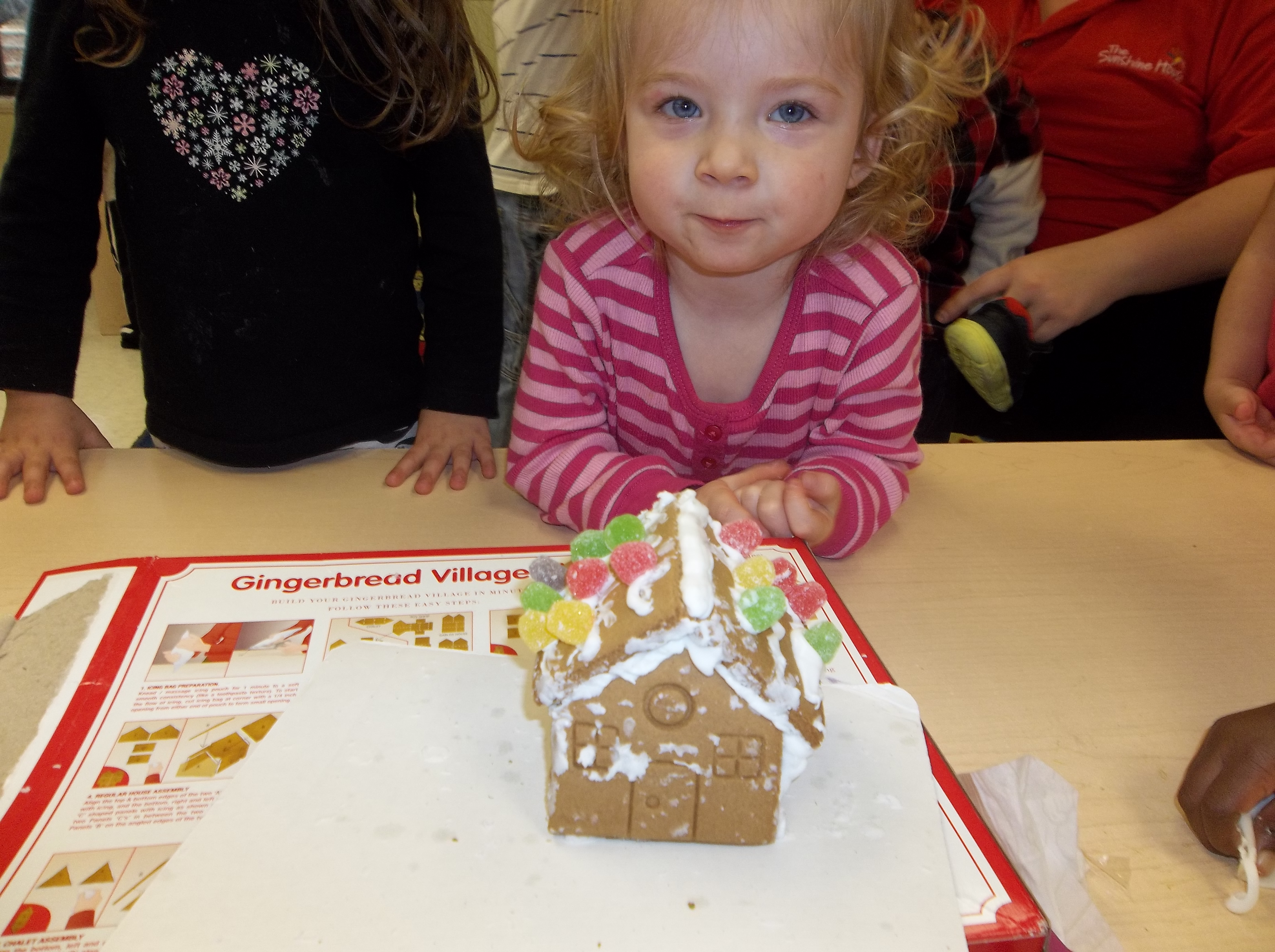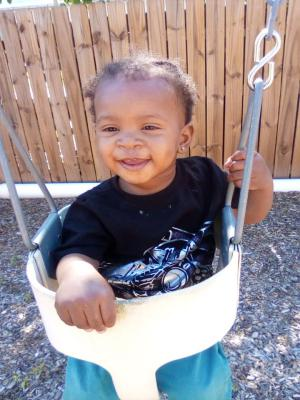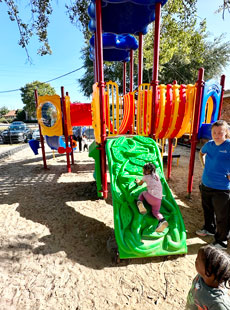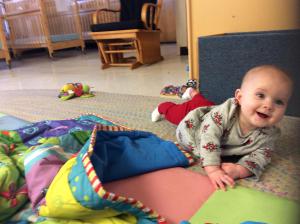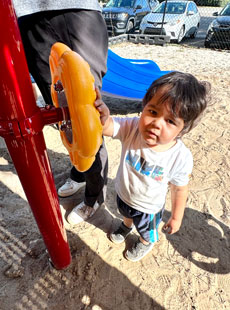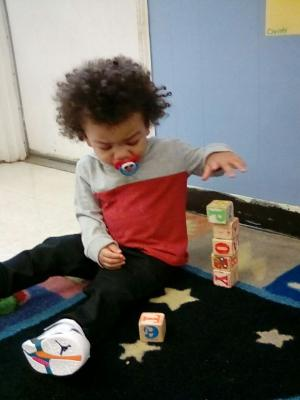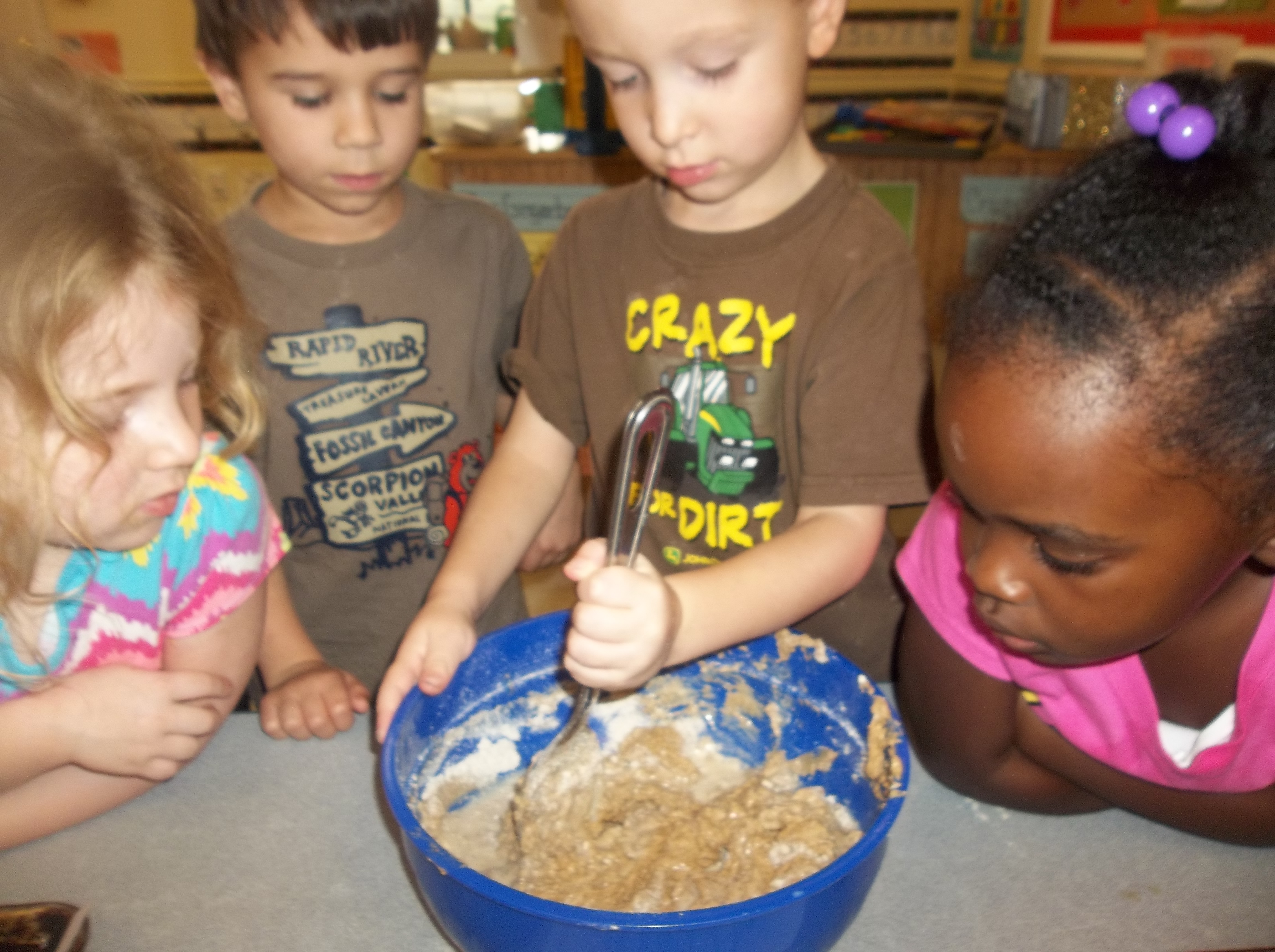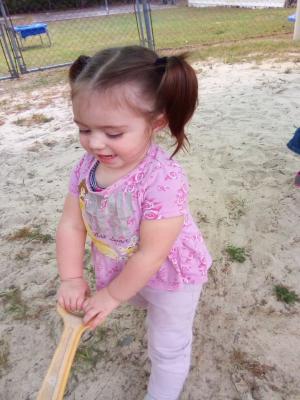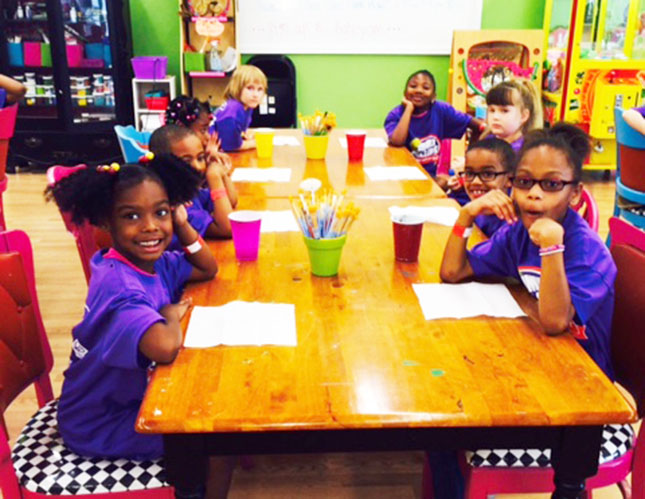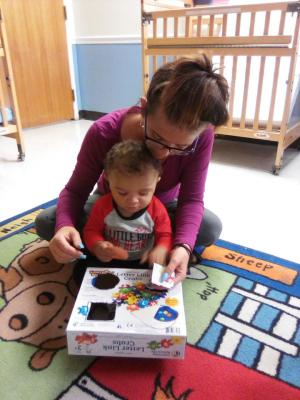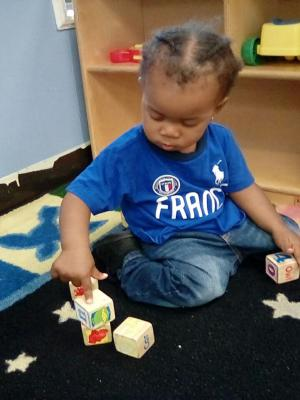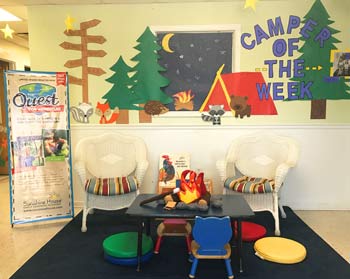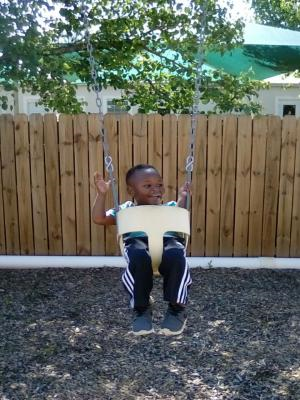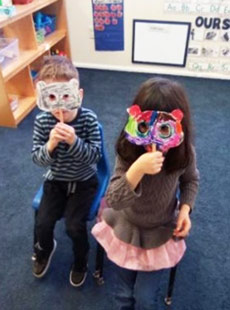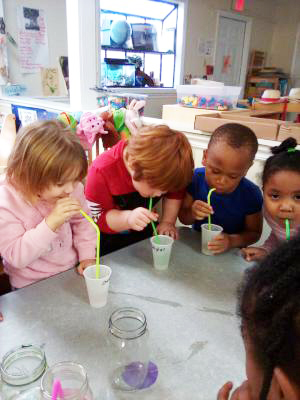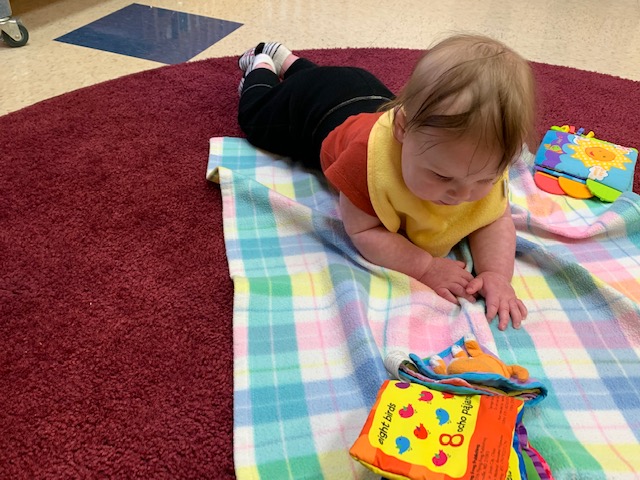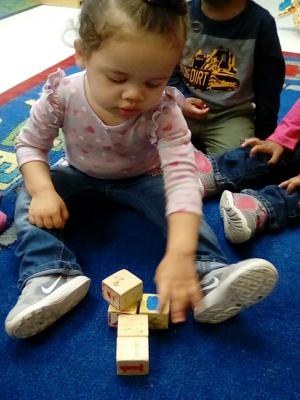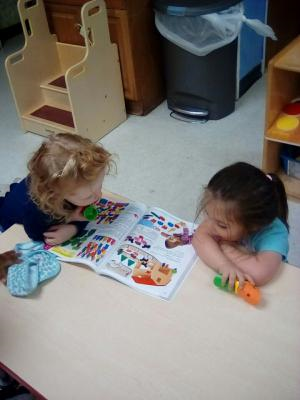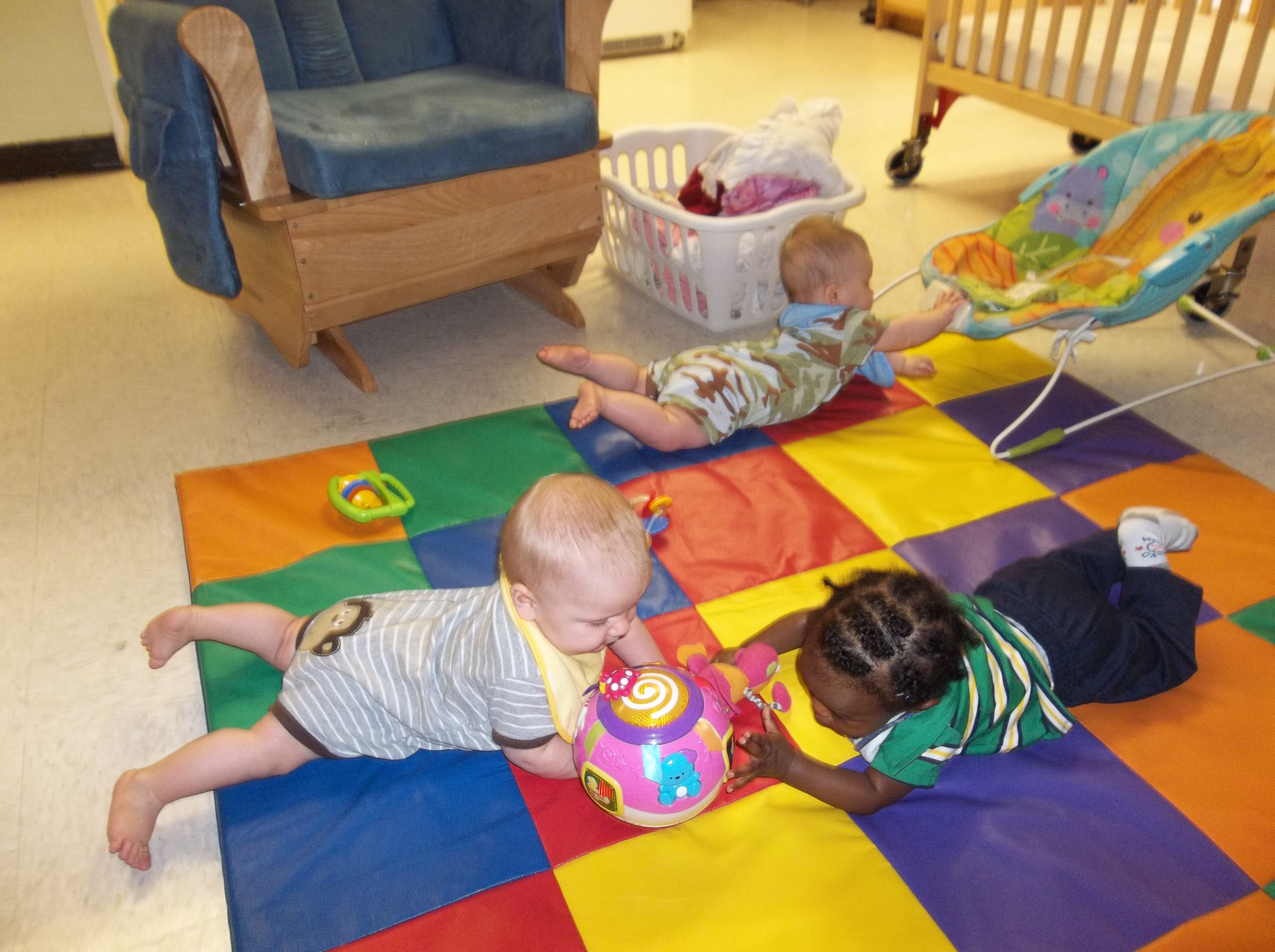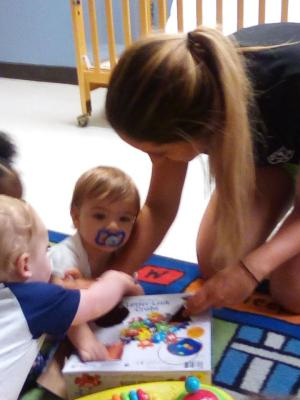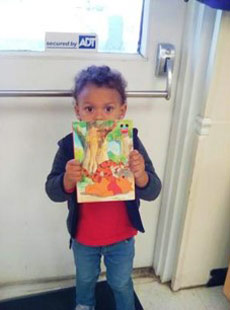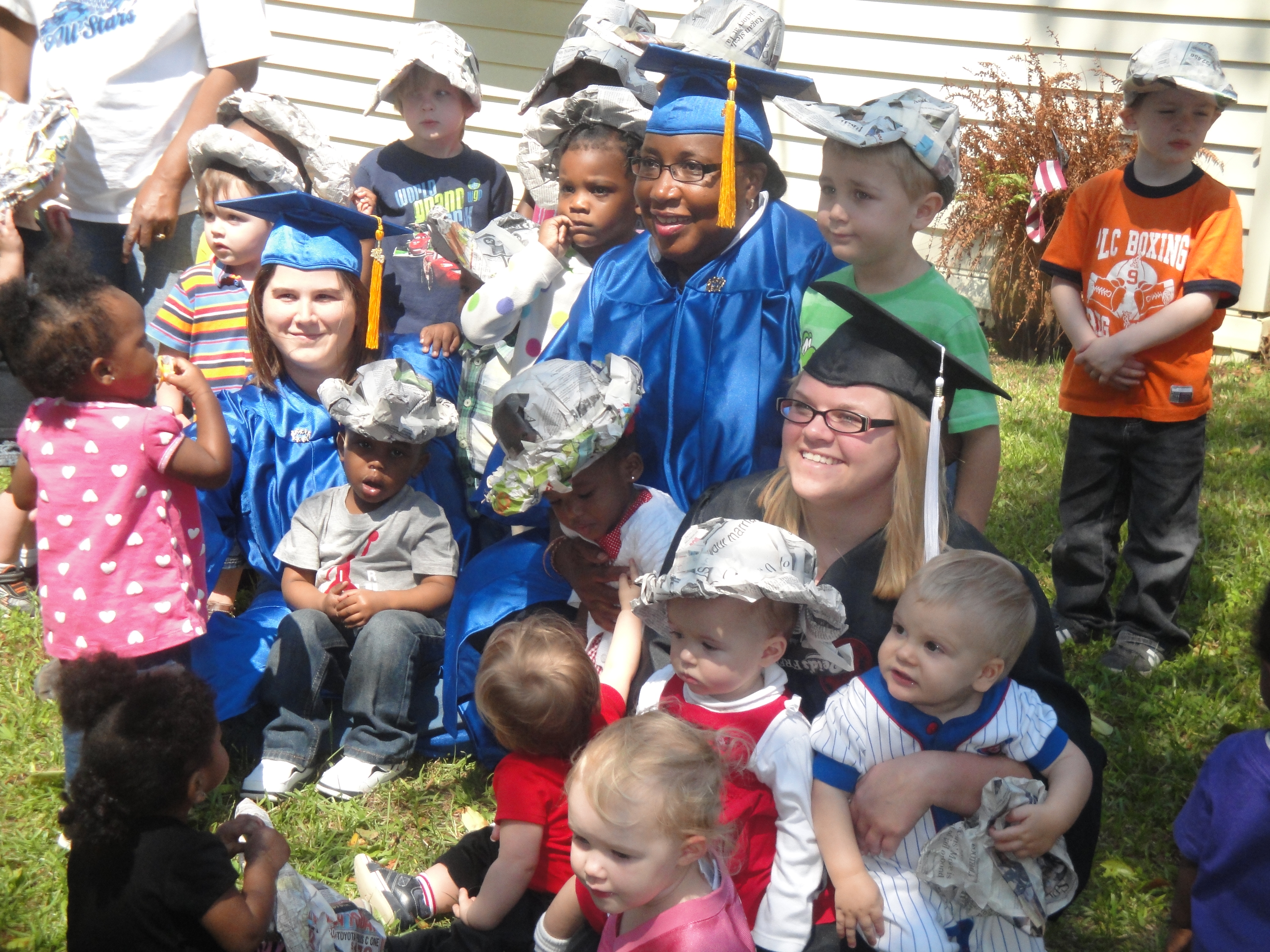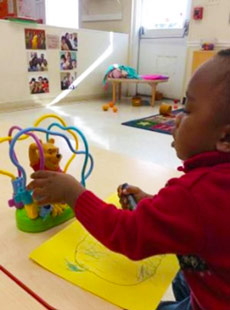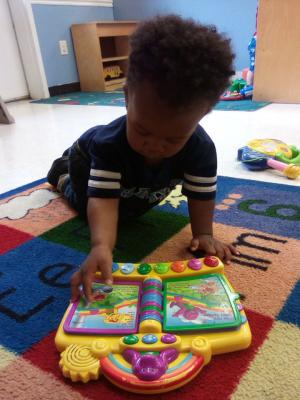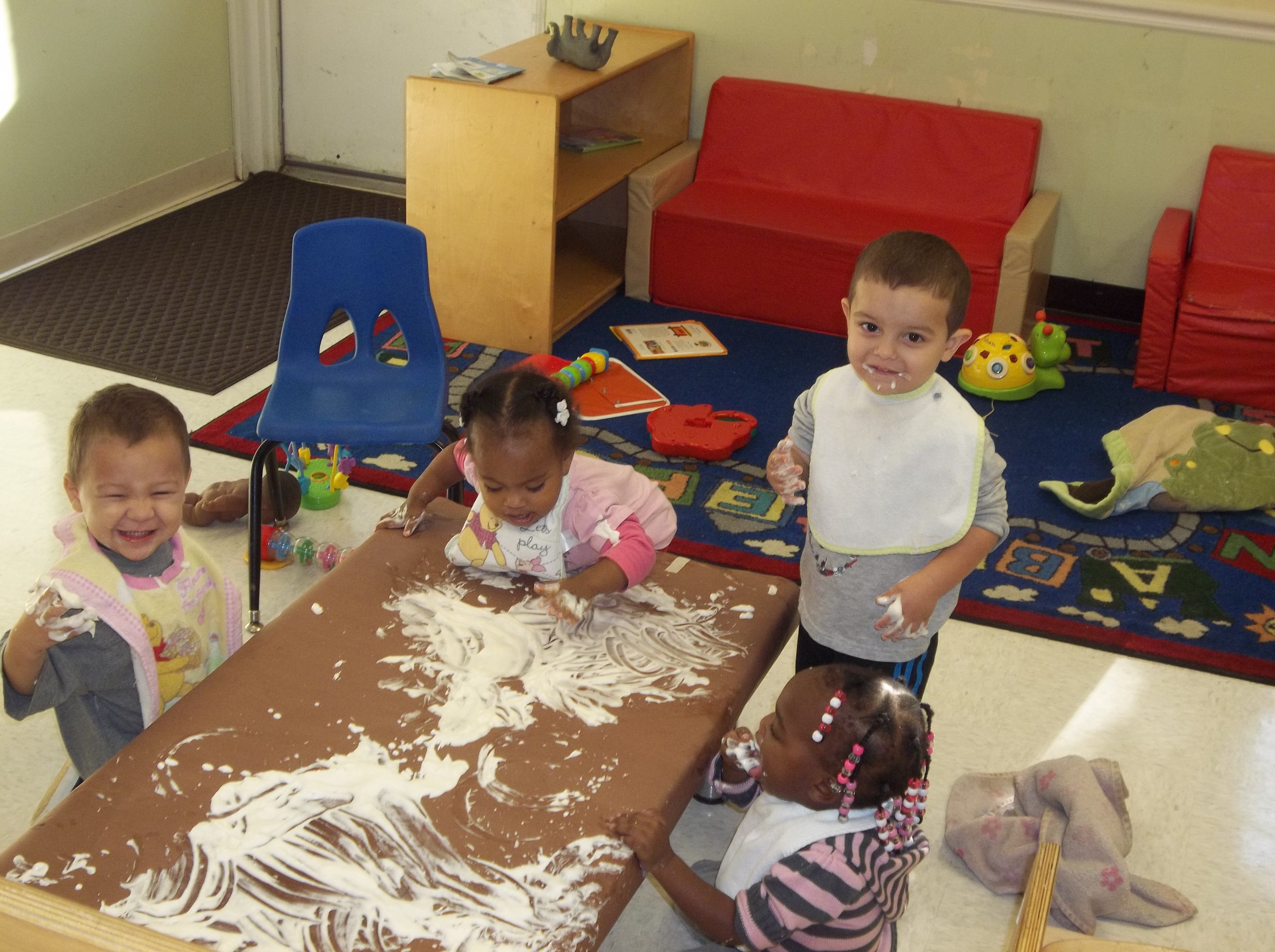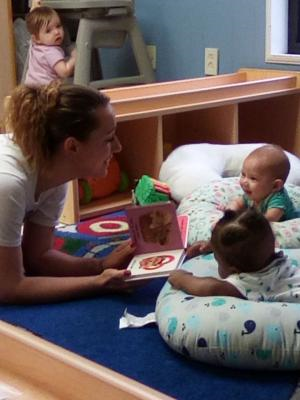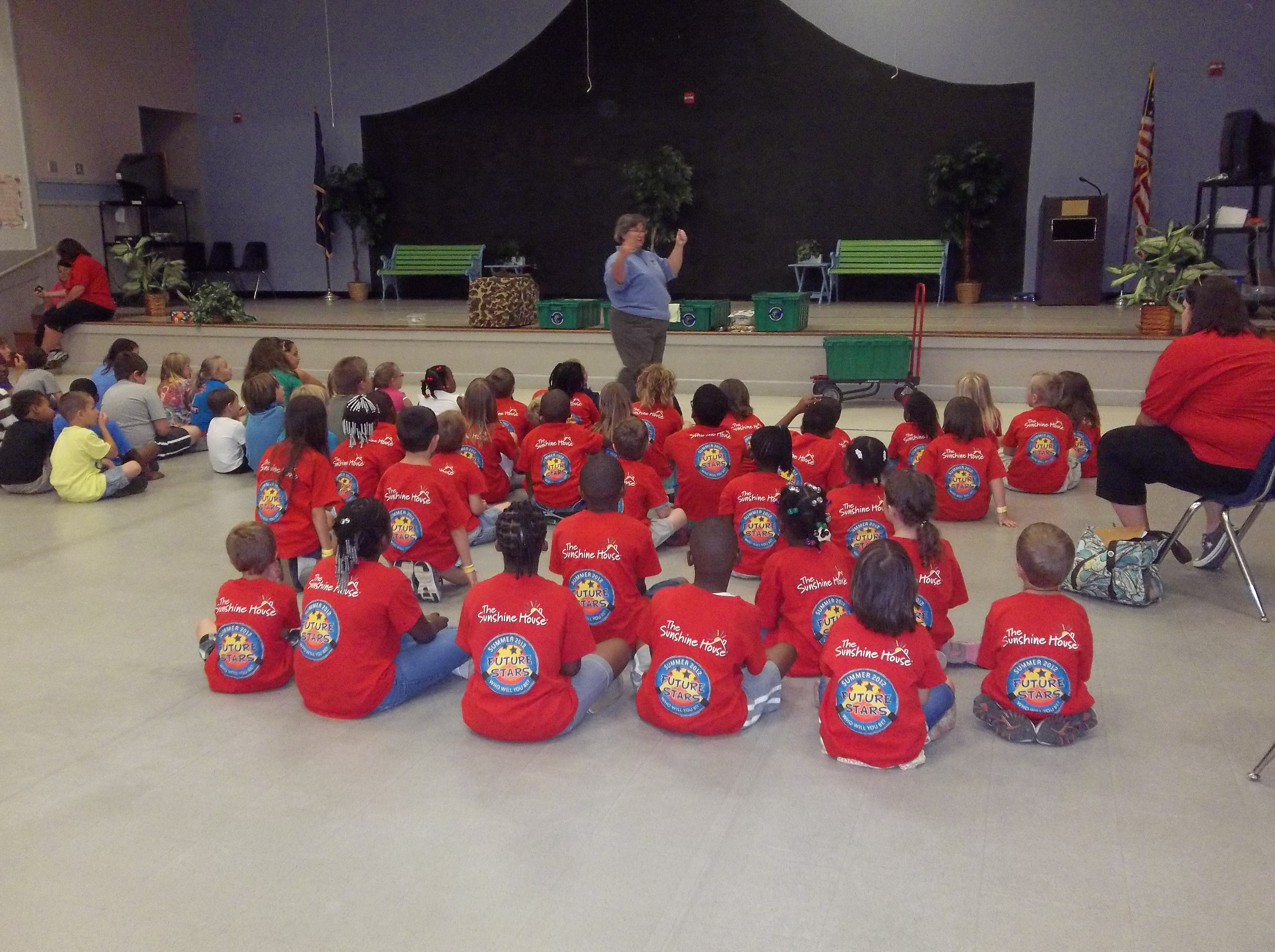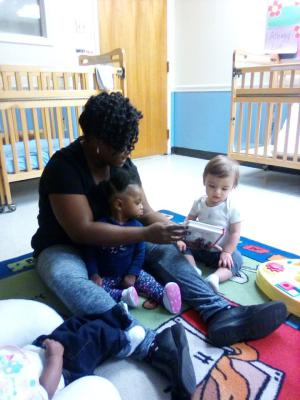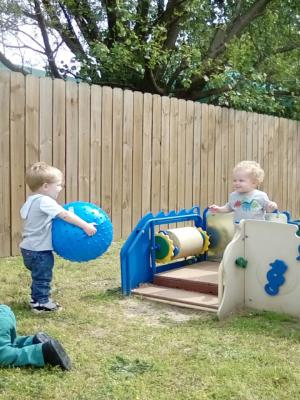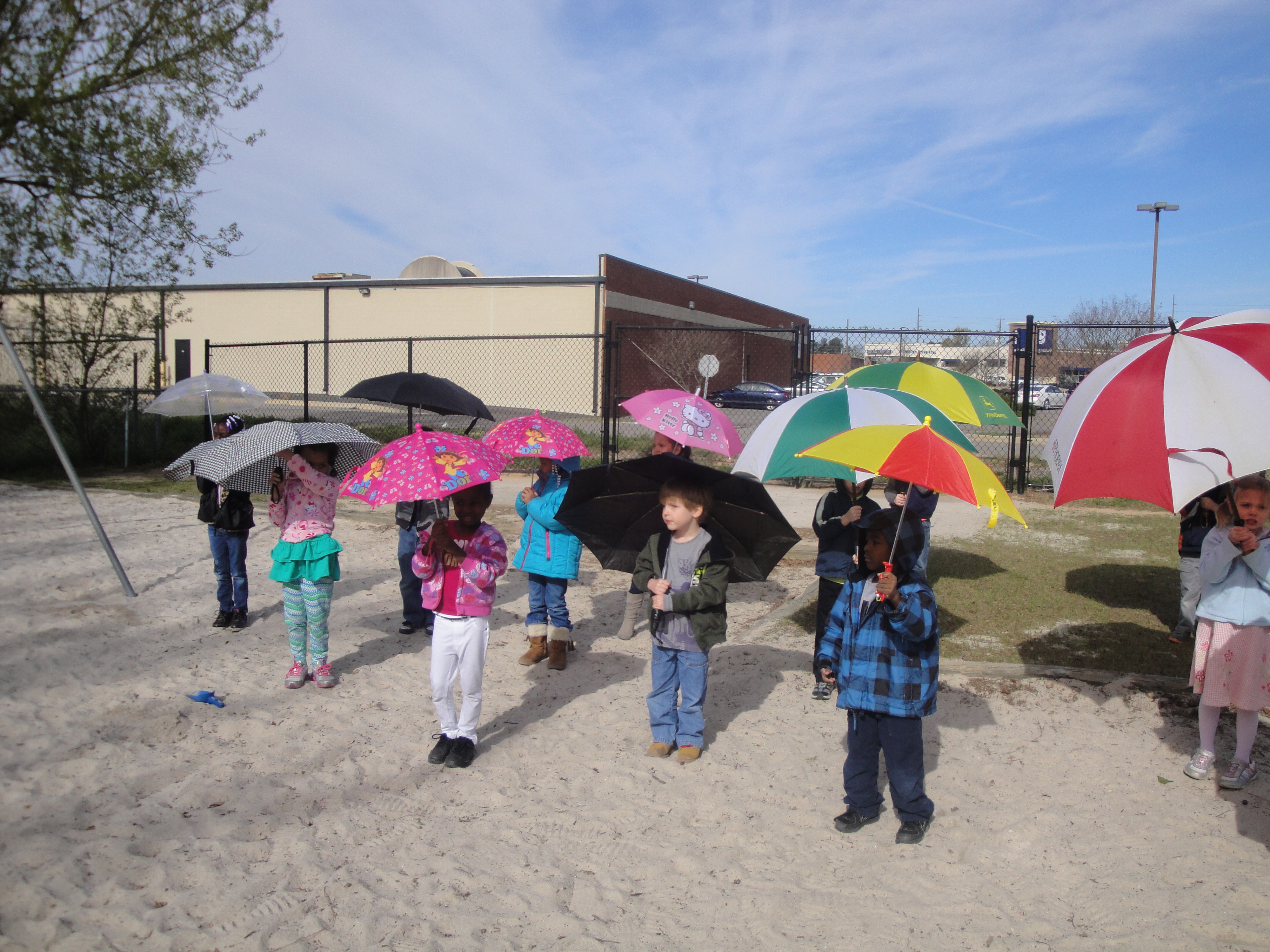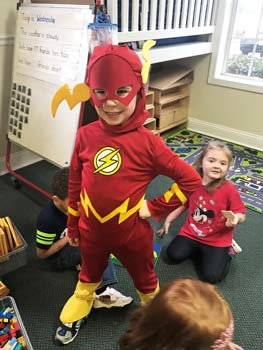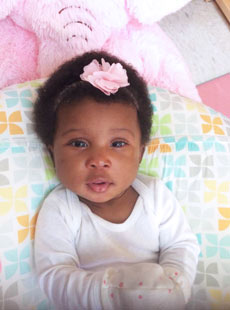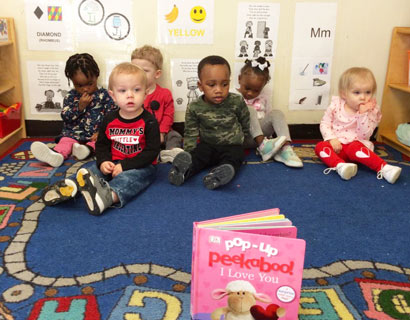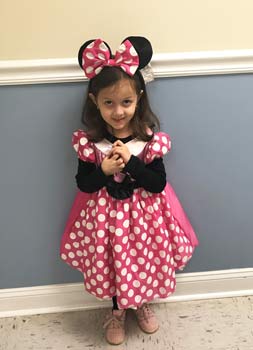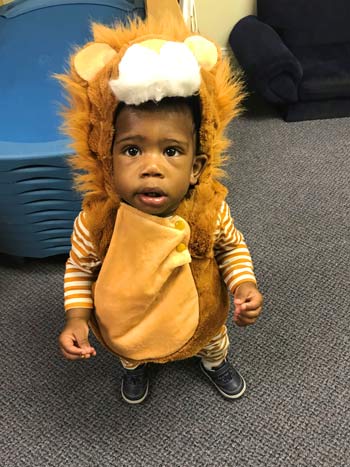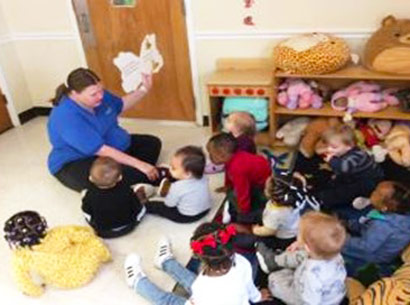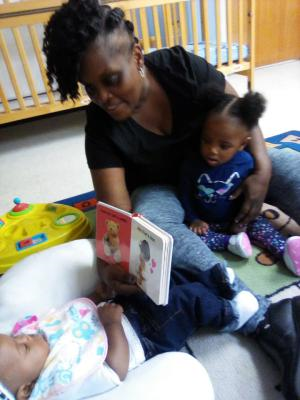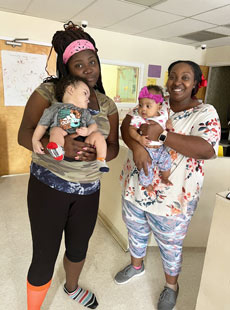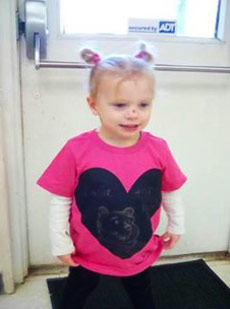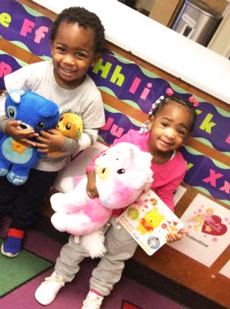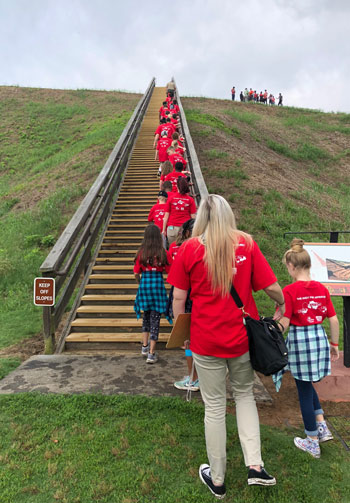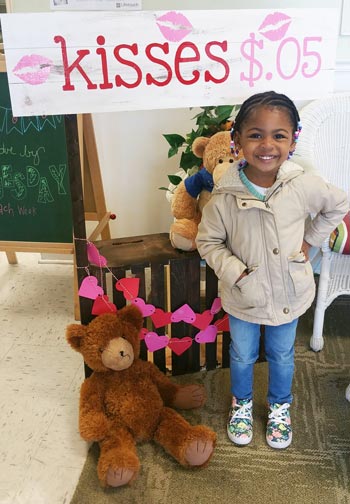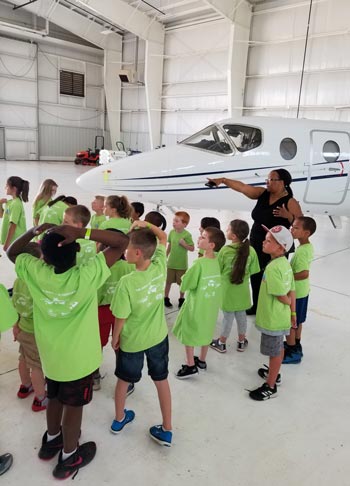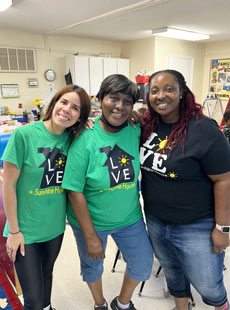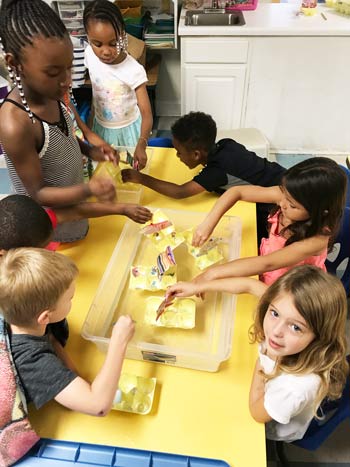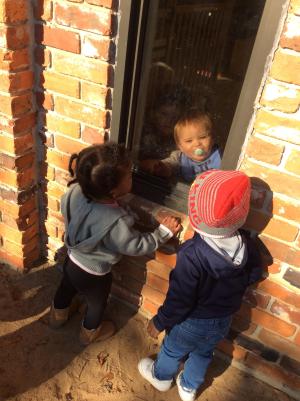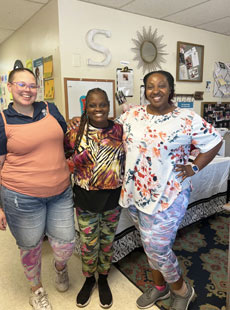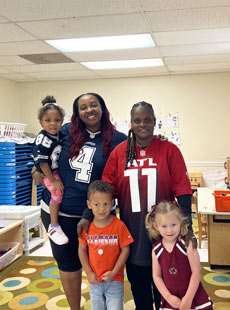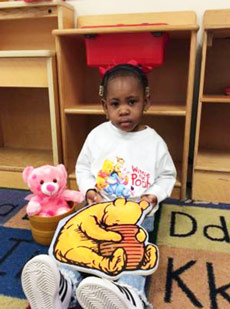 Meet Our Director, Asia Goodson
Hey Ya'll! I am Asia Goodson. I have been working in childcare for about 7 years. I attended Lander University and got my Bachelor's Degree in Interdisciplinary Studies with concentrations in Special Education and Early Childhood Education. I also carry a Minor in Dance. I have plans to further my education and receive my Master's Degree in Early Childhood Education.
My wonderful husband, Hunter and I have been married for almost 2 years. We have a beautiful, sassy one-year-old daughter, Hayden and we also have a Pitt/Boxer mix dog, Star, who is absolutely spoiled with love.
I have always wanted to have my own Daycare Center. I grew up watching, helping, and learning from my grandmother and her home daycare center in Charleston, SC. I have finally achieved my goal and dream with having my own center. The Sunshine House is one big family that I am so proud and honored to be a part of!
Meet Our Assistant Director, Bridget Carr
Hello! My name is Bridget Michele Carr. I have 26 years of experience as a teacher and 6 years as an administrator. 
I began my career working with children in 1996 as a 4k teacher in Williston, SC. I have also been a 3-year-old teacher, a 5-year-old teacher with Williston and Aiken Head start, a school-age teacher, and now the Assistant Director at the Sunshine House.
I have my Associate Degree in Early Childhood Education, and I'm currently pursuing my Bachelor's in Early Childhood and Elementary Education.  
In my free time, I enjoy traveling with family, watching TV, and going to church. 
What I enjoy most about working with children is the opportunity to watch them grow and develop into confident, self-sufficient learners.
Nearby Sunshine House Schools