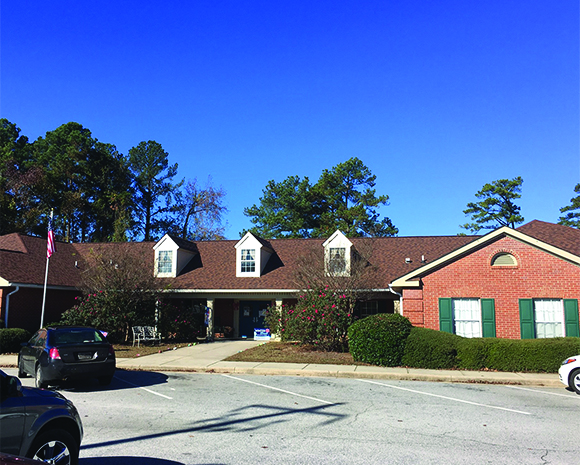 Award-Winning Daycare & Preschool
Evans, GA
Top-Rated Educational Daycare, Childcare, Preschool & After-School in Evans
⭐ 3-Star Rated School, Highest Rating Achievable 
Educational Daycare & Preschool Near Me in Evans, GA
Welcome to The Sunshine House of Evans!
For more than 45 years, The Sunshine House of Evans, GA has been helping children build a solid educational and social foundation -- with all the fun of childhood mixed in. And we'd love to do the same for your child!
We do more than simply watch your children. Our early childhood educators implement a nationally-recognized, award-winning curriculum designed to ensure your child is prepared for success in school and in life.
Our top-rated educational daycare, preschool & after-school programs focus on school readiness, social, emotional and intellectual development, and what every child needs -- love and care.
Get peace of mind your child is safe, learning, and having fun in a healthy, supportive environment at The Sunshine House. Contact us to schedule a tour and explore our programs today! 
Schedule Your Tour Today
Evans, GA School Advantages
3 Star Quality Rated school, the highest rating available!
Cameras in all classrooms
Photo & video mobile app updates 
Nationally-recognized Creative Curriculum®
School readiness, literacy and Spanish programs
Largest playgrounds in Evans
Summer adventure camp for kids aged 5-12
Healthy meals & snacks included in tuition
Features
Transportation:
Evans Elementary
Blue Ridge Elementary
Lewiston Elementary
Martinez Elementary
Westmont Elementary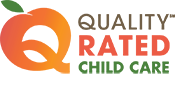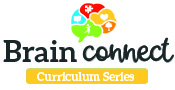 Family Reviews
I love my experience with this Sunshine House! My little boy used to dislike going to his previous daycare, but with here, he enjoys going! He really has began to open up more in his speech and often tells me about his day. He loves the teachers and the new friends he has made. The staff are welcoming, pay attention to detail, and caring. I enjoy reading the little reports of my child's day upon picking him up in the afternoons. The meals are great and offer a well balanced diet for my son. Lastly, I like how secure the facility is upon arrival and departure. The online sign-in portal documents everything which is awesome! Thank you Sunshine House!
This daycare facility has been wonderful for my kids. The teachers are attentive and take good care of my preschooler and the director and assistant director care so much about each family. It's another extension of our home and my kids enjoy their time there all the time.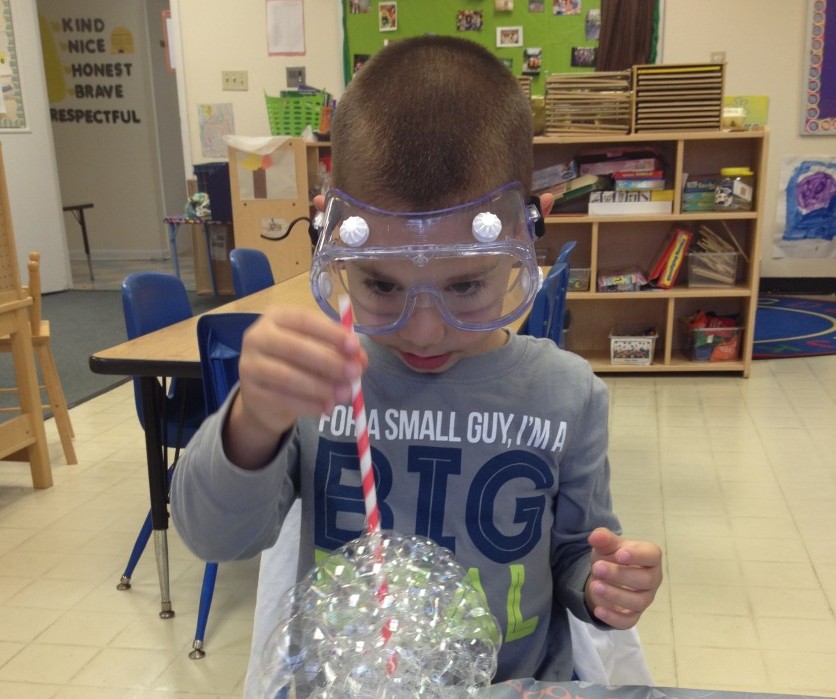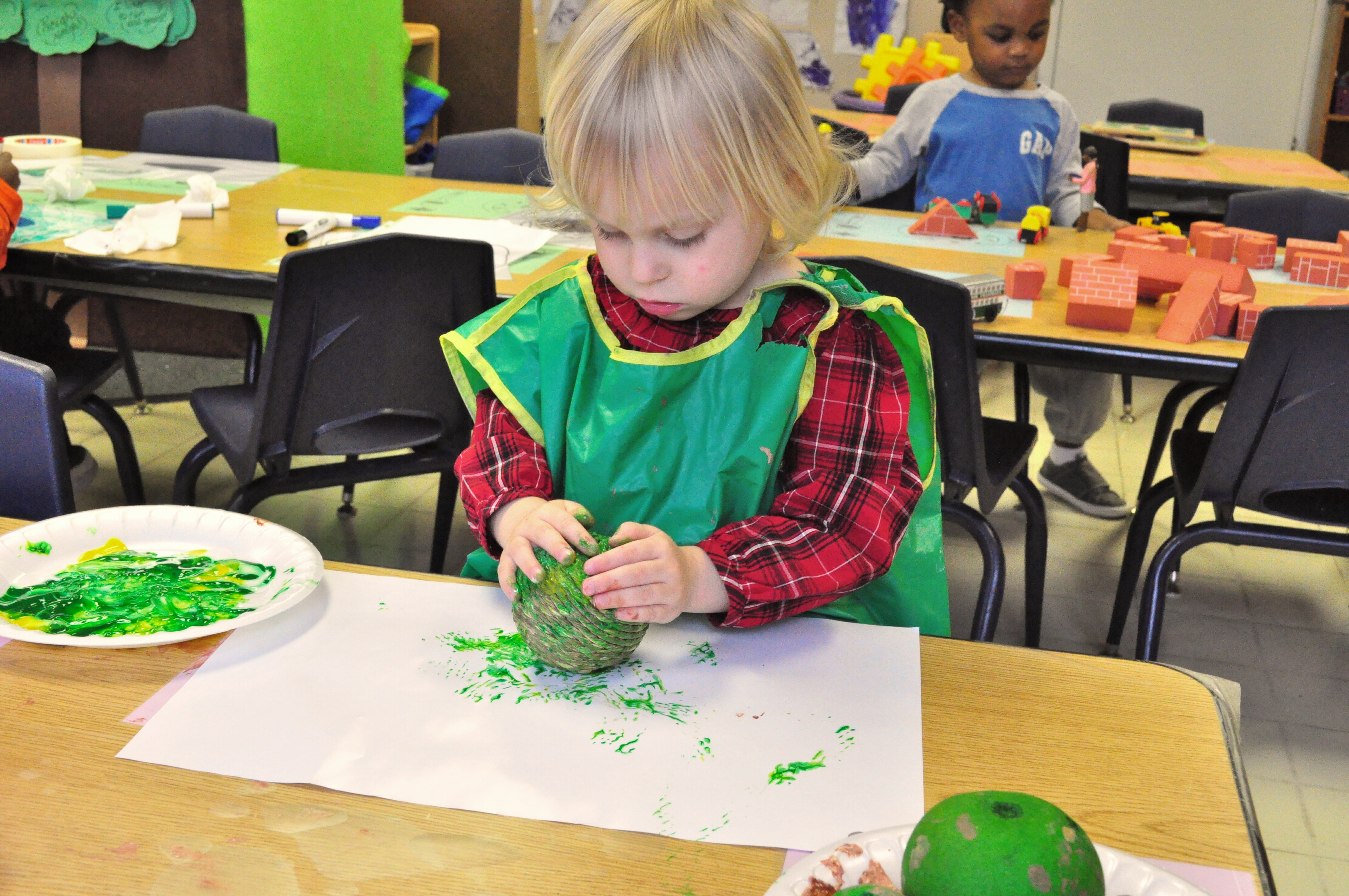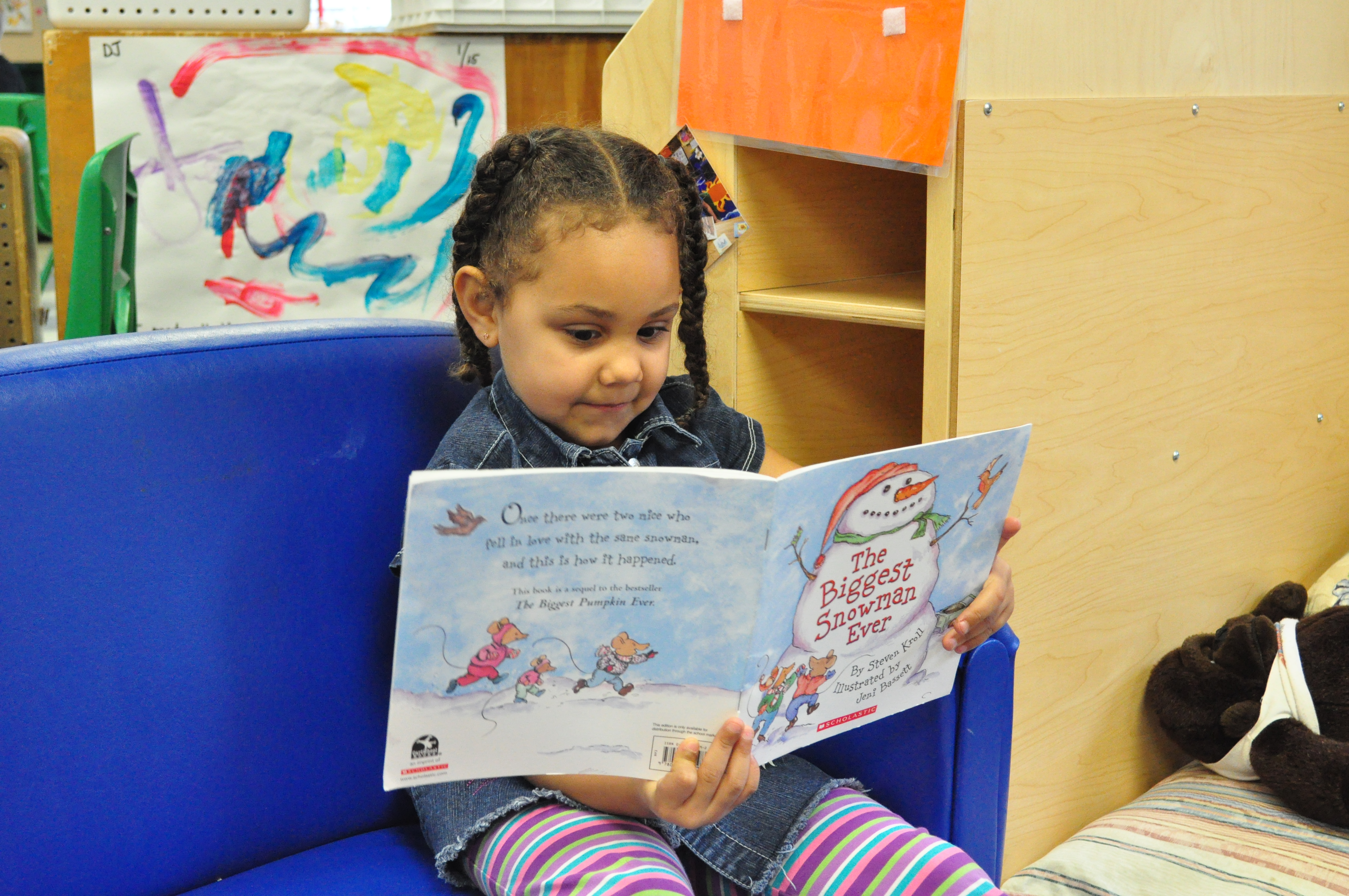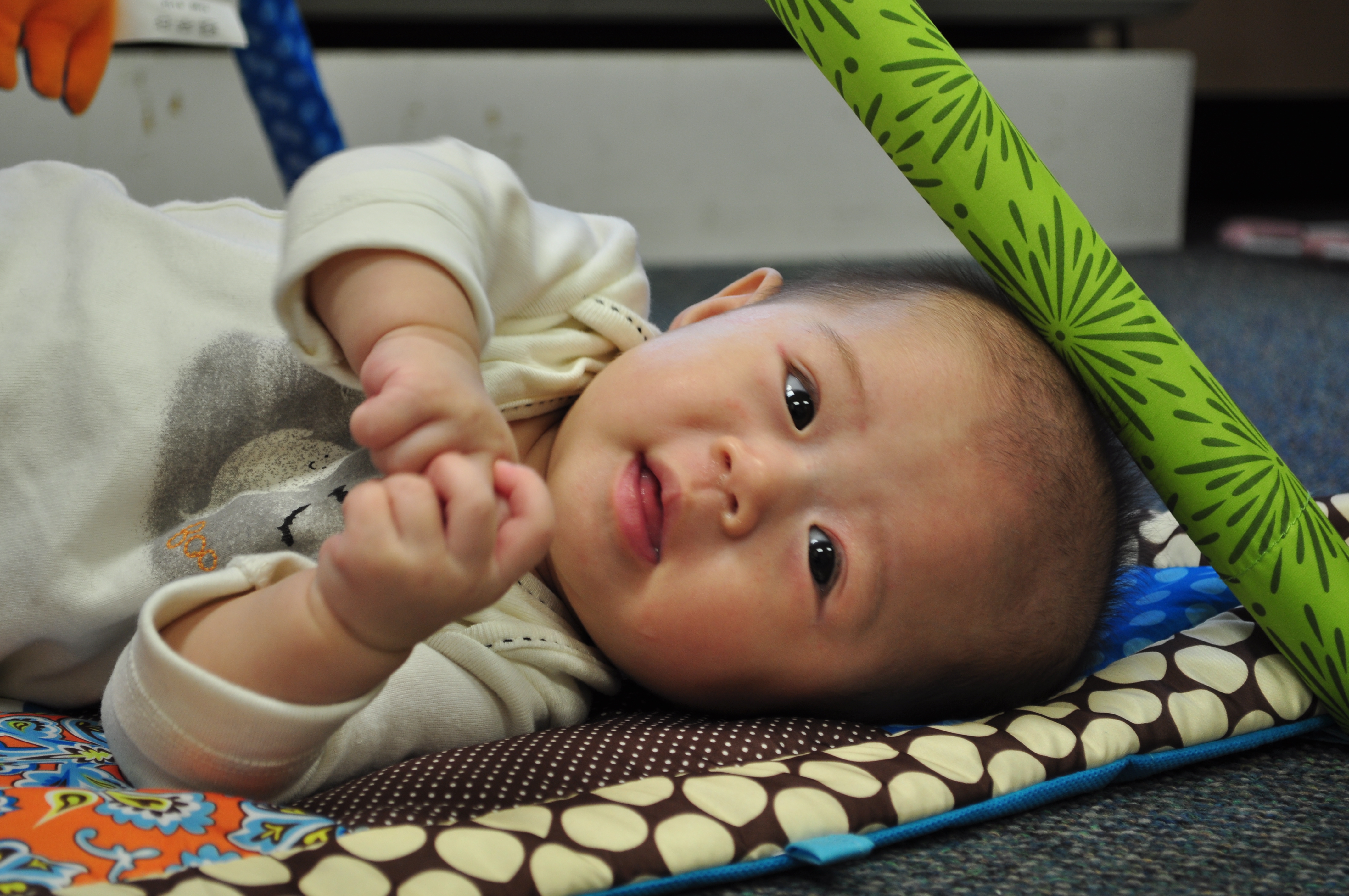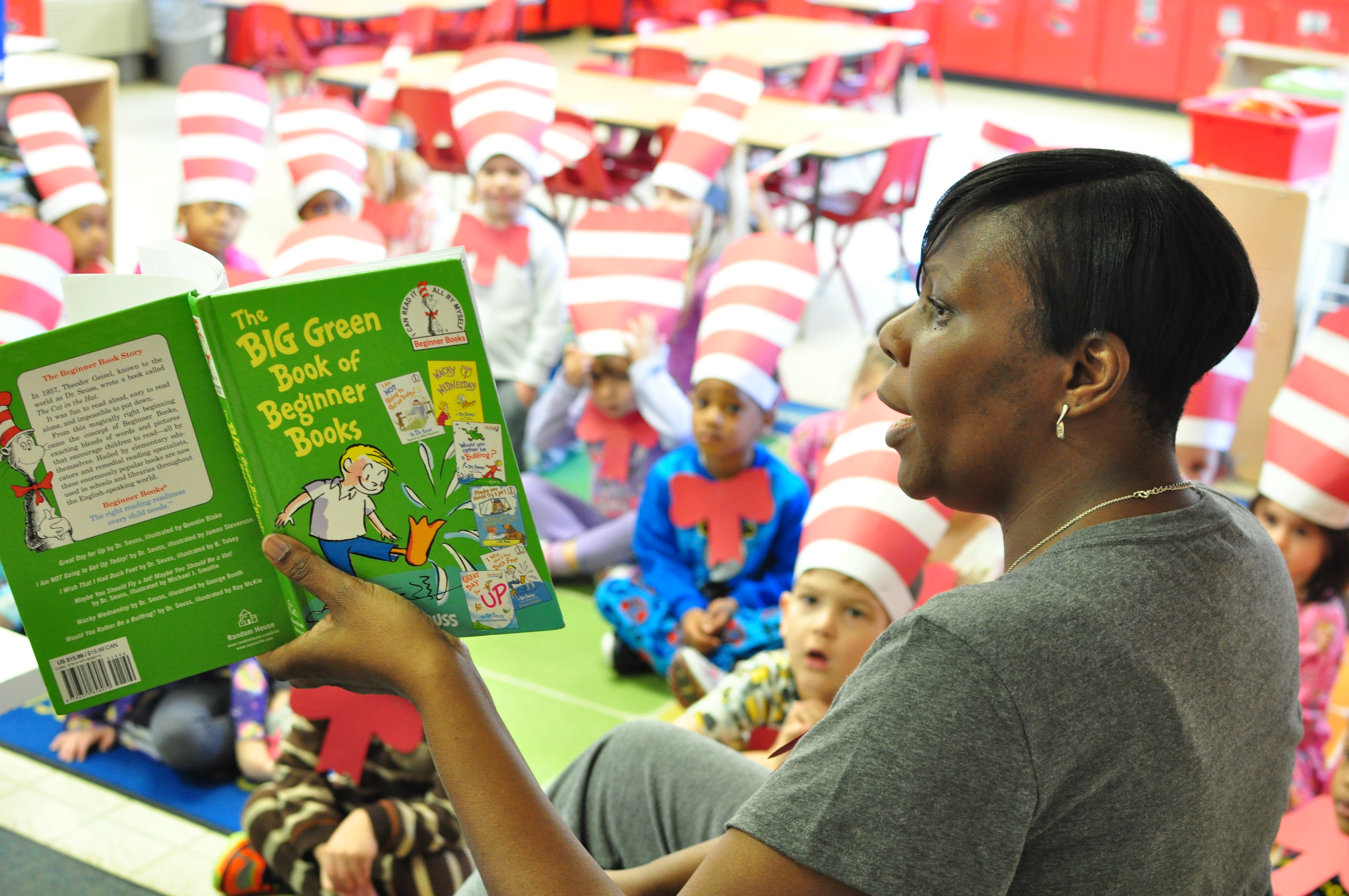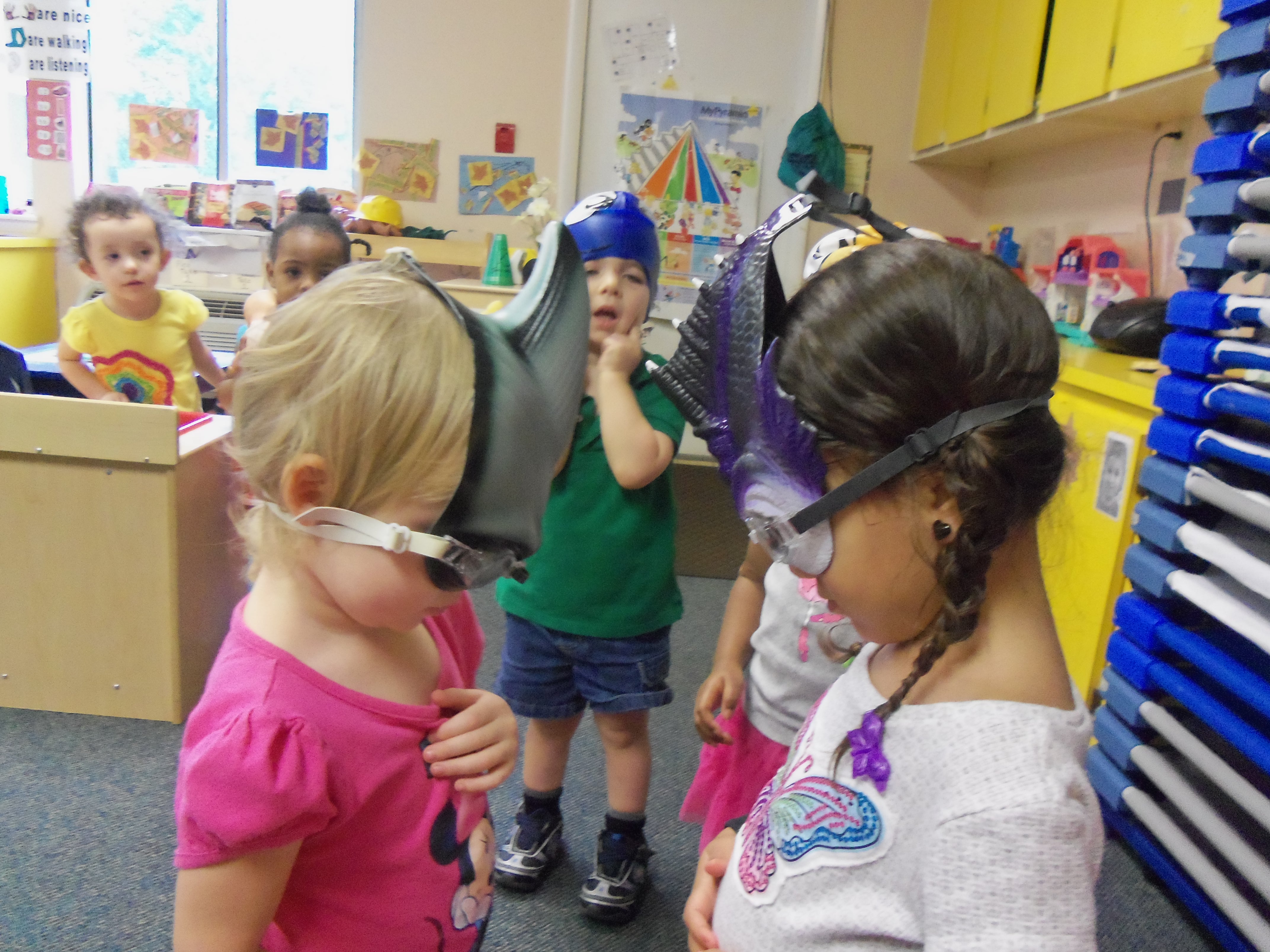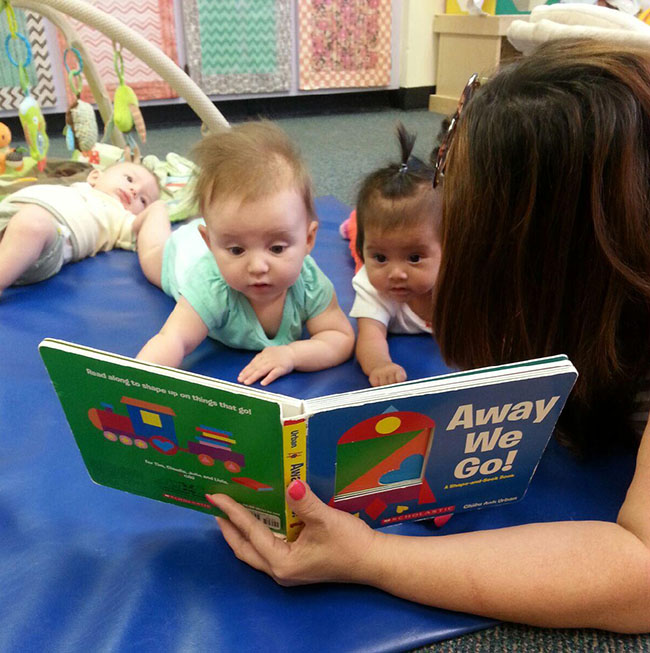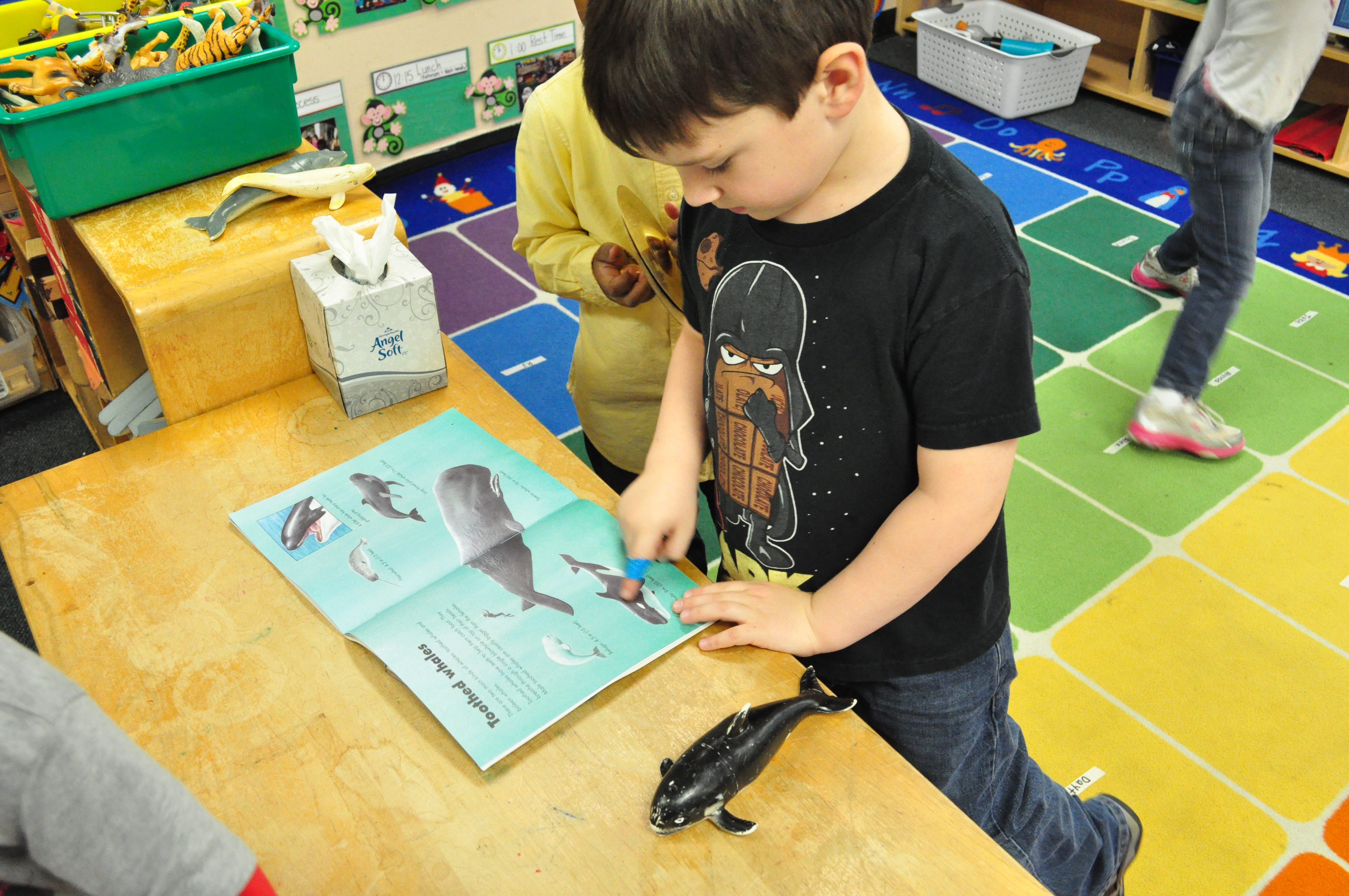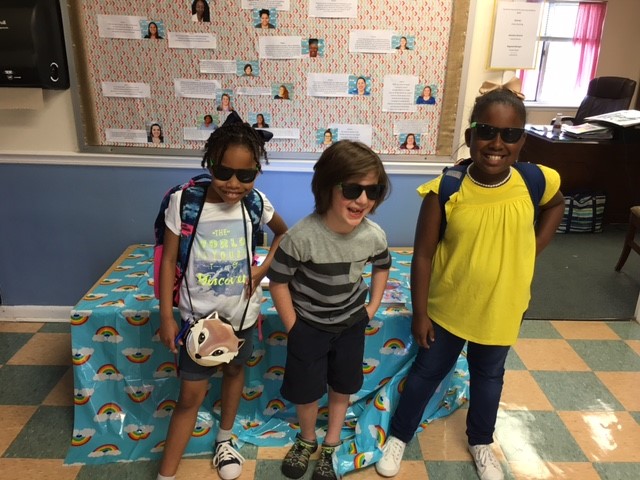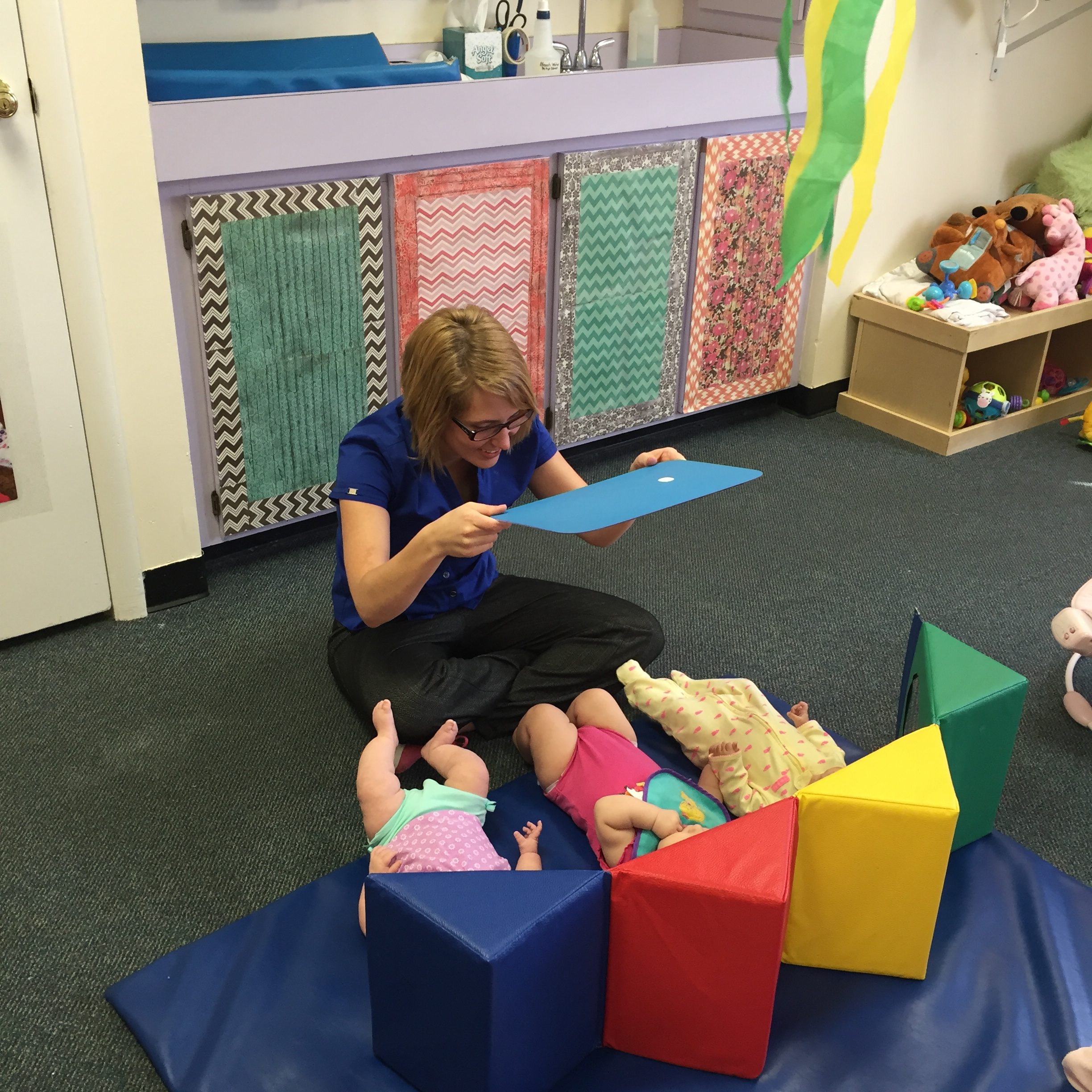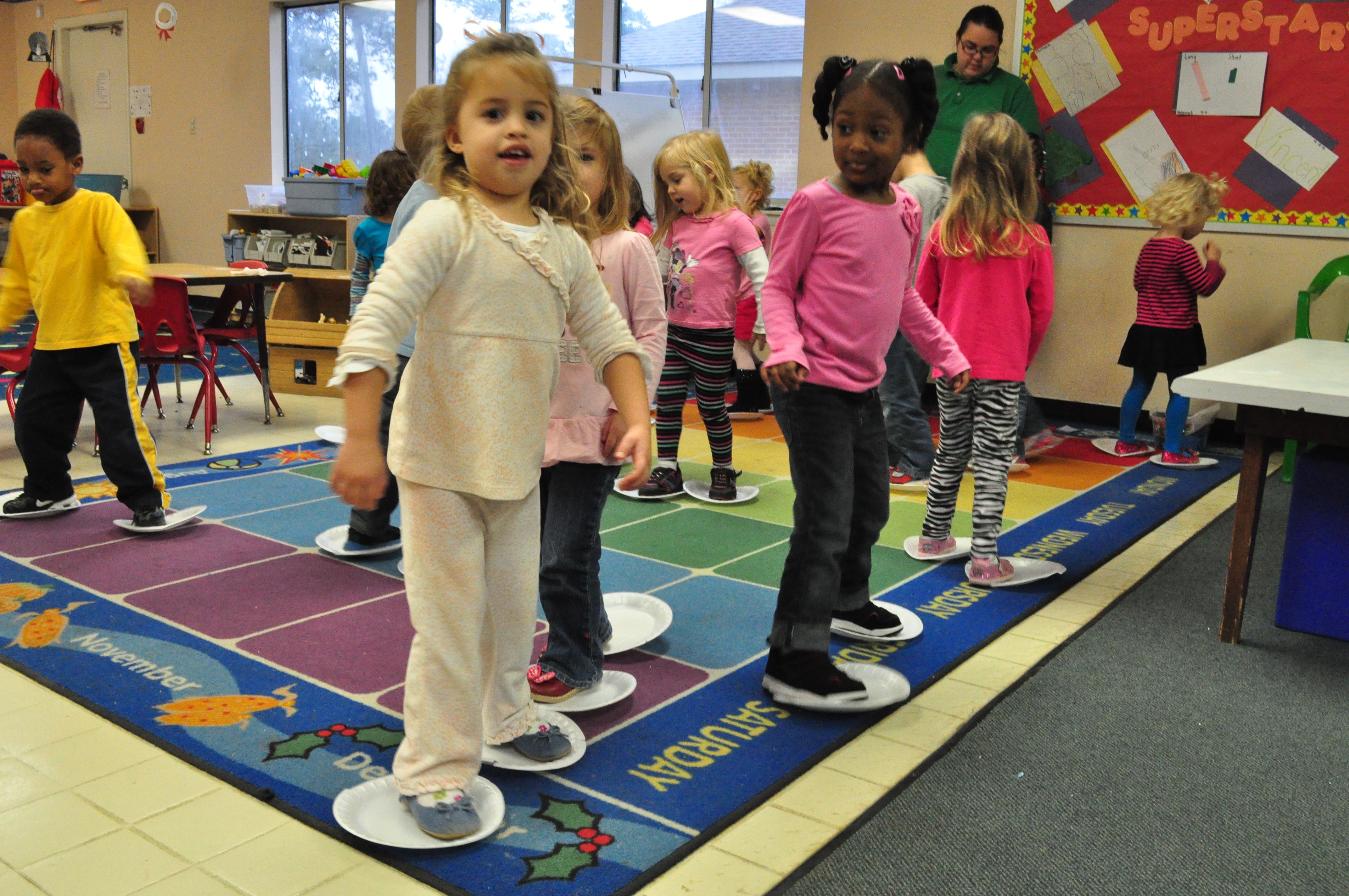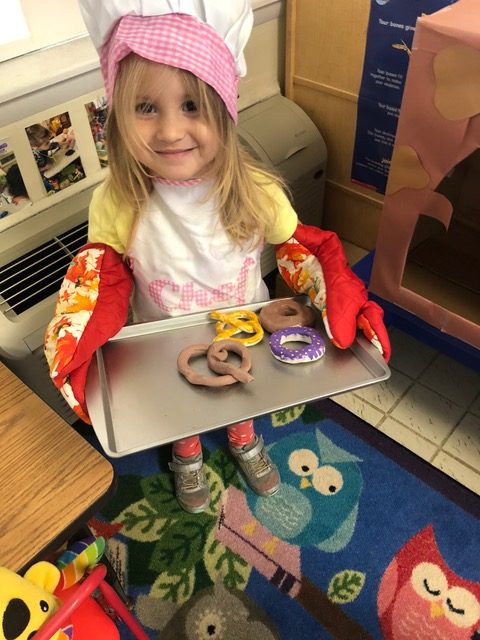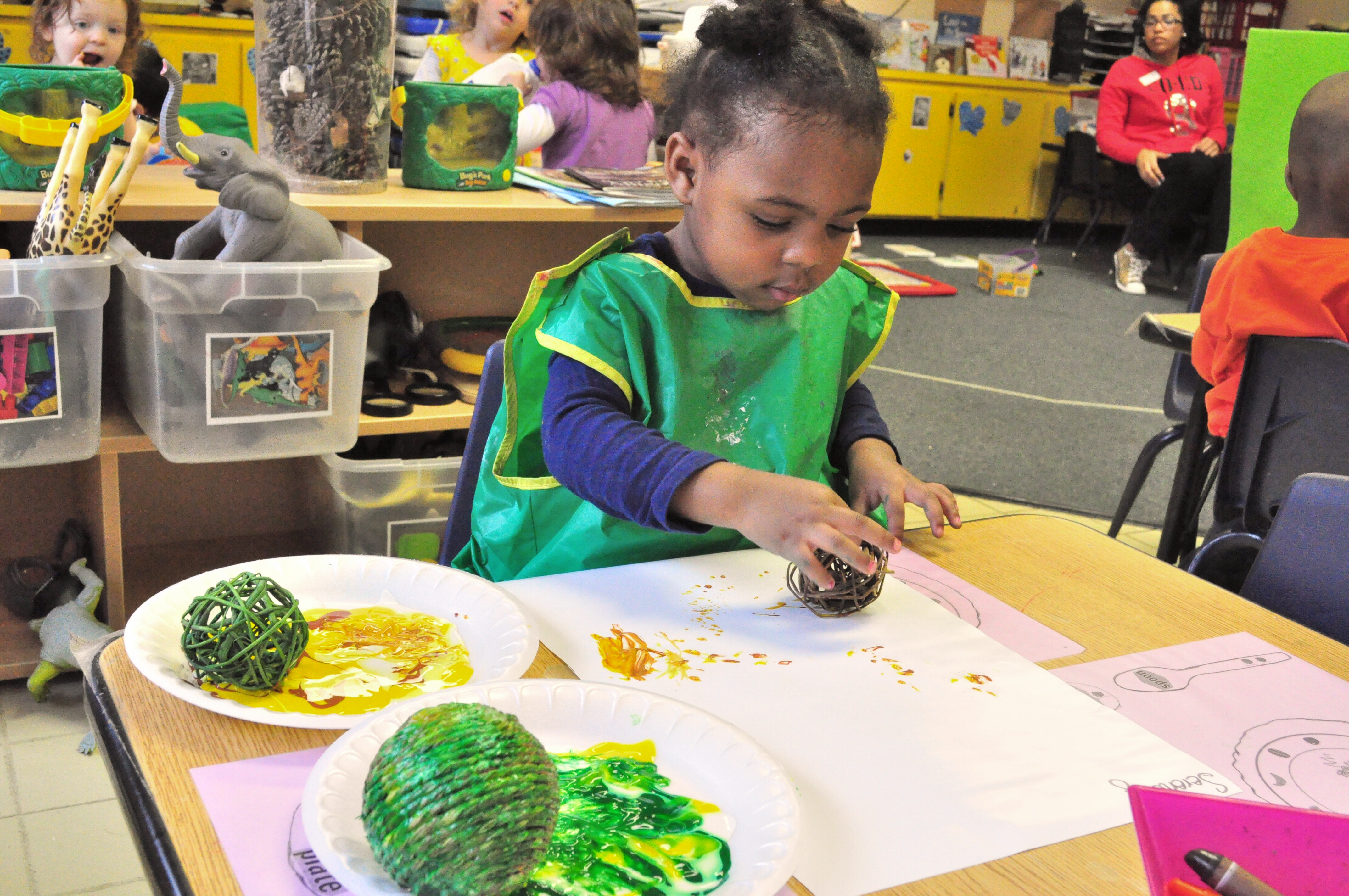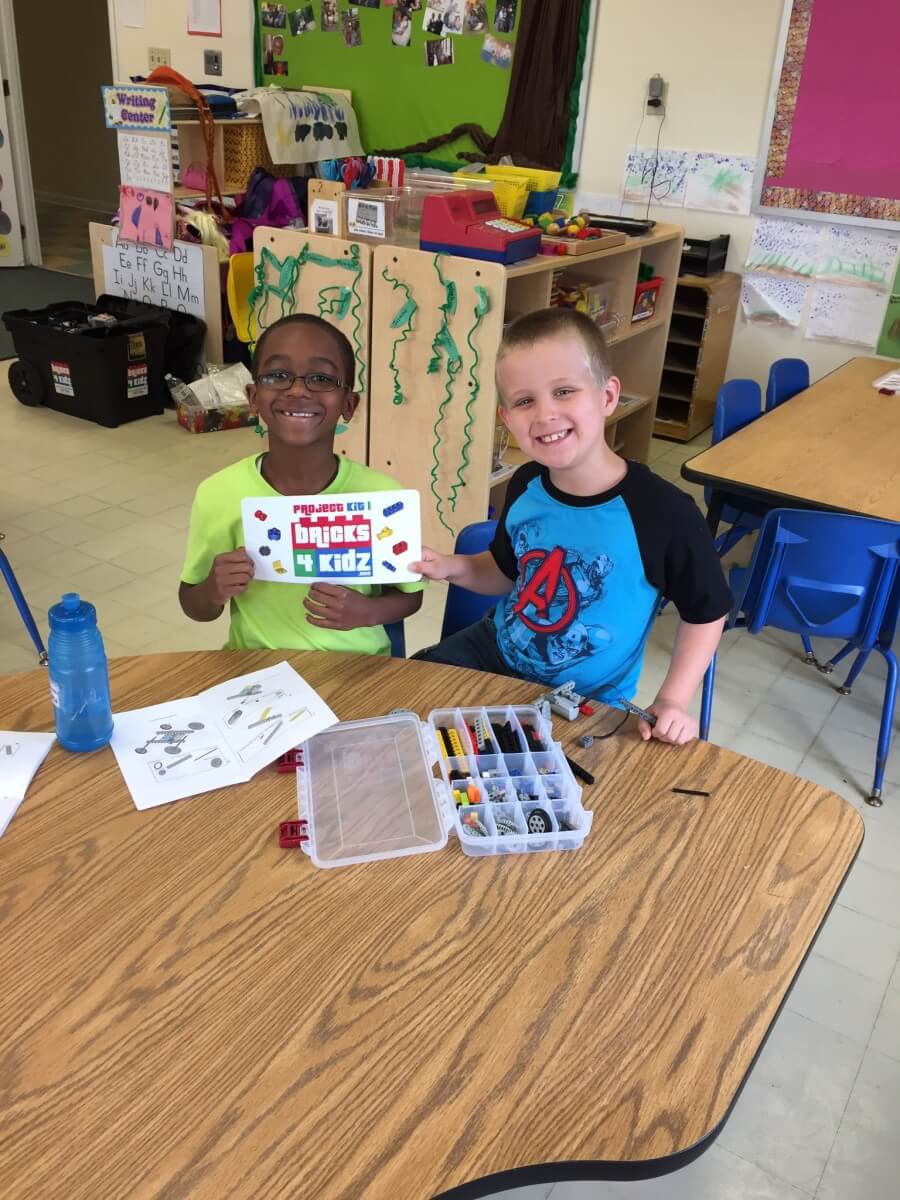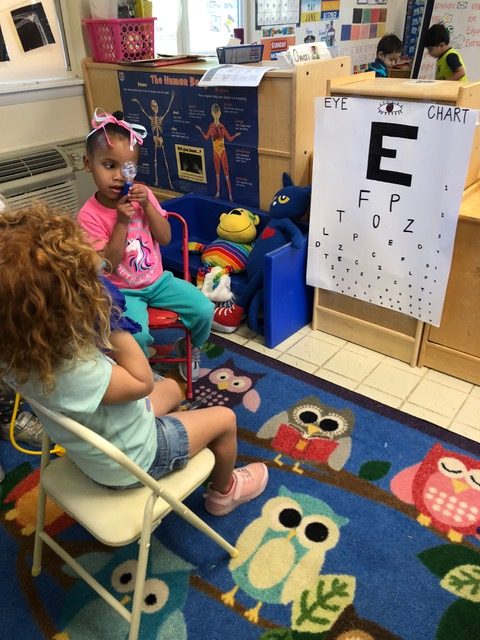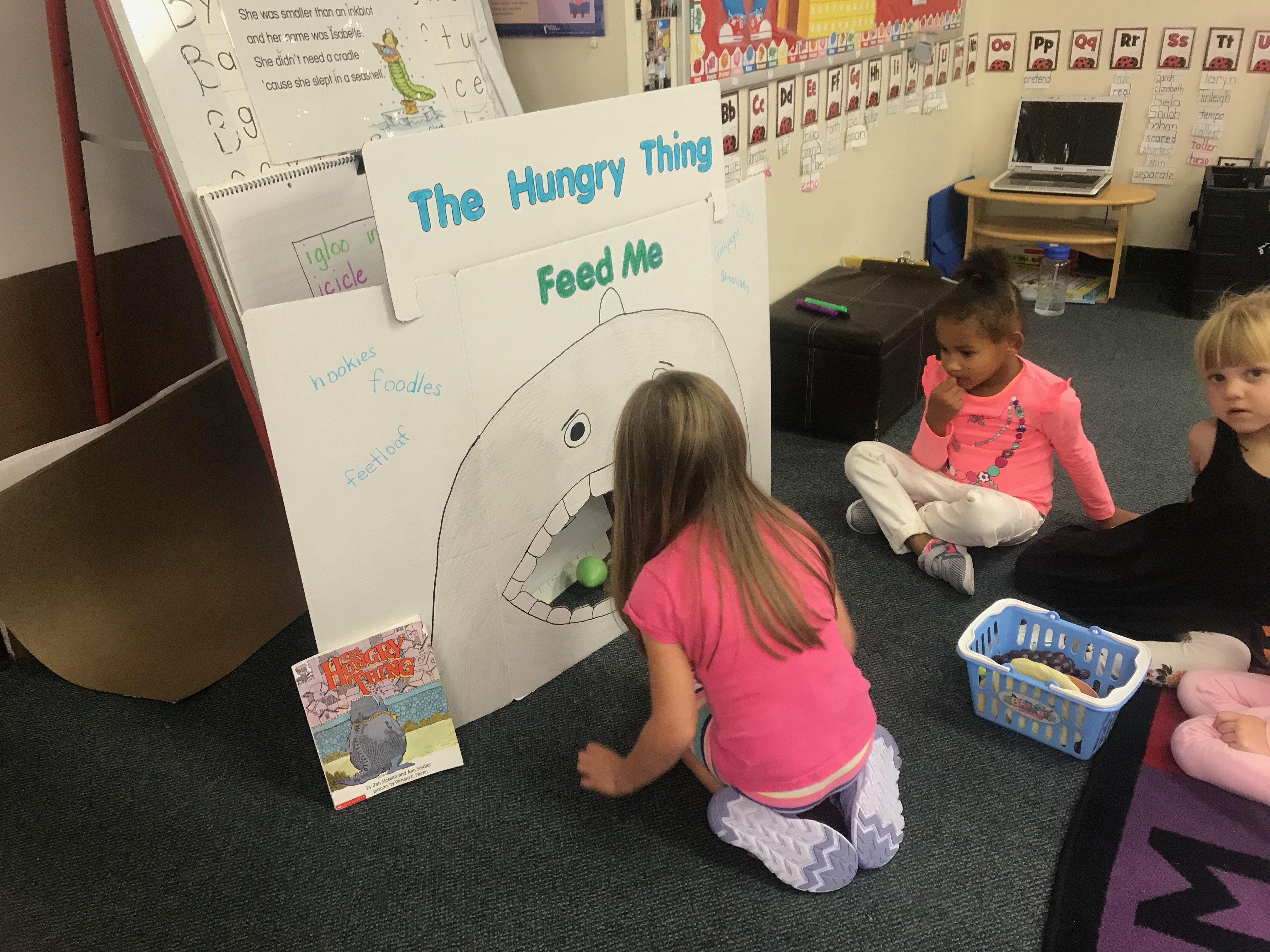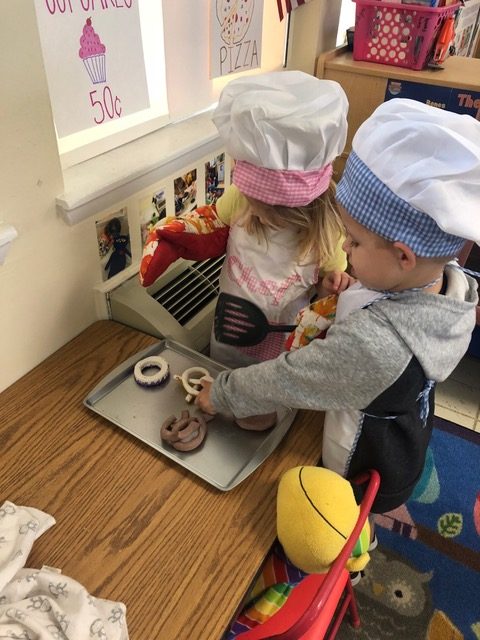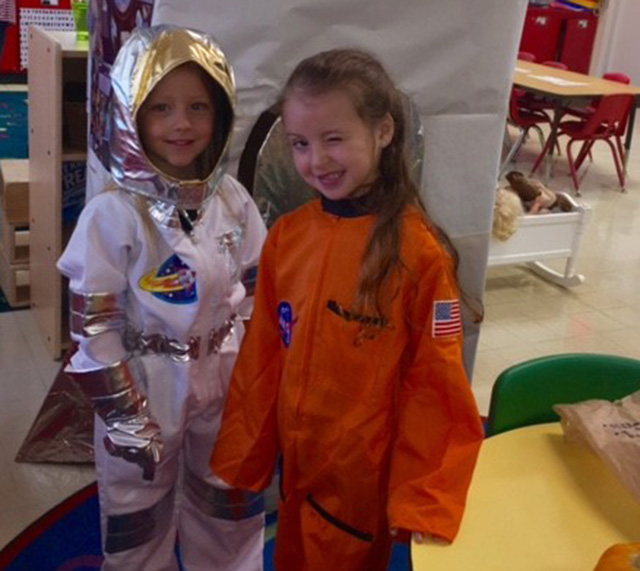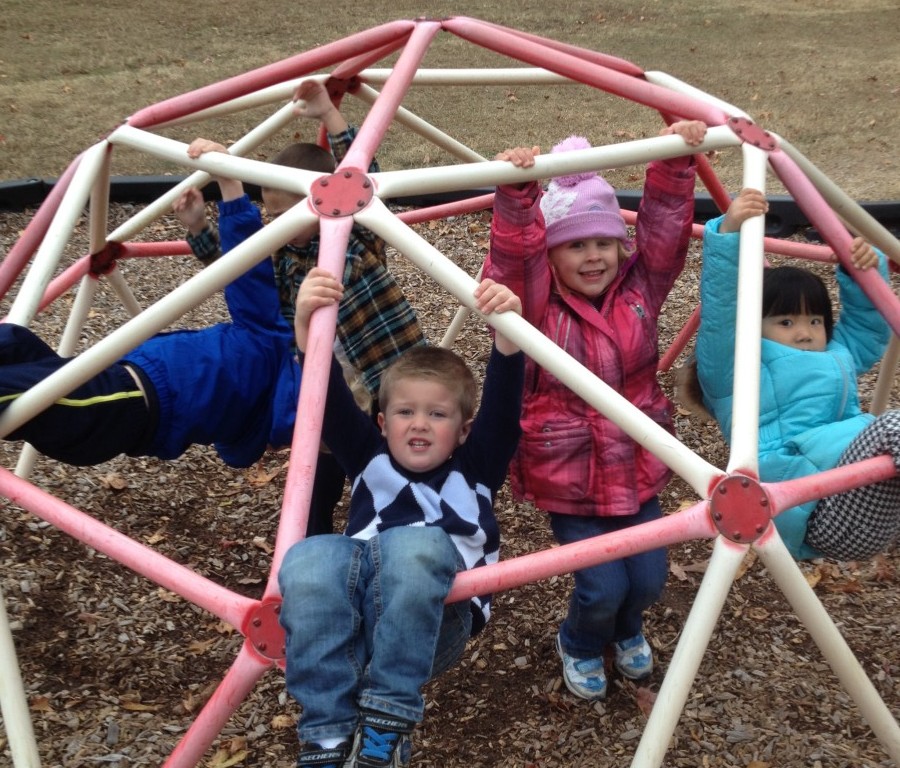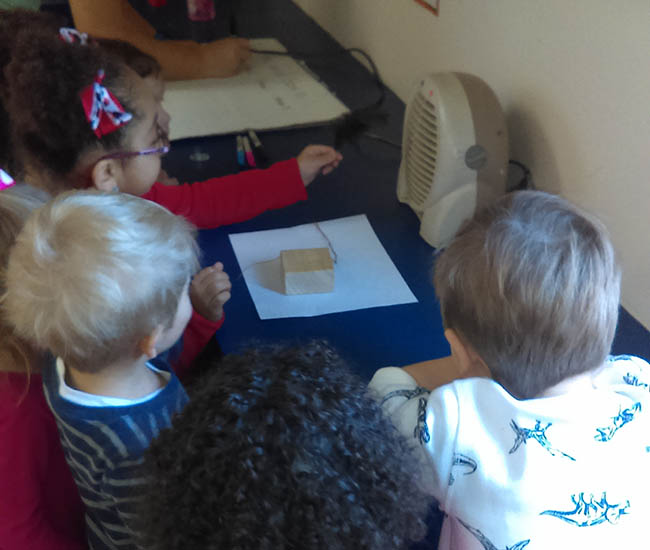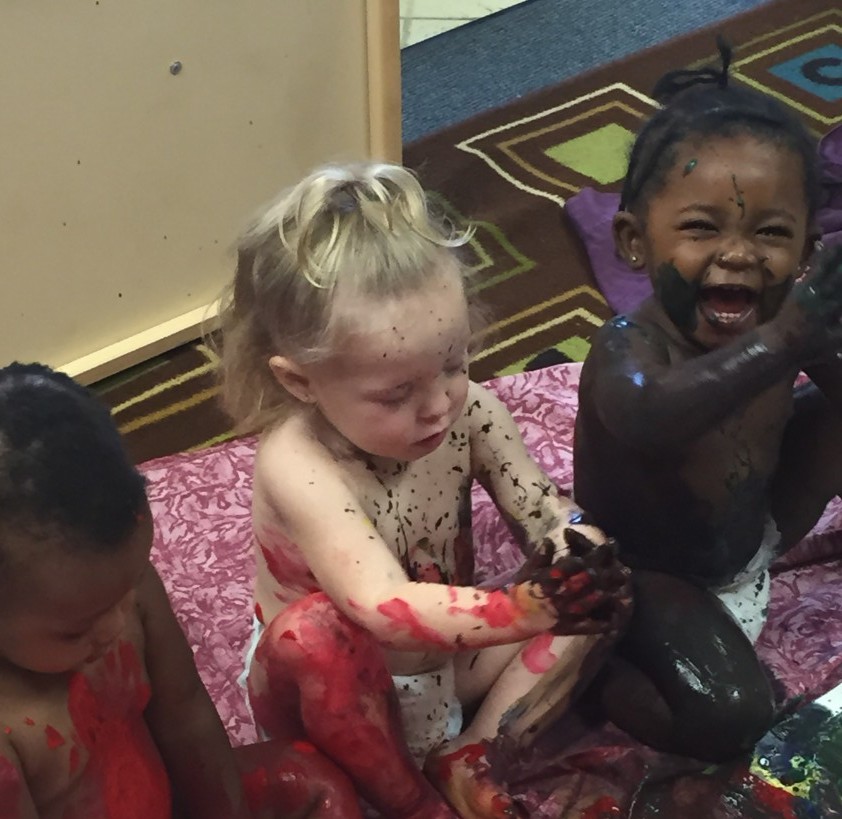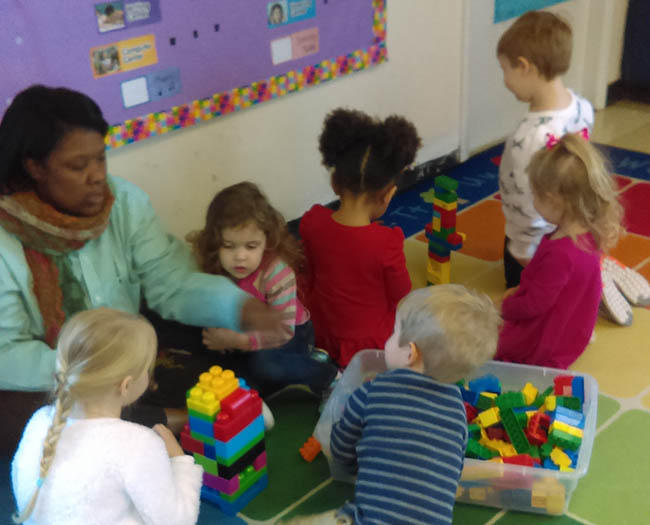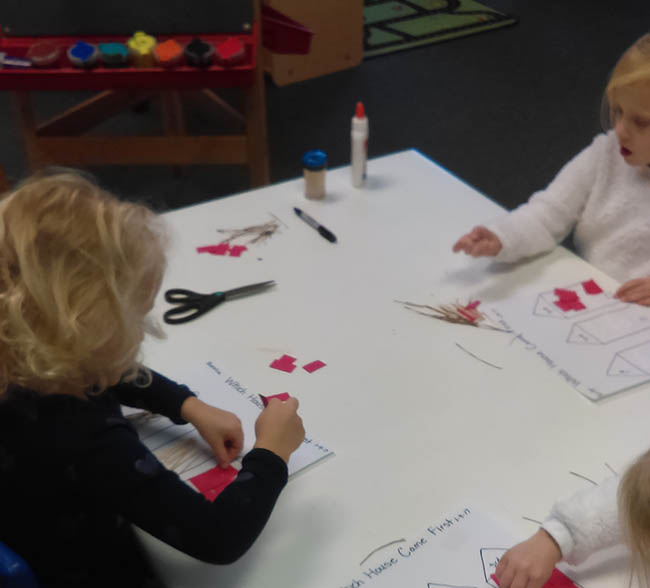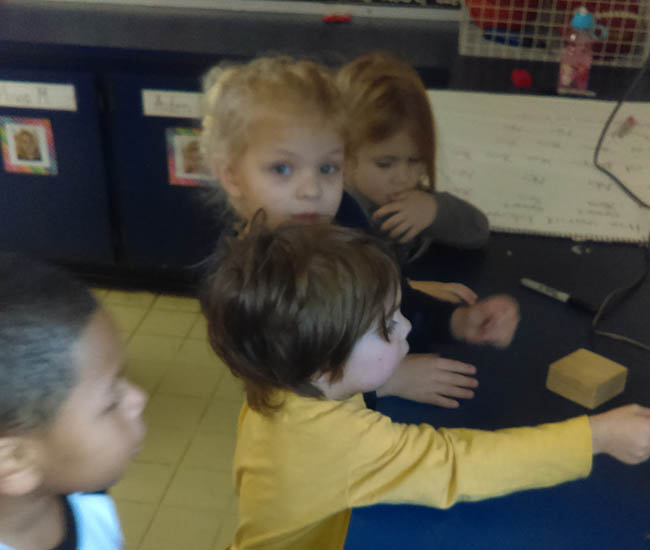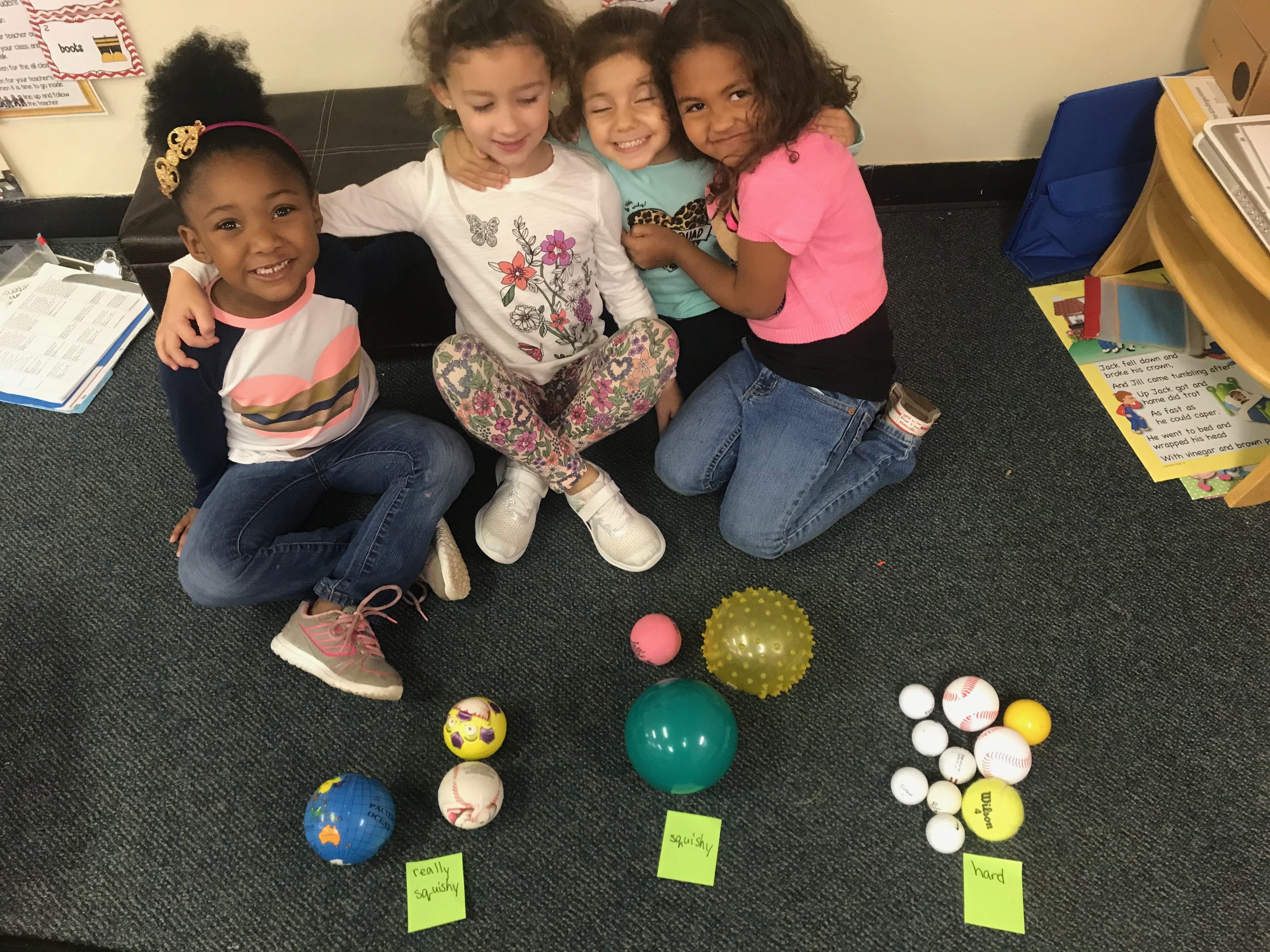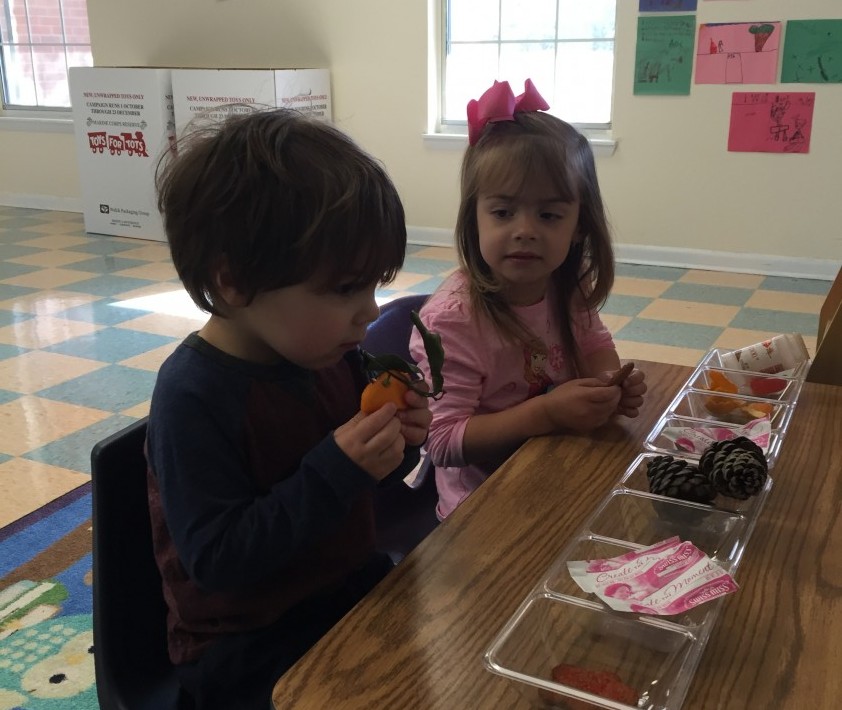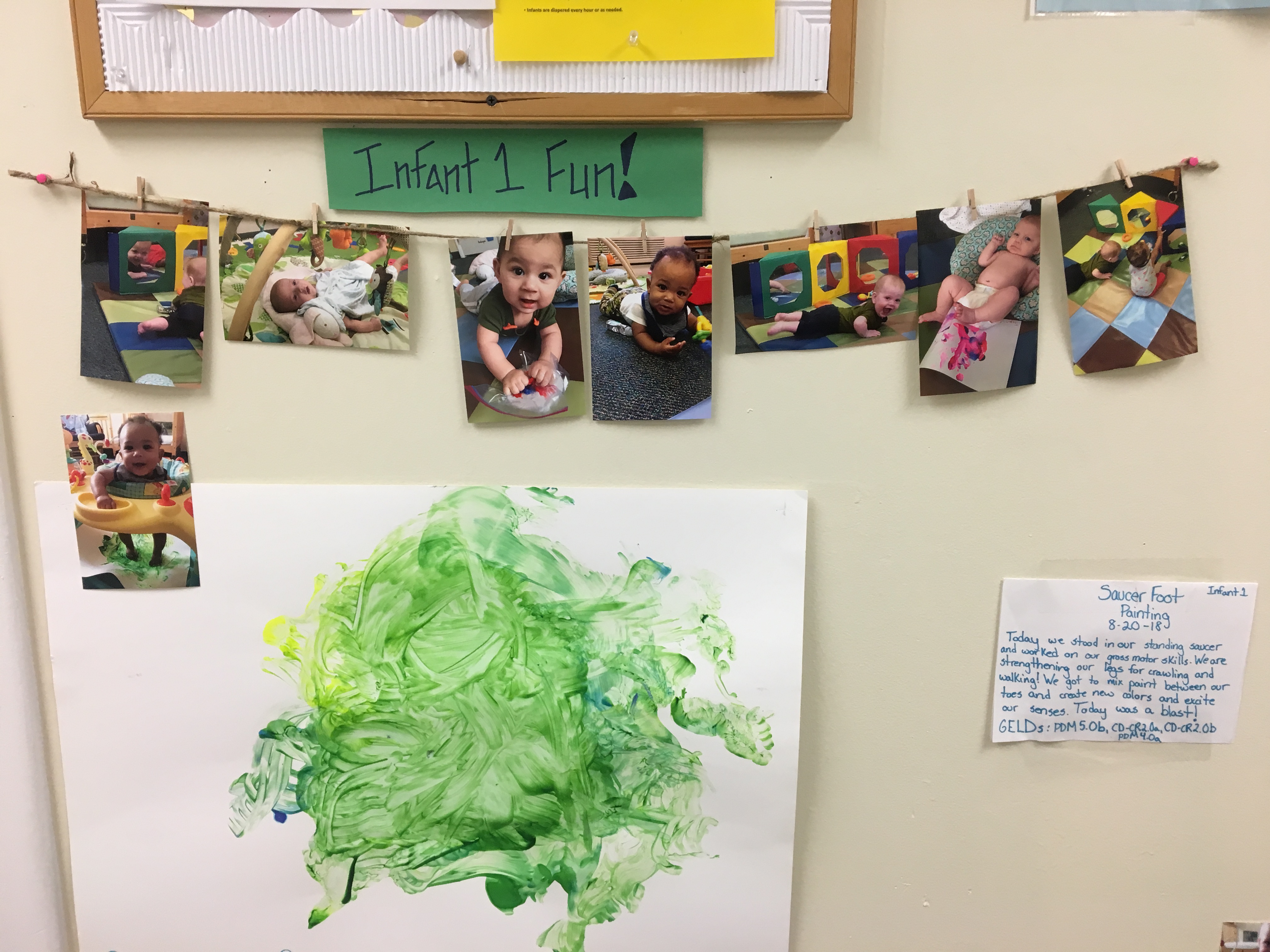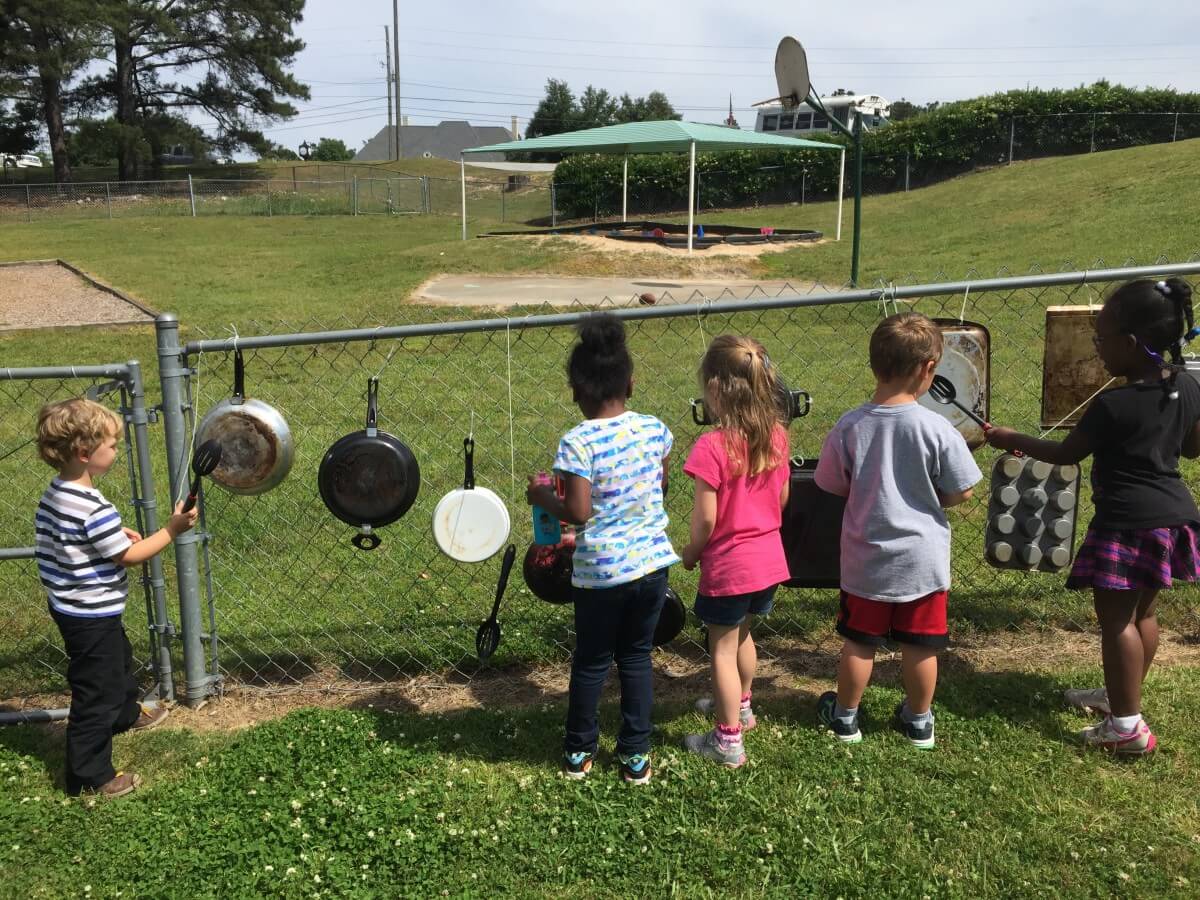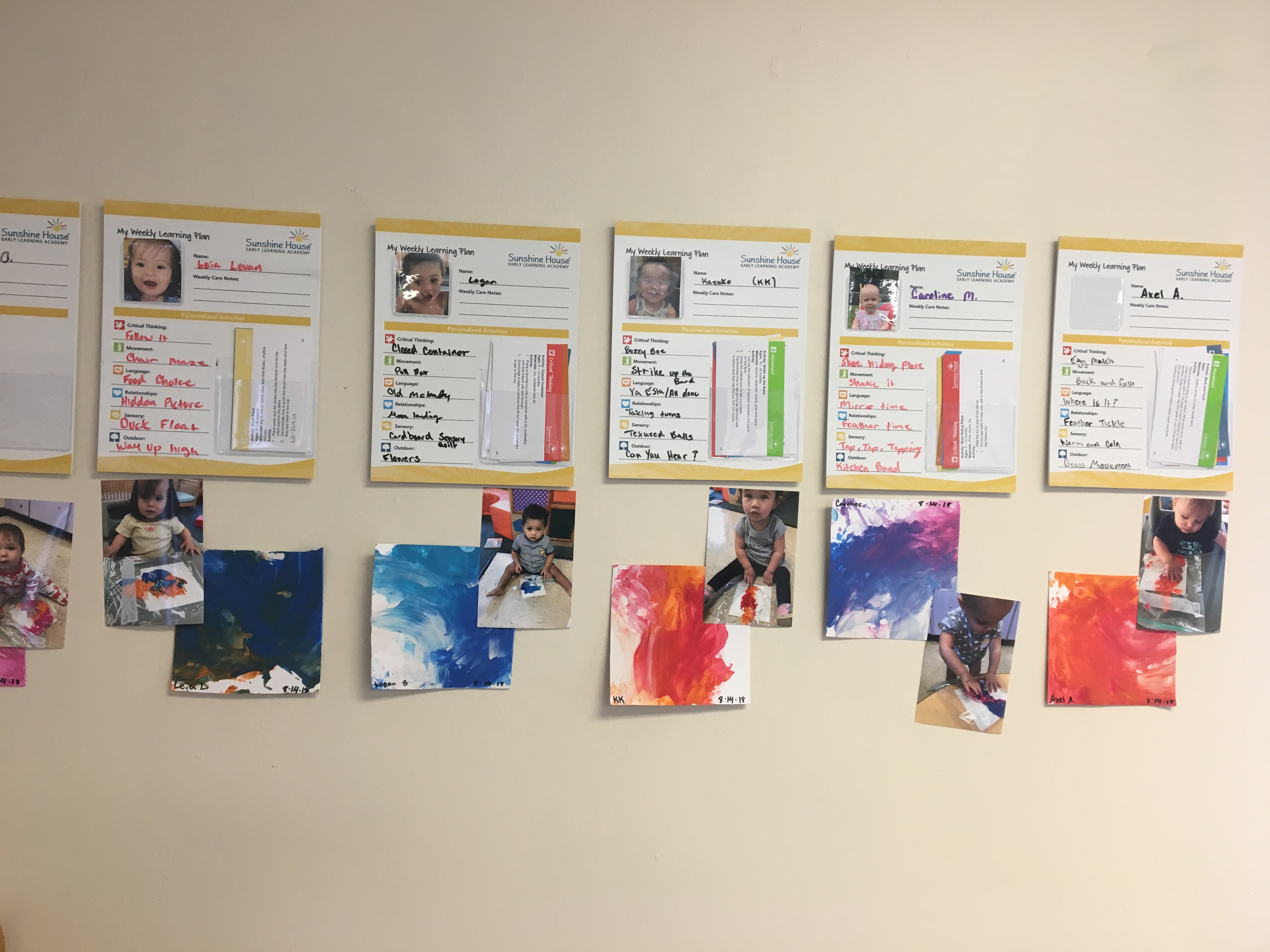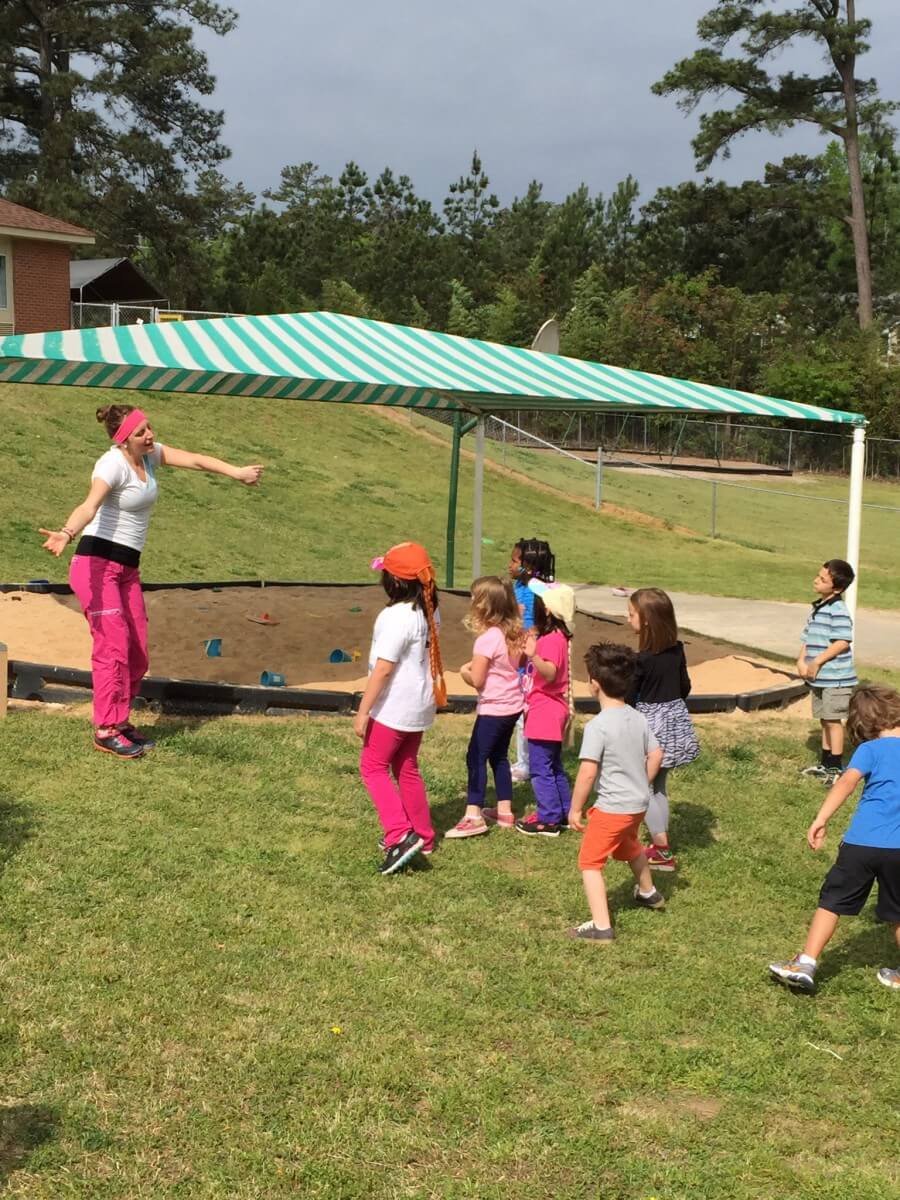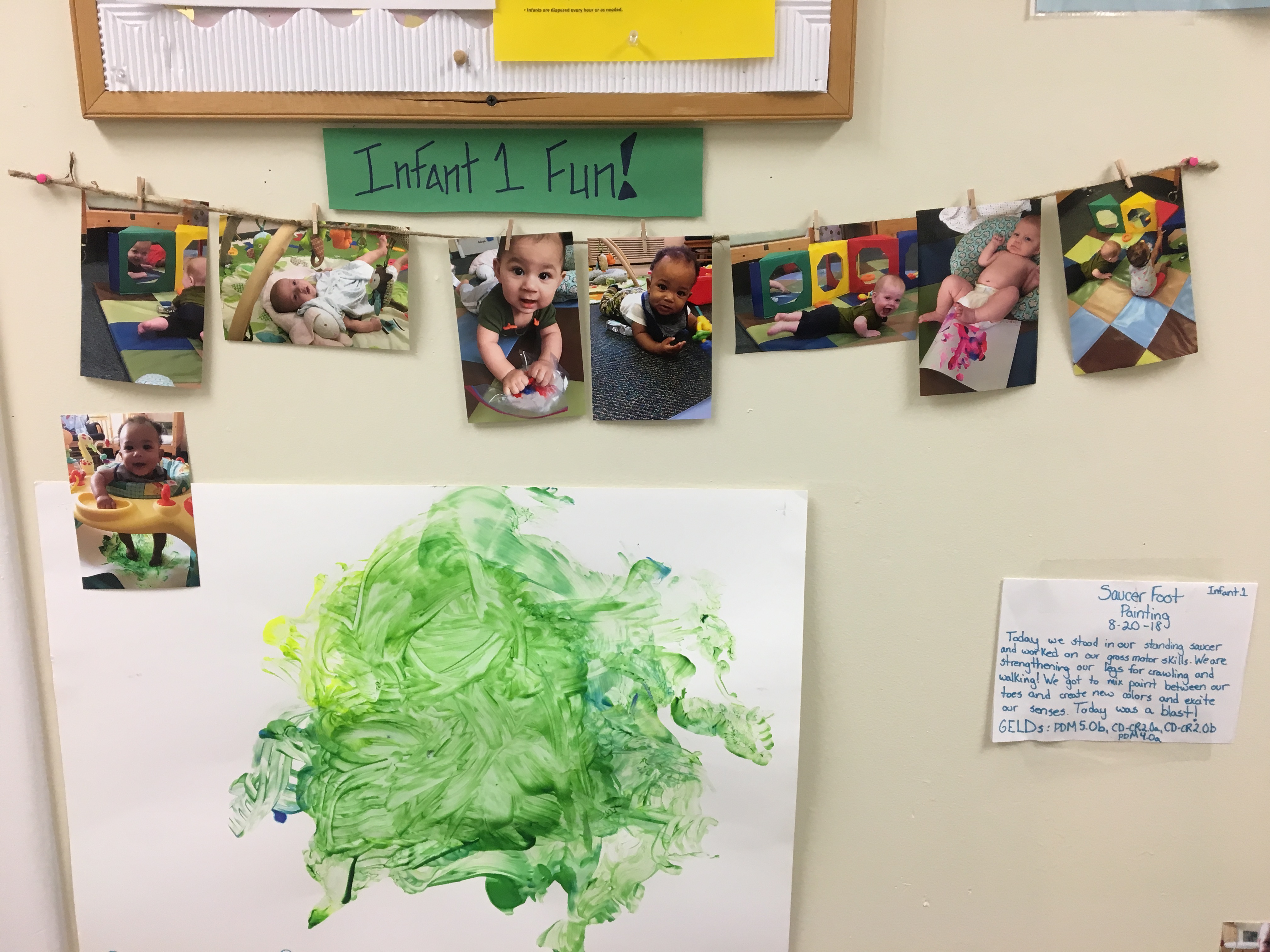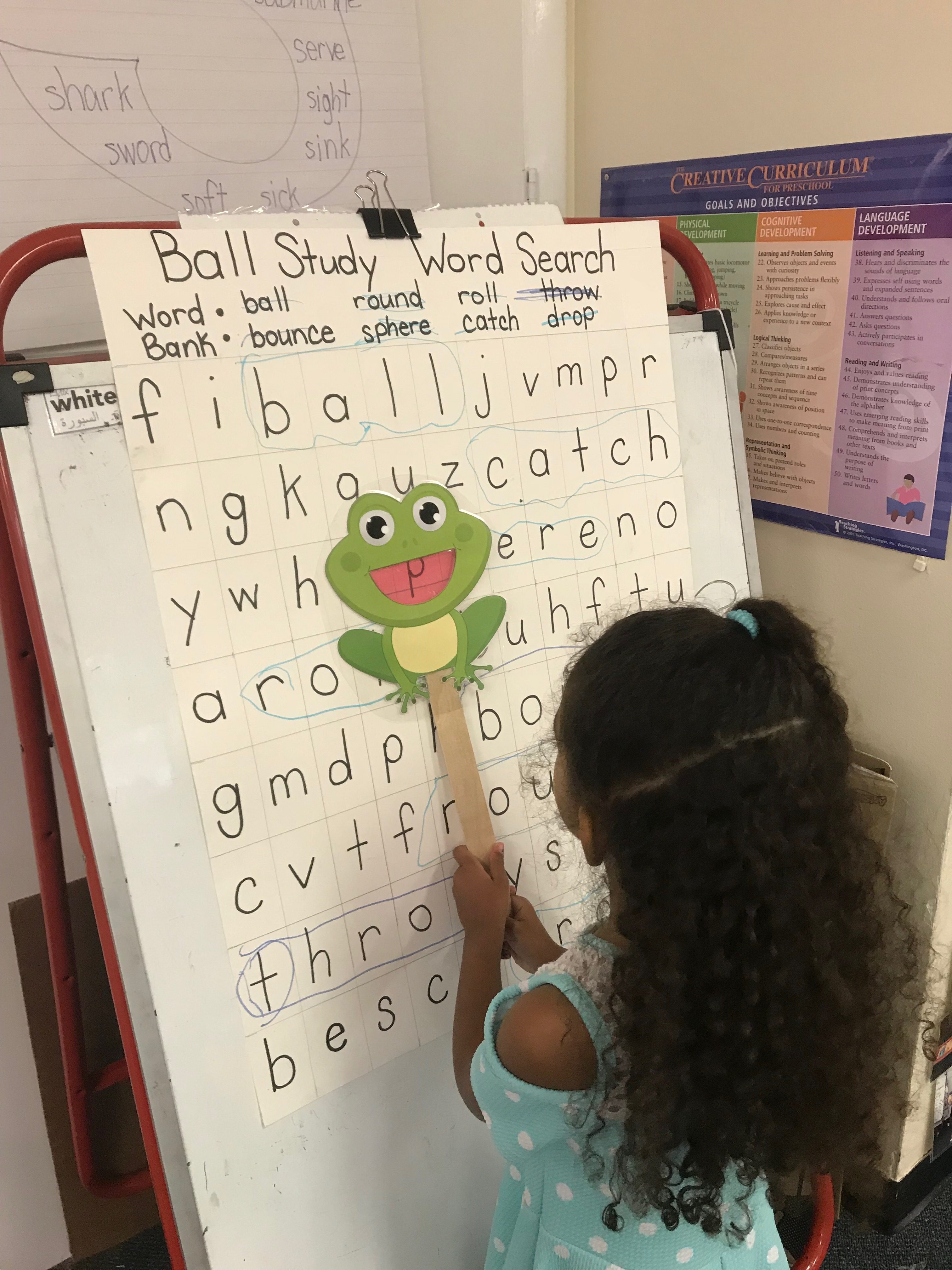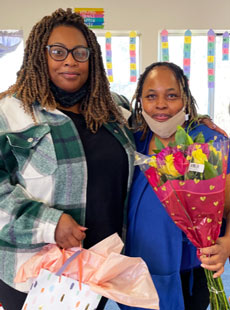 Nearby Sunshine House Schools