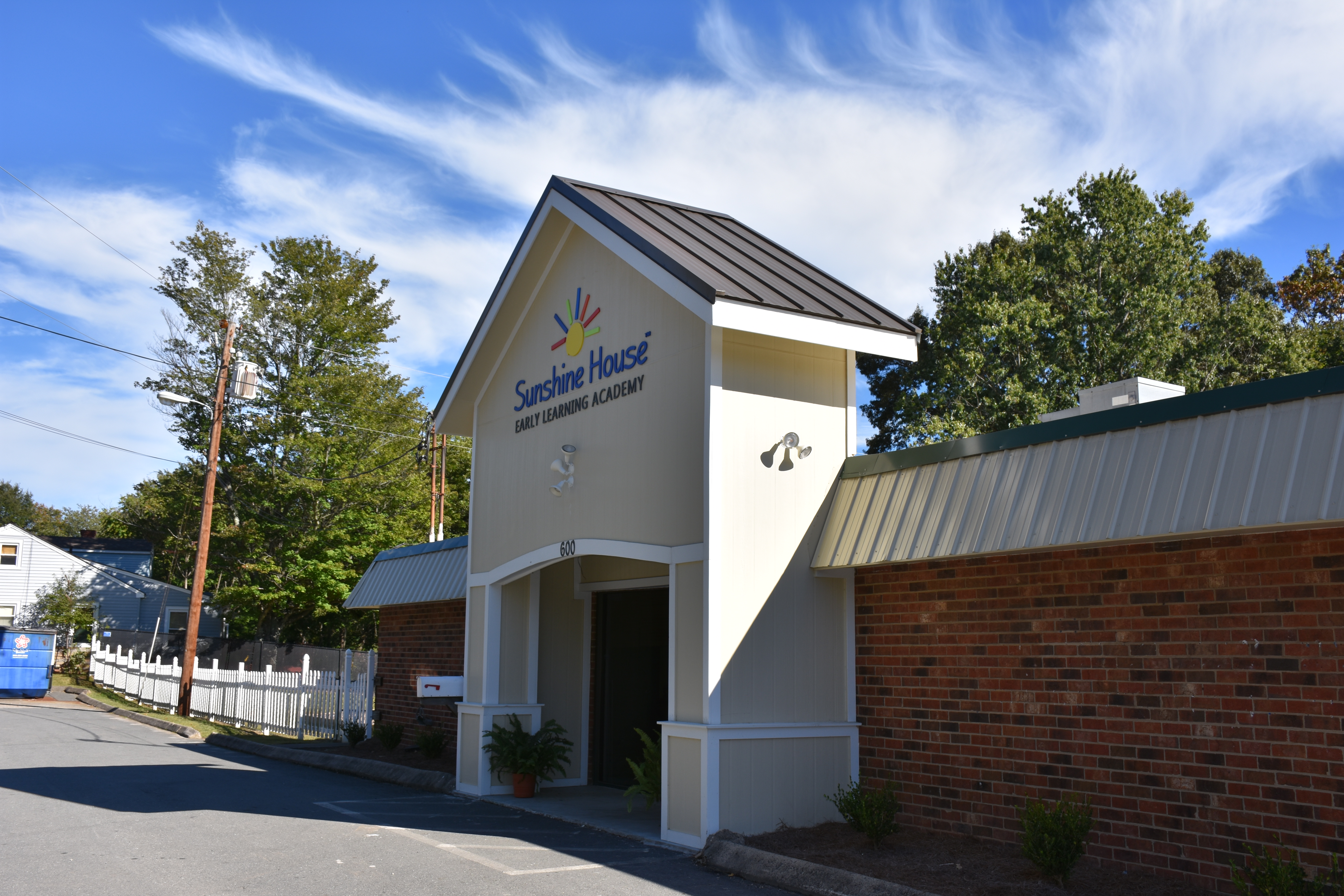 Award-Winning Daycare in Winston-Salem
E. Polo Rd., Winston-Salem, NC
NC 4-Star Daycare, Preschool & Afterschool in Winston-Salem
Near North Cherry Street
Learning Starts at The Sunshine House of Winston-Salem!
You can rest assured your child is safe, learning, developing socially and having fun each day at The Sunshine House of Winston-Salem! Our talented teachers and caregivers focus on school readiness, social, emotional and intellectual development, literacy, problem-solving skills, and what every child needs – love and care!
Advantages
Security cameras in all classrooms
Photo & video updates on our free mobile app
NC 4-star school
School readiness, Spanish & literacy programs
Nationally-recognized curriculum
On-site e-learning & virtual learning for K-5; full & part-day options

Healthy meals,

baby

food & formula included in tuition

Secure building with electronic keypad entry
Features
Transportation:
Forsyth Academy
Jefferson Elementary
Jefferson Middle
Kimberly Park Elementary
North Hills Elementary
Sherwood Forest Elementary
Speas Elementary
Vienna Elementary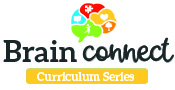 I love this daycare. The staff are very professional. I'm glad this daycare can put a smile on my daughter's face!
My child has been at this center for a little over 3 years, and every classroom and every teacher he has had had been amazing! The teachers are in constant communication with the parents and they have a new tablet app that gives you daily updates on progress. This center is very family and community oriented. I love how my son is treated at this center!!!
Sunshine House is a great daycare. My daughter is 1 and 5 months. She's been here since she was 6 months. I love how they update us using the app, which lets me know what time my daughter is eating, diapers changed and how long she's napping.
Nearby Sunshine House Schools