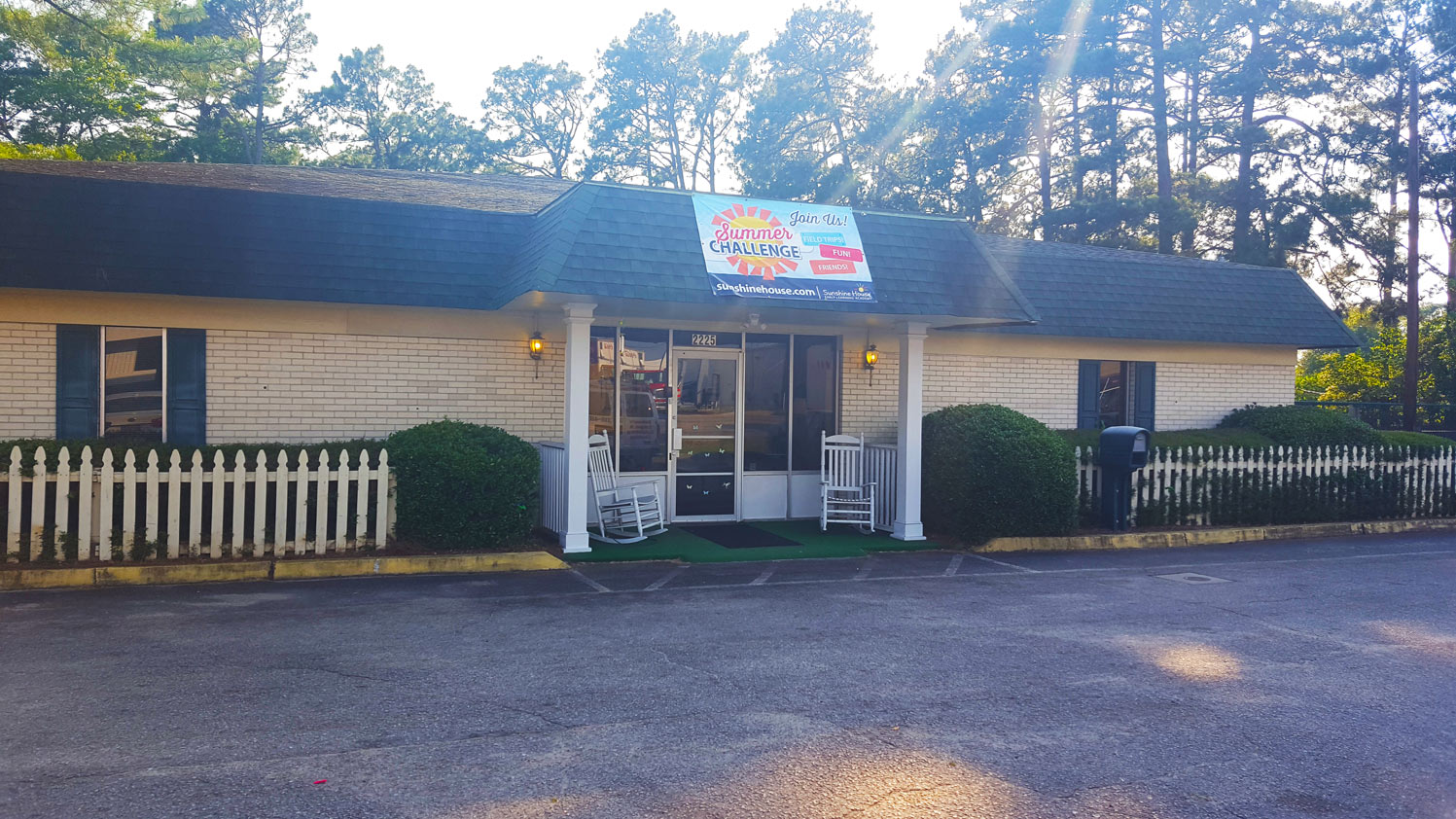 Educational Daycare & Preschool
Decker Blvd., Columbia, SC
Top-Rated Daycare, Preschool & After-School in Columbia at Decker Blvd.
✨ Limited Openings Now Available
Educational Daycare & Preschool in Columbia, SC
Welcome to the Sunshine House of Columbia, located on Decker Blvd.!
Bright futures start here! For more than 45 years, The Sunshine House has been helping children build a solid educational and social foundation -- with all the fun of childhood mixed in. And we'd love to do the same for your child!
We do more than simply watch your children. Our early childhood educators implement a nationally-recognized, award-winning curriculum designed to ensure your child is prepared for success in school and in life.
Our top-rated educational daycare, preschool & after-school programs focus on school readiness, social, emotional and intellectual development, and what every child needs -- love and care.
Get peace of mind your child is safe, learning, and having fun in a healthy, supportive environment at Sunshine House of Columbia. Contact us to schedule a tour and explore our programs today! 
Columbia, SC School Advantages
Security cameras in all classrooms
Photo & video updates with free mobile app
Award-winning curriculum
School readiness, Spanish, literacy & STEAM programs

Healthy meals,

baby

food & formula included in tuition
School Transportation
Conder Elementary
Forest Lake Elementary
Jackson Creek Elementary
Joseph Keels Elementary
Windsor Elementary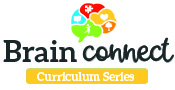 Family Reviews
I recommend you send your child here, if you're looking for a clean, family oriented center for your child, where your child will grow and LEARN this is it. I love this particular daycare and the staff too.
My daughter has just started attending this location and so far she loves being there. She has never really been active or talkative but now every new thing she learns she can't wait to tell her dad and I. With my own personal concerns or questions Ms.Tyniko has made sure I was comfortable talking to her and she has always looked out for my daughter and even called to check on her when she had to stay home sick. I am a very happy momma so far.
I absolutely love the safe, clean, & lovable environment here at Sunshine House on Decker Blvd. Nothing gives you more peace than knowing your child will be taken great care of while you have to work.
Explore Top Daycare Programs Near Me
Infant Daycare (6 weeks to 1 year)

At The Sunshine House of Columbia on Decker Blvd., your baby will explore and learn in a nurturing, loving environment that provides the warmth and security your infant is used to receiving at home. In our infant daycare, we utilize the primary caregiver system. A specific teacher will be your baby's main caregiver and will work closely with you to provide consistency with your existing feeding, playing and sleeping schedules. While your baby is playing, your infant is also learning. Using our individualized Brain Connect Infant Curriculum, each week your caregiver will create a lesson plan for your baby, tailored to your infant's interests and development. 

Toddler Daycare (1 to 3 years)

Our toddler daycare program is designed to respond to this unique stage of development. Your toddler will participate in fun learning activities and creative playtime that stimulates the mind and encourages exploration, while introducing structure and an established routine. When your toddler is developmentally ready to start potty-training, we'll partner with you to create consistency from school to home. Our toddler daycare program helps your child build invaluable skills, such as language development, fine motor skills, analytical skills, positive self-image, creativity, increased attention span, communication and social integration.

Early Preschool (2 to 3 years)

At this age, your child is discovering something new each day. Our Early Preschool program is uniquely created to respond to your child's natural curiosity and interest in exploration, while providing the structure and support your child needs during this important transition from toddlerhood to preschool.

Preschool (3 to 4 years)

Building a solid foundation in the academic skills needed for Kindergarten and beyond is important at this age. Our  preschool classroom utilizes the nationally-recognized Creative Curriculum® and is focused on school readiness. Our early education specialists make learning science, math, language, social studies, music and art fun for your preschooler with engaging activities and fun experiences.

Pre-K (4 to 5 years)

Our Pre-K program prepares your child for success in Kindergarten. Using the nationally-recognized Creative Curriculum®, Pre-K provides fun experiences in language, math, science, social studies, music and art. And you'll know exactly how your child is progressing! Our program includes a comprehensive assessment tool to help you and your child's teacher measure progress and set goals to ensure a successful transition into Kindergarten.

Before & After-School Programs (5 to 12 years)

Your child needs a safe, fun environment to start and end the school day. In our popular before and after-school program, your child will participate in fun, interactive learning experiences with daily homework support, and spend time with friends. Local school transportation available.

Summer Camp (5 to 12 years)

Summer Camp at The Sunshine House means fun, friends and field trips! Each week of camp features an innovative new theme with exciting field trips, unique events, special guests and interactive activities your student will love. 

Spring Break & Winter Break Camps (5 to 12 years)

Whether it's a school holiday, teacher workday, or spring or winter break, we are open and ready to keep your school-aged child engaged with brain-stimulating activities, exciting field trips, and unique experiences. We provide a safe and supervised learning environment full of fun activities!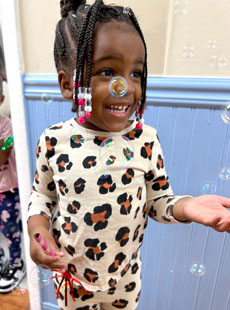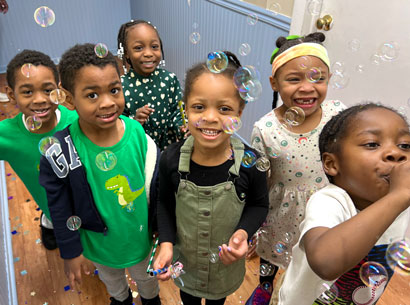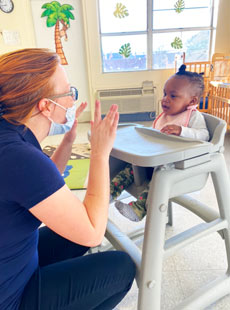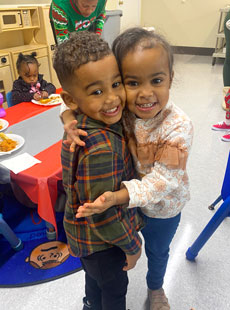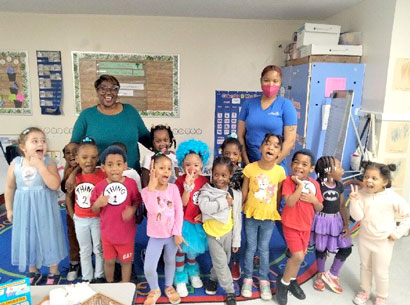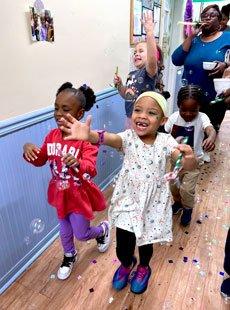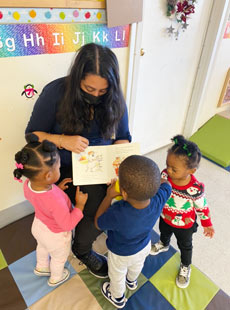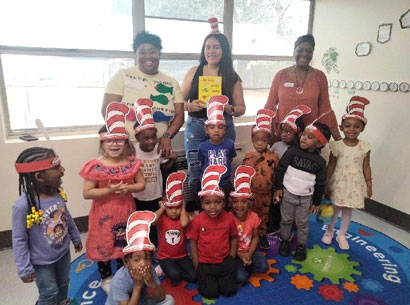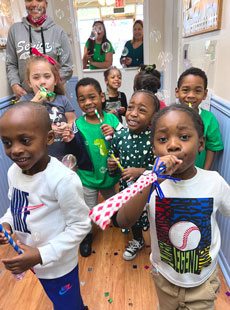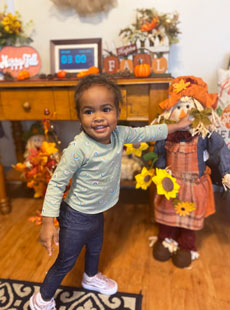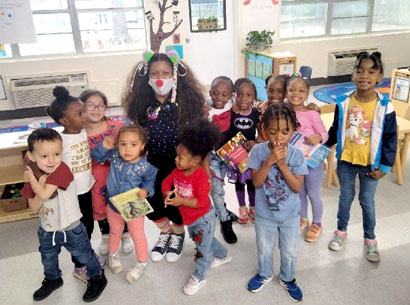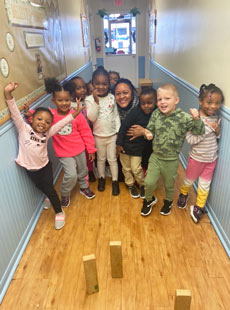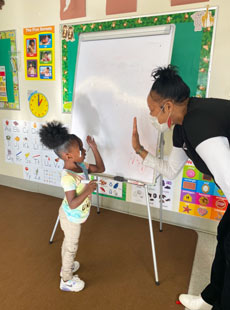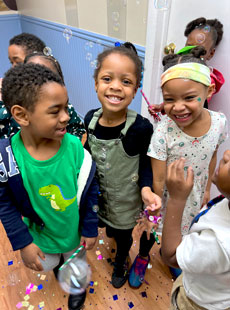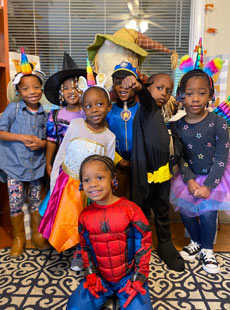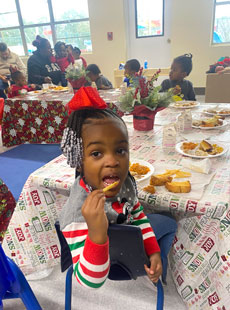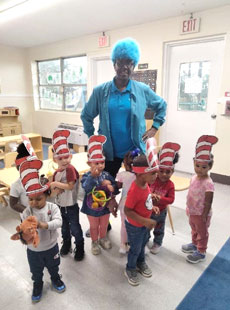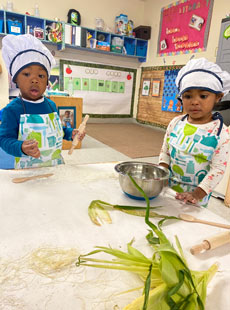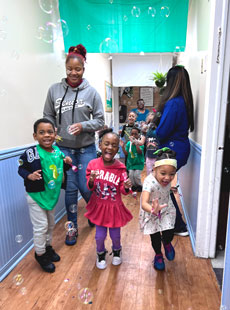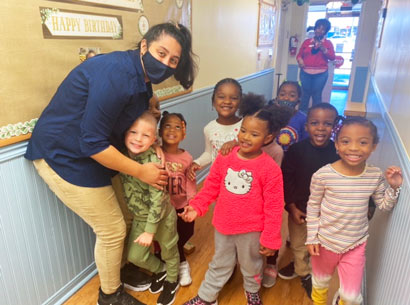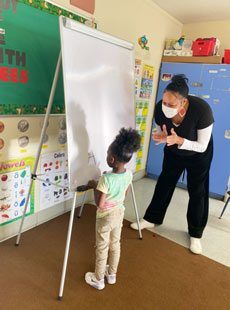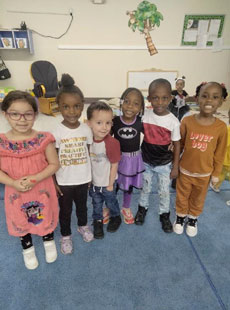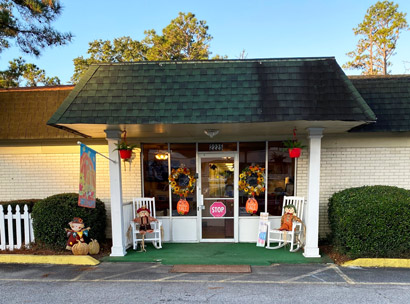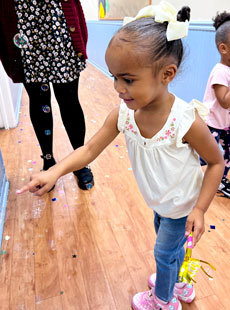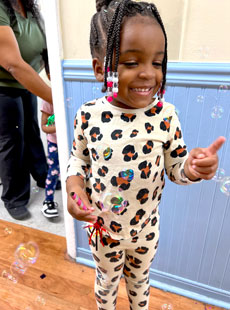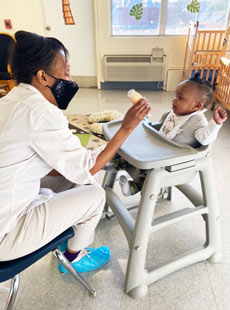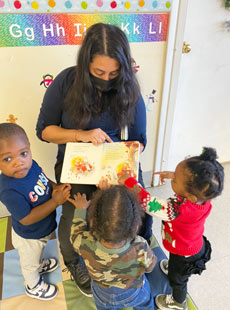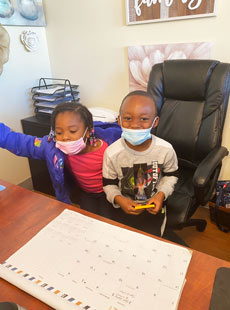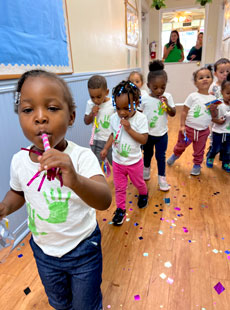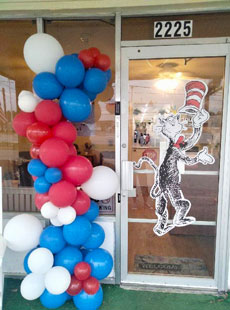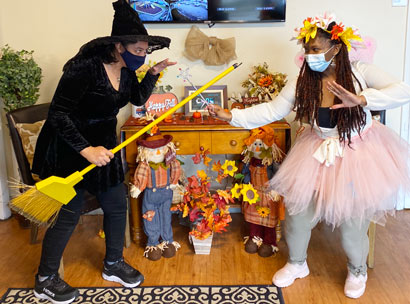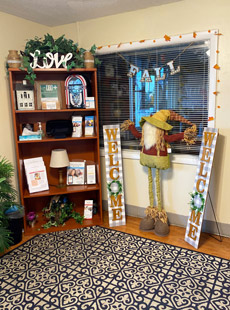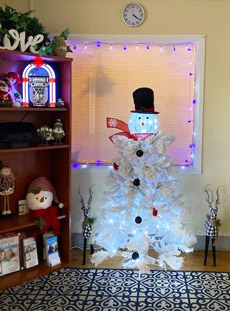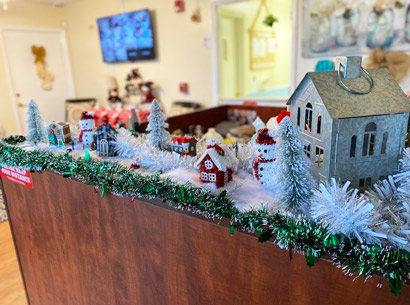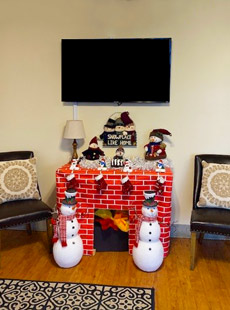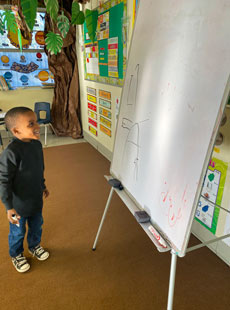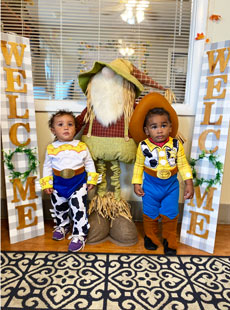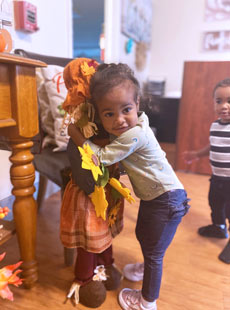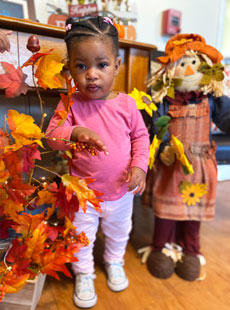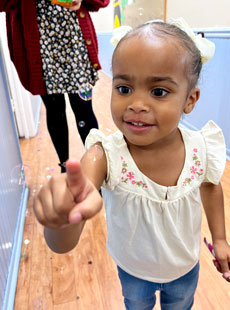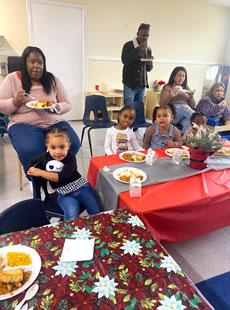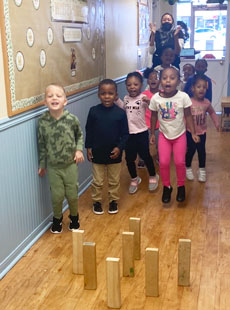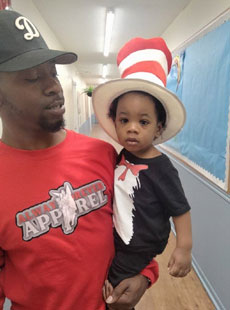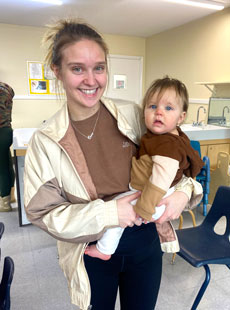 Meet Our Director, Brittany Clark
Hello, my name is Brittany Clark, and I am excited to be the Director of the Sunshine House Early Learning Academy on Decker Blvd.
I began my career working with children over 10 years ago as a musical theater mentor and coach at the Center for Inquiry in Columbia, SC. Since then, I have continued in positions as an art teacher, assistant teacher, lead teacher, and most recently, center mentor and curriculum trainer.
After I obtained my Bachelor of Fine Arts with a concentration in Musical Theatre from Howard University, I began to identify ways to merge my love of performance art, children and education. By implementing my skills as an artist and educator within the classroom, I have been able to foster an environment of creativity, integrity, and trust with my children. I'm excited to continue my education in the fall to pursue a Master's Degree of Art in Education/Administration and Supervision.
What I enjoy most about working with children is the ability to have an impact on the leaders of tomorrow. Instilling positive values, morals, and ideals in the minds of young children will set the tone and establish the relationships that they will have with the world and with themselves. I can't wait to meet you and your family and continue to extend that light and positivity to your children!
Meet Our Assistant Director, Bernadette Torres
Hello! My name is Bernadette Torres, and I am the Assistant Director for Sunshine House Early Learn Academy on Decker Blvd. I moved to Columbia, SC from New York City with my husband and daughter, who are my world and my best friends. We came to experience the beautiful sceneries, relaxing beaches, and wonderful eateries South Carolina has to offer. Together we're making new memories and searching for new adventures. 
I started my journey in childcare over 6 years ago as an Administrative Assistant to the Educational Director of an early learning center in New York City. This is where I found my love for community and education. During this time, I developed my skills and experience that led me to go back to school after 20+ years and earned my Associate of Science in Human Services. To say the least, it was one of my proudest moments!
I've learned through my trials and tribulations that hard work and dedication is the way to success. Though the path isn't always easy, or exactly clear, the love and support I received from my family, friends, and peers is what helped me get through.
I am excited to be part of a caring community in partnership with a family-oriented, friendly staff and driven team members. My hope is that The Sunshine House will be the steppingstone where I can ignite bright smiles, affection, hope, inspiration, and encouragement to each child and their families. I enjoy walking, family gatherings and outings, salsa dancing, sightseeing, and music festivals.
Blessings always. 
Nearby Sunshine House Schools