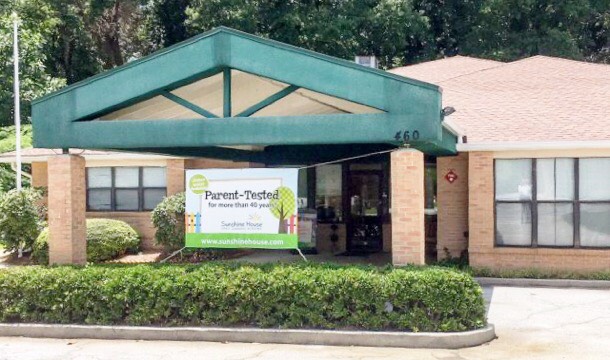 The Sunshine House at Dekalb Medical
Decatur, GA
NAEYC-Accredited Daycare, Preschool & GA Pre-K in Decatur, GA
Learning Starts at The Sunshine House of Decatur!
You can rest assured your child is safe, learning, developing socially and having fun each day at The Sunshine House of Decatur! Our talented teachers and caregivers focus on school readiness, social, emotional and intellectual development, literacy, problem-solving skills, and what every child needs – love and care!
Advantages
Located at Dekalb Medical; open to the public
NAEYC Accredited
Real-time photos & videos with free mobile app
Exceptional, long-term teachers and staff
School readiness, literacy, Spanish & sign language programs
State-approved, nationally-recognized curriculum
Fresh, nutritious meals and snacks included in tuition
Secure building with electronic keypad entry
Features
Enrichment Programs:
Mighty Kicks
Dance & Arts Showcase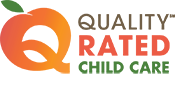 It is hard to leave an infant in the care of another, but my wife and I both felt very comfortable with Ms. Pam's leadership and trusted both her and the teachers who would take care of our child.
Ms. Pam and the wonderful staff at The Sunshine House in Decatur have been taking care of our children for over 10 years! Our three boys each started as infants and moved all the way through the Pre-K program. We couldn't be happier with the care they have received there and they have graduated more than ready for kindergarten.
Meet Our Director

Meet Our Director, Pam Hawkins

I have had the pleasure and privilege of being the Center Director at The Sunshine House in Decatur, GA for the past 14 years. My career in early childhood education experience spans more than 30 years, including 15 years with the Martin Luther King, Jr. Early Learning Center in Atlanta, GA. There I served as a social worker for several years until being promoted to Director. I have also worked as a Center Manager with the Head Start program.

Working with children and families is my passion and an inherited quality. Both of my parents were educators in the Chicago Public Schools for close to 40 years. I am originally from Chicago and moved to Georgia to attend Spelman College, where I earned a Bachelor of Arts in Psychology.

I am very involved in the children's ministry at my church and enjoy going to the movies, reading and shopping at thrift stores and yard sales.
Nearby Sunshine House Schools