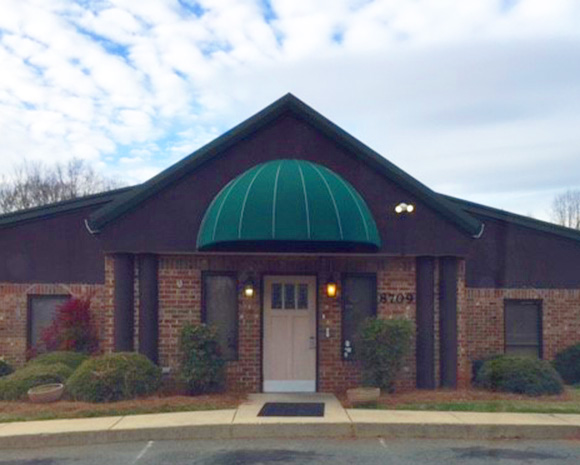 Award-Winning Childcare & Preschool in Charlotte
Davis Lake Pkwy, Charlotte, NC
4-Star Educational Childcare & Preschool in University City-Area
Off David Cox Road
Observing COVID-19 Health & Safety Measures
Temporary Hours: 7:00 a.m. to 6:00 p.m. 
Bright Futures Start at The Sunshine House of Charlotte!
You can rest assured your child is safe, learning, developing socially and having fun each day at The Sunshine House of Charlotte! Our talented teachers and caregivers focus on school readiness, social, emotional and intellectual development, literacy, problem-solving skills, and what every child needs – love and care!
School Information
Advantages
Security cameras in all classrooms
Observing enhanced health & safety measures
NC 4-star school
Photo & video updates with free mobile app
Nationally-recognized curriculum
School readiness, Spanish & literacy programs
On-site e-Learning & Virtual Learning for 5 to 12-year-olds

Healthy meals,

baby

food & formula included in tuition
Features
Transportation:
Croft Elementary
Davis Cox Elementary
Irwin Academic
Mallard Creek Elementary
Morehead Elementary
Ranson Middle
Winding Springs Elementary
Enrichment Programs: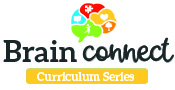 I just love this center!! My son is now 14 months, but has been attending this center since he was just six weeks old. My son has had the same morning and evening teachers since day one, which speaks volumes!! My son was always a little ahead of his age group, and I owe it all to these amazing staff members who had a huge part in his infant development.
My son has been attending since he was an infant and is now graduating from Pre-K. The best thing about this program is the staff. The teachers and support staff really love children and will nurture your child's development.
My son has been going to this school since he was able to. He loves it. I love the teachers.
Meet Our Director

Meet Our Director, Jacqueline Limbacker

My name is Jacqueline Limbacker and I am the Center Director of The Sunshine House at Davis Lake. My degree is in Early Childhood Education with a concentration in Advanced Administration. With 25 years of experience, I have fulfilled many roles in early childhood including teacher, assistant director and center director.

I moved to the Charlotte area from Queens, NY. I have worked with all children from special needs to typically developing. Here I gained the experience to venture into the administrative part of the business. I love working with children and their families. I love helping children develop, seeing them get from point A to point B, and preparing them for academic greatness for their formal years in a school setting

I have been married for 21 years and have 4 children. I sing on my church choir and teach children's church as well. I love to crotchet, cook and go fishing in my spare time. I enjoy spending time with my family and binging on Netflix series as well.