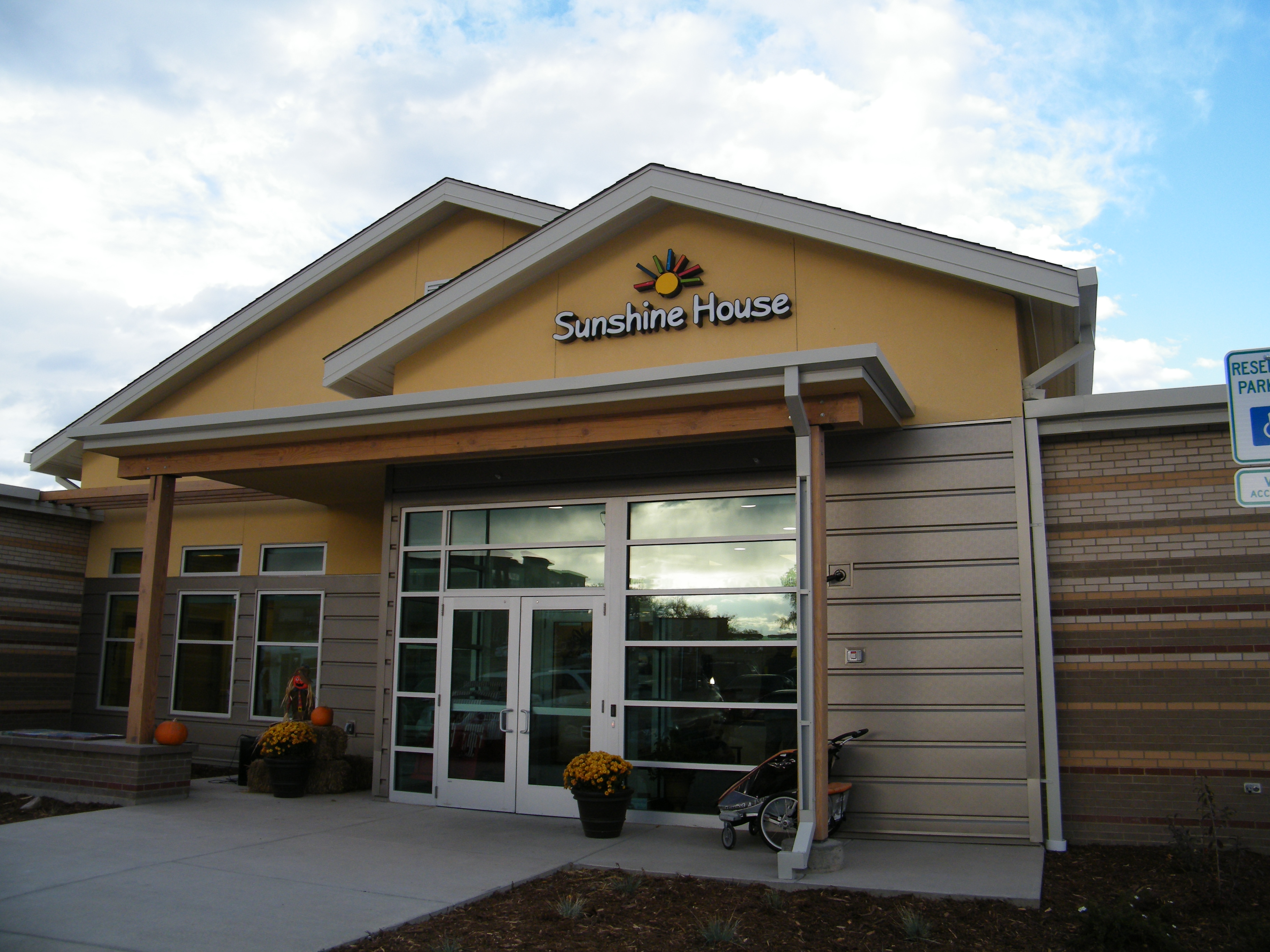 Award-Winning Daycare & Preschool in Fort Collins
Fort Collins, CO on CSU Campus
Nationally-Accredited; Educational Childcare, Daycare & Preschool in Fort Collins
At Colorado State University | Open to the Public
🏆 Best childcare finalist in Northern Colorado!
We're sorry. Our school is currently full, and all waiting lists have been closed. Please check back for updates on the status of our waitlist.
Bright Futures Start at The Sunshine House in Fort Collins, CO!
Welcome to the Sunshine House of Fort Collins, CO, located on Perennial Lane near CSU!
For more than 45 years, The Sunshine House of Fort Collins, CO at CSU has been helping children build a solid educational and social foundation -- with all the fun of childhood mixed in. And we'd love to do the same for your child!
Our talented teachers and caregivers focus on school readiness, social, emotional and intellectual development, literacy, problem-solving skills, and what every child needs – love and care!
Get peace of mind your child is safe, learning, and having fun in a healthy, supportive environment at The Sunshine House of Fort Collins. Located near the CSU campus, our school is open to the public.
Fort Collins, CO School Features
NAEYC-Accredited; Colorado Shines Level 4 School
Security cameras in all classrooms
Photo & video mobile app updates 
Exceptional, long-term teachers and staff
Nationally-recognized curriculum
School readiness, Spanish & literacy programs
Stretch & Grow offered in Spanish bi-weekly
Healthy meals and snacks included in tuition
Proud partners with Front Range Community College ECE
Enrichment & Extracurricular Programs
KinderZen Wellness Yoga
Mighty Kicks
Webby Dance/Movement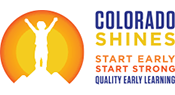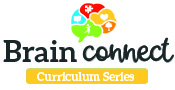 Family Reviews
I love this center! I have had both of my children attend this school from infancy and have been given the opportunity to work at this establishment for that duration as well! It is so great to see how happy and helpful everyone genuinely is every day. All of the teachers know my children and my children are happy and comfortable with each of them! I would recommend this School to anyone looking for quality care!
Sunshine House is a fantastic place for child care. Both of my sons have had loving and intelligent teachers that care for my children as if they were their own. The management staff is fantastic and the facilities are clean and well kept. I would highly recommend Sunshine House!!
Is it normal to feel guilty and miss your kids every day you are away from them when you work a full time, Monday-Friday job? That said, I couldn't think of a better place for them to be, because you and your staff treat all the kids as if they were your own. So thank you and I guess I should be grateful when they go to bed at night telling me how much they love all of their teachers and their friends... Let alone be grateful for the amazing gains they both have made.
We are very pleased with the Sunshine House. They take great care of our 2 children. Our toddler is always excited for school. The administration is helpful and organized and the teachers consistently demonstrate dedication and innovation towards whole-child education.
Sam Coontz is the best director I have ever seen. She embodies everything that we want as a family in a childcare provider and manager of the school. She is creative, dynamic, caring, full of amazing ideas and experiences that enrich my children's lives and my own. She fosters an incredible sense of community and helps me be a better parent on a daily basis. She is also incredibly great at managing staff, helping engage parents at all levels. Thank you, thank you, thank you for her. Our lives are better because she is directing our school.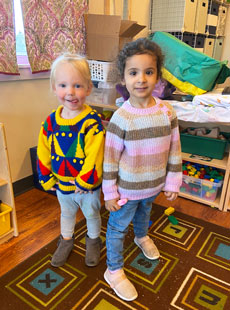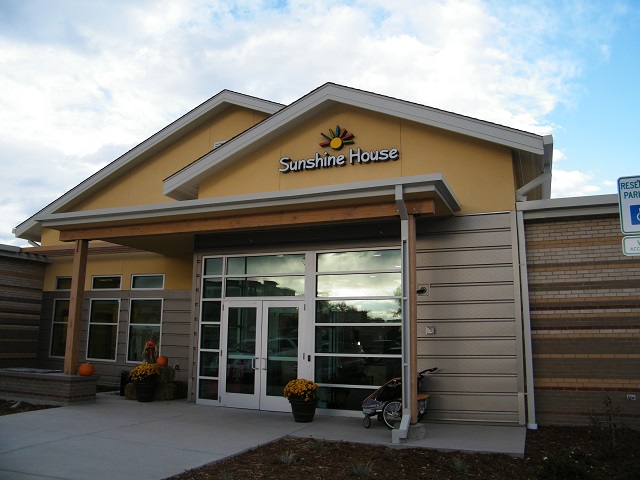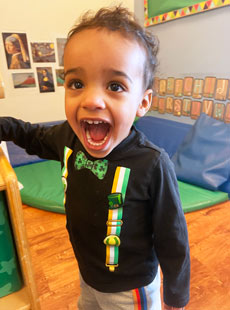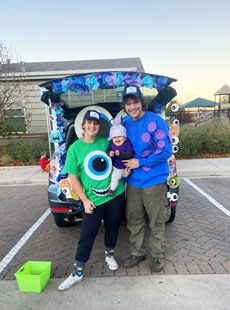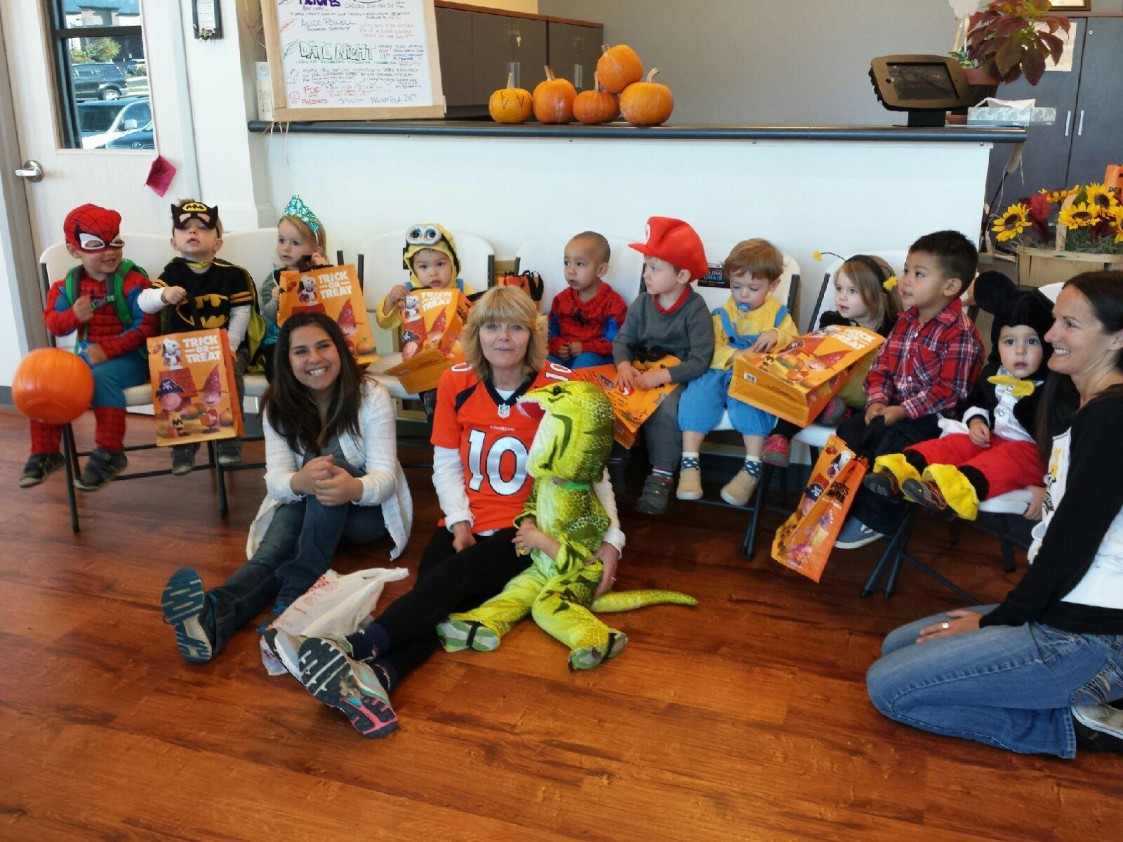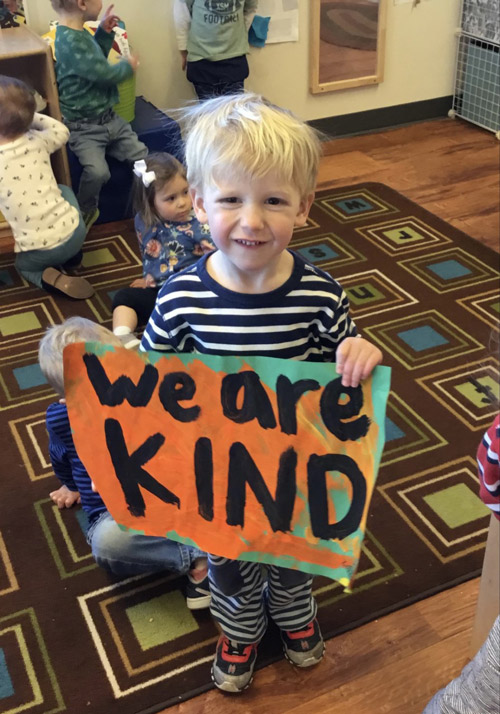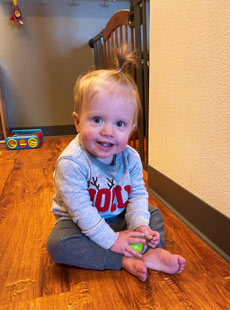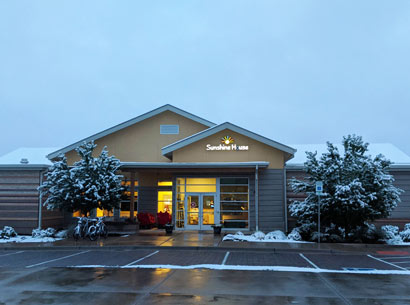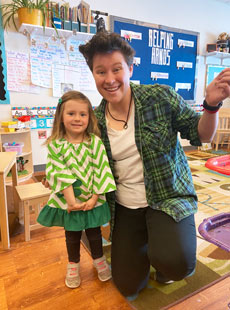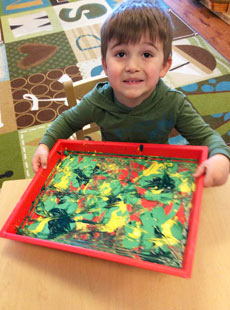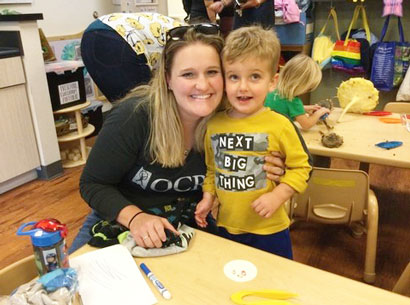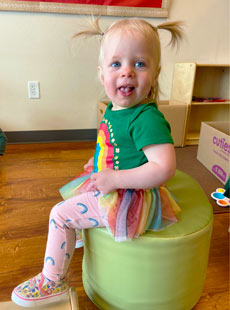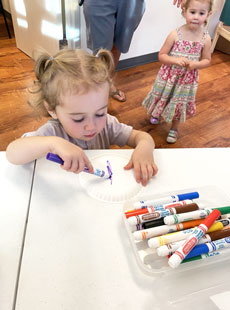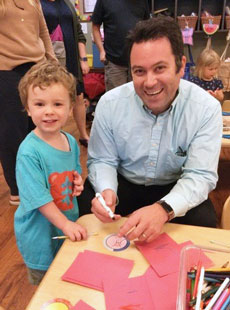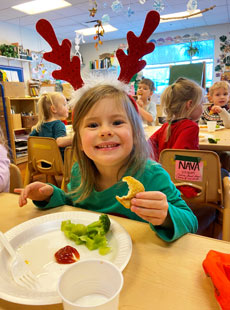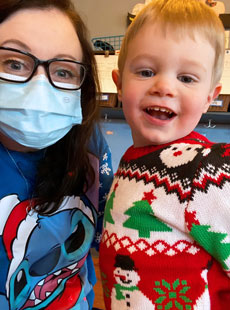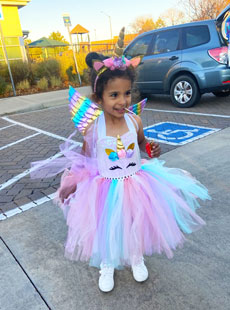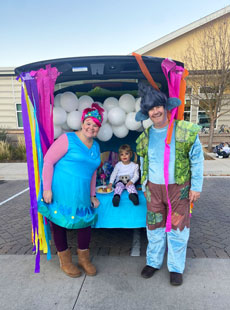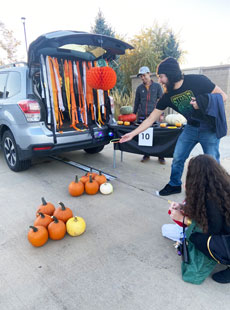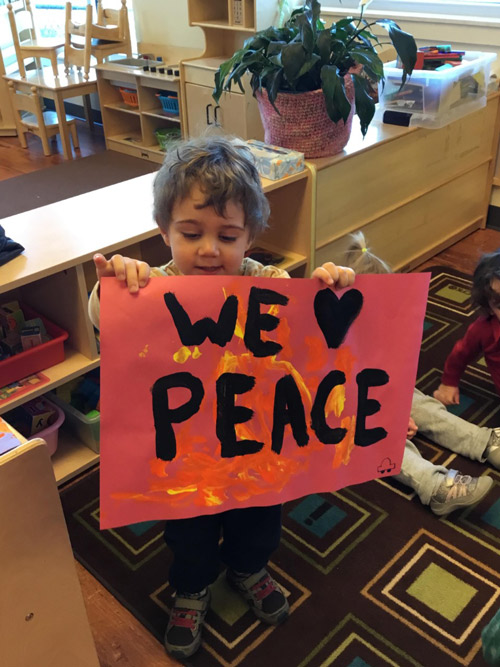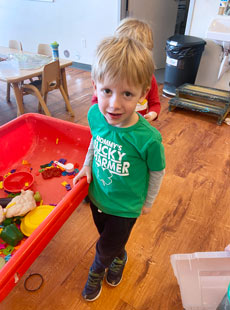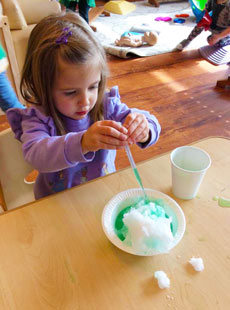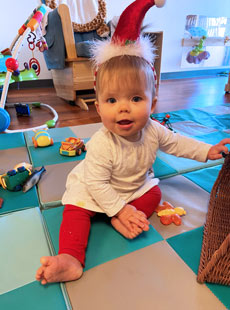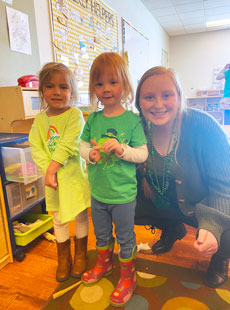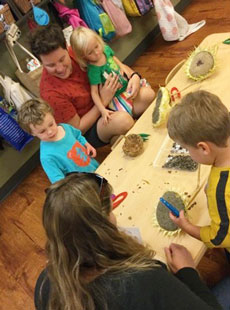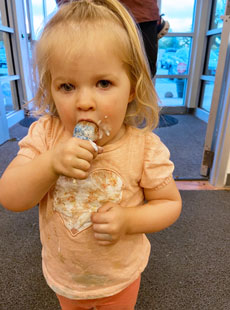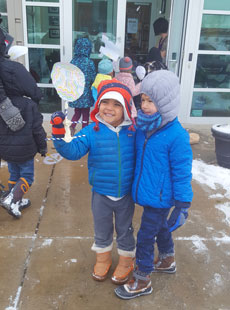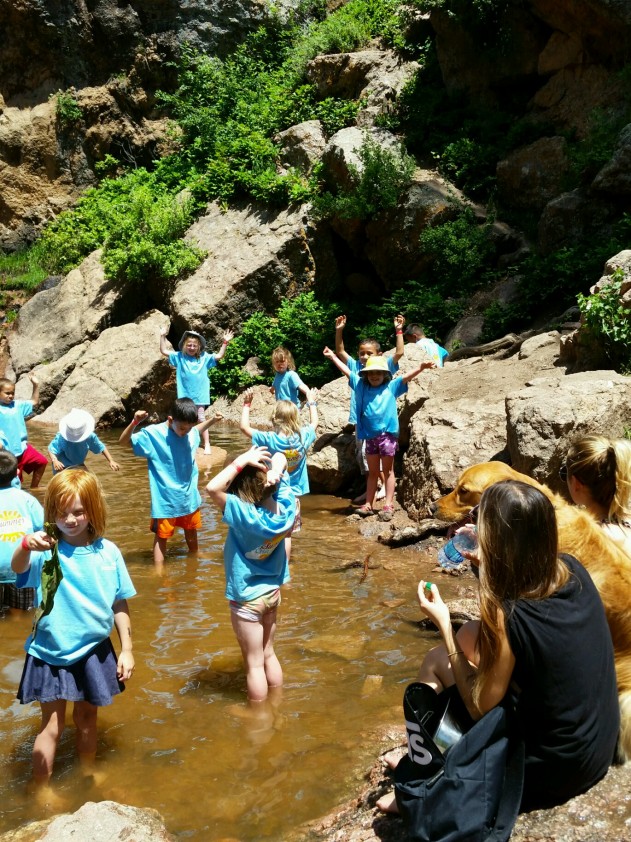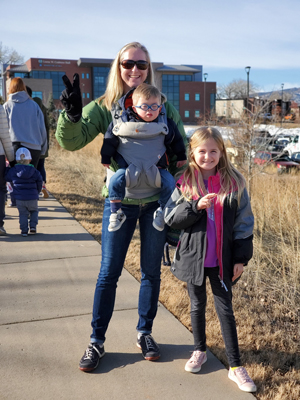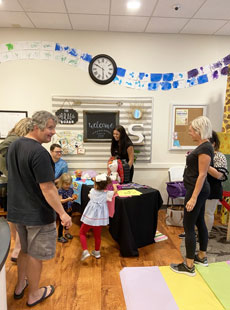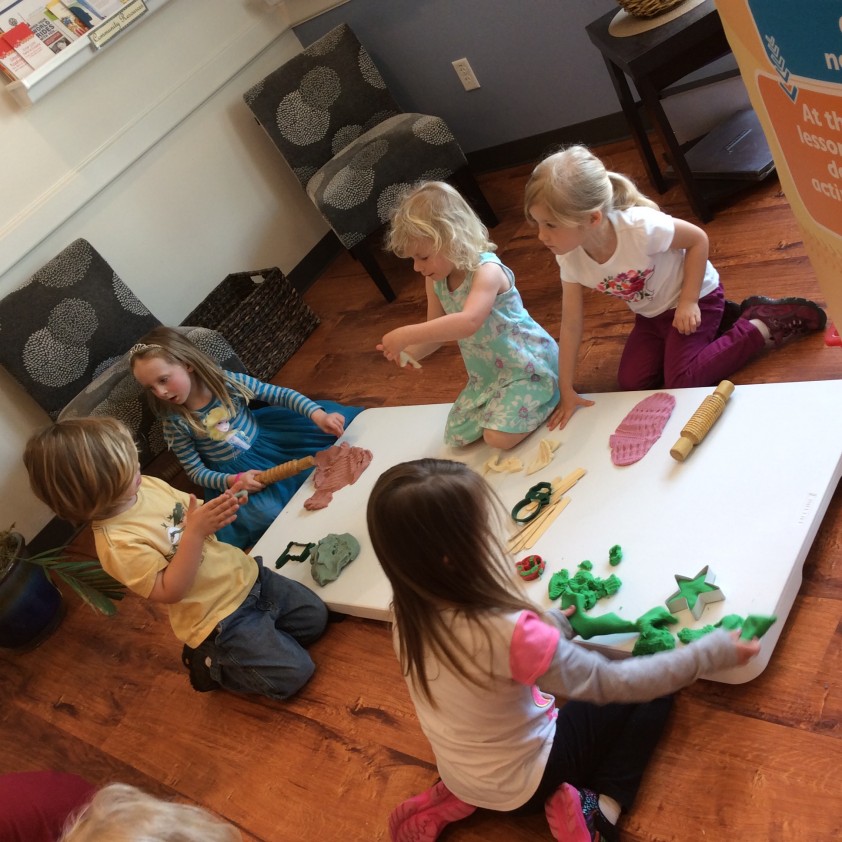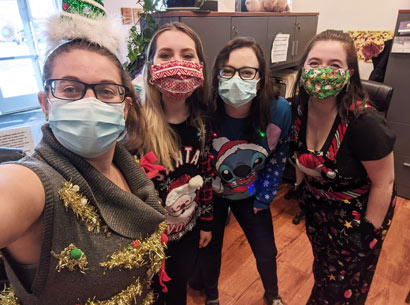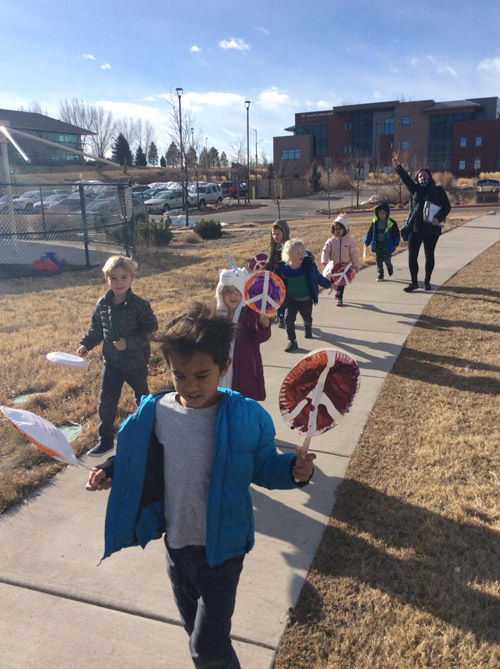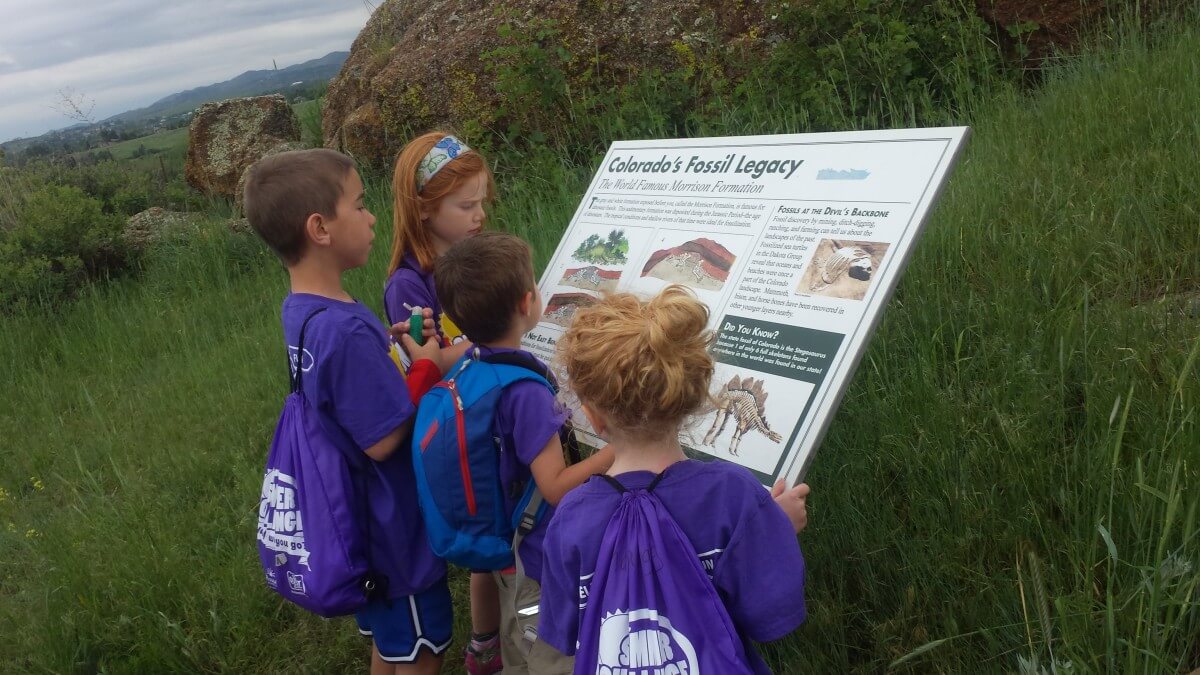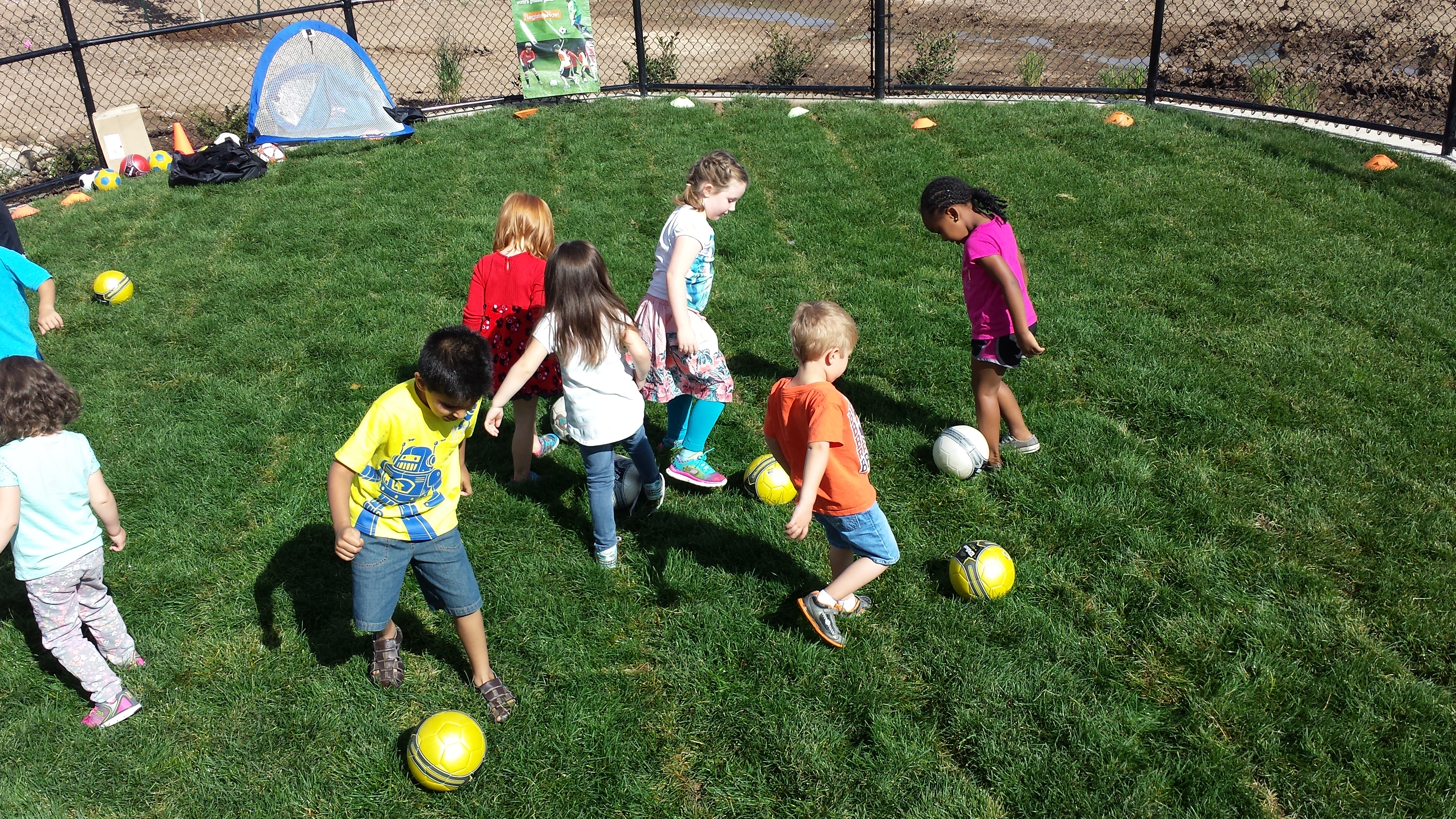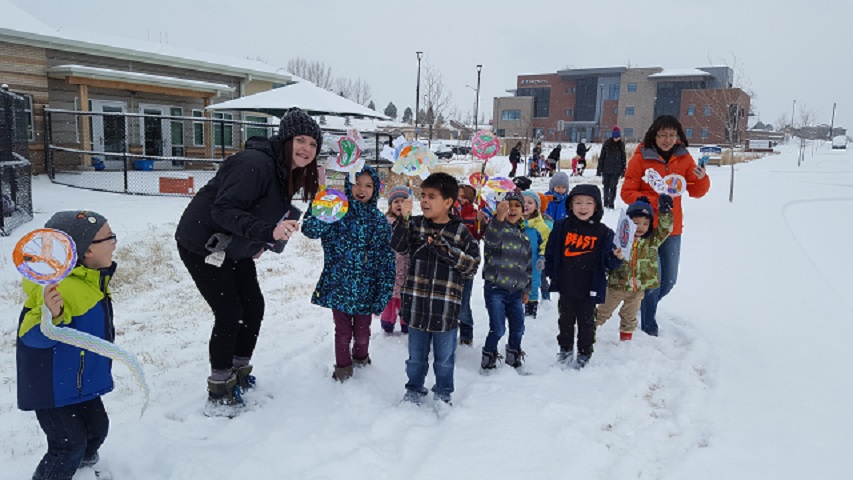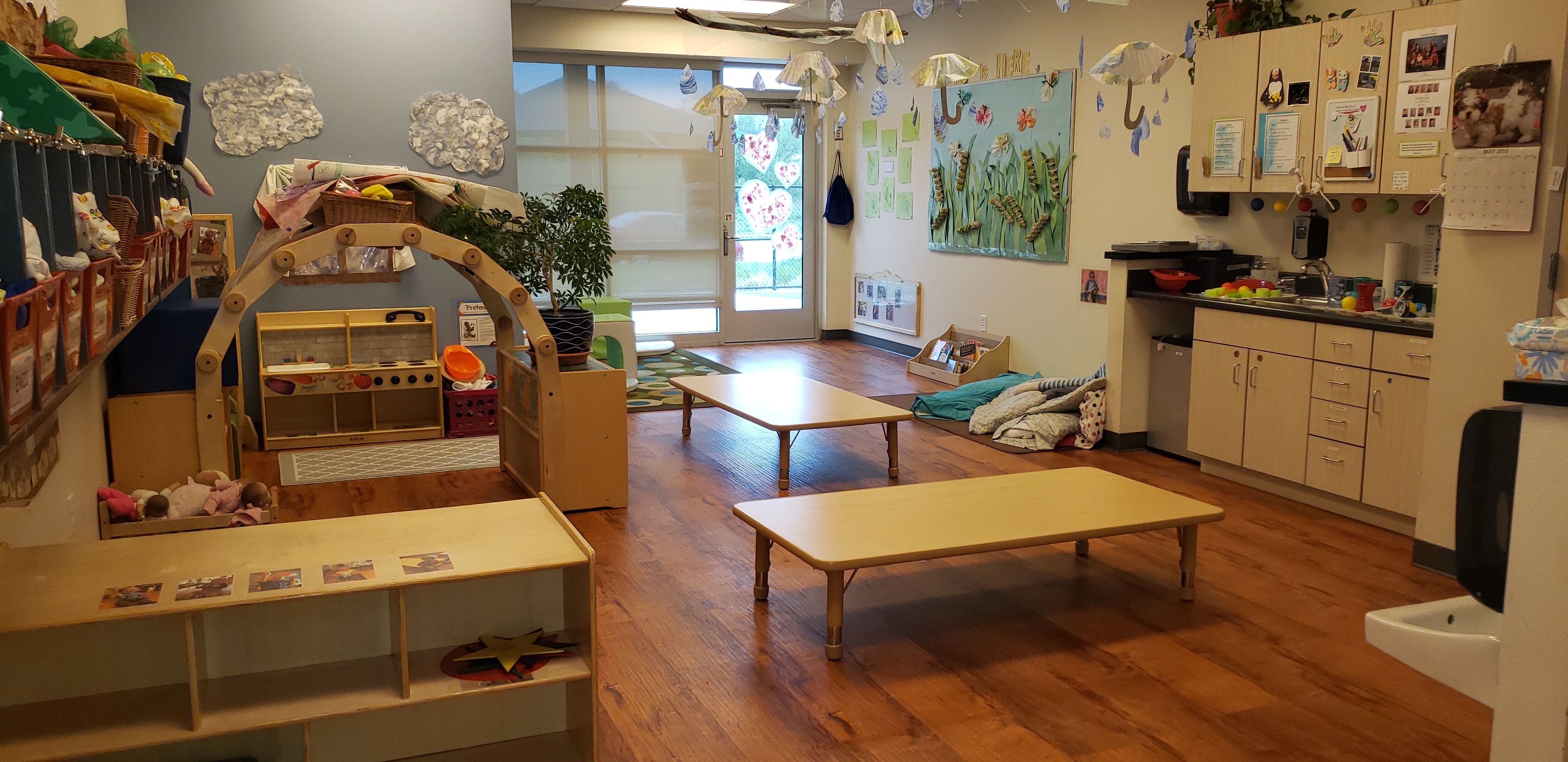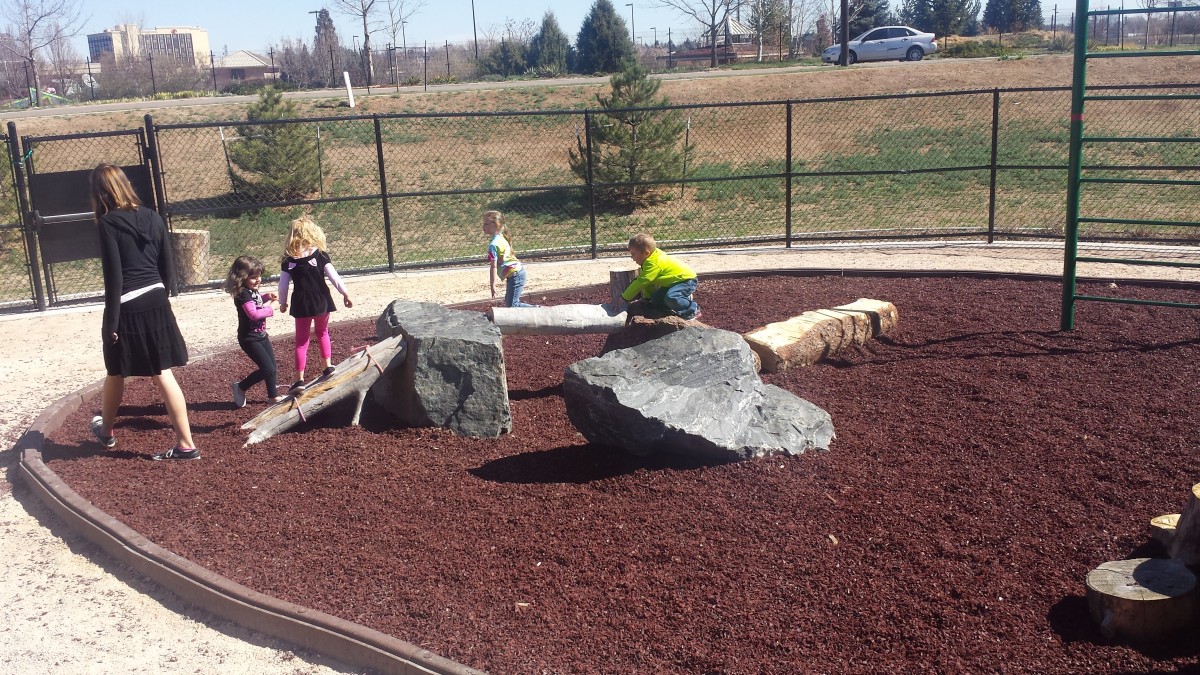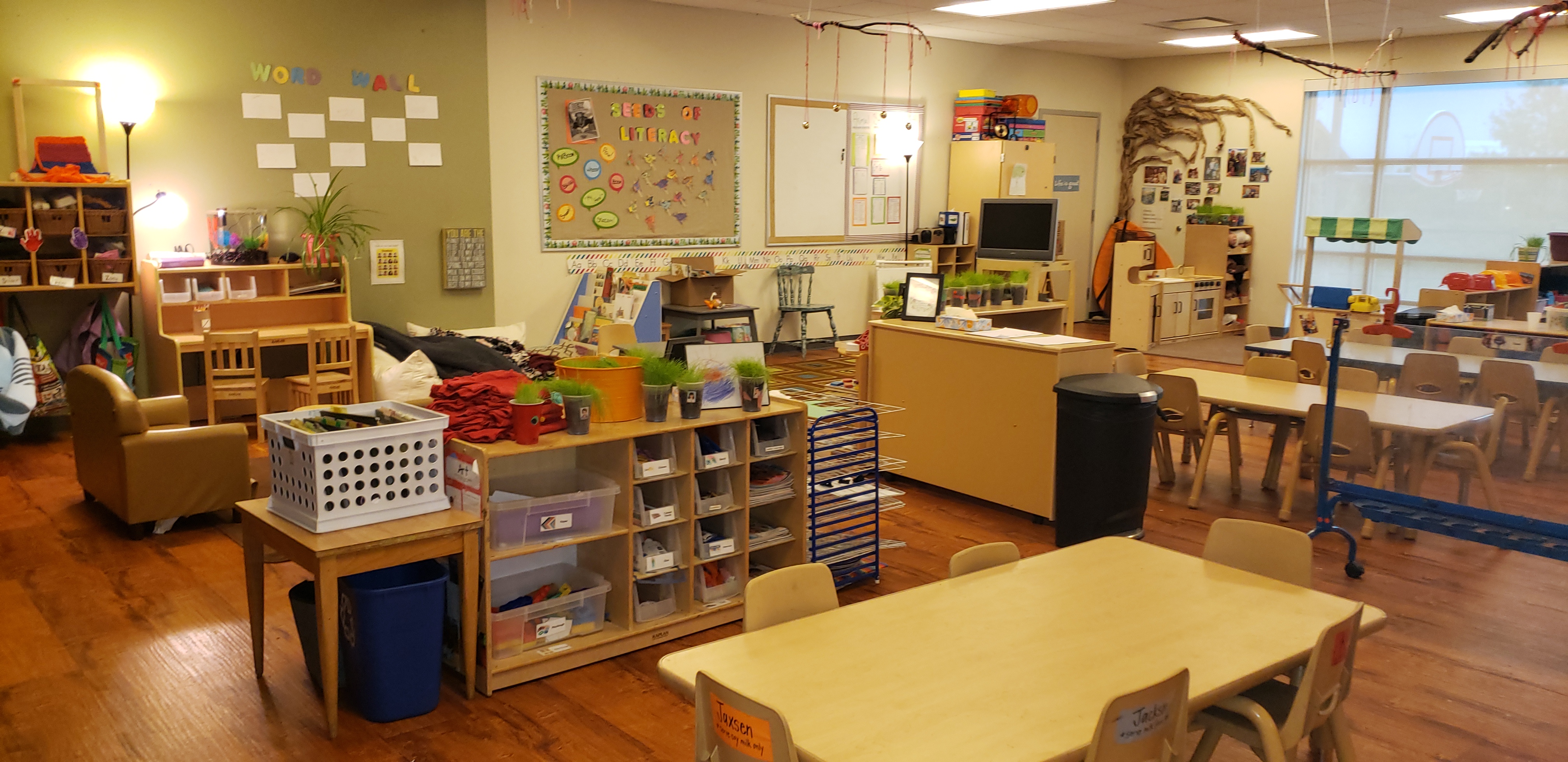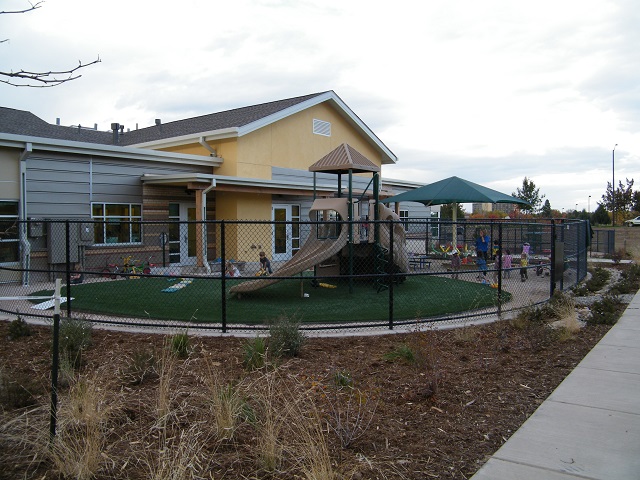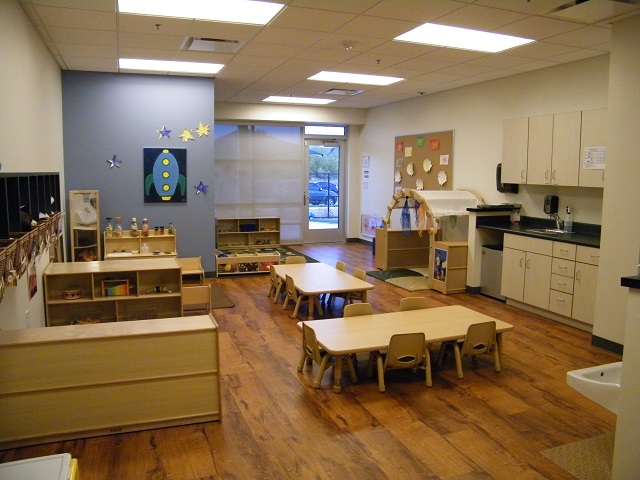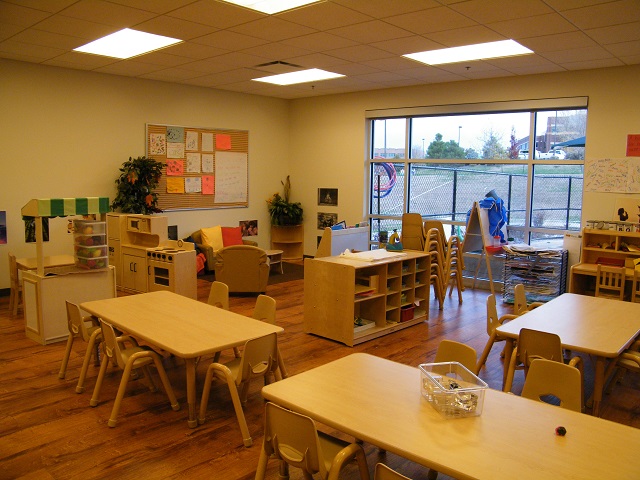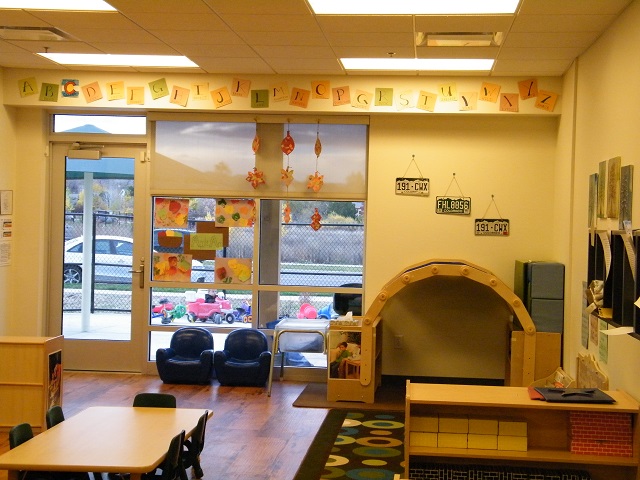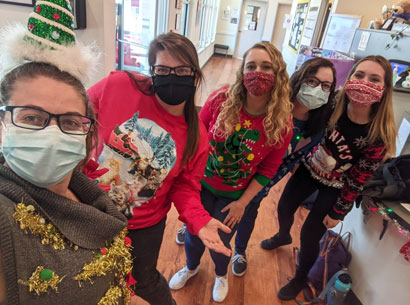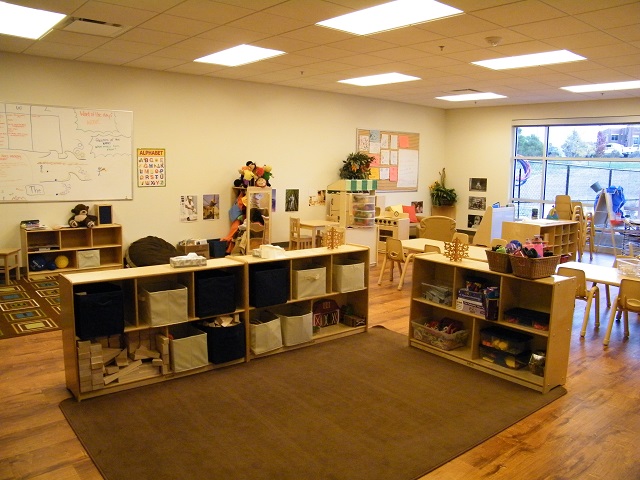 Meet Our Assistant Director, Amanda Batchen
Amanda has a Bachelor's Degree in Human Development and Family Studies. She joined the Sunshine House team in 2018 and has been in the early childhood world since 2012.
Amanda loves to create a space where children feel loved and safe. Her favorite activity in the classroom is anything with process art. Giving children a variety of items and watching their imagination and creativity expand is why she became a teacher in the first place.   
When she is not working, Amanda loves to spend time with her two wonderful boys. Watching them grow up and experience new things is truly magical. She also loves photography, crafts, and any DIY project.  
Nearby Sunshine House Schools