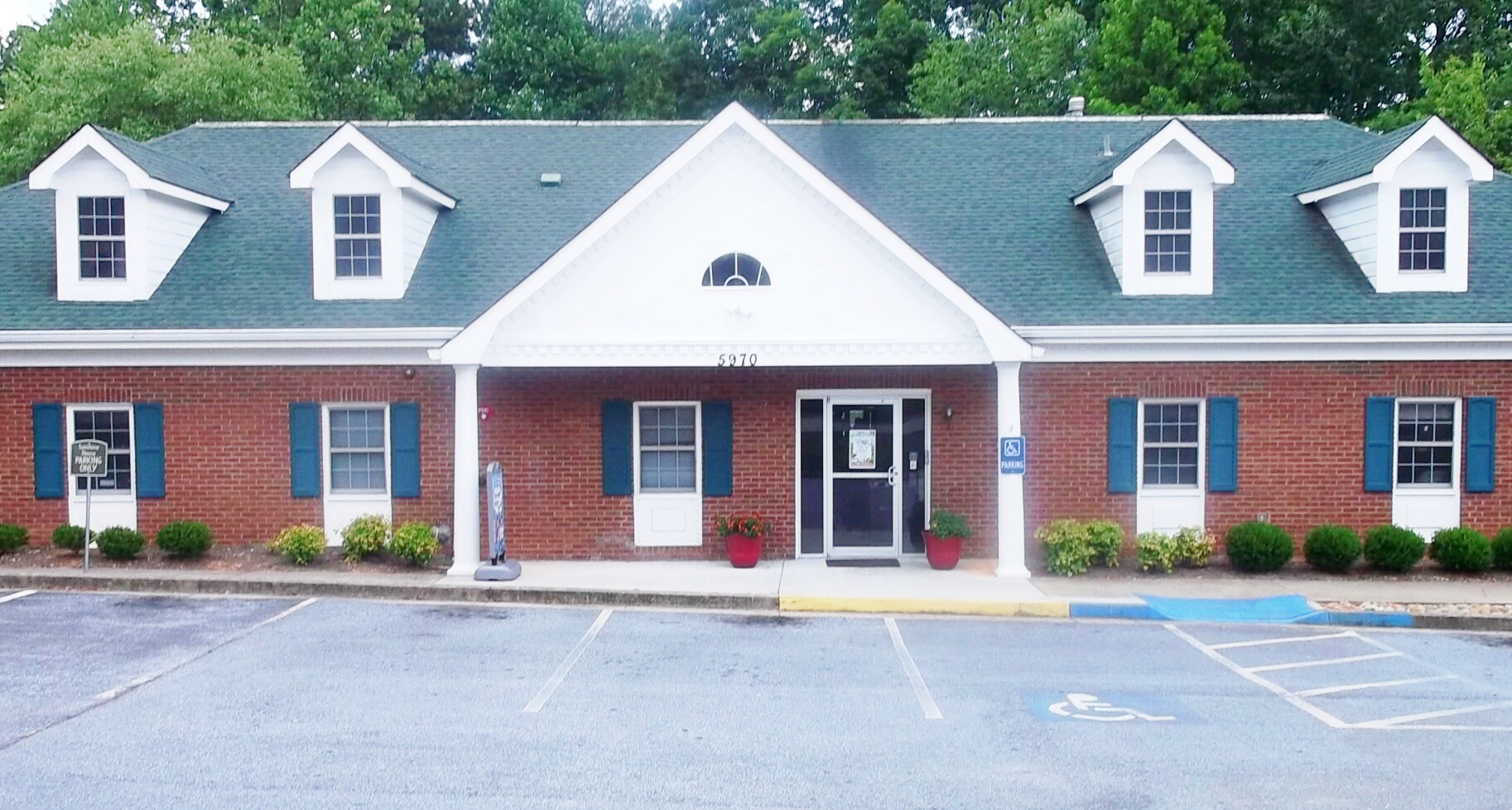 Educational Daycare, Preschool & Afterschool
Crooked Creek Rd., Peachtree Corners, GA
Daycare, Childcare, Preschool & GA Pre-K in Peachtree Corners (Norcross)
Across from Peachtree Elementary
Observing COVID-19 Health & Safety Measures
Bright Futures Start at The Sunshine House of Peachtree Corners!
Your child will learn, develop socially, and have fun each day at The Sunshine House of Norcross! Our talented teachers and caregivers focus on school readiness, social, emotional and intellectual development, literacy, problem-solving skills, and what every child needs – love and care!
Get Started with Daycare in Peachtree Corners, GA
Peachtree Corners School Advantages
Observing enhanced health & safety measures
Photo & video mobile app updates 
Nationally-recognized curriculum
School readiness, literacy and Spanish programs
On-site e-Learning & Virtual Learning for 5 to 12-year-olds
Georgia Pre-K classes

Healthy meals,

baby

food & formula included in tuition
Features
Transportation:
Peachtree Elementary
Simpson Elementary
Stripling Elementary
Enrichment Programs: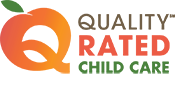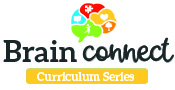 I couldn't have asked for a better place for my son to be when I wasn't able to care for him during the day. As a first time mom, I am naturally skeptical about everything, but I don't feel that way with the Infant room teachers (they are a DREAM). Thank you for taking such great care of my son, and for keeping him safe each day.
This is my first experience with a daycare. I was very nervous leaving my son at first, not sure they would give him the TLC he needed. I was quickly reassured as he has fallen in love with his teachers. They know his schedule better than I do! I am so grateful that we have this wonderful daycare so close by.
Clean. Secure. Excellent Curriculum! My daughter LOVES her Sunshine House and she is officially prepared for Kindergarten! You won't find more professional and caring teachers anywhere else!
Meet Our Director, Shannon Terrell
Greetings! My name is Shannon Terrell and I have been with the Sunshine House for 13 years. I have worked several positions from Center Director to Assistant Director to PreK Lead Teacher.
I have a Masters degree in Elementary Education from Grand Canyon University and a Bachelor of Science degree in Human Environmental Science from the University of Alabama. I've served in the United States Airforce Reserves for 8 years. I am the mother of two beautiful daughters, Kasara and Khloe.
Providing a safe and nurturing environment is my goal and to ensure every family receives optimal care at our facility. We welcome you to become a part of the Sunshine House family!
Meet Our Assistant Director, Cathy Page
Hello, my name is Cathy Page. I have 31 years of experience working with children, and my AA degree in Early Childhood Education. I have always had a passion for children, even growing up as a young child. 
Although I made the transition from teaching in the classroom to administration, my passion for teaching has remained the same! I plan to continue to connect with our students and make an impact on them. My goal is to continue growing as a professional and to the children the best possible learning experiences
Nearby Sunshine House Schools