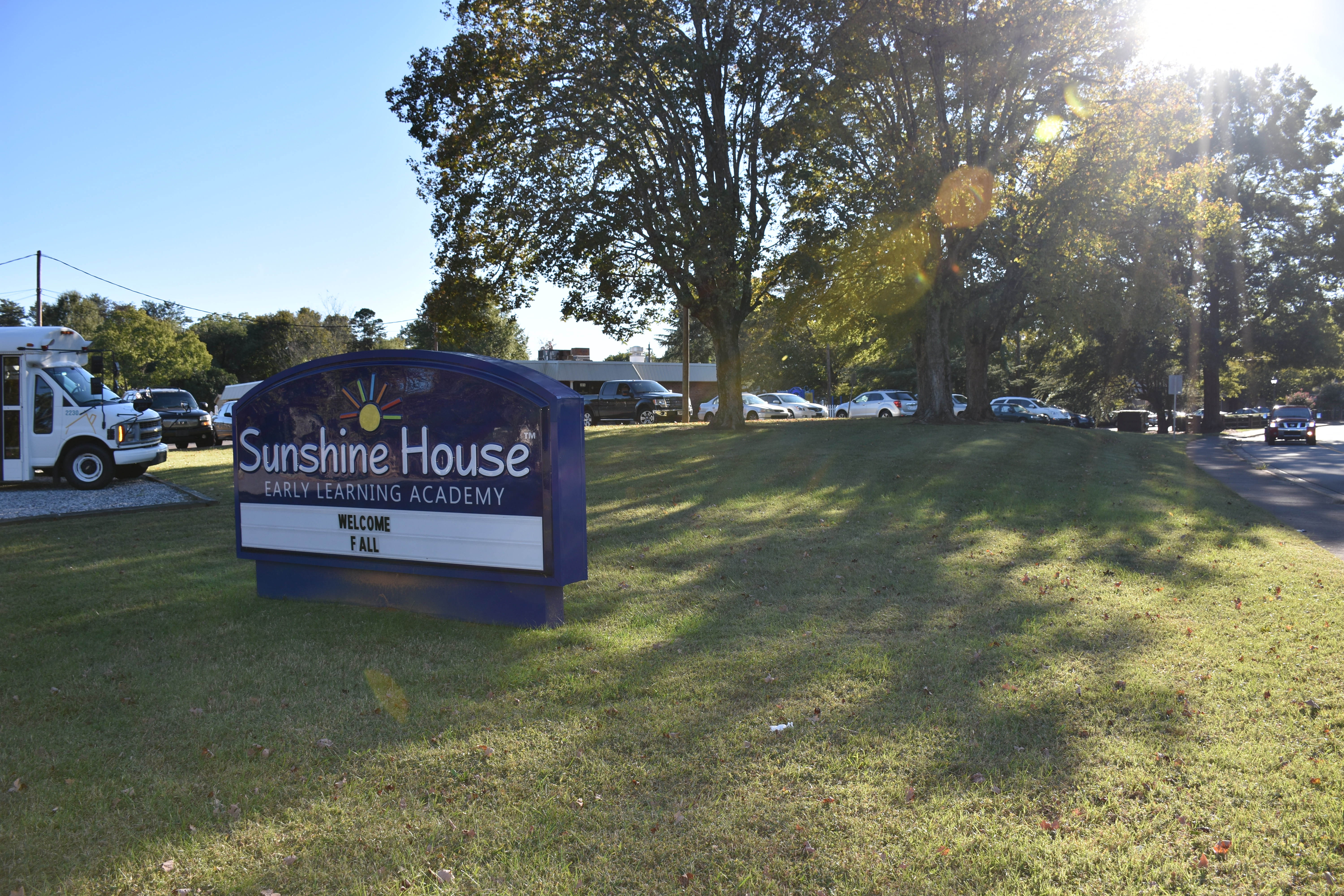 Daycare & Preschool in Winston-Salem
Country Club Road, Winston-Salem, NC
4 Star Educational Daycare, Childcare, Preschool & After School in Winston-Salem
Welcome to The Sunshine House of Winston-Salem, NC!
You can rest assured your child is safe, learning, developing socially and having fun each day at The Sunshine House of Winston-Salem! Our talented teachers and caregivers focus on school readiness, social, emotional and intellectual development, literacy, problem-solving skills, and what every child needs – love and care!
Get Started with Daycare in Winston-Salem
Winston-Salem School Advantages
NC 4-star school
Swimming pool
Photo & video mobile app updates 
School readiness, Spanish & literacy programs
Nationally-recognized curriculum
On-site e-Learning & Virtual Learning for 5 to 12-year-olds 
Exceptional, long-term teachers and staff

Healthy meals,

baby

food & formula included in tuition

Observing enhanced health & safety measures
School Transportation
Bolton
Kimmel Farms
Moore
South Fork
Whitaker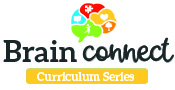 My son has been going here for about 7 months now. Very friendly staff and he has learned a lot. Love the email alerts they send throughout the day so I can keep up with him and how he's doing daily.
I love my child's after school teachers. They pick him up from school, and make sure homework is done before recess - makes family time a little easier before bed.
Meet Our Director, Alison Williams
Hello! My name is Alison Williams and I have been a member of the Sunshine House family since 2014. I started as an Assistant Director at the Sunshine House in Gainesville, Florida in 2014 and moved to Winston Salem in August 2019 - where I continued as an Assistant Director and Director in Training.
I have been teaching since 1997- where I started in a combo 1st and 2nd grade classroom. I hold a National CDA as well as my Florida Director Credential. As of March 2021 I also hold my Level 2 Administrative Credentials for the State of North Carolina.  
When I am not here with your little ones, I am spending time with my Boston Terrier named Bams. He and I like to hike around Winston Salem. I am a music lover, coffee lover, line dancer and a book fan. I am a college football fan and during football season you will find me rooting on my Florida Gators. What can you tell me about you?
Nearby Sunshine House Schools