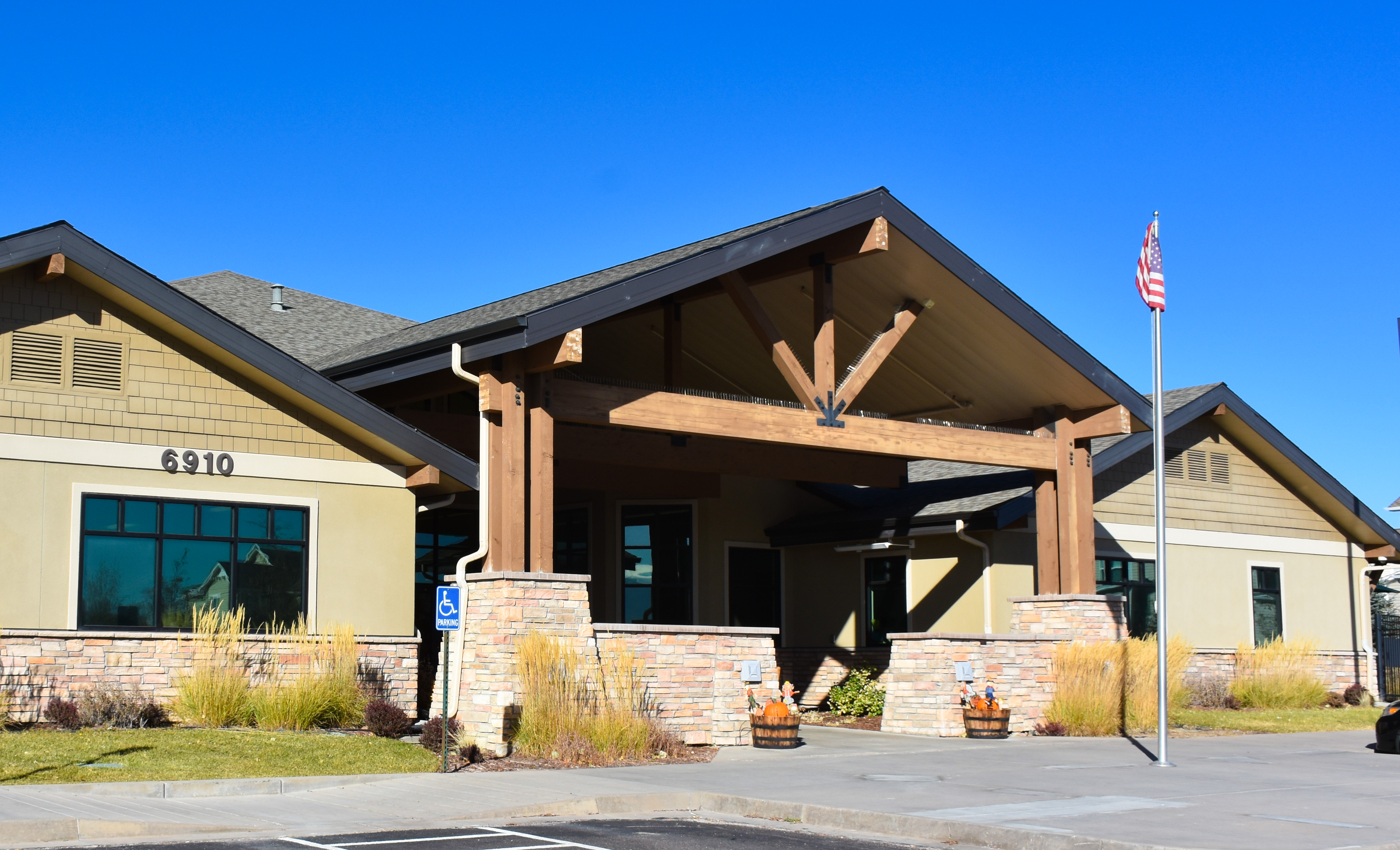 Nationally-Accredited Daycare, Preschool & After-School
Colorado Springs, CO
NAEYC-Accredited; Educational Daycare, Preschool & After-School in Colorado Springs
Bright Futures Start at The Sunshine House of Colorado Springs!
For more than 45 years, The Sunshine House of Colorado Springs, CO has been helping children build a solid educational and social foundation -- with all the fun of childhood mixed in. And we'd love to do the same for your child!
Our talented teachers and caregivers focus on school readiness, social, emotional and intellectual development, literacy, problem-solving skills, and what every child needs – love and care!
Get peace of mind your child is safe, learning, and having fun in a healthy, supportive environment at The Sunshine House of Colorado Springs.
In-Person & Virtual Tours Available
Get Started with Daycare in Colorado Springs
Colorado Springs School Advantages
NAEYC-Accredited, CO Shines Level 4 School
Security cameras in all classrooms

Photo & video mobile app updates 

Cutting-edge interactive technology

Nationally-recognized curriculum
School readiness, Spanish & literacy programs
On-site e-Learning & Virtual Learning 

Healthy meals,

baby

food & formula included in tuition
School Transportation
Odyssey
Ridgeview
Steston Hills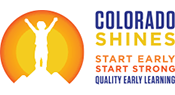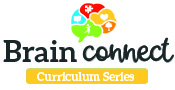 The best daycare!! Everyone is nice and caring. My daughter is thriving here. Thank you guys for being so awesome!
The Sunshine House is a great and trustworthy Daycare. My son has been attending since he was 8 weeks old, he is now 5, almost 6! The staff is wonderful and caring. Management is very qualified and knowledgeable. My son has had some medical and behavioral issues, and they are accommodating and helpful with whatever I need! I am very grateful and want say Thank You to the wonderful team at the Colorado Springs Sunshine House!
Staff is always very friendly and helpful. My children love being there. The staff provides fun and educational activities for the kids. During school breaks they take the children on field trips. Very happy with the care my children receive. I trust them fully with my children.
In the 5 short months that we have had our children attending Sunshine House on Shimmering Creek, we have been amazed at the academic and social-emotional development both our children are displaying. The old adage "It takes a Village" is very true and the staff's actions at Sunshine House display that they believe this, too. All of our children's teachers and the administration are very approachable, friendly, professional, and they are willing to work collaboratively with parents.
Meet Our Director, Kelly Raggo
My name is Kelly Raggo. My family moved to Colorado Springs from Sarasota, Florida.
I have been leading early childhood programs for over 25 years. From Florida to Germany and back, I have always maintained a commitment to providing the highest quality care and education for young children. Beyond basic care, I encourage practices that lay the groundwork for an optimistic outlook and a love of learning that will last a lifetime.