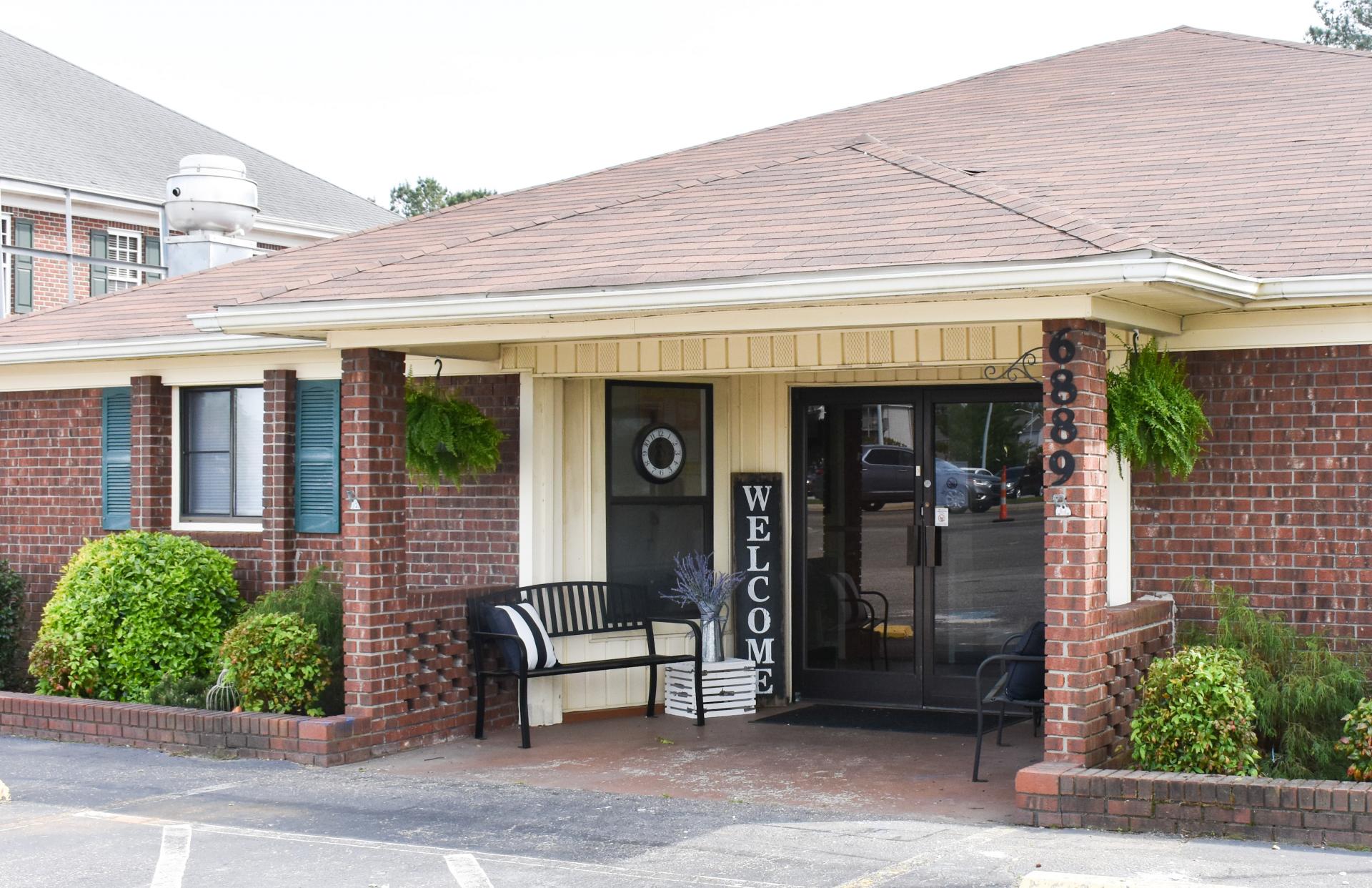 The Sunshine House
Cliffdale Rd., Fayetteville, NC
Childcare, Daycare & Preschool in Fayetteville
Learning Starts at The Sunshine House of Fayetteville!
You can rest assured your child is safe, learning, developing socially and having fun each day at The Sunshine House of Fayetteville! Our talented teachers and caregivers focus on school readiness, social, emotional and intellectual development, literacy, problem-solving skills, and what every child needs – love and care!
Advantages
NC 4-star school 
Photo & video updates with free mobile app
Recently remodeled classrooms and building
Nationally-recognized Creative Curriculum®
School readiness, Spanish & literacy programs

Healthy meals, snacks,

baby

food and formula included in tuition

Secure building with electronic keypad entry
Features
Transportation:
Bill Hefner Elementary
Cliffdale Elementary
EE Miller Elementary
Lake Rim Elementary
Lloyd Auman Elementary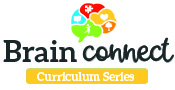 We have experienced 2 other daycare centers since being stationed here and this place is by the far best!!! They are caring and loving and you can tell they are really here for the children. My kids are happy every day when I pick them up and I feel safe knowing that they are being taken care of. They are truly our extended family. The leadership by Mr. Ryan and Ms. Sandy is awesome! If you're new in the area and looking for a place you can trust... this is it!!!
Love this school! The changes that have been made throughout the center staff have been great. They have a warm atmosphere every time we drop our son off. I am very pleased with The Sunshine House! Love the new App!!
What an outstanding place! Our daughter has been here only a few weeks, be we can already see that she has grown and learned so much. The staff and teachers are always professional and courteous and the facility is always clean.
My 2 sons (ages 2 and 3) attend this center and they have learned so much in the last 7 months since they started. Mr. Ryan and his staff are great and my husband and I truly appreciate all that they do for our children.
Ever since my daughter started at The Sunshine House she has grown and learned so much! She is always in such a good mood when I drop her off and pick her up. I am always greeted with a warm smile and a hello when I enter the building. I have no issues with this center and highly recommend them. The company considers you family as soon as you start.
Meet Our Director

Meet Our Director, Ryan Barris

I have been with The Sunshine House for more than 10 years, most recently in Hope Mills, and I am now the Center Director at the Cliffdale location.

Before working at The Sunshine House, I was a school age teacher for four years, where I gained lots of training and experience in the field and then came to The Sunshine House as an Assistant Director.

I have my early childhood credentials, early childhood administration credentials, and I am qualified as a Center Director, program coordinator, and group leader. I have obtained many early childhood classes and I am finishing up my degree in education.

I enjoy working in childcare and building relationships every day with staff, parents and children. At The Sunshine House, we strive to provide excellent child care and touch the lives of every child, every day.

In my leisure time I enjoy singing, producing music, and spending time with family and friends.
Nearby Sunshine House Schools