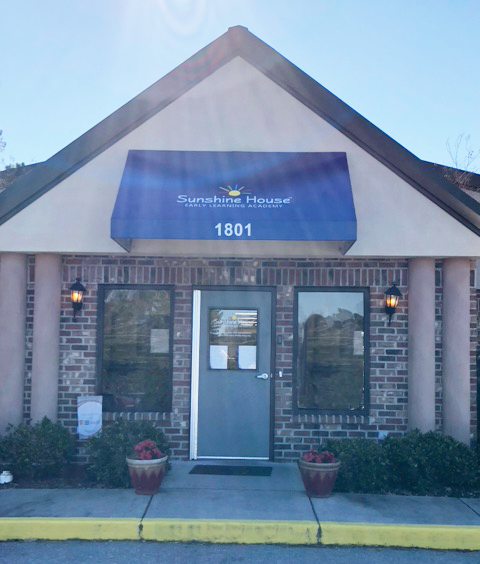 Educational Daycare & Preschool in Columbia
Clemson Rd., Columbia, SC
Top-Rated, Educational Childcare, Preschool & After-School in Columbia, SC
We're sorry, but our school is currently full. To be added to our waiting list, please complete a short Waiting List Request form.
Preschool & Educational Daycare in Columbia, SC
Welcome to the Sunshine House of Columbia, located on Clemson Road!
For more than 45 years, Sunshine House of Columbia, SC has been helping children build a solid educational and social foundation -- with all the fun of childhood mixed in. And we'd love to do the same for your child.
Our top-rated educational daycare, preschool & after-school programs focus on school readiness, social, emotional and intellectual development, and what every child needs -- love and care.
Get peace of mind your child is safe, learning, and having fun in a healthy, supportive environment at Sunshine House of Columbia. Contact us to schedule a tour and explore our programs today! 
Columbia, SC School Advantages
Cameras in all classrooms
Photo & video mobile app updates 
Nationally-recognized curriculum
School readiness, Spanish & literacy programs
Summer adventure camp for kids aged 5-12

Healthy meals,

baby

food & formula included in tuition
Features
Transportation:
Killian Road
North Springs
Rice Creek
Sand Lapper
Enrichment Programs:
Soccer Shots
Amazing Athletes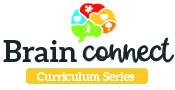 Family Reviews
Words cannot express the thanks that my family has for each and every teacher and staff person that has been a part of our family for almost six years. My children have grown and matured into amazing, intelligent young men. As a parent, I entrust my greatest blessing to the staff at The Sunshine House every day, and I am beyond grateful for the loving care and guidance offered.
My son has been going to this center for over 2 years. The center is simply amazing. The staff are wonderful and kind! They care about your child's learning and growth! The Classrooms are Always clean! It's such a safe learning environment for children! They have updated technology to keep up with your child during the day and I love that i can go online anytime during my work day and check to see how my child is doing! I highly recommend.
My daughter goes here everyday, and I have never seen her more social or excited to go somewhere! From her teachers, who are just as excited as she is, to the friends she has made! Love the hours and everything about this place!
I like this facility a lot. The staff is wonderful and so nice. My son is always excited to come in the morning and he leaves happy every time. I definitely recommend to people!
Explore Top Daycare Programs Near Me
Infant Daycare (6 weeks - 1 year)

At The Sunshine House of Columbia at Clemson Road, your baby will explore and learn in a nurturing, loving environment that provides warmth and security. In our infant daycare classroom, we utilize the primary caregiver system. A specific teacher will be your baby's main caregiver and will work closely with you to provide consistency with your existing feeding, playing and sleeping schedules. While your baby is playing, your infant is also learning. Using our individualized Brain Connect Infant Curriculum, each week your caregiver will create a lesson plan for your baby, tailored to your child's interests and development. 

Toddler Daycare (1 - 3 years)

In our toddler daycare classroom, your child will participate in fun learning activities and creative playtime that stimulates the mind and encourages exploration, while introducing structure and an established routine. When your toddler is developmentally ready to start potty-training, we'll partner with you to create consistency from school to home. Our toddler daycare program helps your child build invaluable skills, such as language development, fine motor skills, analytical skills, positive self-image, creativity, increased attention span, communication and social integration.

Early Preschool (2 - 3 years)

At this age, your child is discovering something new each day. Our Early Preschool program is uniquely created to respond to your child's natural curiosity and interest in exploration, while providing the structure and support your child needs during this important transition from toddlerhood to preschool.

Preschool (3 - 4 years)

Building a solid foundation in the academic skills needed for Kindergarten and beyond is important at this age. Our preschool classroom utilizes the nationally-recognized Creative Curriculum® and is focused on school readiness. Our early education specialists make learning science, math, language, social studies, music and art fun for your preschooler with engaging activities and fun experiences.

Pre-K (4 - 5 years)

Our Pre-K program prepares your child for success in Kindergarten, and provides fun experiences in language, math, science, social studies, music and art. We build on your child's interests to plan lessons that are both relevant and engaging. Interactive experiences and activities increase your child's skills in language and literacy, executive function, cognitive development, creative expression, social and emotional development, and physical wellness.

Before & After-School (5 - 12 years)

Your family needs a safe, supervised, fun environment for your child to end the school day. And we're here to help with your after school childcare needs! Your student will join in fun, interactive arts, academic, technology, STEAM and fitness experiences with daily homework support. So while you're at work, you can rest assured your child is safe, productive and having fun in our after school program!

Summer Camp (4 - 12 years)

Summer Camp at The Sunshine House means fun, friends and field trips! Each week of camp features an innovative new theme with exciting field trips, unique events, special guests and interactive activities your student will love. Junior summer camp is available for 4-year-olds.

Spring Break & Winter Break Camps (5 - 12 years)

Whether it's a school holiday, teacher workday, or spring or winter break, we are open and ready to keep your school-aged child engaged with brain-stimulating activities, exciting field trips, and unique experiences. We provide a safe and supervised learning environment full of fun activities!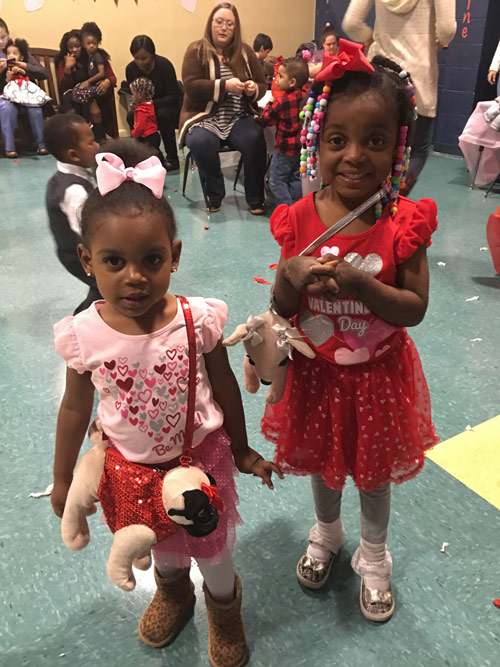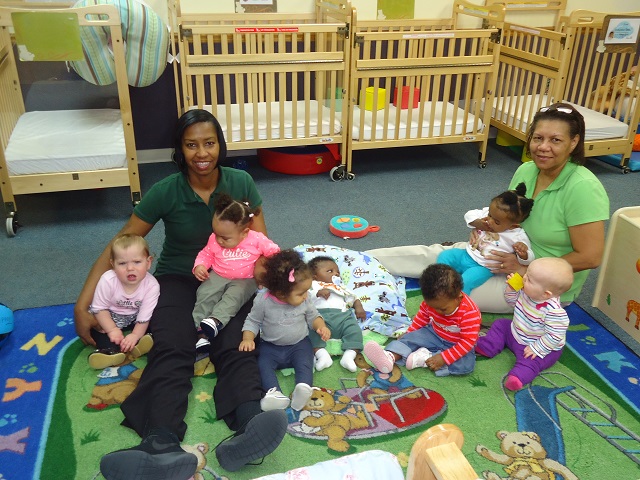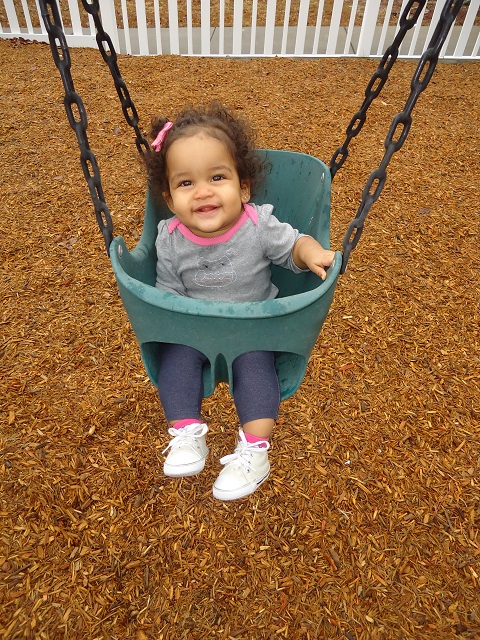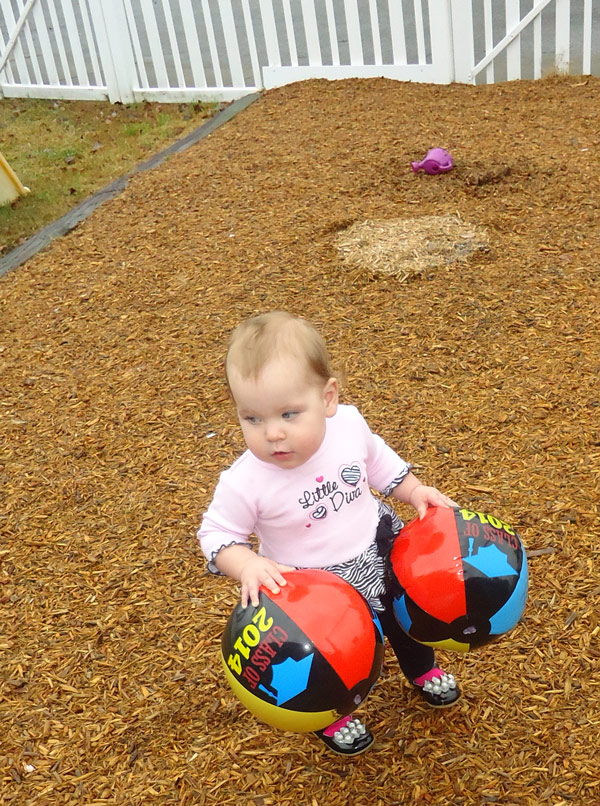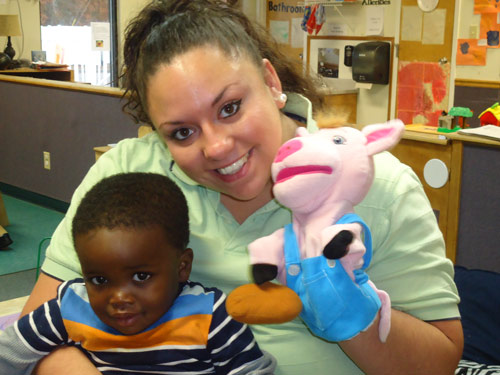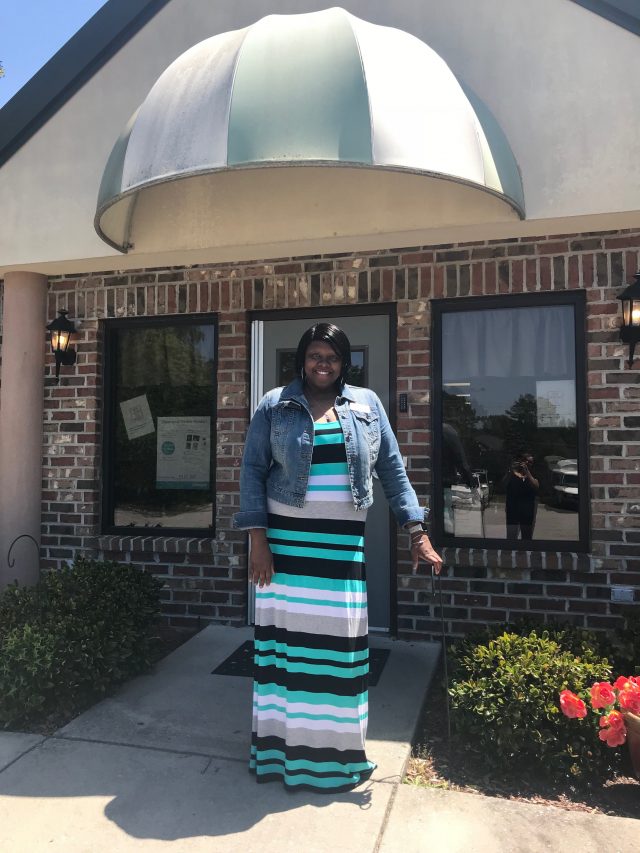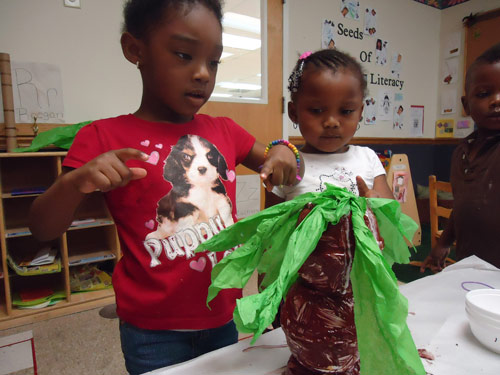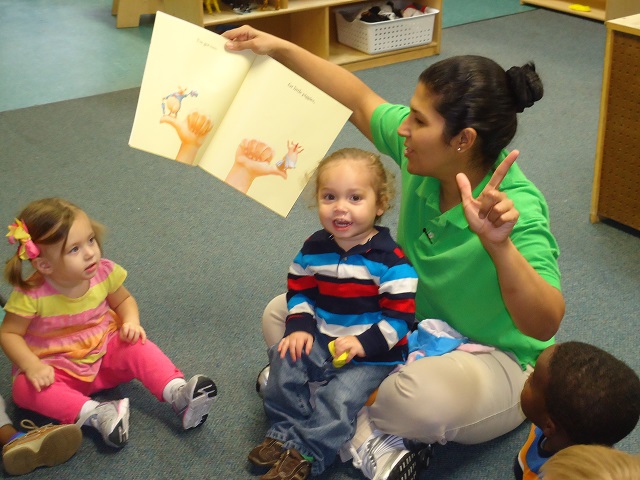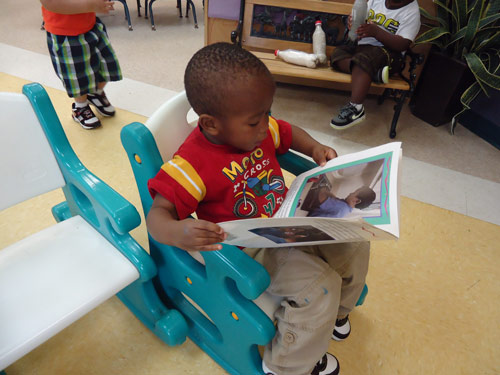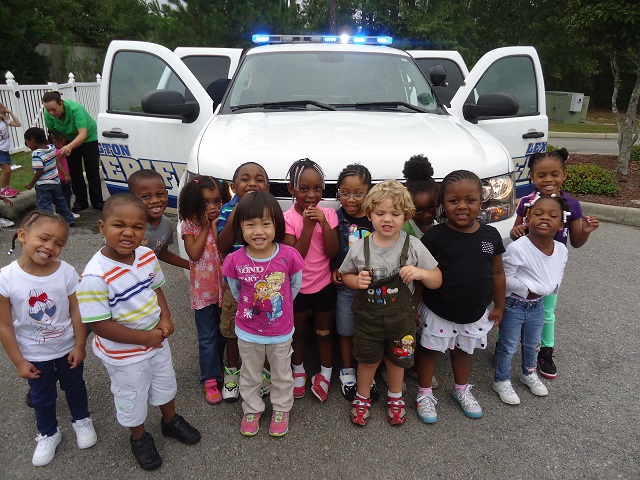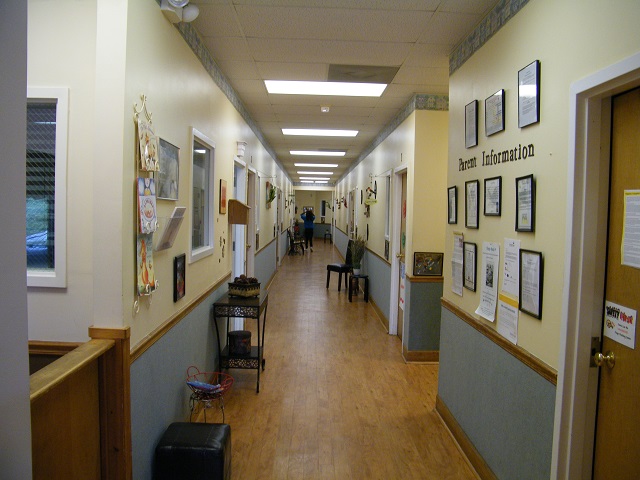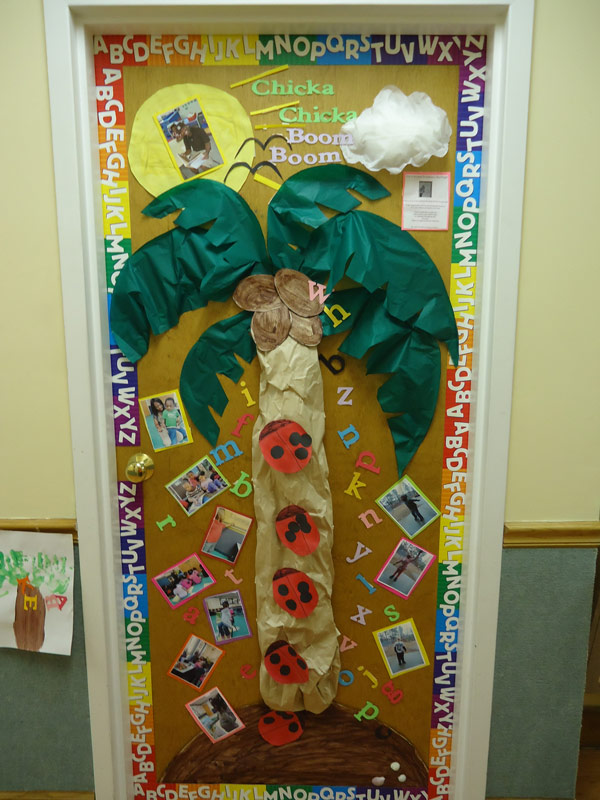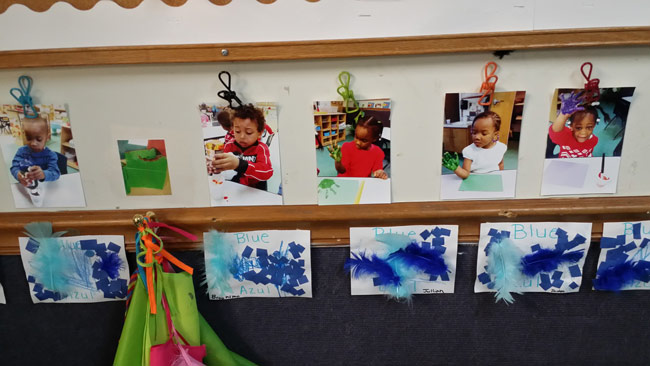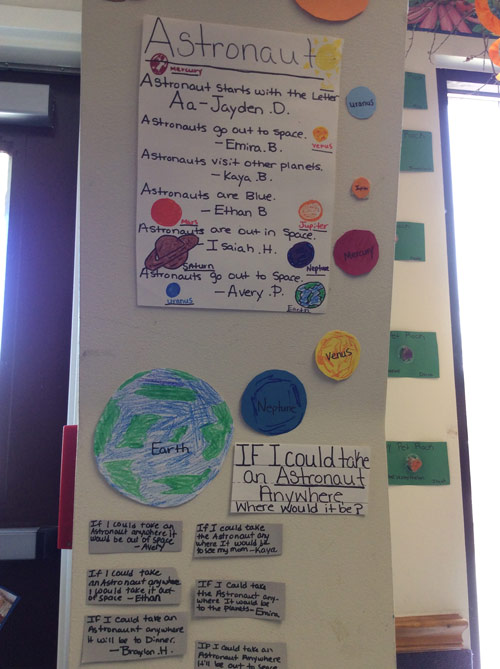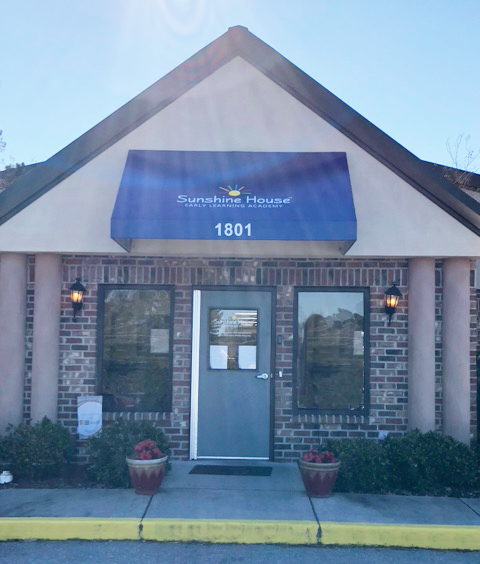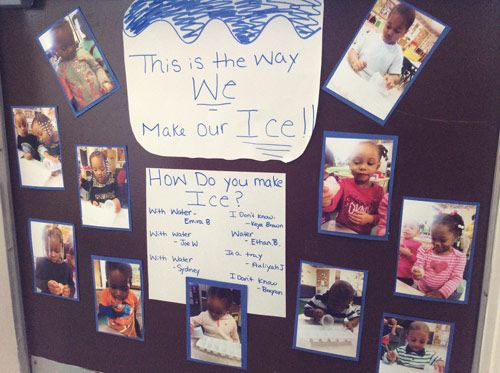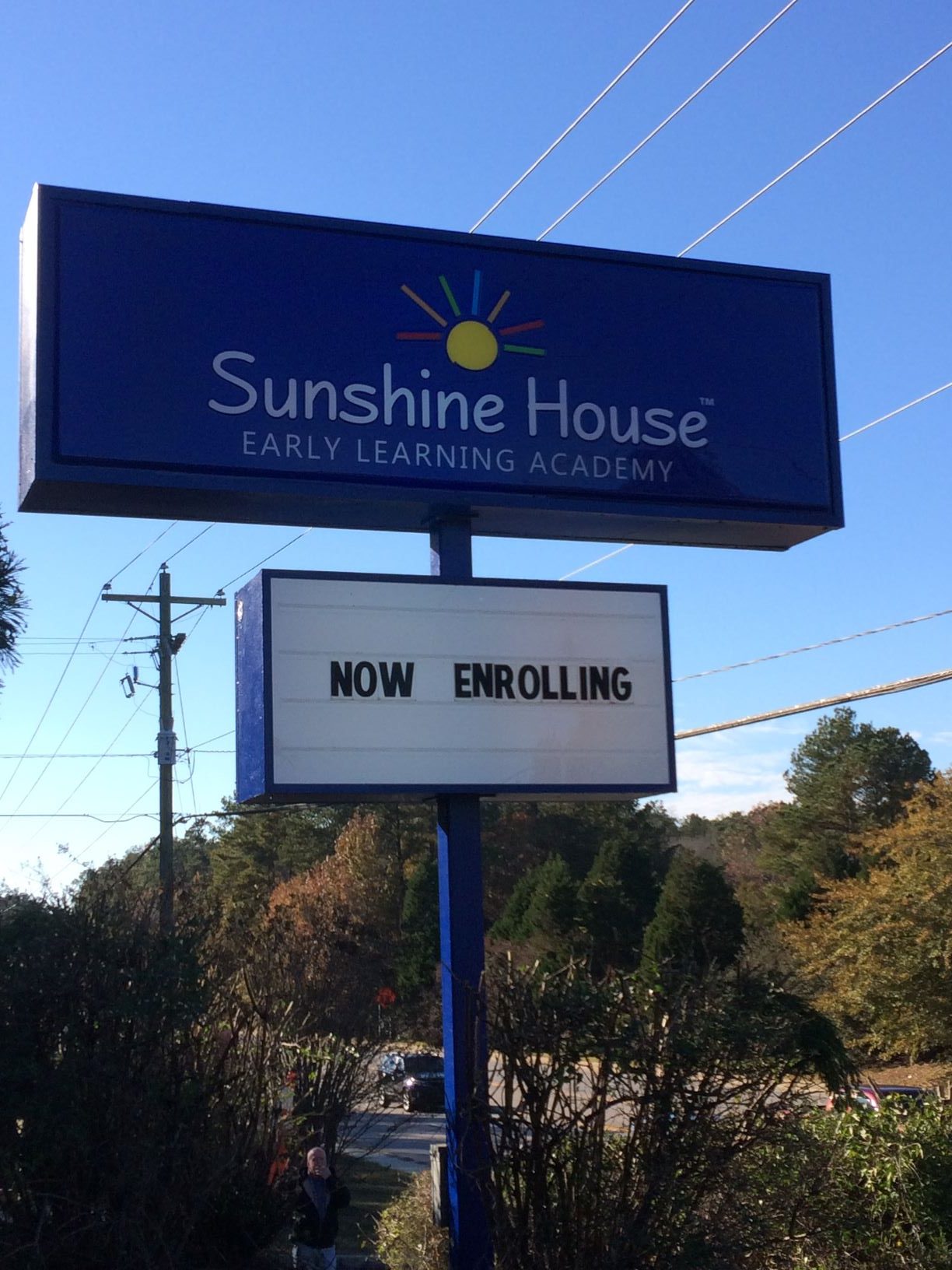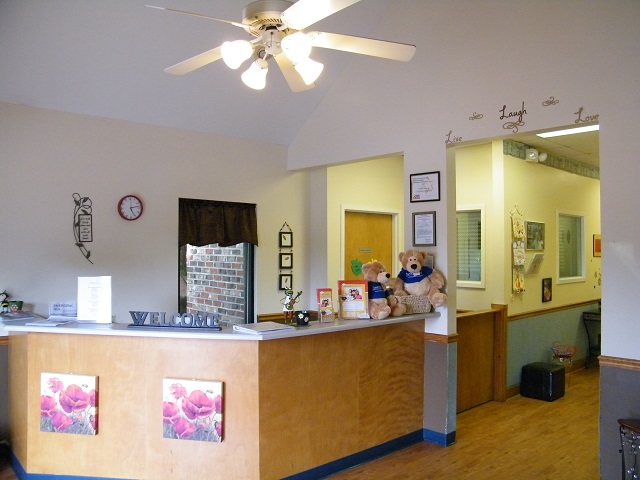 Meet Our Director, Beatrice Santiago
I am excited to become a member of the Sunshine House family. As a mother of 4 and grandmother of 6, I know from experience it takes a village to raise a child, and I take pride in being a part of each one of my students' villages. I also take great pride in being the front runner in helping our young children set those essential first goals that will pave the way to becoming healthy productive young adults.
My experience includes being an Alternative to Incarceration Counselor where I helped place struggling youth into counseling and mentoring programs. I was also a counselor for The Women Domestic Violence and Parenting Resources Units. I then transitioned to teaching and mentoring children with special needs where I discovered my love for teaching and have since then taught all range of ages from infant to summer camps.
These jobs allowed me to expand both my education and experience. I learned the fundamental necessities that children need to be productive in all aspects of life.
My belief is that respect is the best way to treat any relationship, whether personal or professional. I am very goal-oriented and love to help others in anyway way I can. I'm a people person and have always had an open-door policy for both employees and parents.
Meet Our Assistant Director, Maqueshia Morris
Hello, my name is Maqueshia Morris, and I have been working with children since 2014. I have an Associate of Science in Early Childhood Education and I began my career as an Early Head Start teacher with a mixed age group. Since then, I have worked as a caregiver teacher in daycare with infants, toddlers, and 2-year-olds; a Head Start teacher with 3 and 4-year-olds; and an Administrative Assistant and Pre-K Teacher Assistant with 4 and 5-year-olds.
In my free time I enjoy spending time traveling with family and friends. I enjoy reading and listening to inspirational shows. I also like to nap and relax while listening to music.
I enjoy learning about each child and their families so I can continue to help each child and family grow in all areas to the best of my ability.
Nearby Sunshine House Schools