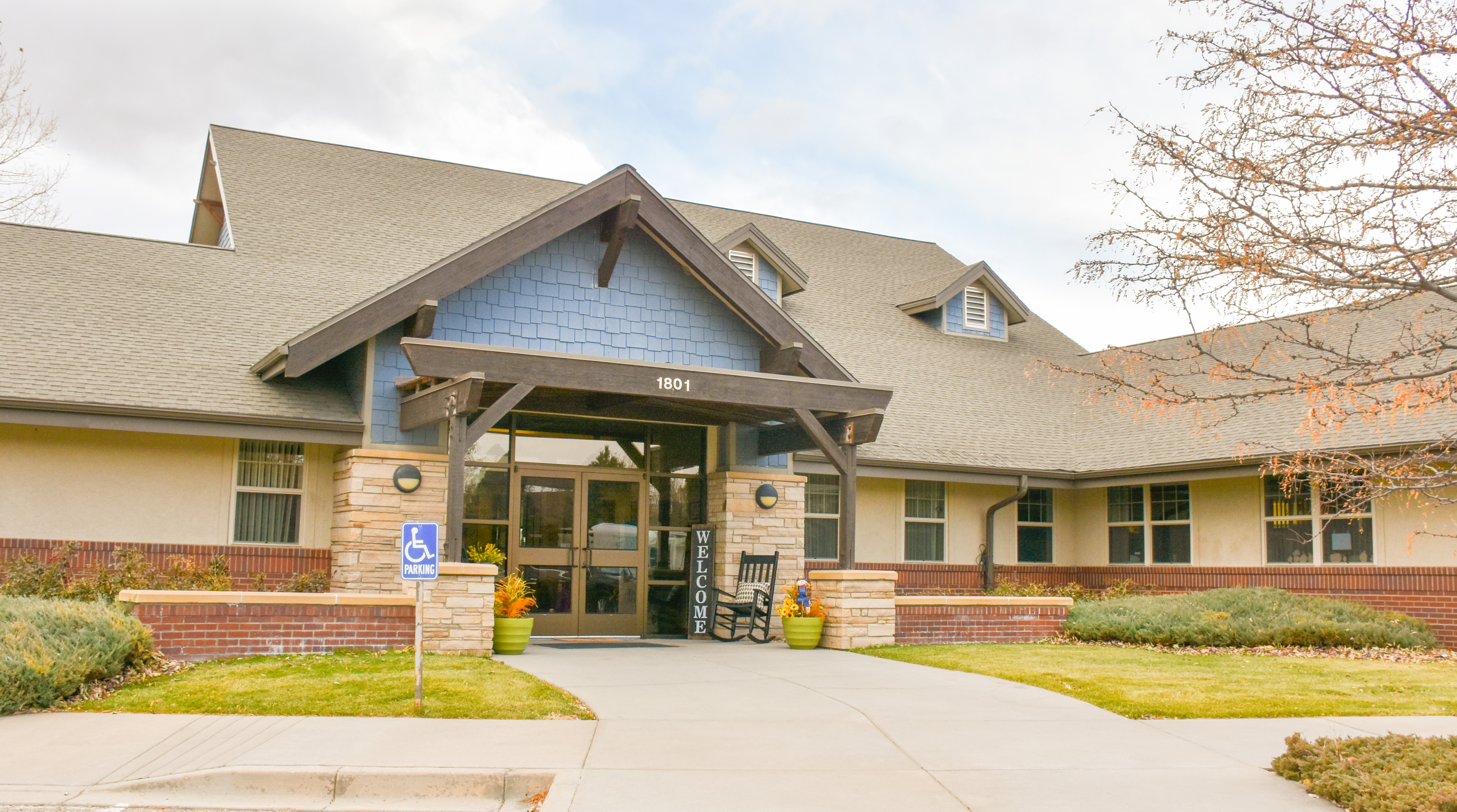 The Sunshine House
Centerra, Loveland, CO
Preschool, Childcare & Daycare in Loveland
Across from Fire Department in Centerra
Learning Starts at The Sunshine House of Centerra!
You can rest assured your child is safe, learning, developing socially and having fun each day at The Sunshine House of Centerra! Our talented teachers and caregivers focus on school readiness, social, emotional and intellectual development, literacy, problem-solving skills, and what every child needs – love and care!
Advantages
Voted Best Childcare in Loveland!

Colorado Shines Level 4 School

Real-time photos & videos with mobile app
Exceptional, long-term staff
School readiness, Spanish, sign language & literacy programs
Nationally-recognized, state-approved curriculum
Exciting and fun indoor climbing gym
Large, fun playgrounds with water feature & climber
Fresh, nutritious meals and snacks
In-house chef
Features
Transportation:
Garfield
High Plains
Mary Blair
New Vision
Winona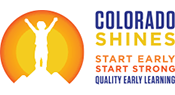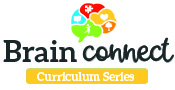 Staff is always very friendly and helpful. My children love being there. The children don't just sit and do mindless things all day. The staff provides fun and educational activities for the kids. During school breaks they take the children on field trips. Very happy with the care my children receive. I trust them fully with my children.
My daughter loves going there because there's such a variety of activities and options for play, she loves the other kids and she loves the staff that take care of everything. I have no doubt that these are some of the best professionals I've ever encountered--taking care of children is truly their science and they're amazing at it.
I love that this place is open earlier and later than a lot of other places. I also like that the meals are provided as that gives my child just that much longer to sleep in. The fact they are open on snow days is a real bonus. It seems that schools are shutting down a lot more often these days so having a place to take my son is vital in keeping my job.
Very happy with the Sunshine House in Loveland. This is our first experience with a daycare and they've been nothing but caring and easy to work with for our new baby.
My son has been at the Sunshine House since he was 2 months old (he's now 7). We've both been very happy with our experience there, from the infant program through school age. The teachers have been fabulous and I've loved getting to know them!
Meet Our Director

Meet Our Director, Carly Finch

My name is Carly Finch and I am the Center Director of The Sunshine House at Centerra.

I have over ten valuable and rewarding years of experience working with children in a licensed care setting. I have been a Sunshine House team member for four of those years. My time with The Sunshine House has allowed me to grow professionally as a teacher, assistant director, and now a center director.

When I am not at the center I enjoy spending time with my husband, Benjamin. Our favorite thing to do is travel. We are always on the go to someplace new and exciting.

I look forward to working with your family and our staff to create a warm, safe, and loving environment that will help to support your child's development and create a sense of home for your family.
Nearby Sunshine House Schools