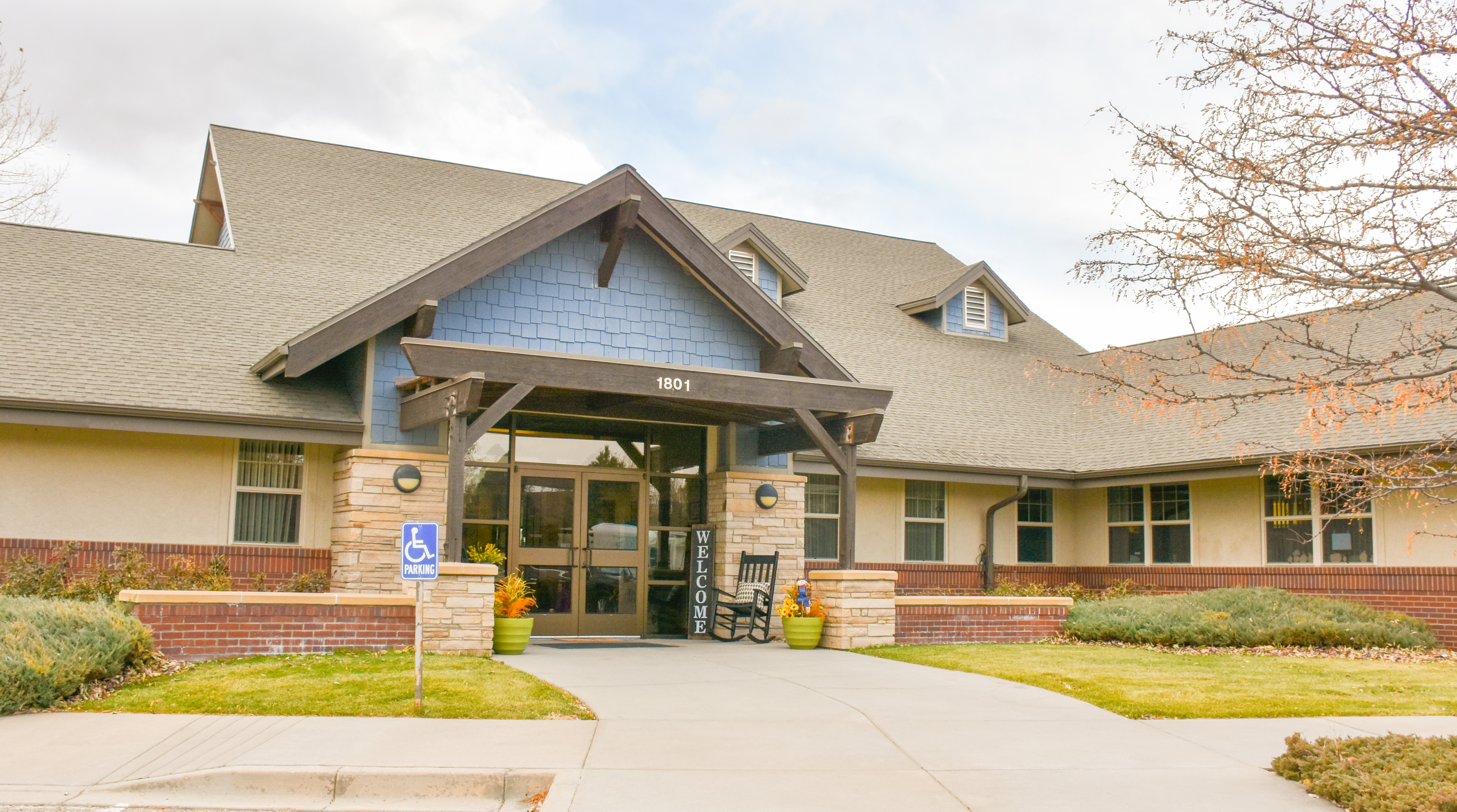 Award-Winning Childcare & Preschool in Loveland
Centerra, Loveland, CO
Educational Childcare, Daycare, Preschool & Afterschool in Loveland
Across from Fire Department in Centerra
Observing COVID-19 Health & Safety Measures
Meet Our Director, Deanna Ballesteros
Hello, my name is Deanna Ballesteros. I have worked for The Sunshine House since October 2002, first as a Lead Teacher and then as the Center Mentor.  During this time, I was awarded the Outstanding Educator of the Year!  In 2017, I became the Assistant Director at this location. I earned my Associate Degree in Early Childhood Education and Large Center Director qualifications from the State of Colorado in 2015.
My husband and I have been blessed with four amazing and beautiful children. Our oldest two have spread their wings leaving us with two teenagers at home. It doesn't matter what we do when we are able to get them all in one place, as long as we are together.  
I truly love my Sunshine House family. The relationships I have formed over the years with children, families and staff mean the world to me. I am dedicated to providing a quality early childhood program each and every day and look forward to forming strong long lasting relationships with the community.
Nearby Sunshine House Schools