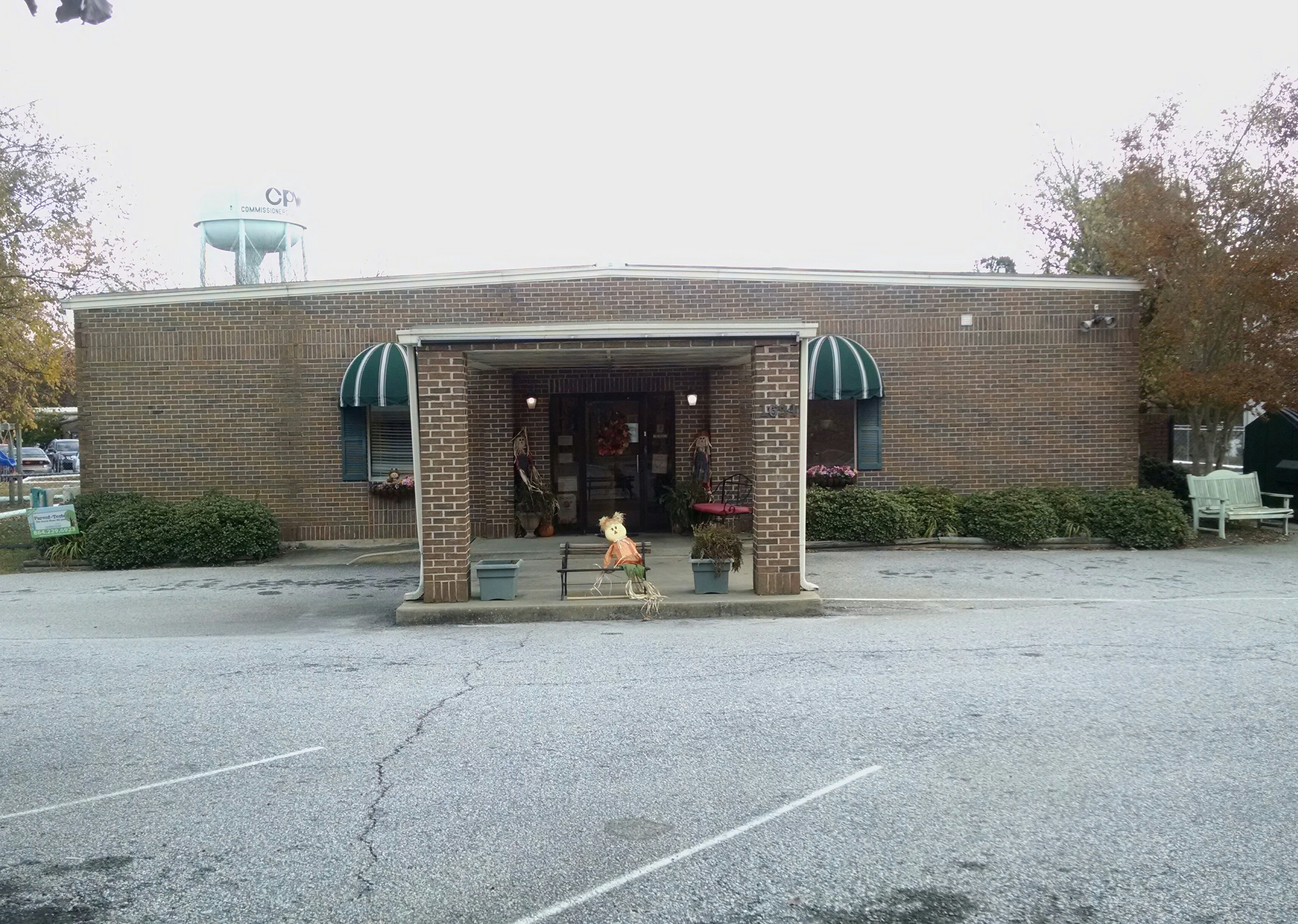 Educational Daycare, Preschool & After-School
Calhoun Rd., Greenwood, SC
Top-Rated, Educational Daycare, Childcare & Preschool in Greenwood, SC
Next to YMCA Gymnastics Center
🌎 Take a Virtual Tour Now!

We're sorry, but our school is currently full. To be added to our waiting list, please complete a short Waiting List Request form.
Educational Daycare & Preschool in Greenwood, SC!
Welcome to the Sunshine House of Greenwood, SC, located on Calhoun Road!
Bright futures start here! You can rest assured your child is safe, learning, developing socially and having fun each day at The Sunshine House of Greenwood, SC at Calhoun Road. Our talented teachers and caregivers focus on school readiness, social, emotional and intellectual development, literacy, problem-solving skills, and what every child needs – love and care!
Greenwood, SC School Features
Security cameras in all classrooms
Photo & video mobile app updates 
Nationally-recognized curriculum
School readiness, literacy & Spanish programs
Baby sign language programs
First Steps FREE 4K program
Summer adventure camp for kids aged 5-12
Healthy meals, baby food & formula included in tuition
School Transportation
EastEnd
Hodges Elementary
Lakeview
Matthews
Merrywood
Pinecrest
Rice
Woodfields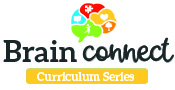 Family Reviews
The teachers at The Sunshine House have spoiled my son, teaching him something new every day! They are awesome. Mrs Rosa, the nutritional specialist, has my son eating broccoli and grits with cheese. When I saw this amazing sight, I was so proud and happy. The Sunshine House on Calhoun Rd. is awesome. I love the safety, honesty and personality of this school! Thanks for being awesome to my family and most of all -- my son.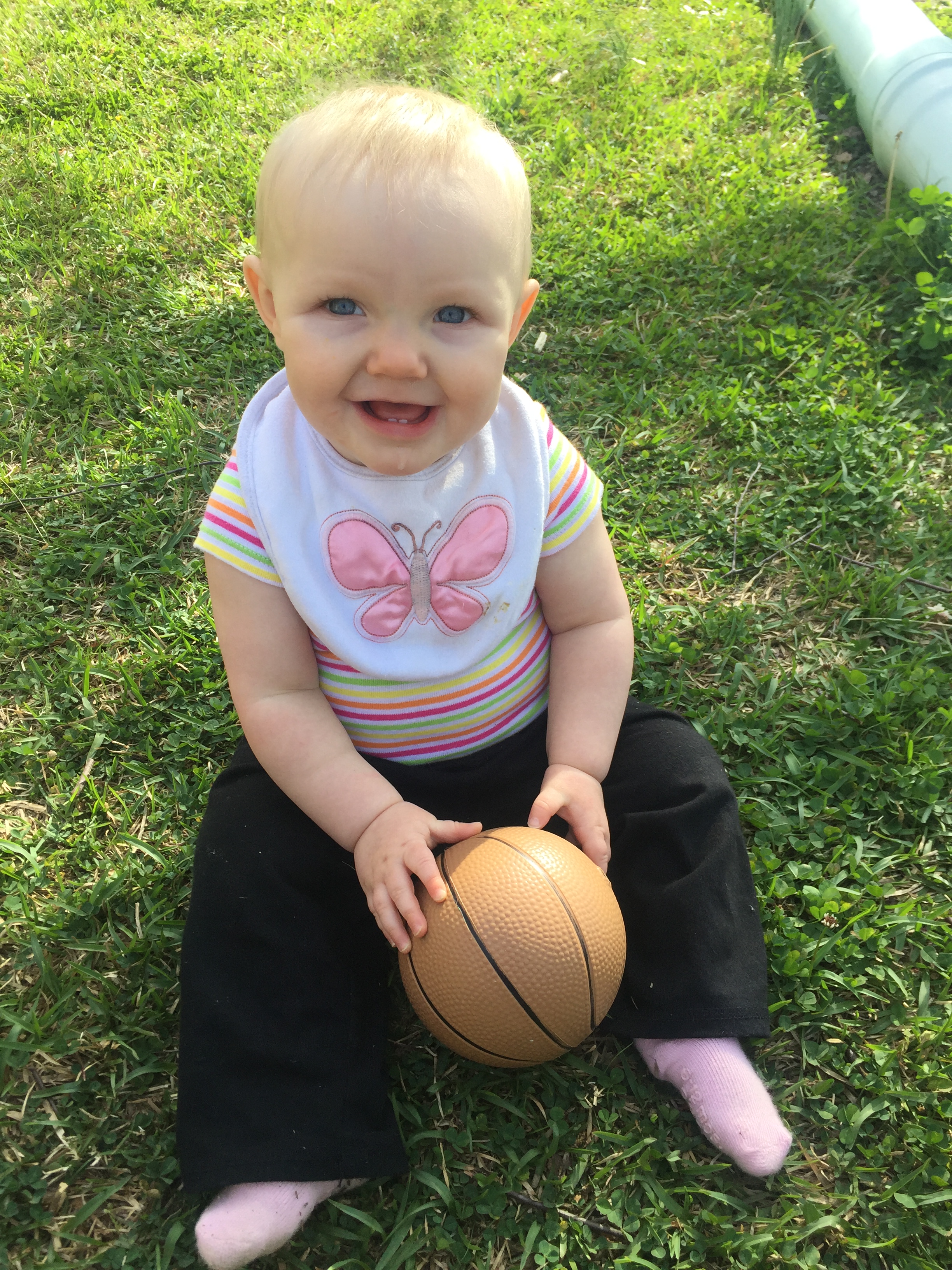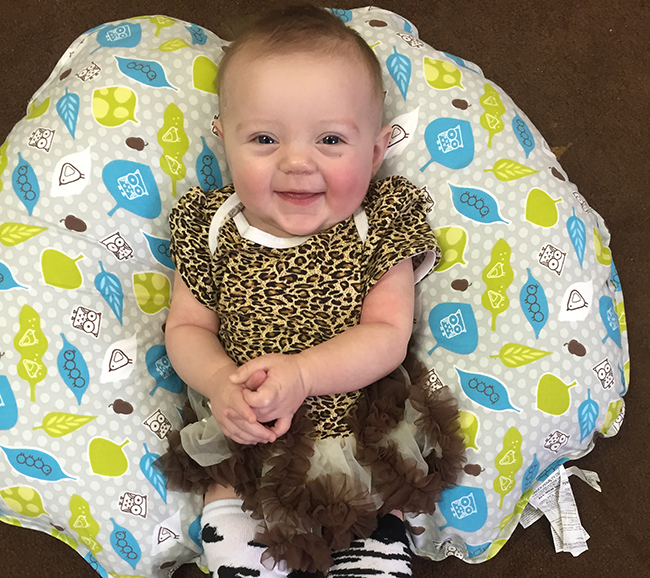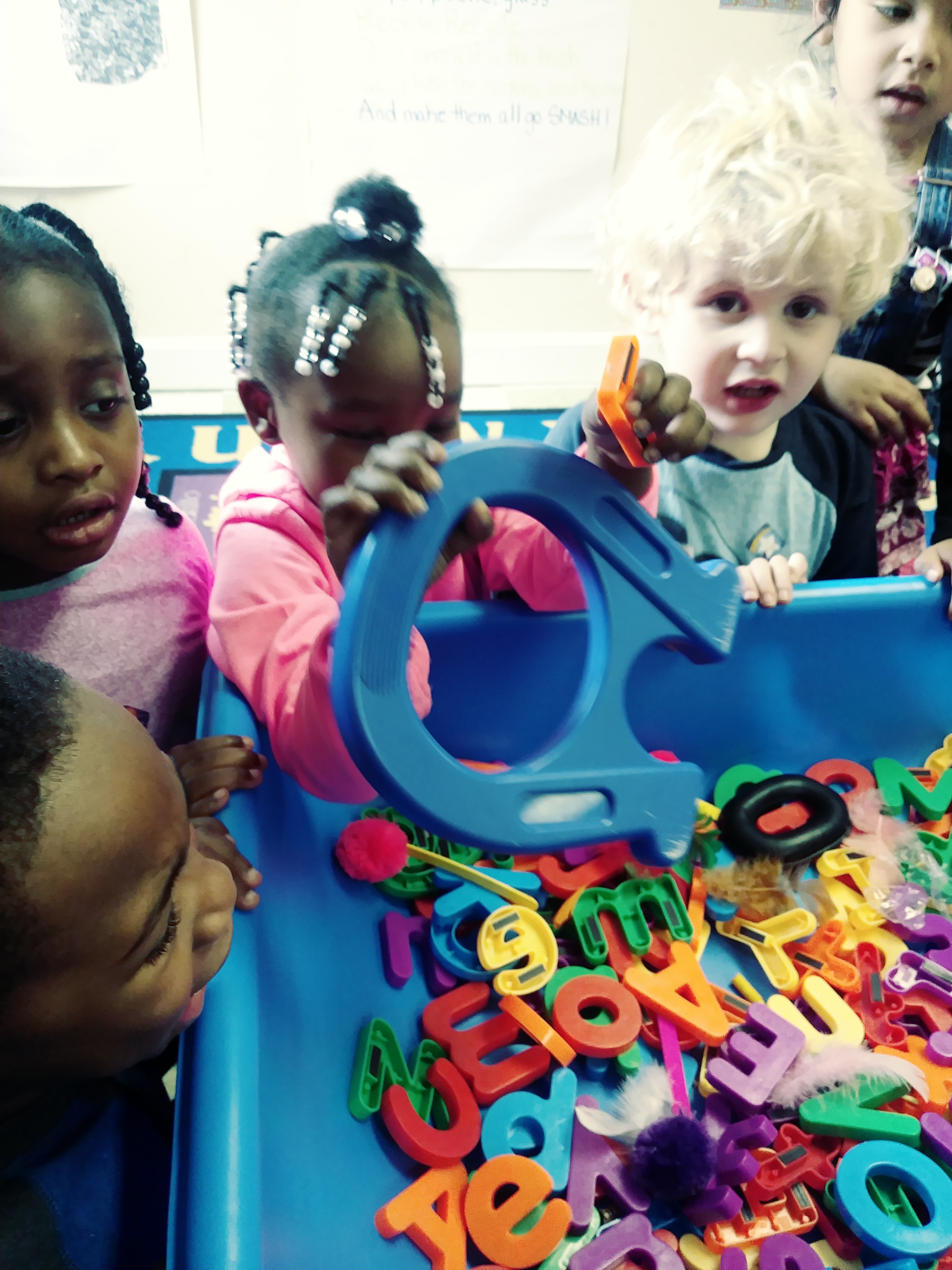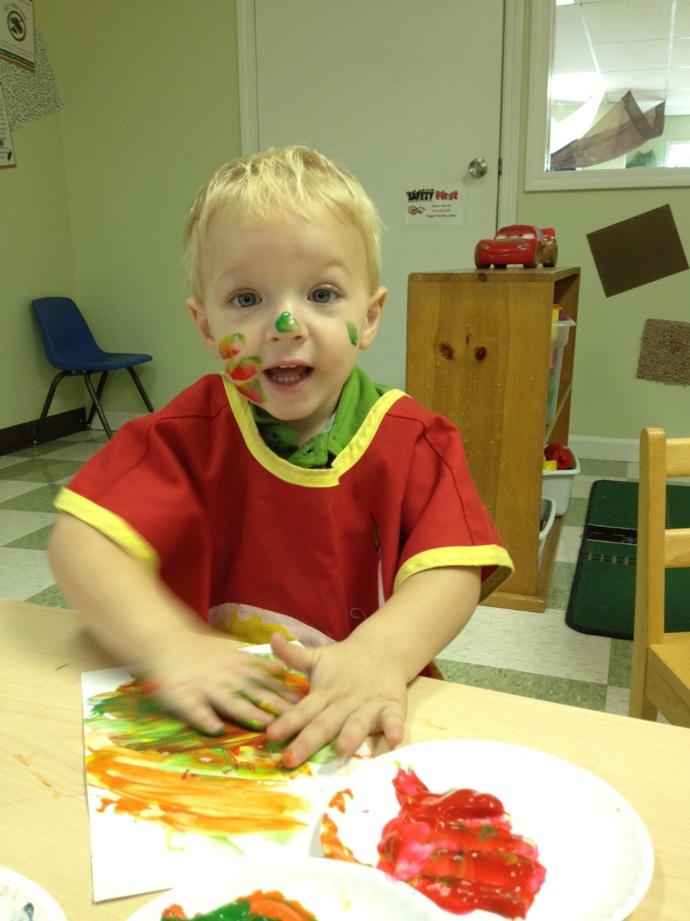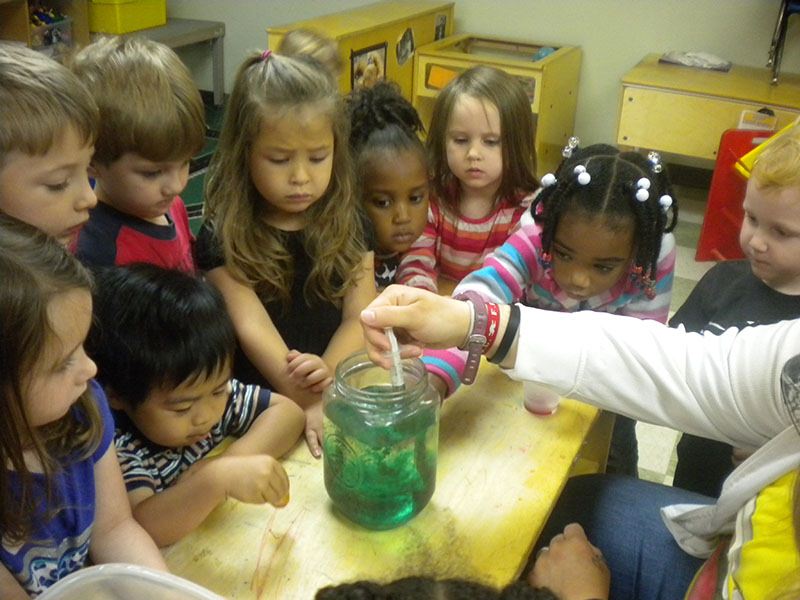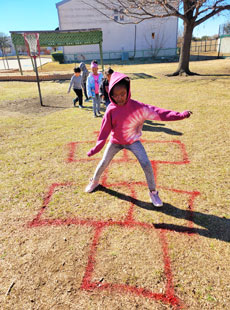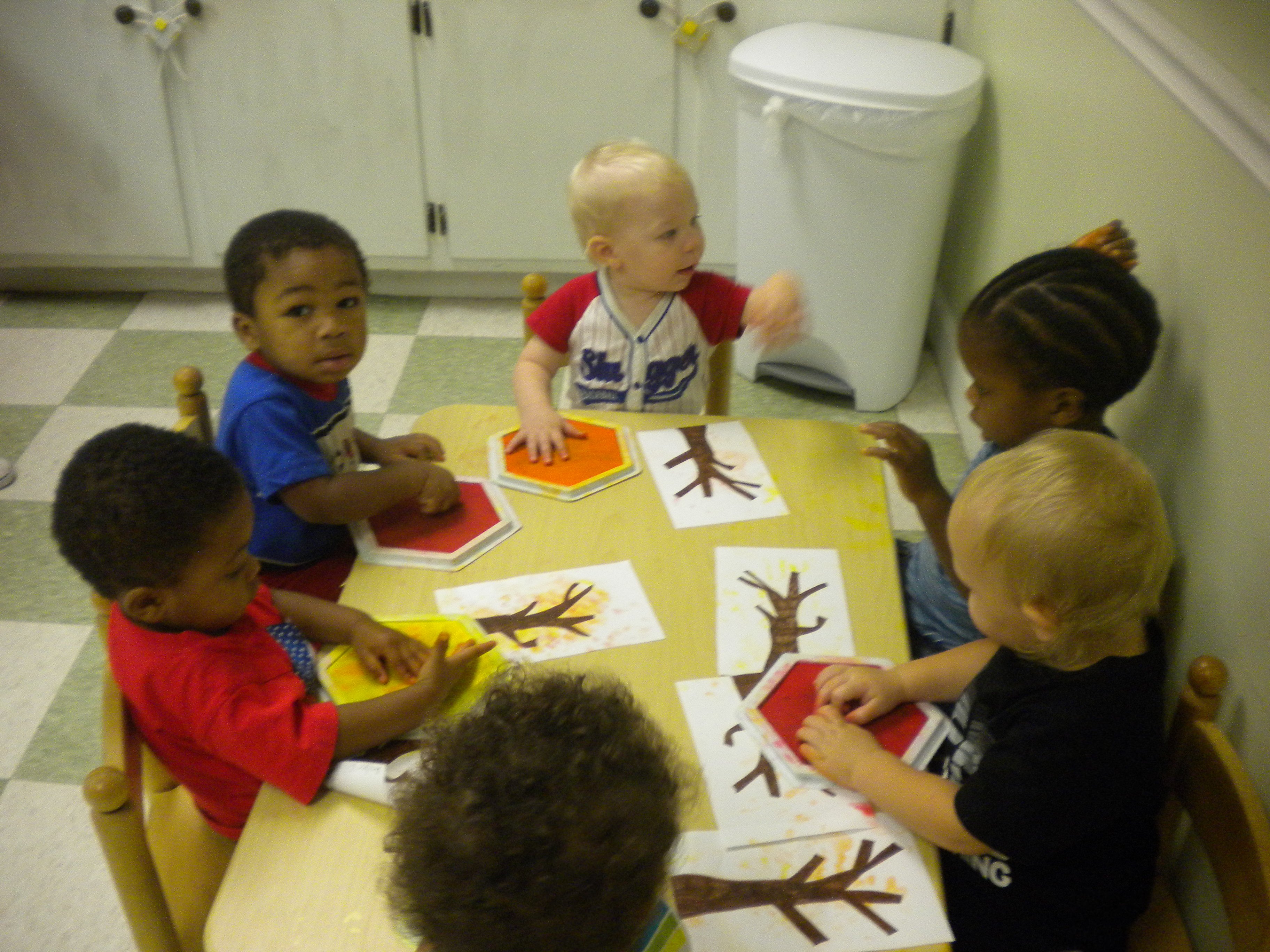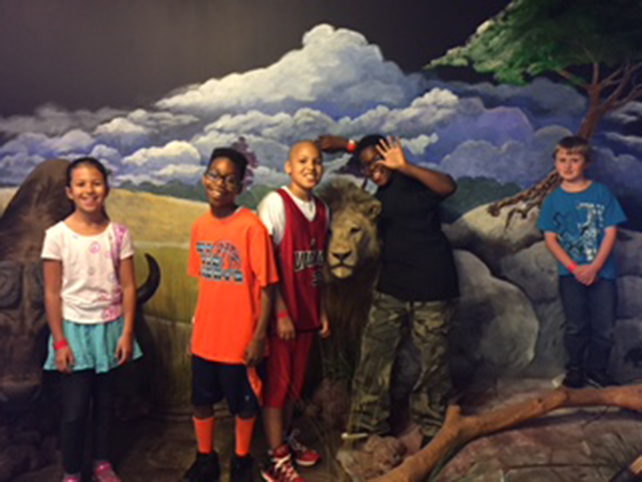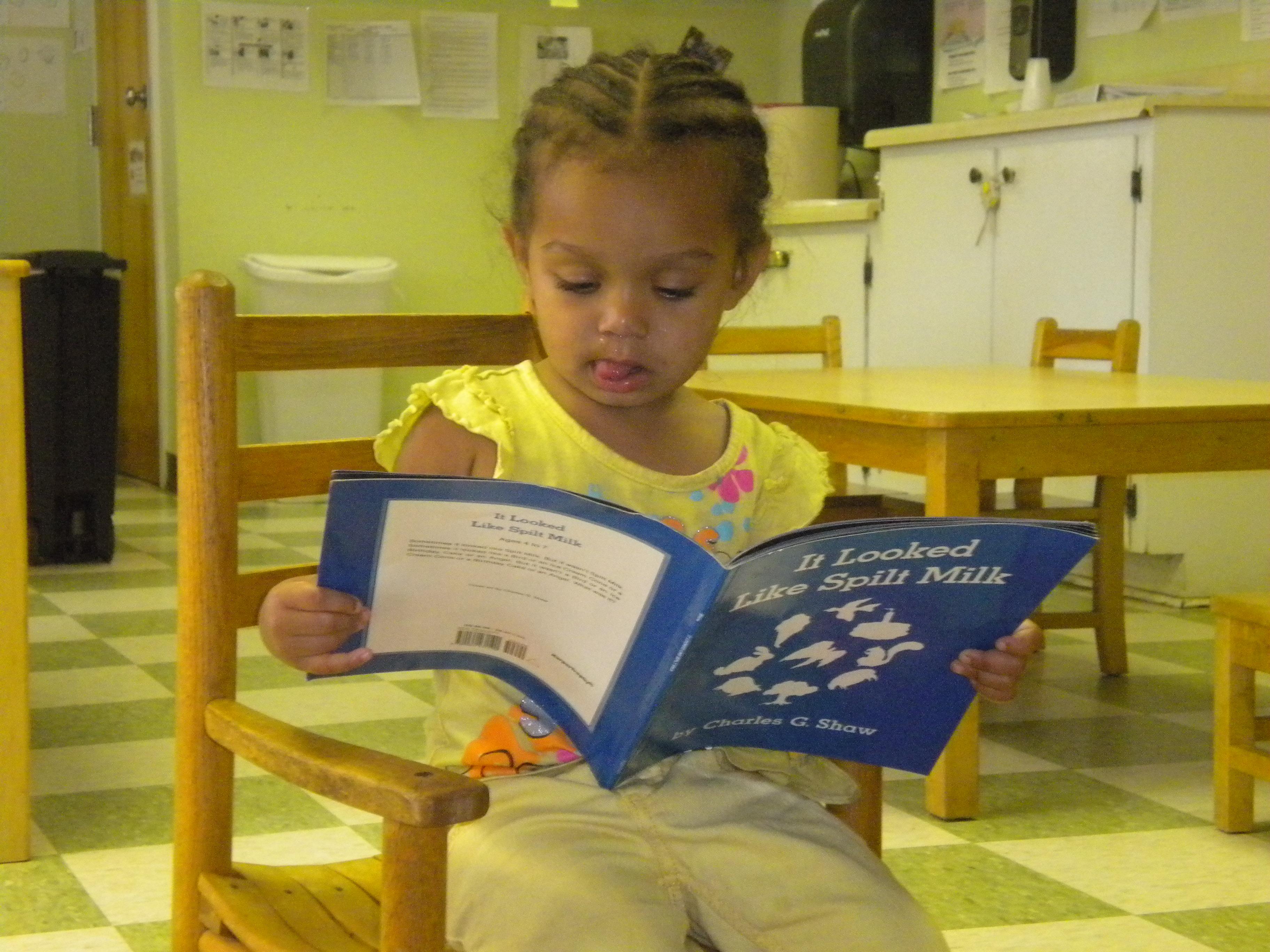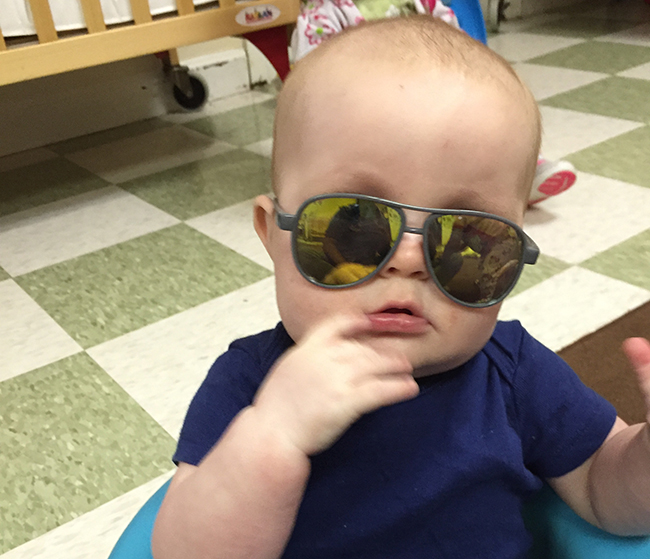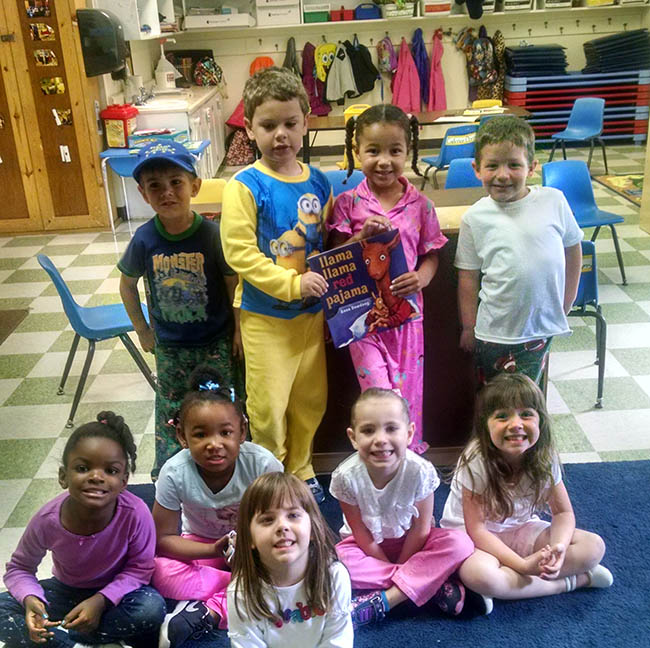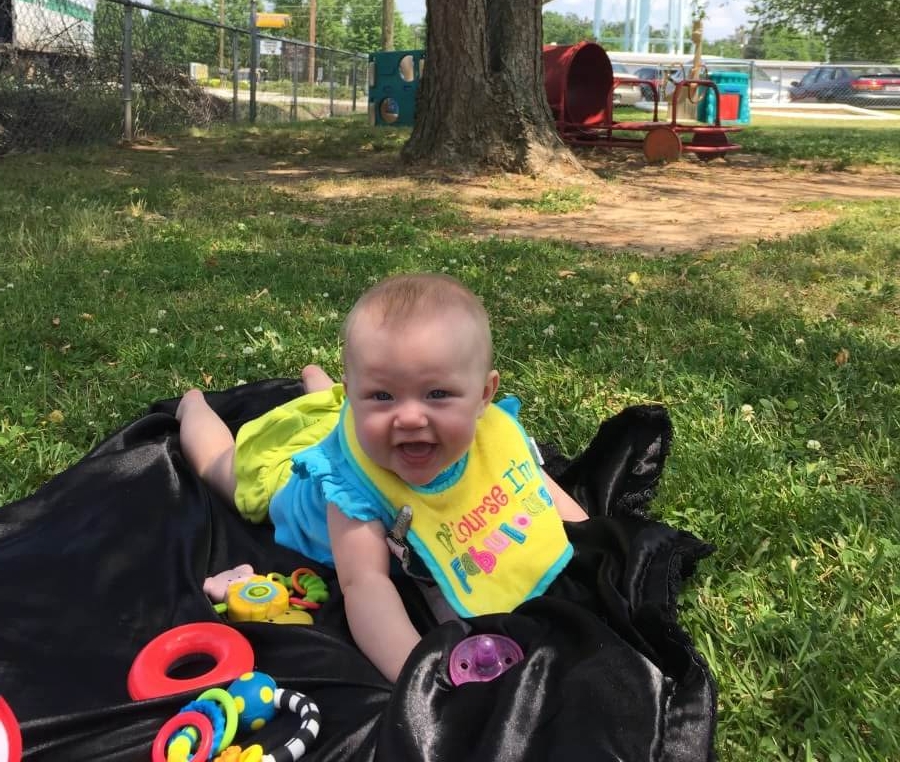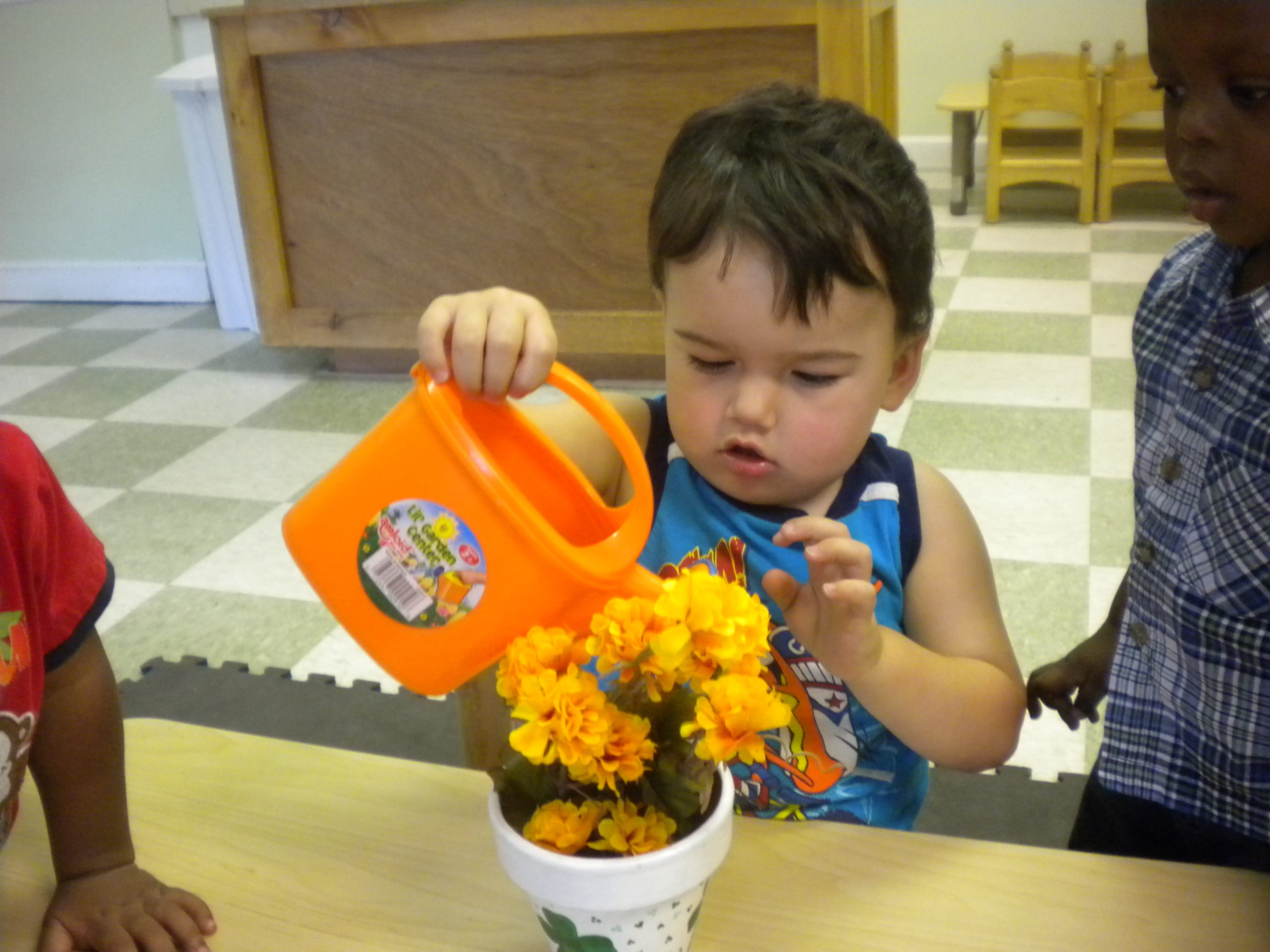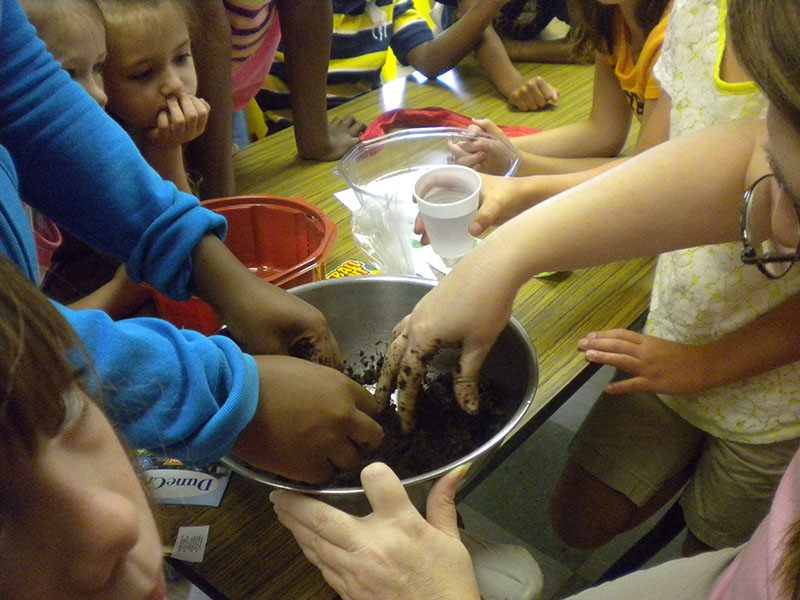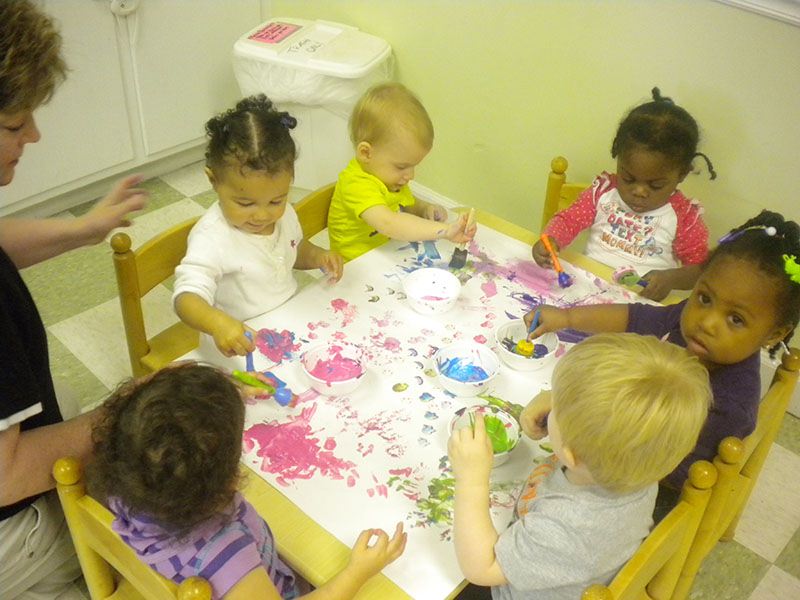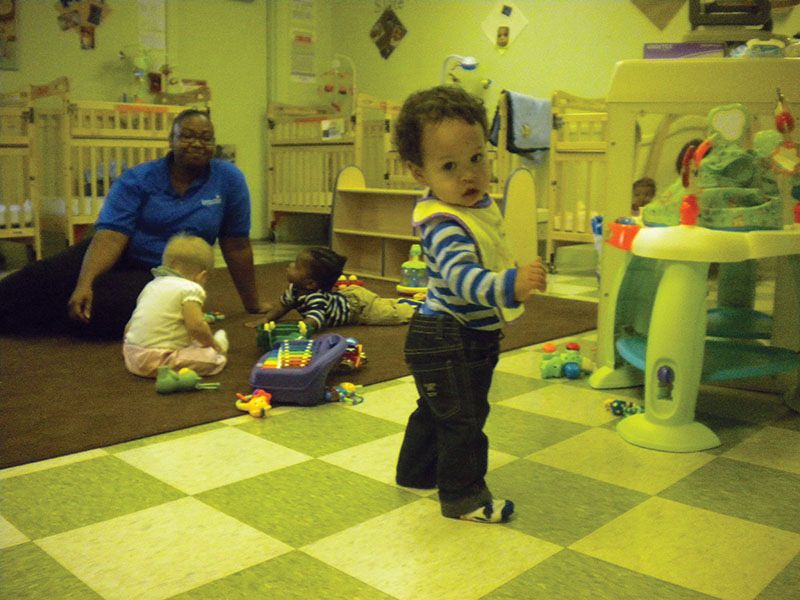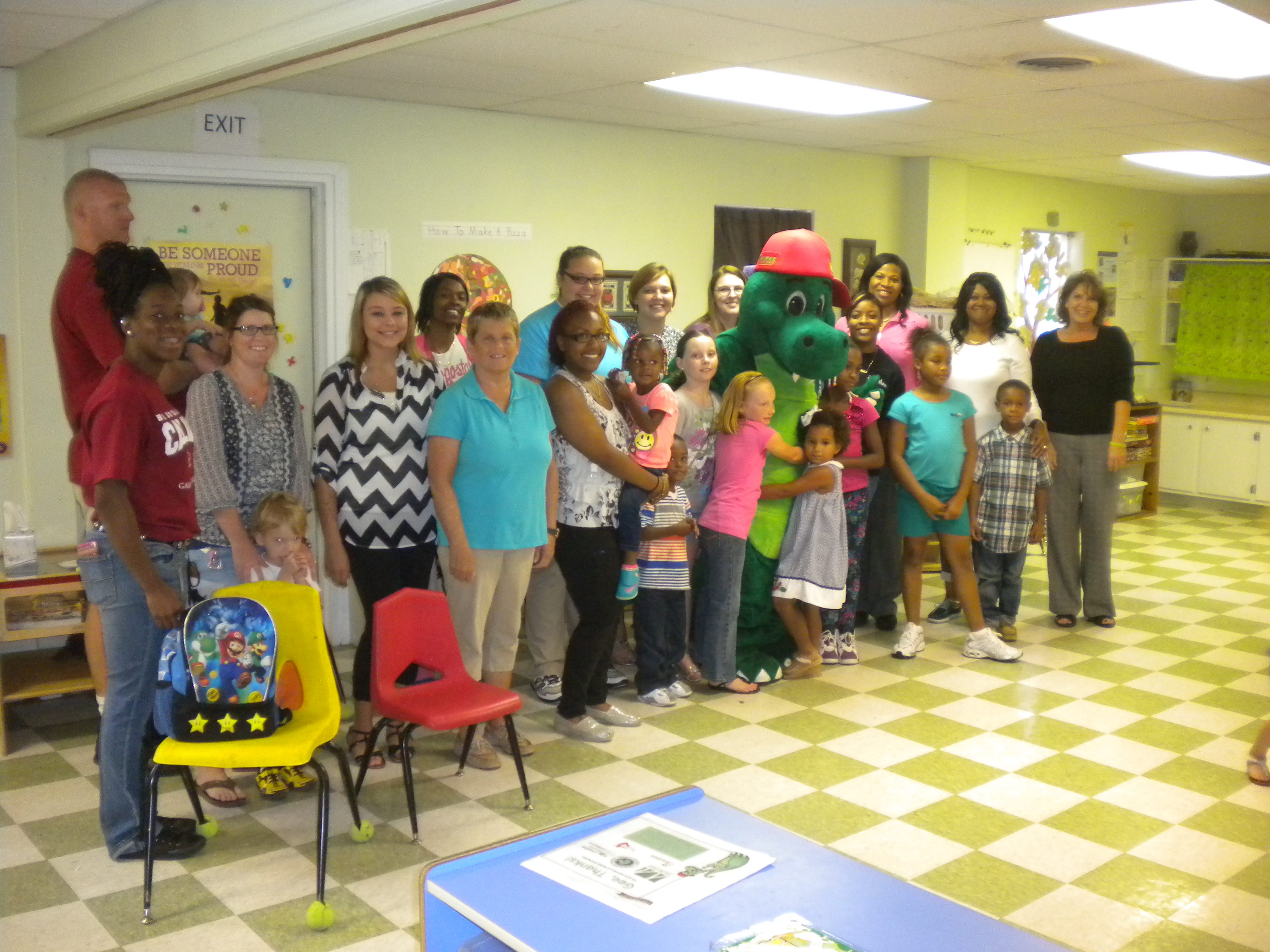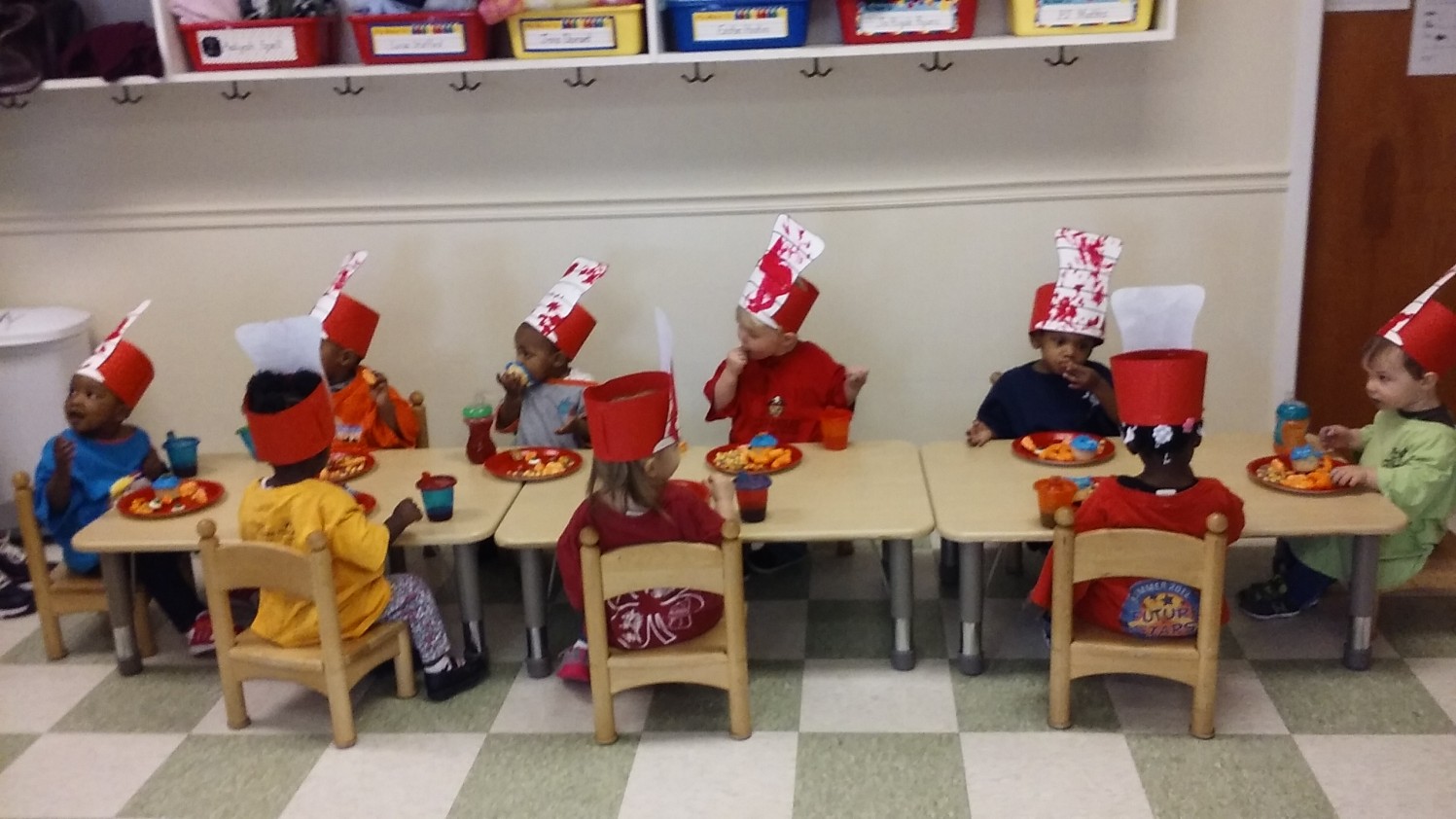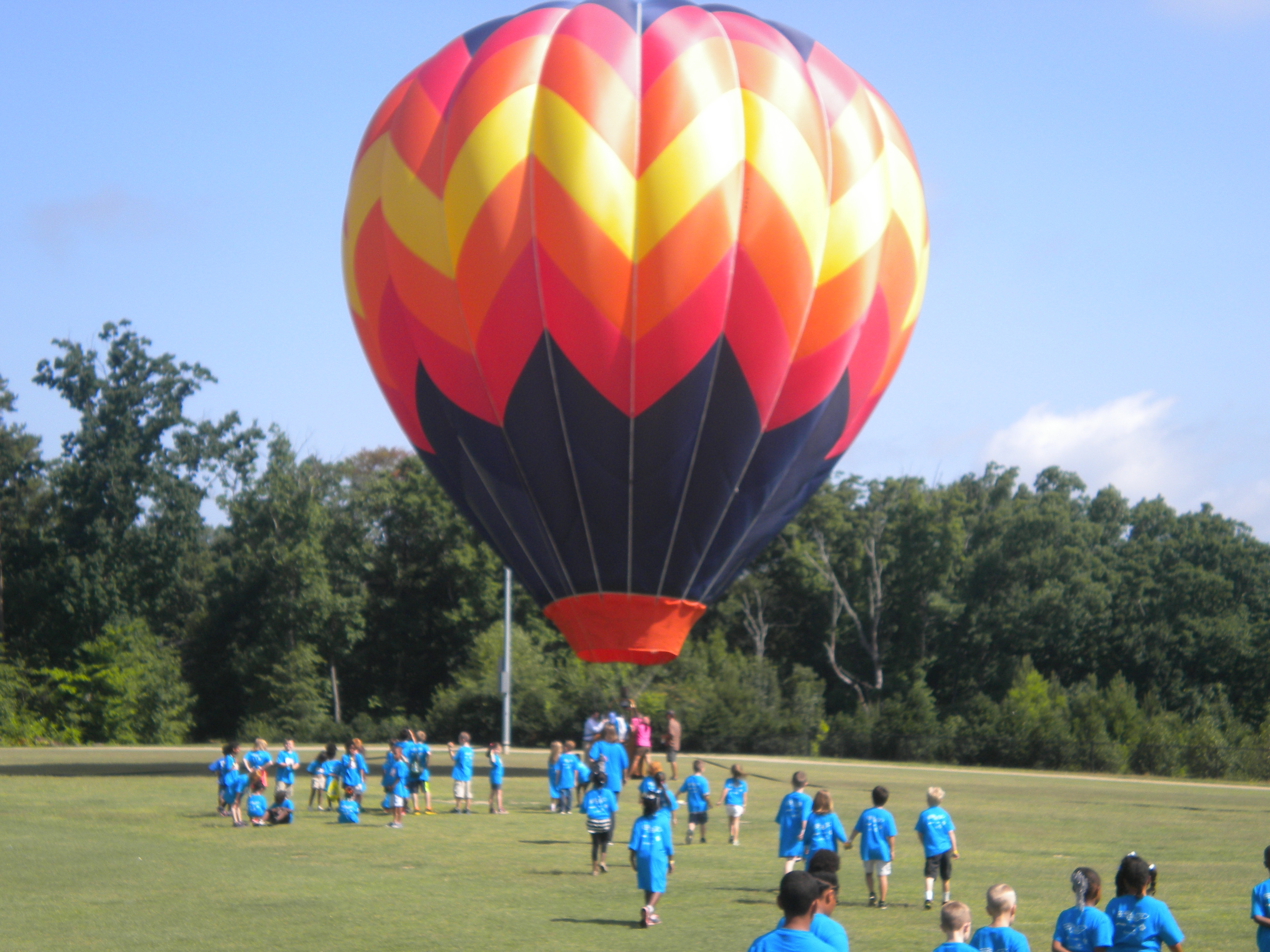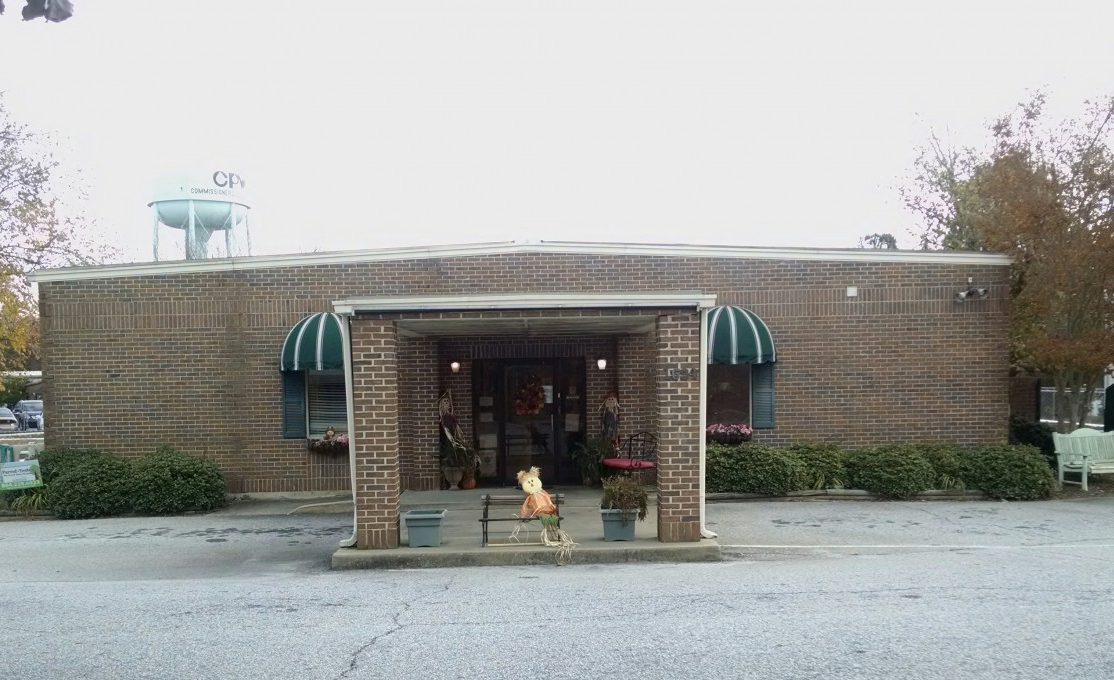 Meet Our Director, Allison McCombs
My name is Allison McCombs and I have more than 11 years of early education experience. I've lived in Greenwood my whole life and couldn't imagine living anywhere else!
I earned my Bachelor's degree in Early Childhood Education with a Montessori emphasis from Lander University in 2008. I have been with The Sunshine House since October of 2009, where I began as a teacher and worked my way up to Center Director.
I have a daughter and a son, whom I love dearly. My family and I are huge Disney fans and love to visit Disney World whenever we can. I absolutely love my job because I get a chance to watch children and families grow and learn every day!
Meet Our Assistant Director, Allison Wright
My name is Allison Wright but, I am known here at the Sunshine House as Ally. I have been in childcare since 2015 where I began as a teacher and worked my way up to being the Assistant Director. I have worked with every age group and I can truly say I love these children like they are my own!
I work with children because I love their excitement about life! Also, because every day is something different. There is never a dull moment when children are involved.