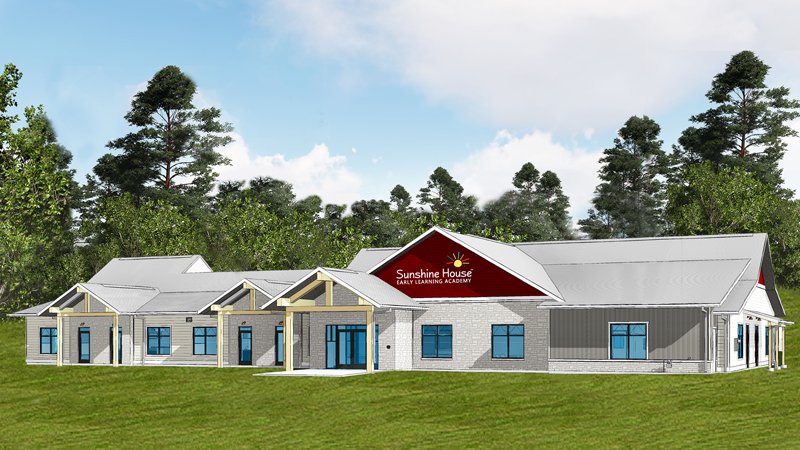 The Sunshine House
Bucking Horse in Fort Collins, CO
Educational childcare & preschool in Bucking Horse in Fort Collins (opening in Summer 2020)
Learning Starts at The Sunshine House of Bucking Horse in Fort Collins!
You can rest assured your child is safe, learning, developing socially, and having fun each day at The Sunshine House of Bucking Horse in Fort Collins! Our talented teachers and caregivers focus on school readiness, social, emotional and intellectual development, literacy, problem-solving skills, and what every child needs – love and care!
Advantages
Security cameras in all classrooms

Real-time photos & videos on our complimentary mobile app
Licensed programs for children 6 weeks-12 years old
New building with all new classrooms, equipment and playgrounds
Transportation provided to/from local elementary schools
School readiness, literacy, Spanish & sign language programs
Nationally-recognized, state-approved curriculum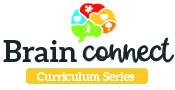 I have seen my children grow and prosper radiantly in the last two months. I am so glad I chose The Sunshine House. I am so blessed and thankful to have my children in your hands.
The Sunshine House works for your children. They care about them as if they were their own. I am not sure I've ever seen anything quite like this.
I have always enjoyed my child going to The Sunshine House. I am extremely impressed as of late with the professionalism, with the teachers and the School Administrator! Thank you for all that you do!
Meet Our Director

Meet Our Director, Carly Finch

My name is Carly Finch and I am the Center Director of The Sunshine House at Bucking Horse.

I have over ten valuable and rewarding years of experience working with children in a licensed care setting. I have been a Sunshine House team member for four of those years. My time with The Sunshine House has allowed me to grow professionally as a teacher, assistant director, and now a center director.

When I am not at the center I enjoy spending time with my husband, Benjamin. Our favorite thing to do is travel. We are always on the go to someplace new and exciting.

I look forward to working with your family and our staff to create a warm, safe, and loving environment that will help to support your child's development and create a sense of home for your family.
Nearby Sunshine House Schools