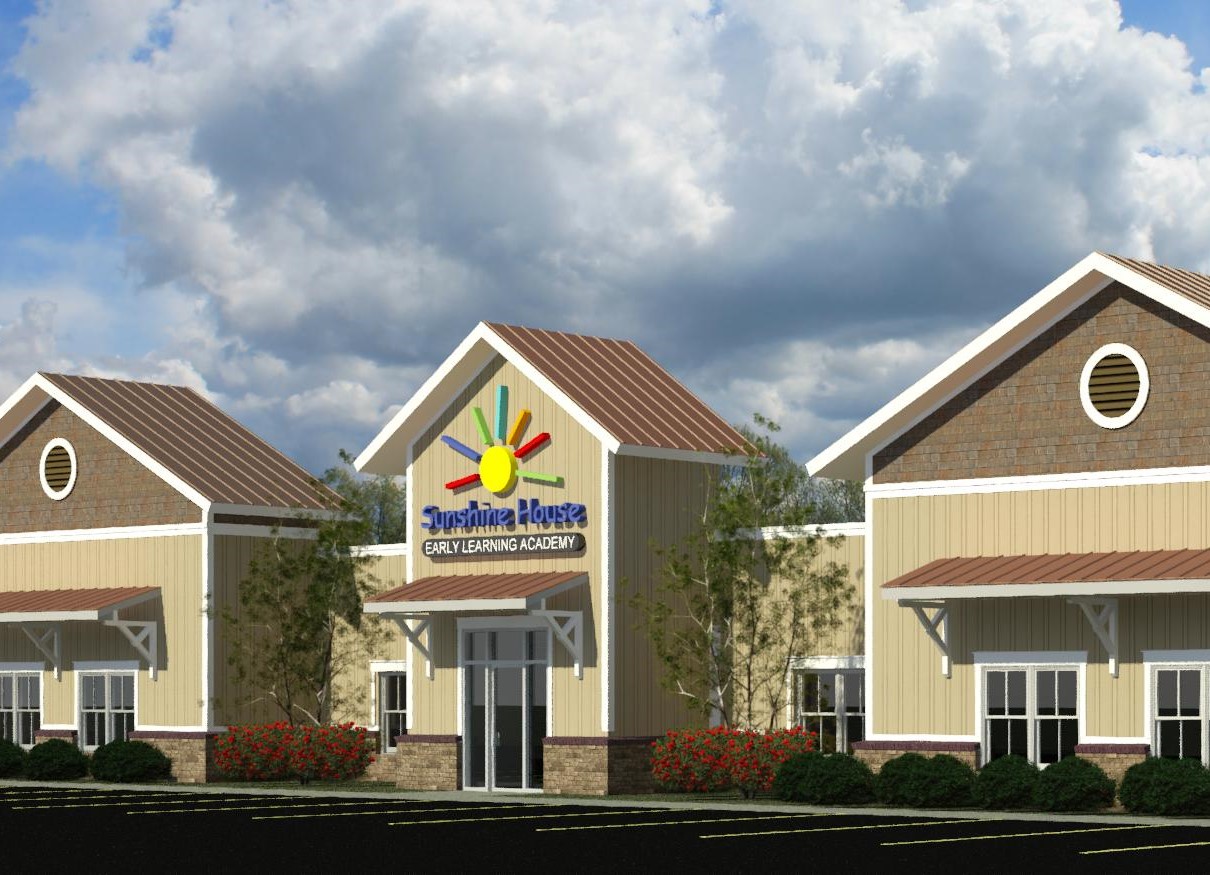 The Sunshine House
Jessup Farms in Fort Collins, CO
Educational childcare & preschool in Jessup Farms in Fort Collins (opening in 2019)
Advantages
Real-time photos & videos on our complimentary mobile app
Licensed programs for children 6 weeks-12 years old
New building with all new classrooms, equipment and playgrounds
Transportation provided to/from local elementary schools
School readiness, literacy, Spanish & sign language programs
Nationally-recognized, state-approved curriculum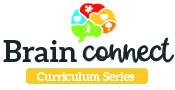 I have seen my children grow and prosper radiantly in the last two months. I am so glad I chose The Sunshine House. I am so blessed and thankful to have my children in your hands.
The Sunshine House works for your children. They care about them as if they were their own. I am not sure I've ever seen anything quite like this.
I have always enjoyed my child going to The Sunshine House. I am extremely impressed as of late with the professionalism, with the teachers and the School Administrator! Thank you for all that you do!
Nearby Sunshine House Schools