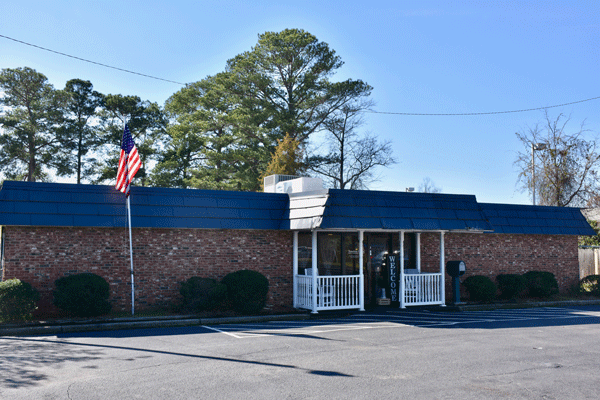 Educational Daycare, Childcare & Preschool
Broad River Rd., Columbia, SC
Top-Rated, Educational Childcare, Daycare, Preschool & After-School in Columbia
Temporary Hours: 7:30 a.m. - 5:30 p.m.
Educational Daycare & Preschool in Columbia, SC
Welcome to the Sunshine House of Columbia at Broad River Road!
You can rest assured your child is safe, learning, developing socially and having fun each day at The Sunshine House of Columbia, SC at Broad River Road. Our talented teachers and caregivers focus on school readiness, social, emotional and intellectual development, literacy, problem-solving skills, and what every child needs – love and care!
Columbia, SC School Advantages
Cameras in all classrooms
Photo & video mobile app updates 
Nationally-recognized curriculum
School readiness, Spanish & literacy programs
First Steps FREE 4K Program
Summer adventure camp for kids aged 5-12

Healthy meals,

baby

food & formula included in tuition
School Transportation
Pine Grove Elementary (pick up only)
Sandel Elementary (pick up only)
Seven Oaks Elementary (pick up only)
H.B. Rhame Elementary (pick up only)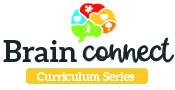 Family Reviews
My daughter has been with the Sunshine House for almost two years. Since we have been a part of the Broad River family, each morning I drop my daughter off, she is warmly greeted by each staff member we encounter. Reminds me constantly that we chose the right daycare for my toddler and allows me to be comfortable while at work to know that she is in the best hands! Even on her "grumpy" mornings, the staff members know exactly what to say to cheer my baby up!
My child attends The Sunshine House on Broad River Road. Ms. Tish and Ms. Alexis are great teachers. My child came to them not knowing how to write his name and now he is writing and spelling his name. They are always smiling and so welcoming when I come to pick him up and at drop off time.
The Sunshine House is a wonderful place! The teachers and staff are amazing and make you and your child feel right at home. They communicate with me on a daily basis of my child's progress and provide the tools and resources that makes my job easier. I'm so glad that we decided to go with the Sunshine House.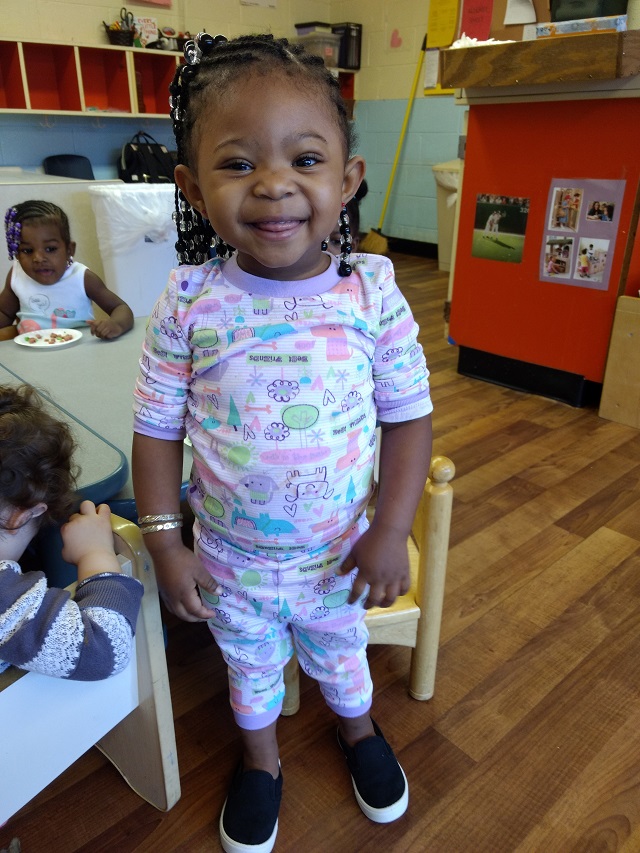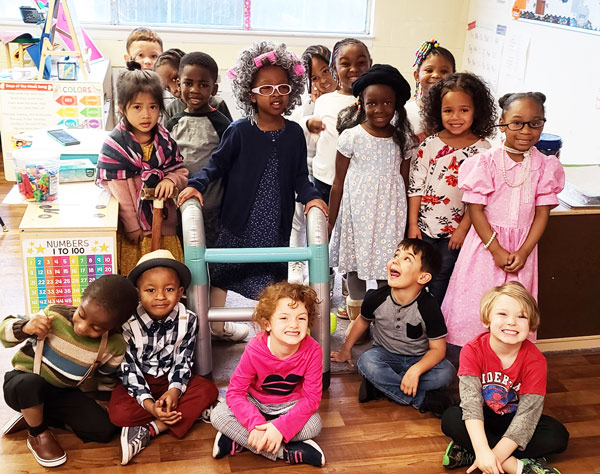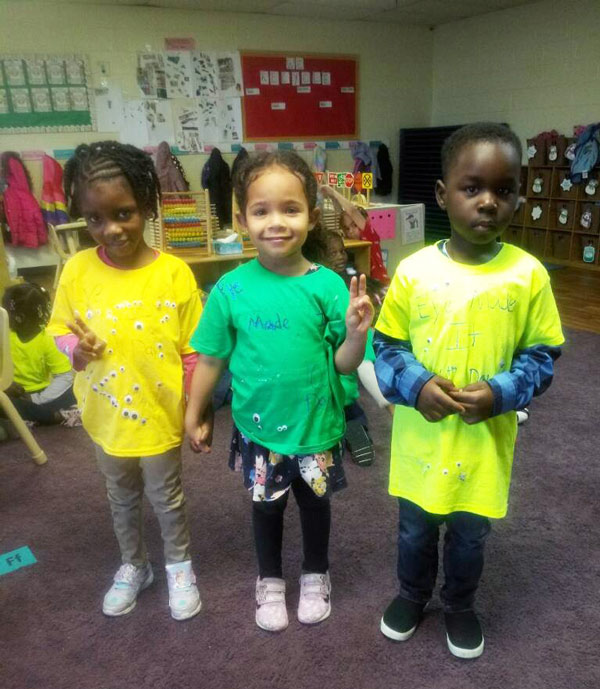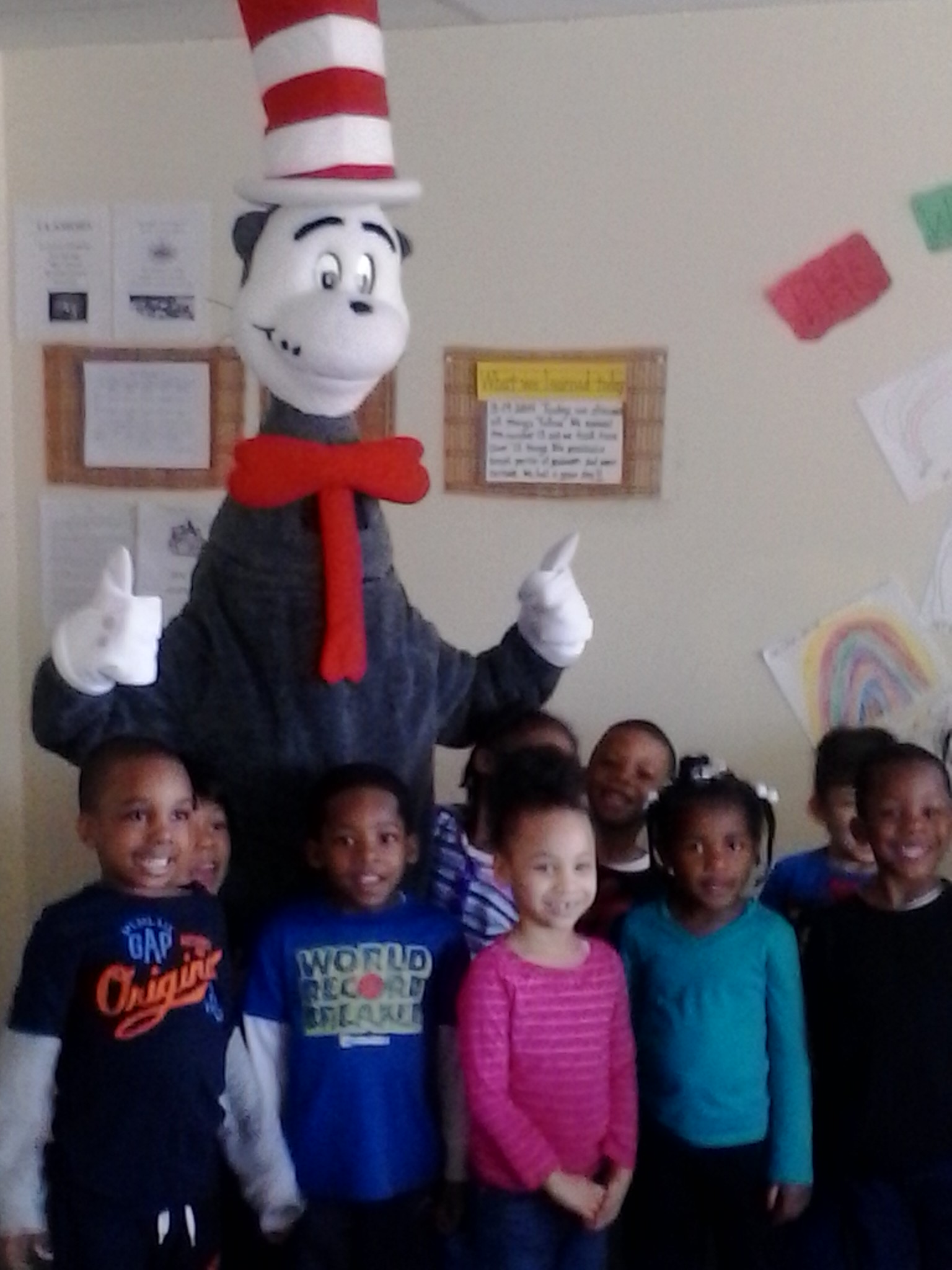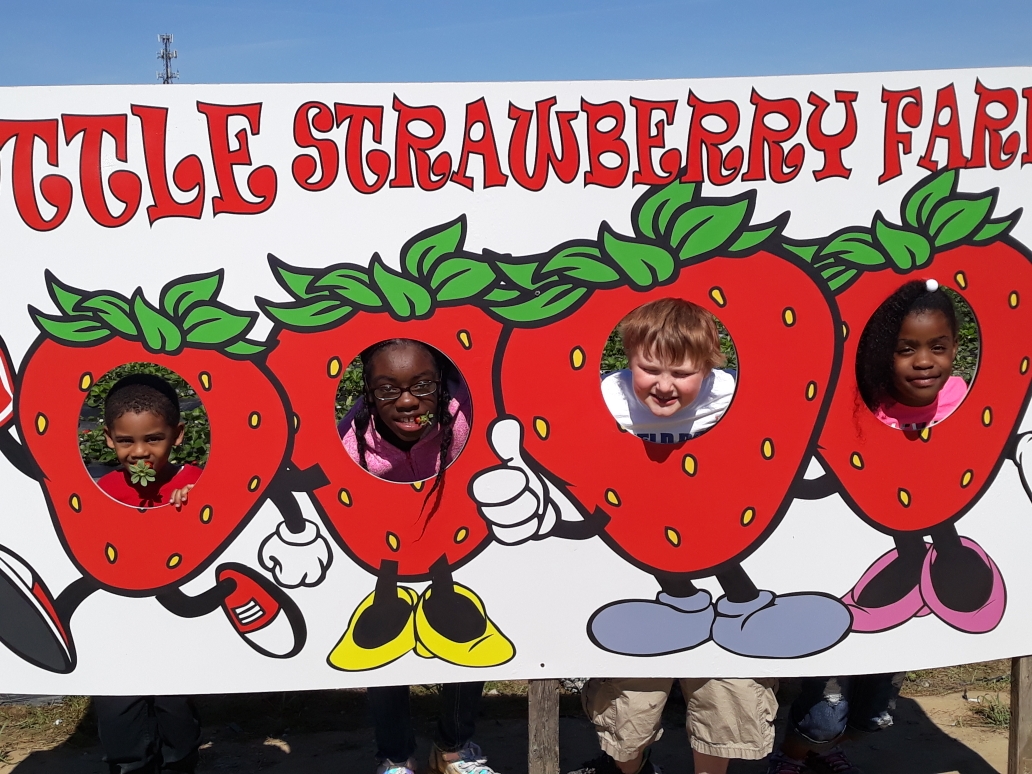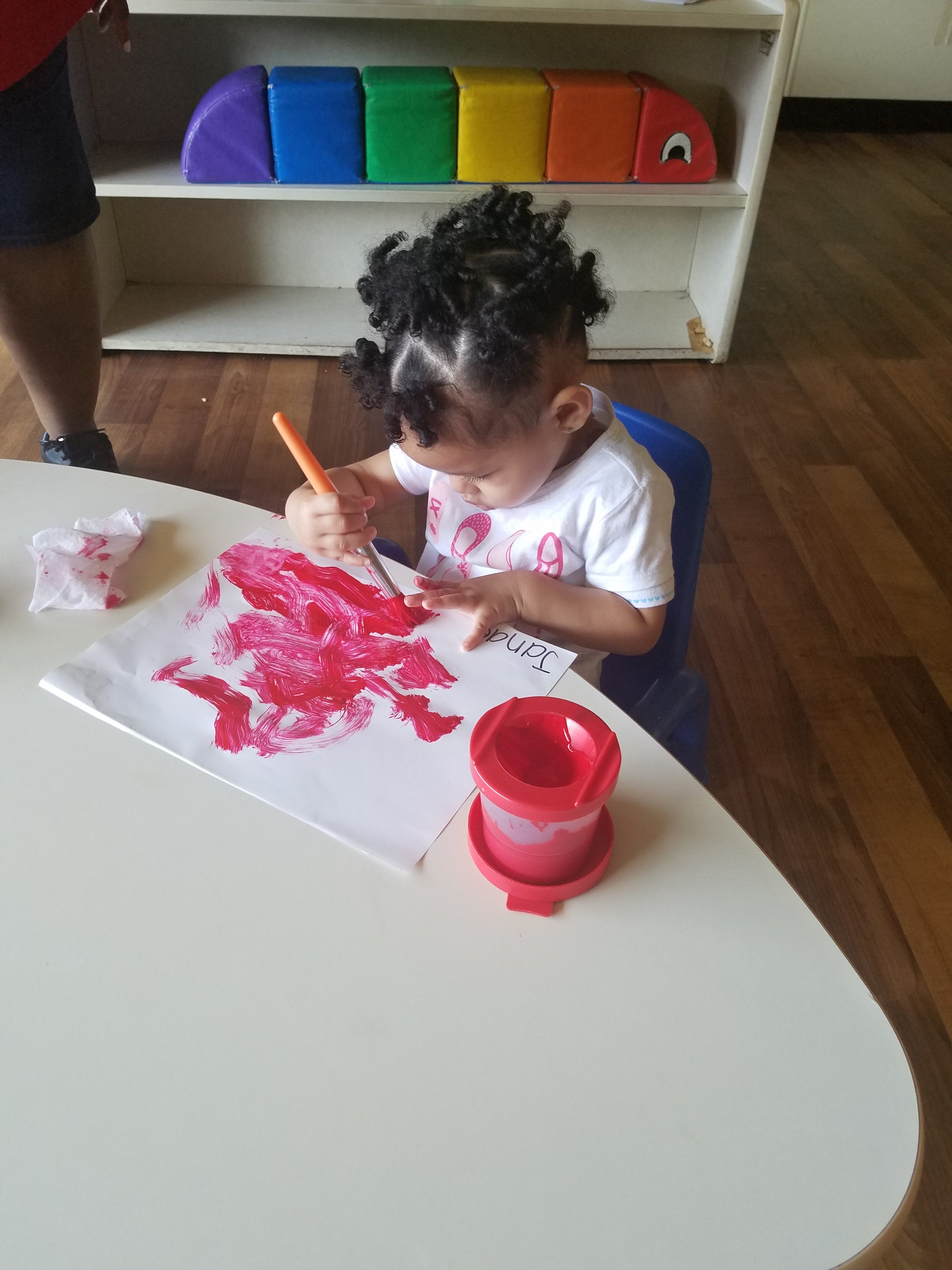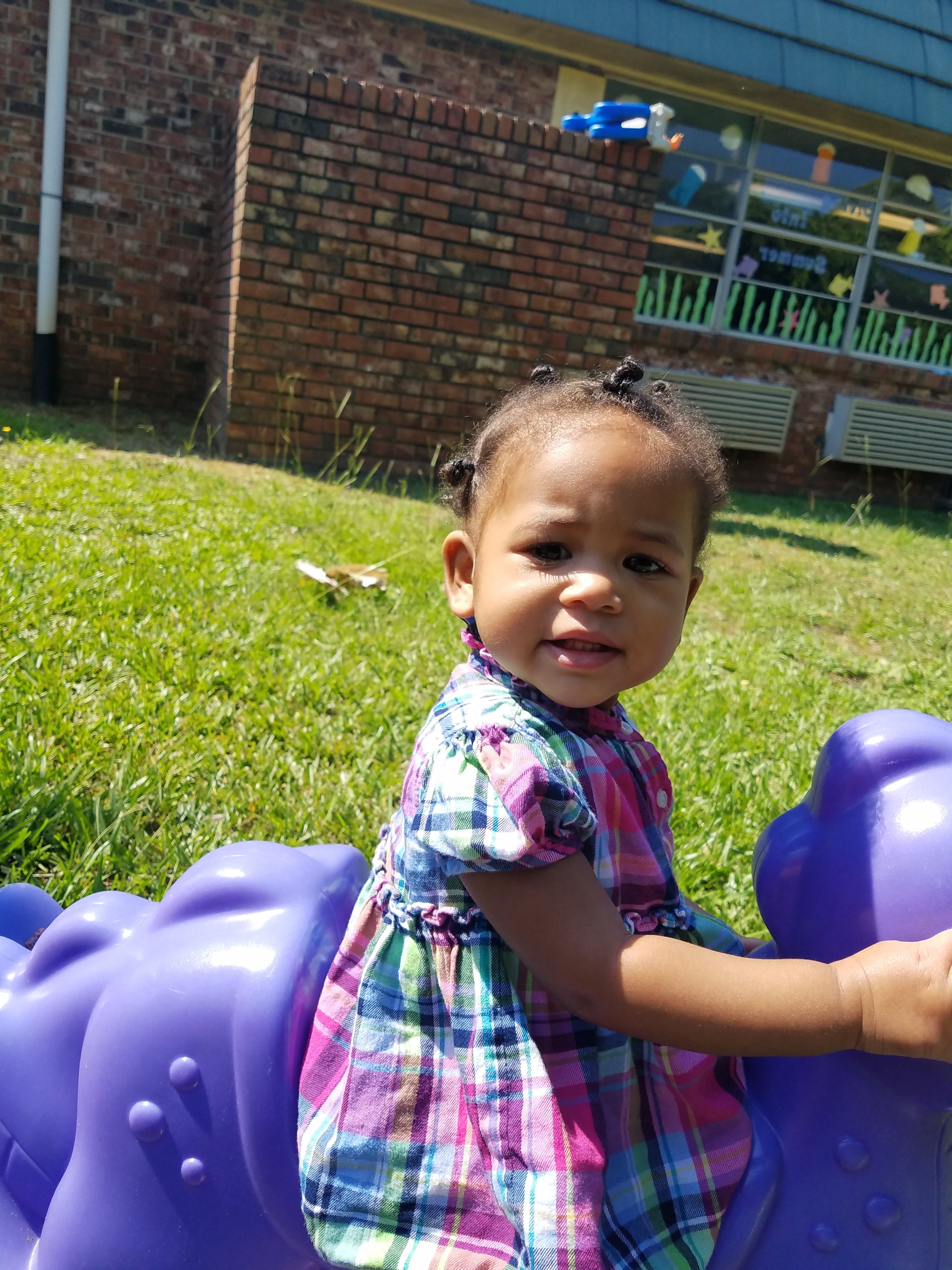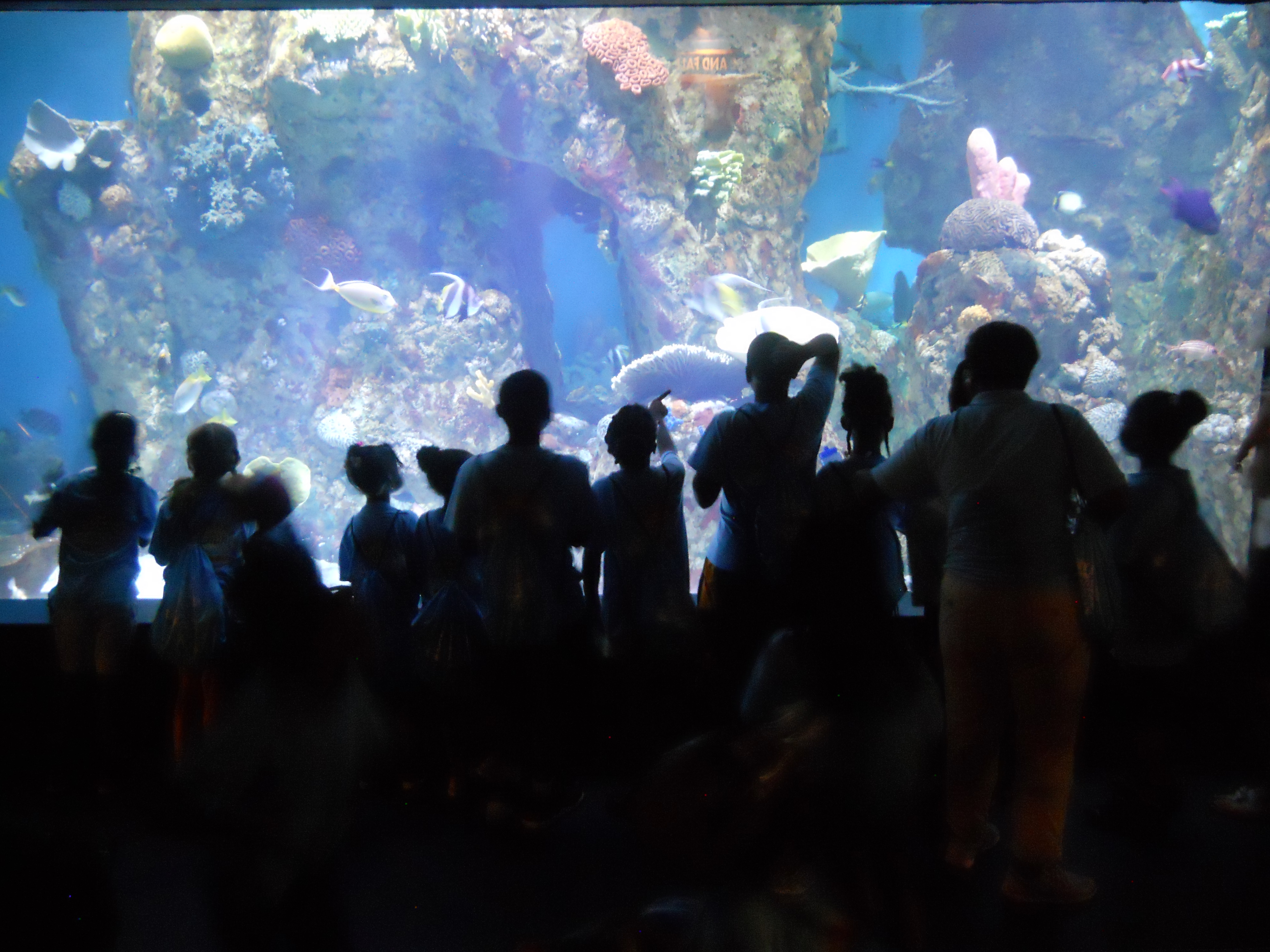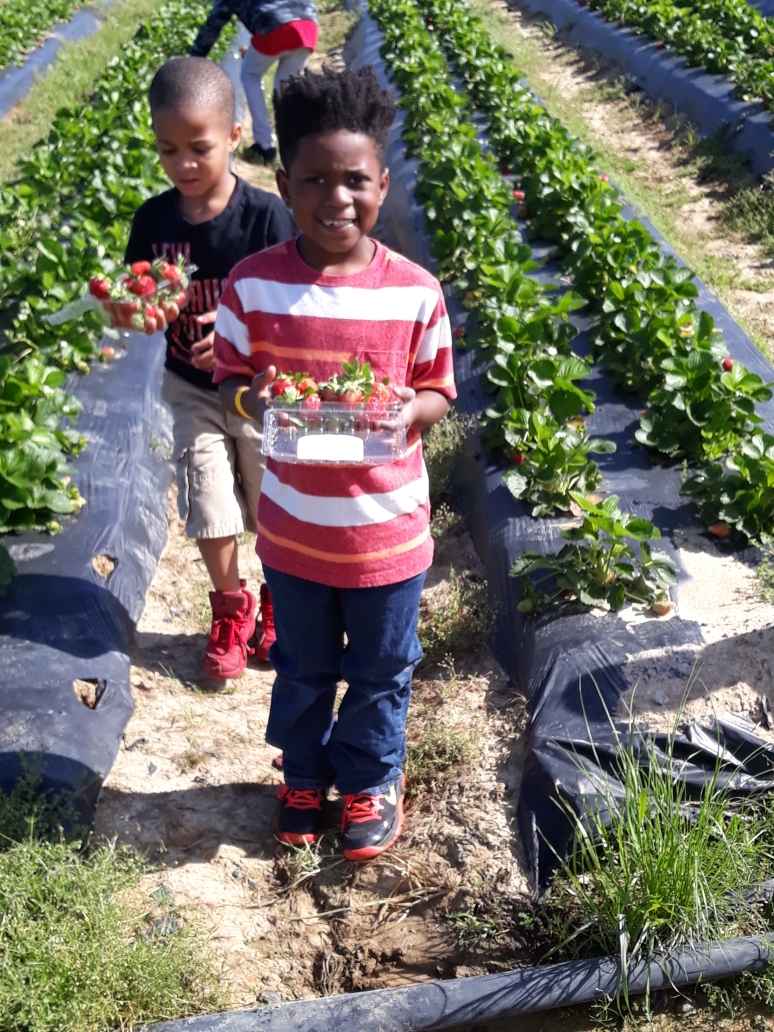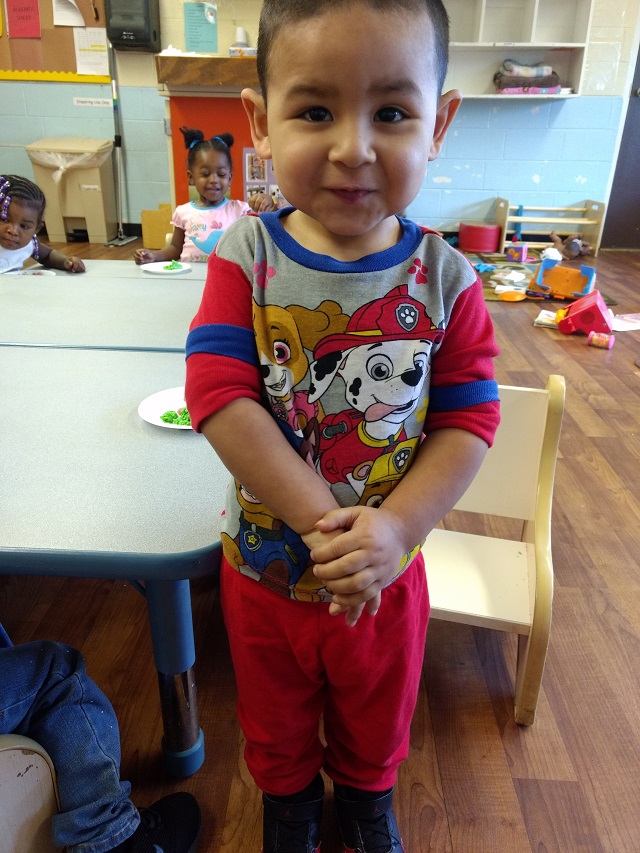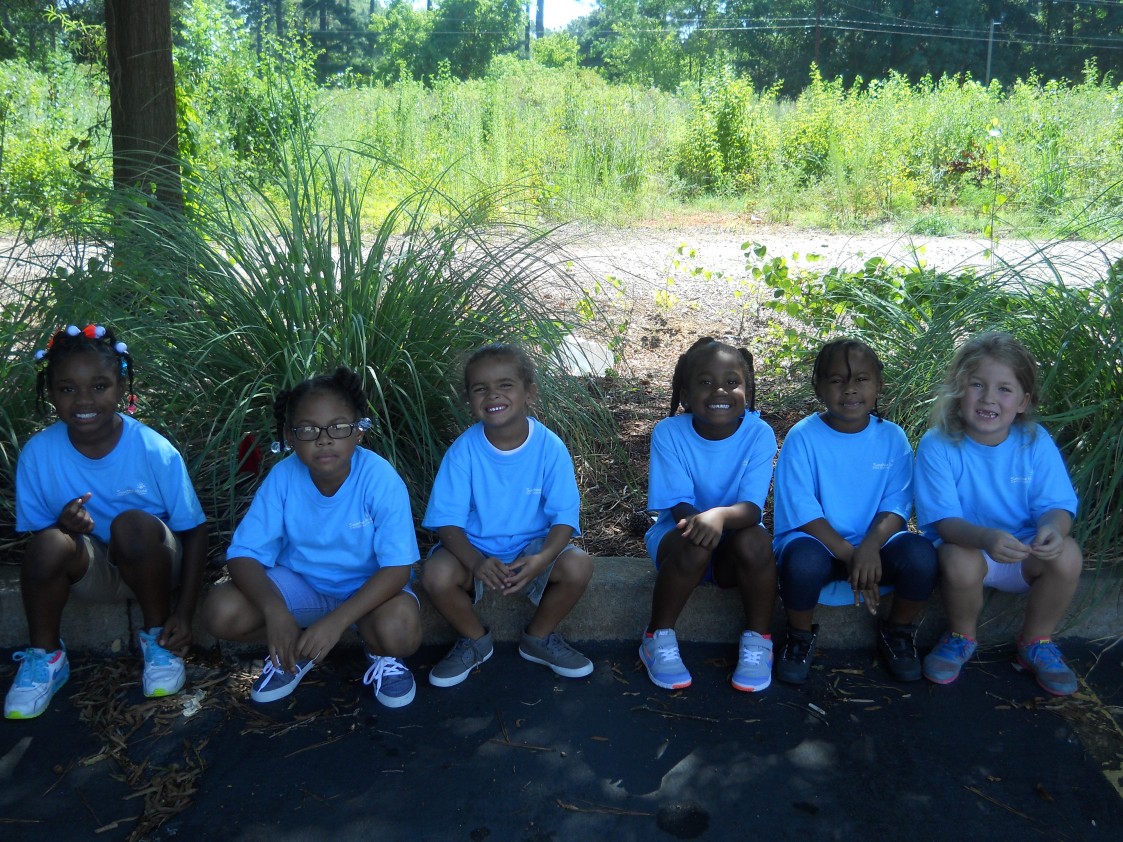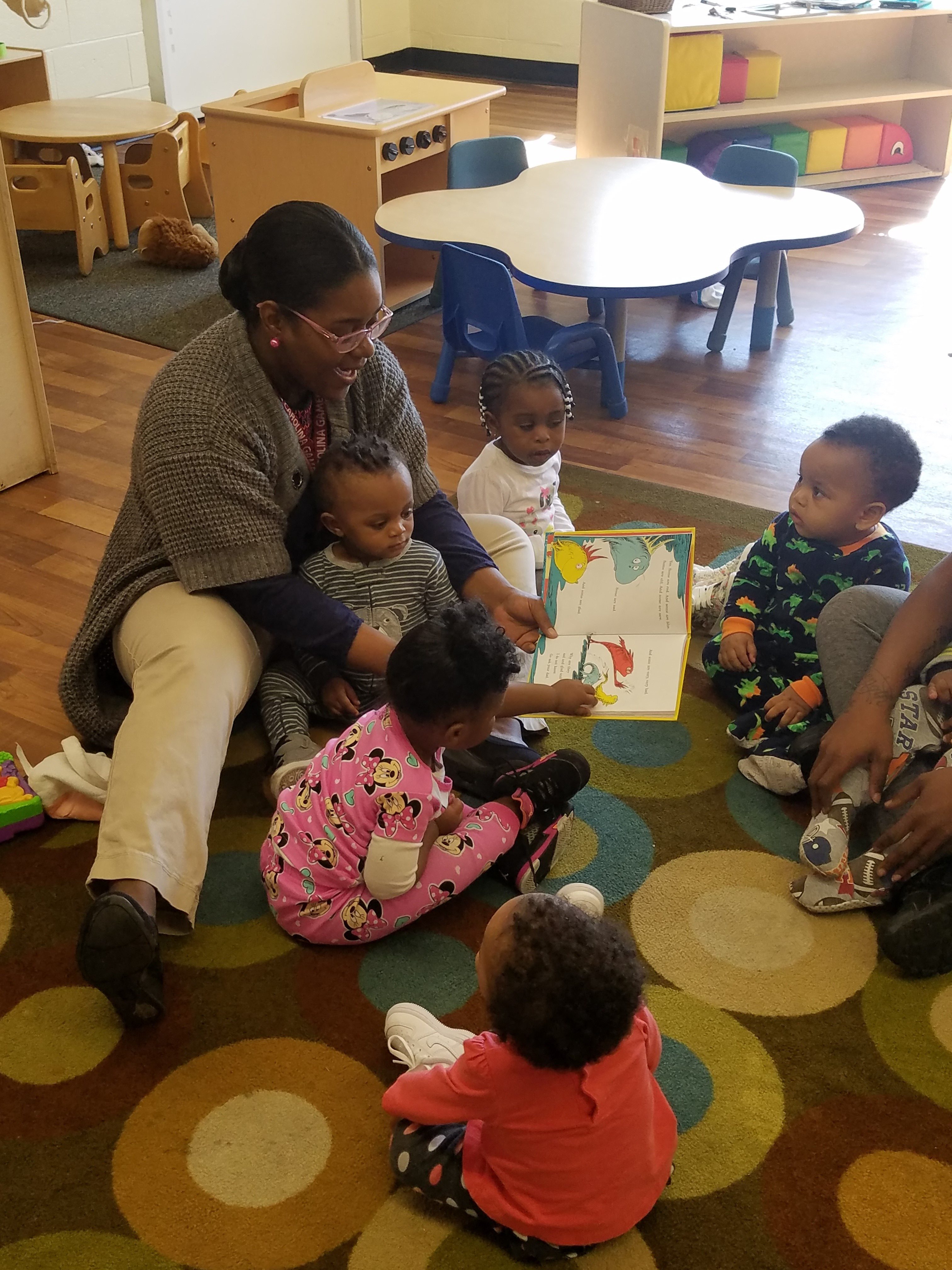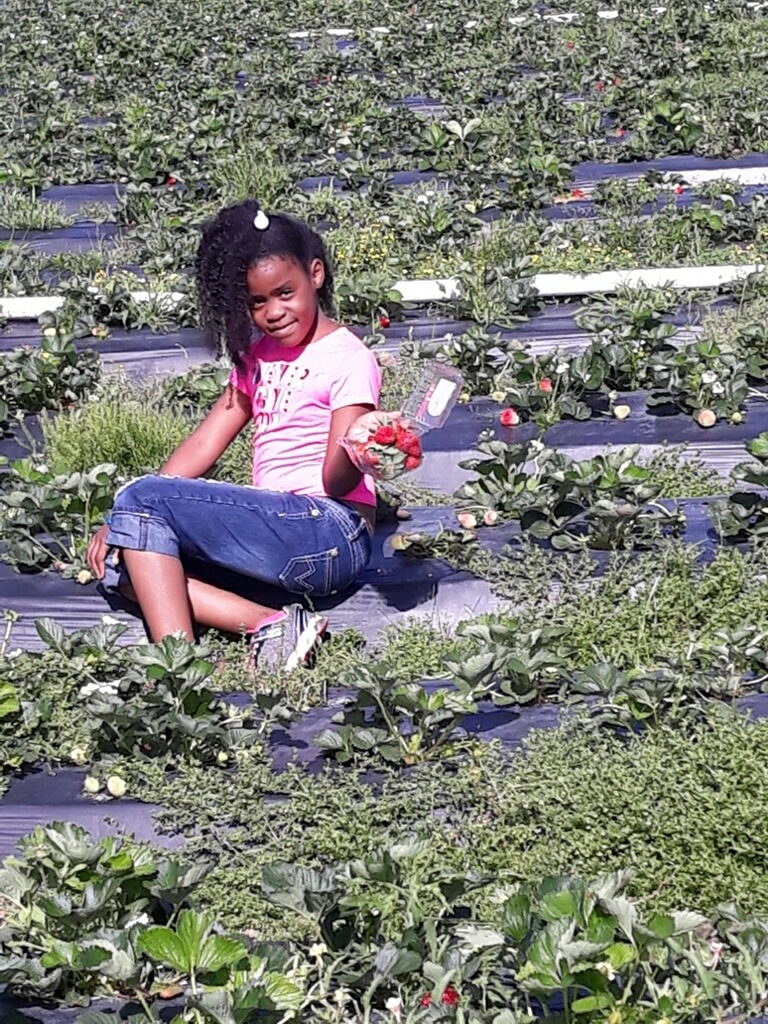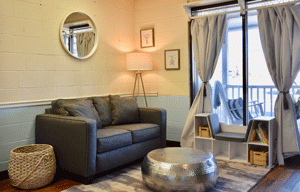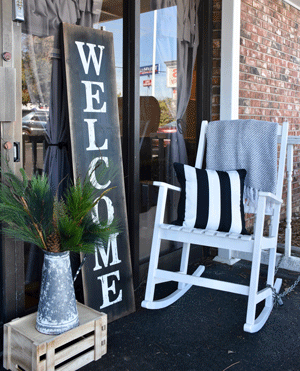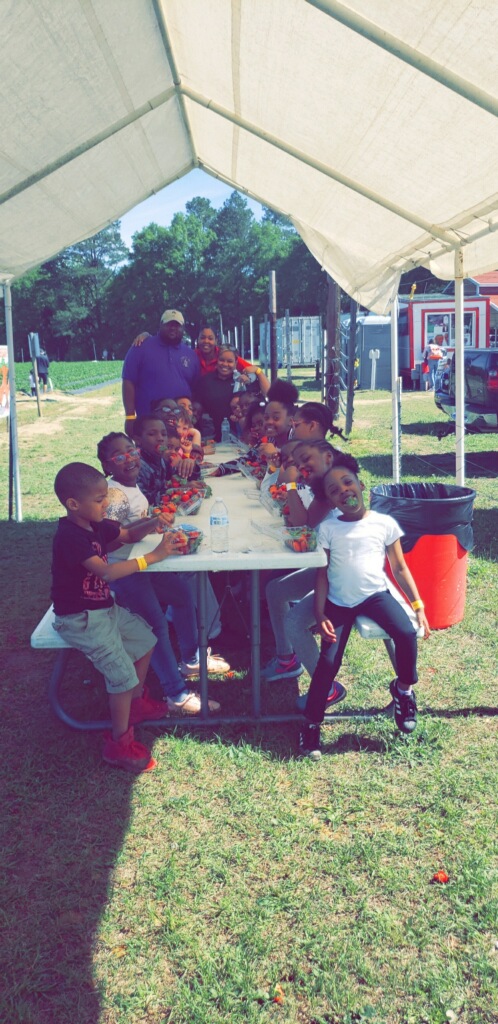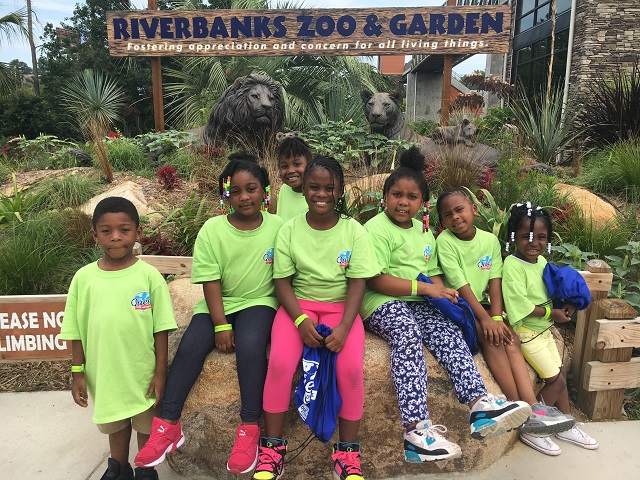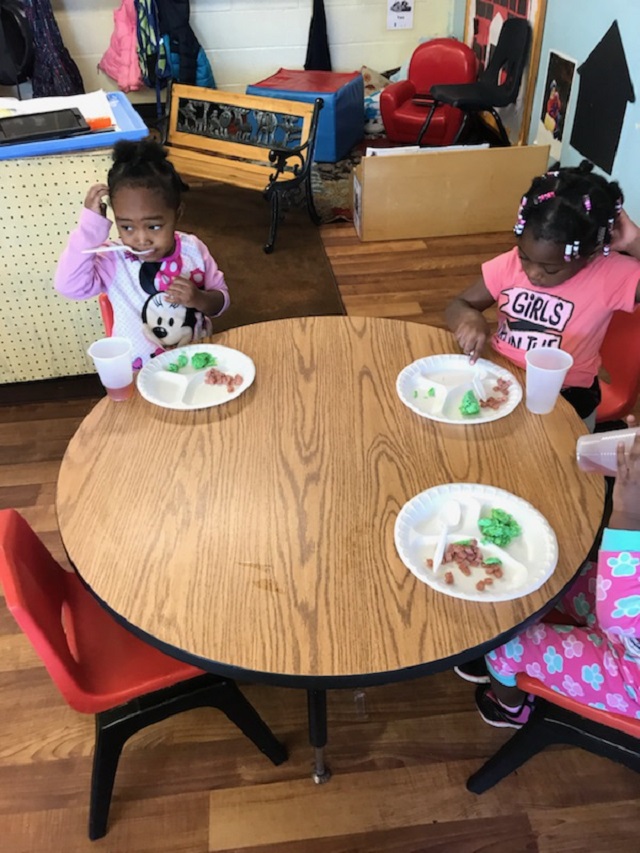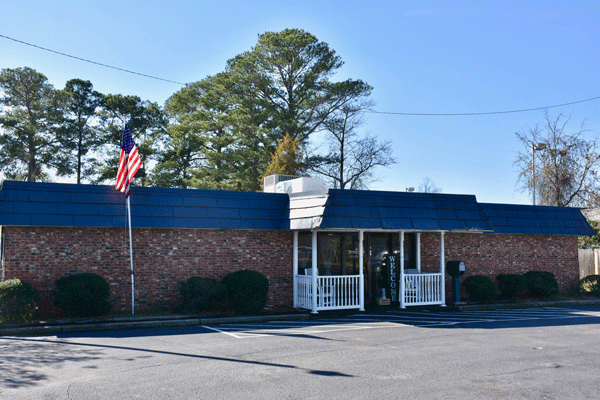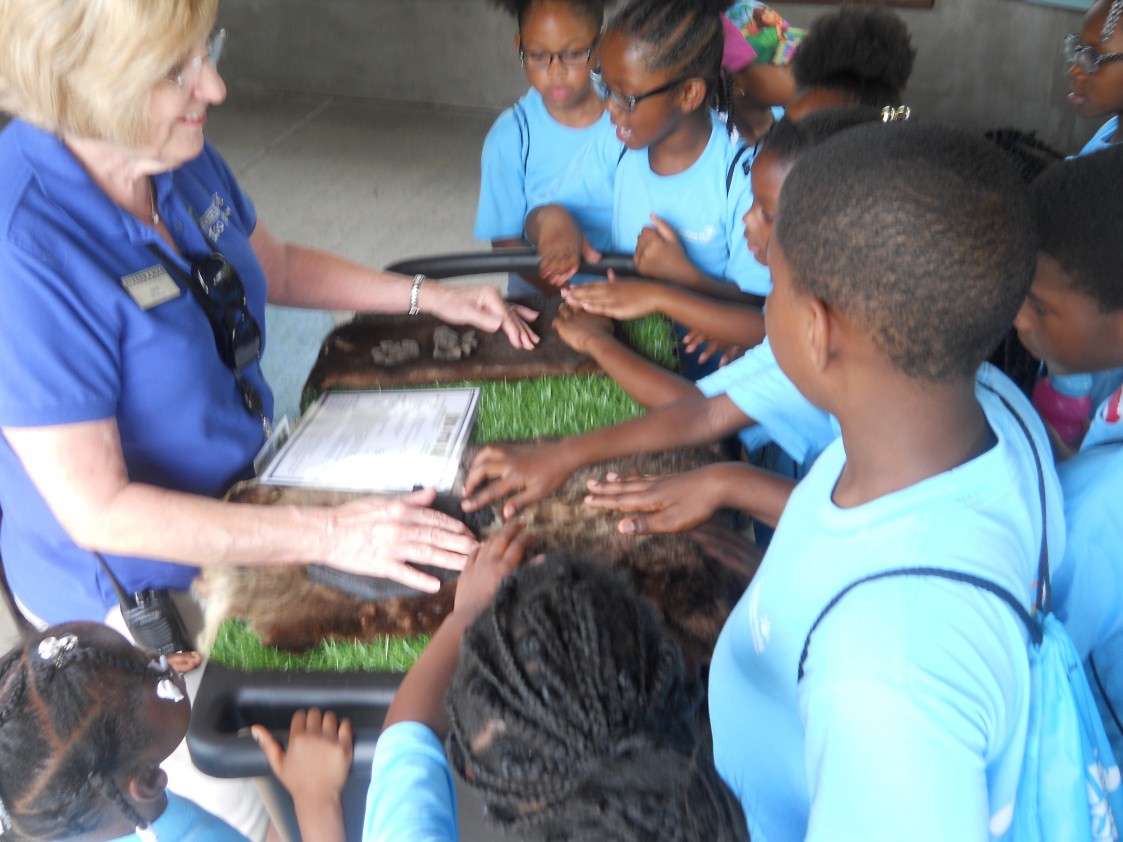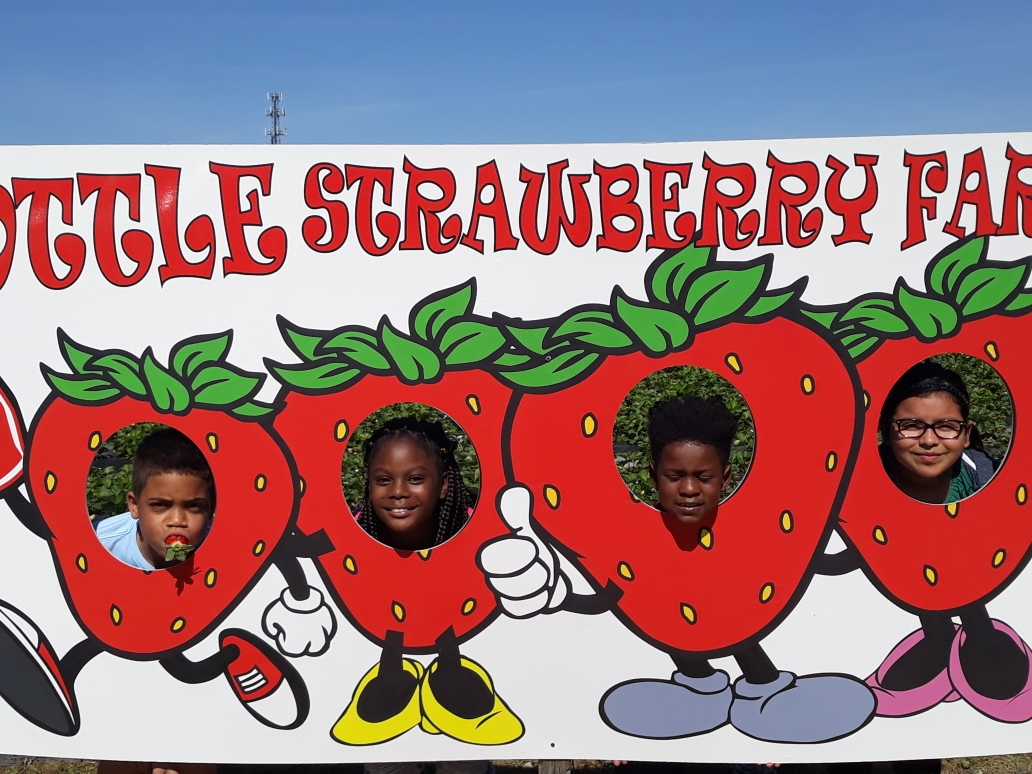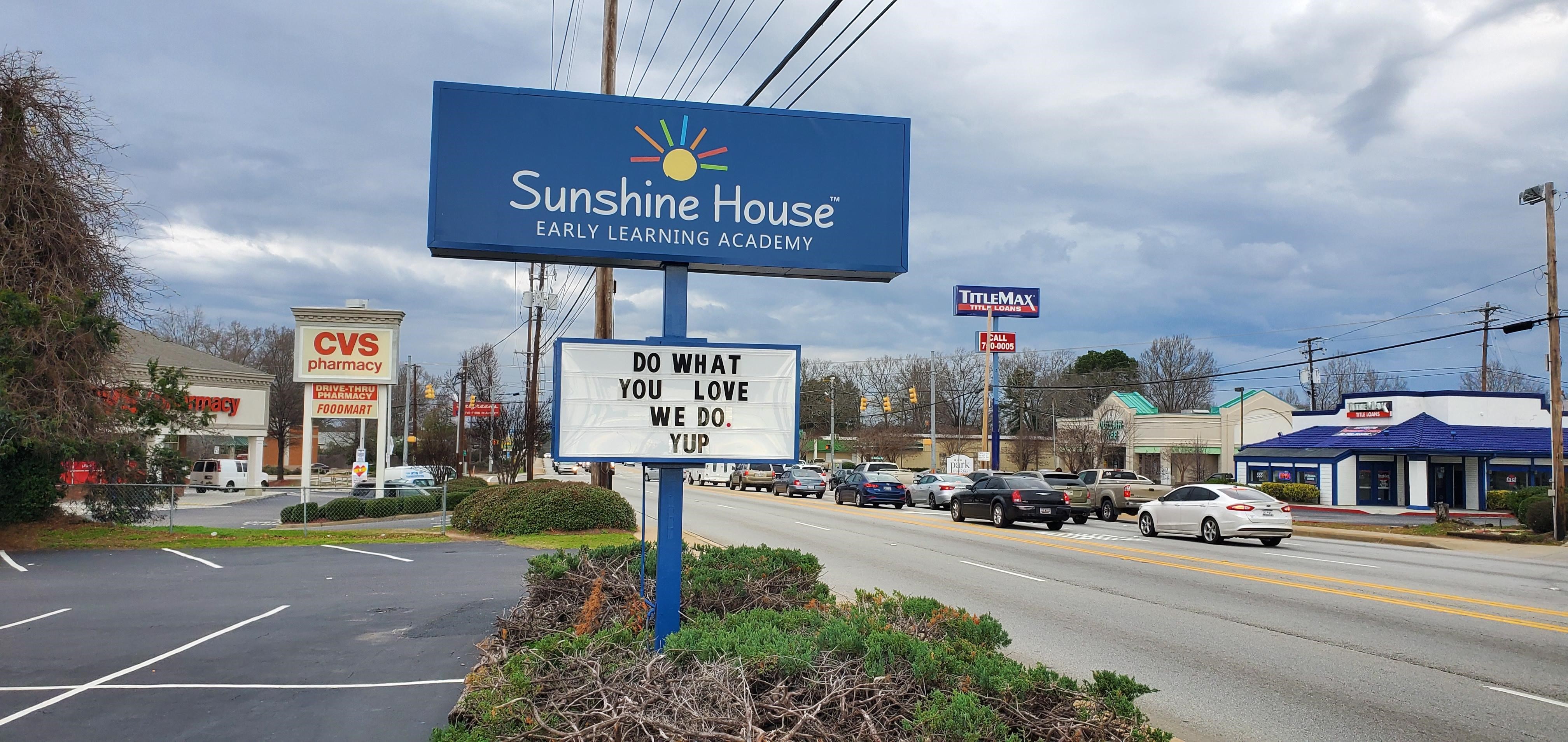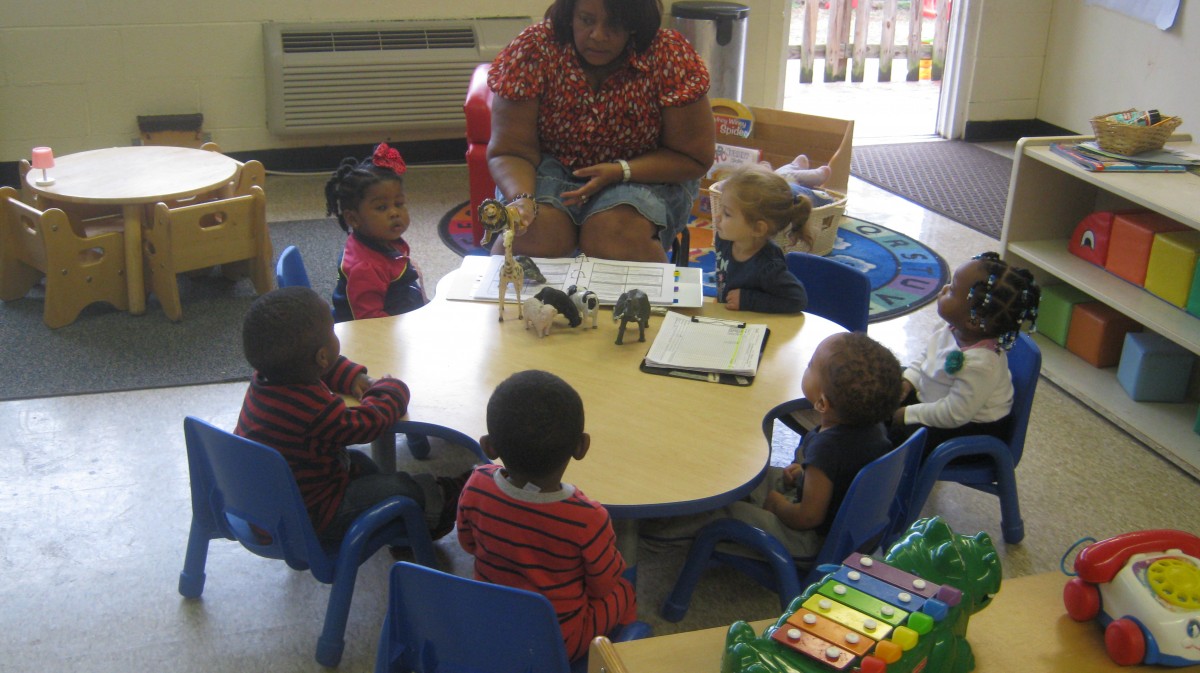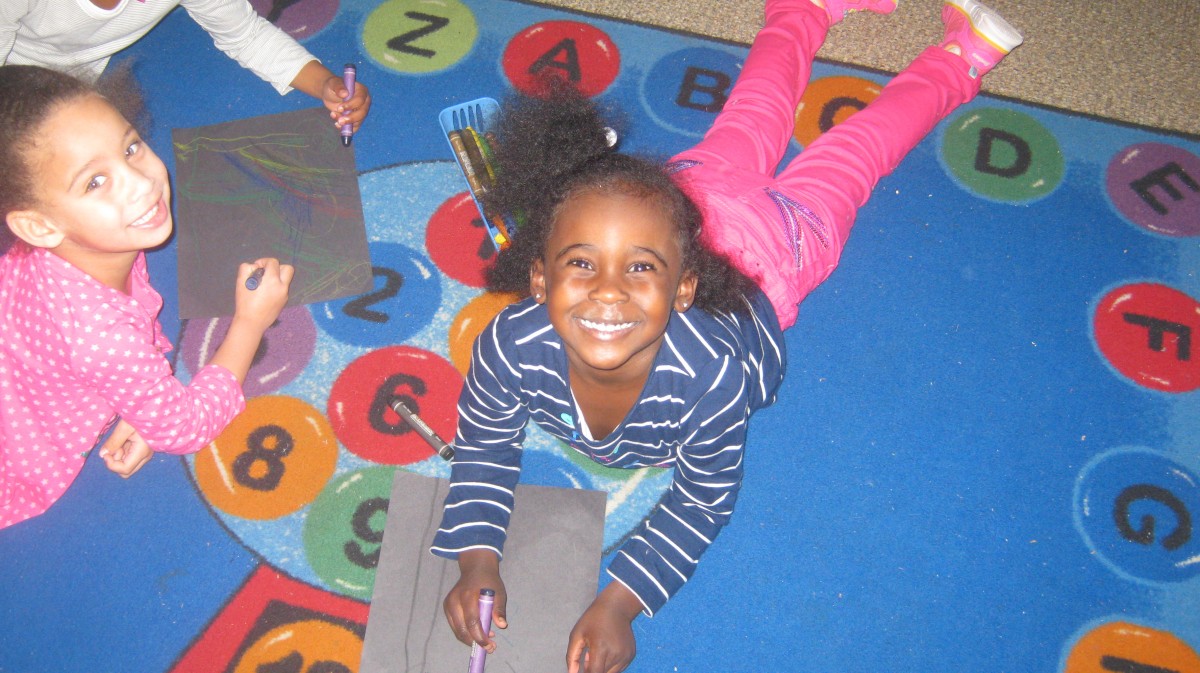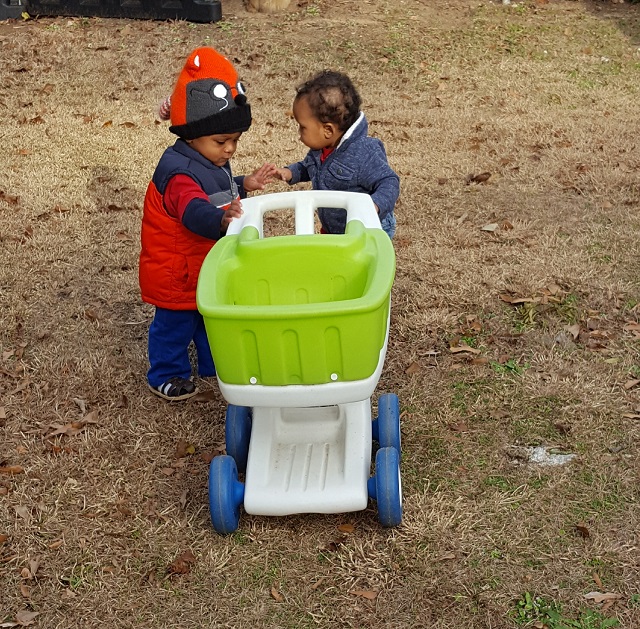 Meet Our Director, Ella Simmons
My name is Ella Simmons, and I have 24 years of experience in the Early Childhood field. My Early Childhood career began in April 1998 working with the South Carolina Disabilities and Special Needs Board Children's Center. I worked there for 8 years, then in April 2007 I opened my own childcare licensed facility as the Owner, Director, and Operator until June 2012. I then worked for Head Start for 10 years, first as an Assistant Teacher for 4 years, and soon after I became a Lead Teacher. I'm excited about my new role as the Center Director at the Sunshine House.
I have a Master's Degree in Education with a specialization in Early Childhood Education from Ashford University that I obtained in December 2017. I also have a Bachelor's Degree in Organizational Management that I obtained in May 2006 from Voorhees College and an Associate Degree in Early Care and Education from Denmark Technical College in May 2004.
I have a son that just recently graduated from USC, and I enjoy spending time with my family and friends.
I look forward to creating and maintaining an environment where your child can grow and thrive while exploring the world around them.
Thank you for sharing your precious children with us.
Meet Our Assistant Director, Jamie McLaughlin
Hi my name is Jamie McLaughlin. I graduated from Midlands Technical College with an associate degree of Science in Early Childhood Care and Education. I have worked in childcare for 11 years, and I'm looking forward to many more years in this profession.
I have a passion for creating and maintaining meaningful relationships with children and families. I believe that fostering a safe and nurturing environment promotes the perfect atmosphere for quality education and experiences.
When I'm not working with children I enjoy making crafts, spending time with my family and friends, and reading.  
Nearby Sunshine House Schools