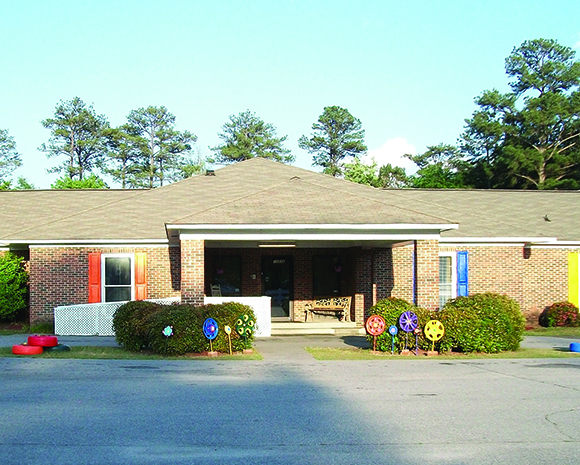 The Sunshine House
Blythewood, SC
Childcare, Preschool & Afterschool in Blythewood
Advantages
Real-time photos and videos with free mobile app
School readiness, Spanish, sign language & literacy programs
Nationally recognized curriculum
Healthy meals and snacks included in tuition
Secure building with electronic keypad entry
Features
Transportation:
Bethel Hanberry Elementary (pick up only)
Langford Elementary (pick up only)
Enrichment Programs:
Soccer Shots
Jump Bunch
Ballet Classes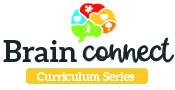 My son has been attending The Sunshine House since the middle of 2016. The director and staff are very friendly and nice. My son has a hard time being dropped off and the staff always welcomes him with a hug and kind words. It's important that as a parent you feel comfortable with the daycare where you send your child; the staff has definitely made my son and my family comfortable from his very first day till now.
We were very impressed by all the faculty and their level of kindness and understanding that this is my first child and how my husband and I want the absolute best for him. I would recommend the Sunshine house to anyone who is wanting a kind and reliable place to have their child.
Is it normal to feel guilty and miss your kids every day you are away from them when you work a full time, Monday-Friday job? That said, I couldn't think of a better place for them to be. So thank you. I am so grateful when they go to bed at night telling me how much they love all of their teachers.
Meet Our Director, Tameakea Ballard
My name is Tameakea Ballard, and I was born and raised in Columbia, SC. I have 14 years of experience in early childhood education with over 8 years of experience in management. I have served in a number of childcare centers and am currently pursuing my Associate's Degree in Business Admiration.
I have a toy poodle I love and adore. I enjoy spending time with my family, friends, reading, shopping, crafting, and traveling. I have love and patience for children and enjoy seeing them learn, grow, and play. I believe all children just want to be loved, fed, cared for, and given quality time.
As an Educator, I know the importance of teaching children to be leaders. By leading them to be successful, you teach them they can be whatever they want to be, as long as they set their mind on it and stay focused. Children are our future and the future starts now.
Nearby Sunshine House Schools