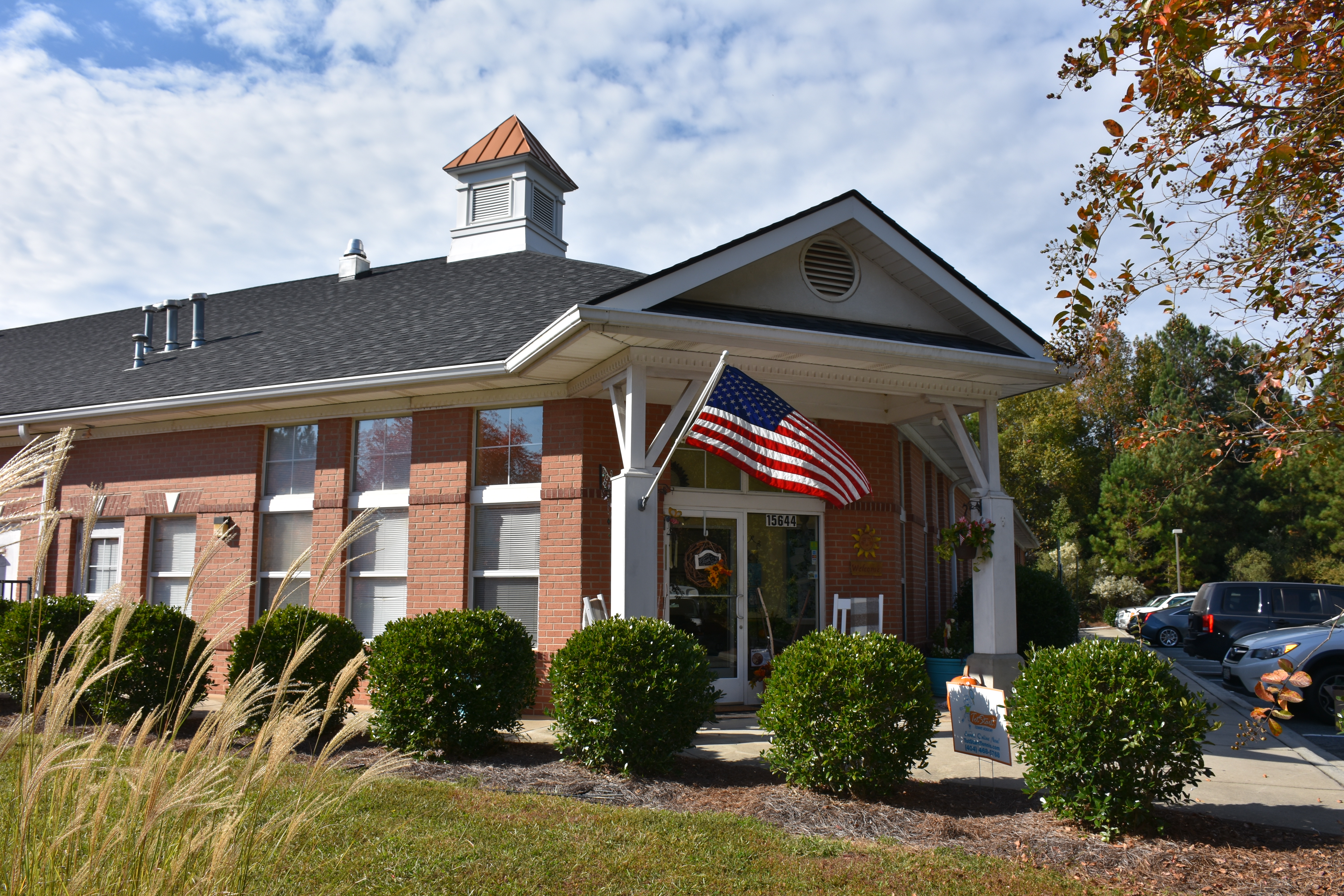 Award-Winning Educational Daycare & Preschool
Ballantyne / Charlotte, NC
Top-Rated Educational Daycare, Preschool & After-School
At Johnston and Marvin Roads
⭐ NC 4-Star School!
✨ Limited Openings Now Available
Educational Childcare & Preschool Near Me in Ballantyne, NC
Welcome to the Sunshine House of Ballantyne, NC!
Bright Futures Start Here! For more than 45 years, The Sunshine House of Ballantyne, NC has been helping children build a solid educational and social foundation -- with all the fun of childhood mixed in. And we'd love to do the same for your child!
We do more than simply watch your children. Our early childhood educators implement a nationally-recognized, award-winning curriculum designed to ensure your child is prepared for success in school and in life!
Our award-winning educational daycare, preschool, Pre-K & after-school programs focus on school readiness, social, emotional and intellectual development, and what every child needs -- love and care. Get peace of mind your child is safe, learning, and having fun in a healthy, supportive environment at Sunshine House of Ballantyne.
Contact us to schedule a tour and explore our programs today! 
Schedule Your Tour Today!
Ballantyne, NC School Advantages
Voted Most Loved Preschool in South Charlotte
Security cameras in all classrooms
NC 4-star school

Photo & video mobile app updates

Cutting-edge interactive technology
Award-winning curriculum
School readiness, Spanish & literacy programs
Summer adventure camp for kids aged 5-12

Healthy meals and snacks included in tuition
Features
Transportation:
Elon Park Elementary
Harrisburg Elementary
Indian Land Elementary
Waxhaw Elementary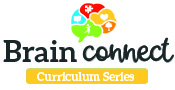 Family Reviews
We couldn't be happier with Sunshine House! Our son has been attending daycare since he was about 4 months old and he is now 2.5 years old, and we have felt like all of his teachers truly love him as much as we do. I'm constantly amazed by what he knows and learns in school. It's a very well-run, organized, and comprehensive daycare program.
I am so glad someone recommended Sunshine House to me. I feel at ease dropping my child off at daycare every day. The entire staff has been great. After a negative experience at a different daycare, it is so refreshing to know she is in good hands while we are at work.
I've been coming here for almost 8 years between both of my children. I trust in my child's teachers now and those teachers before throughout the transition in classrooms. They have loved both of my children as their own and helped them grow both emotionally and socially. There are many families that continue to choose Sunshine for their second and third kids and I believe that speaks volumes. Thank you for loving my kids!
We love the Sunshine House! My infant son has been going there since he was just 3 months old, and we feel like part of the family. Our son's teachers have been blessings for us. They have helped him grow so much, and they know him so well! I will forever be grateful for the love they've shown our little one each day! I highly recommend!!
I always recommend The Sunshine House as the best place to take care of our children and to improve their education. I can notice how different Alex is when I compare him with other kids around the same age attending a different school. I don't have the words to thank you all for what you do every day for our kids.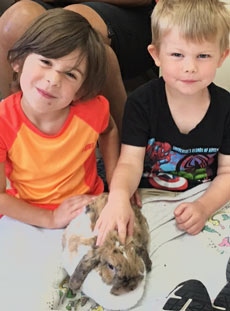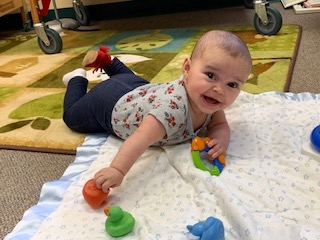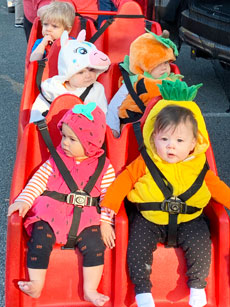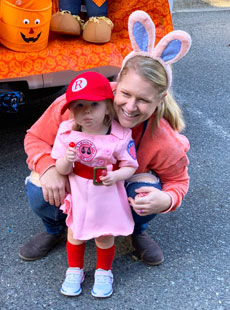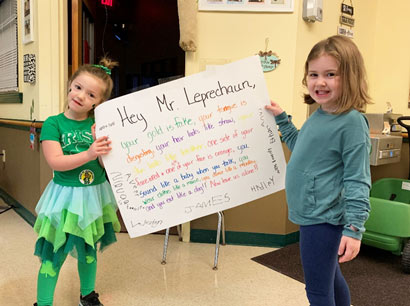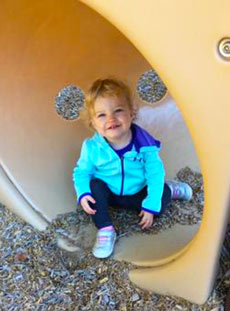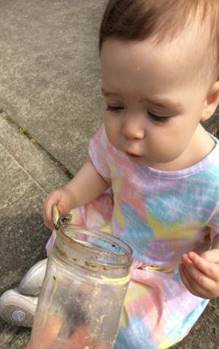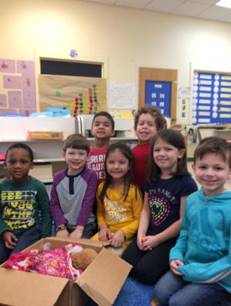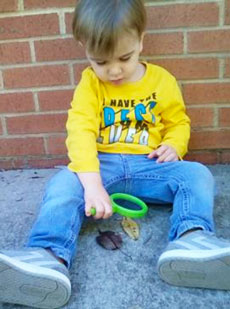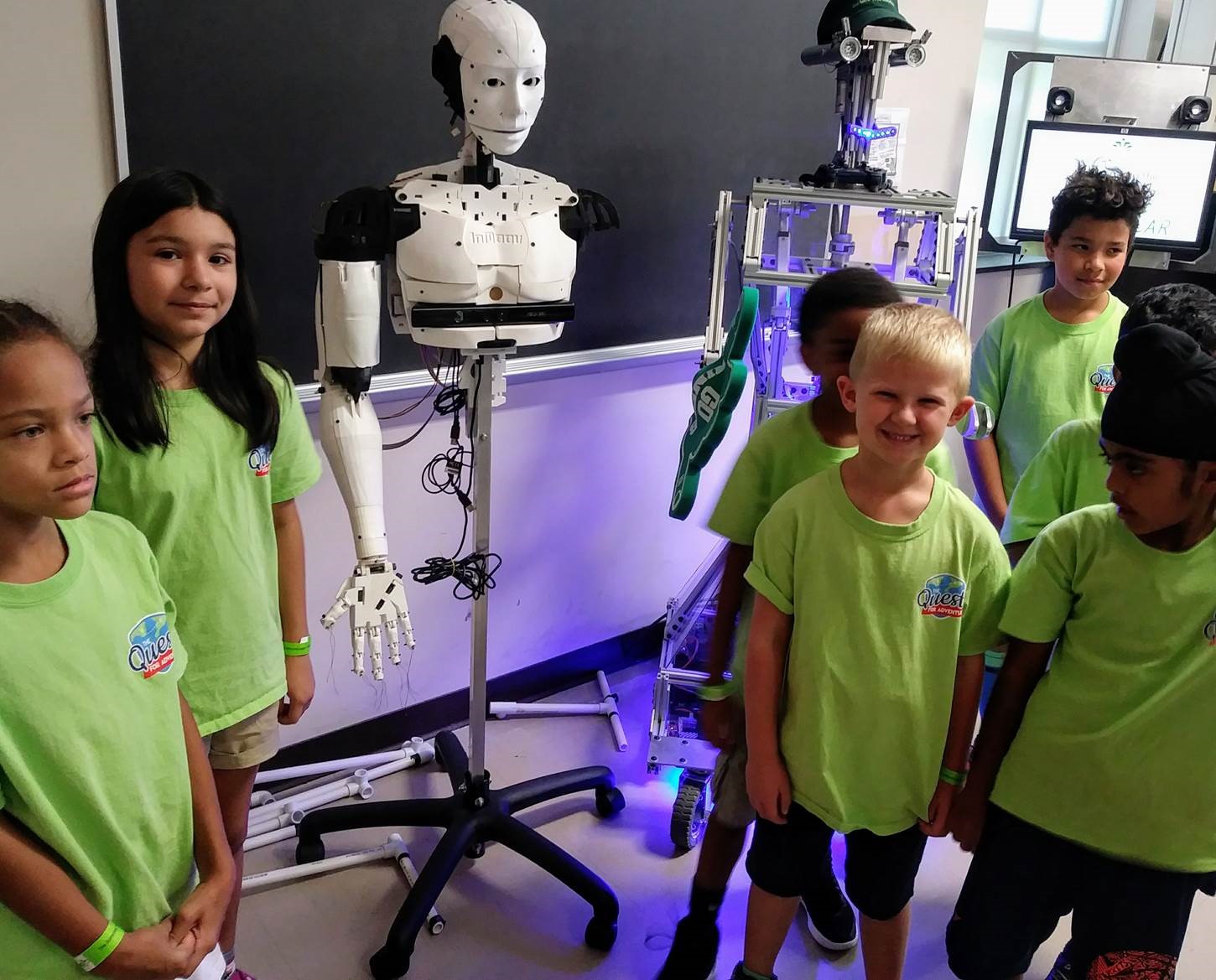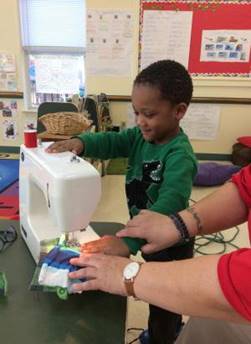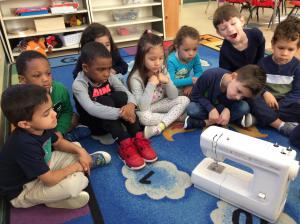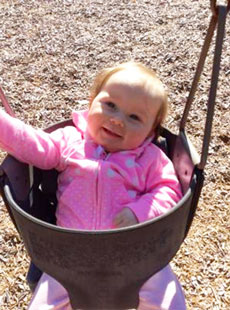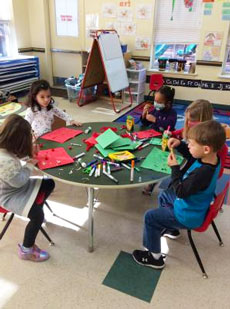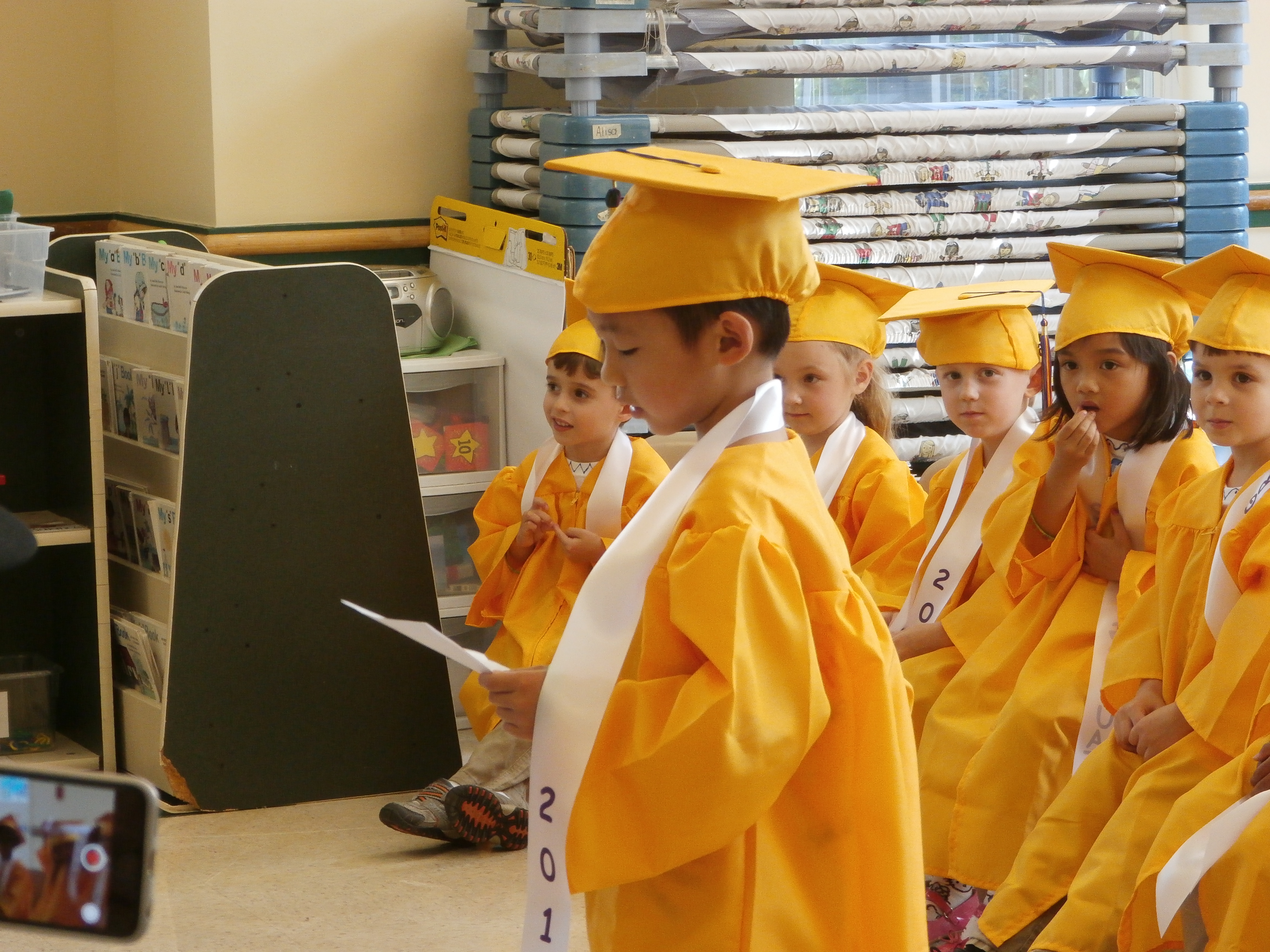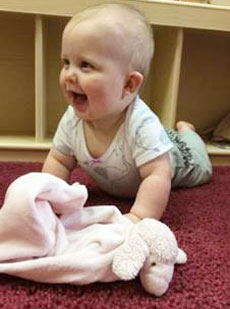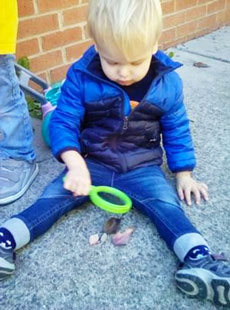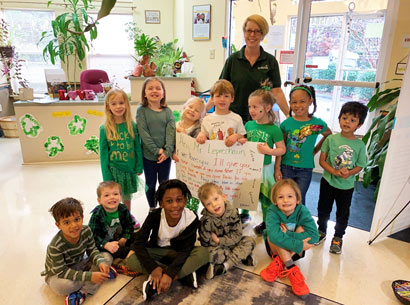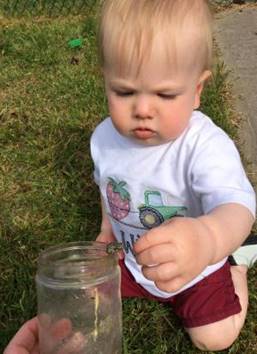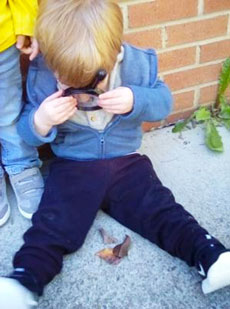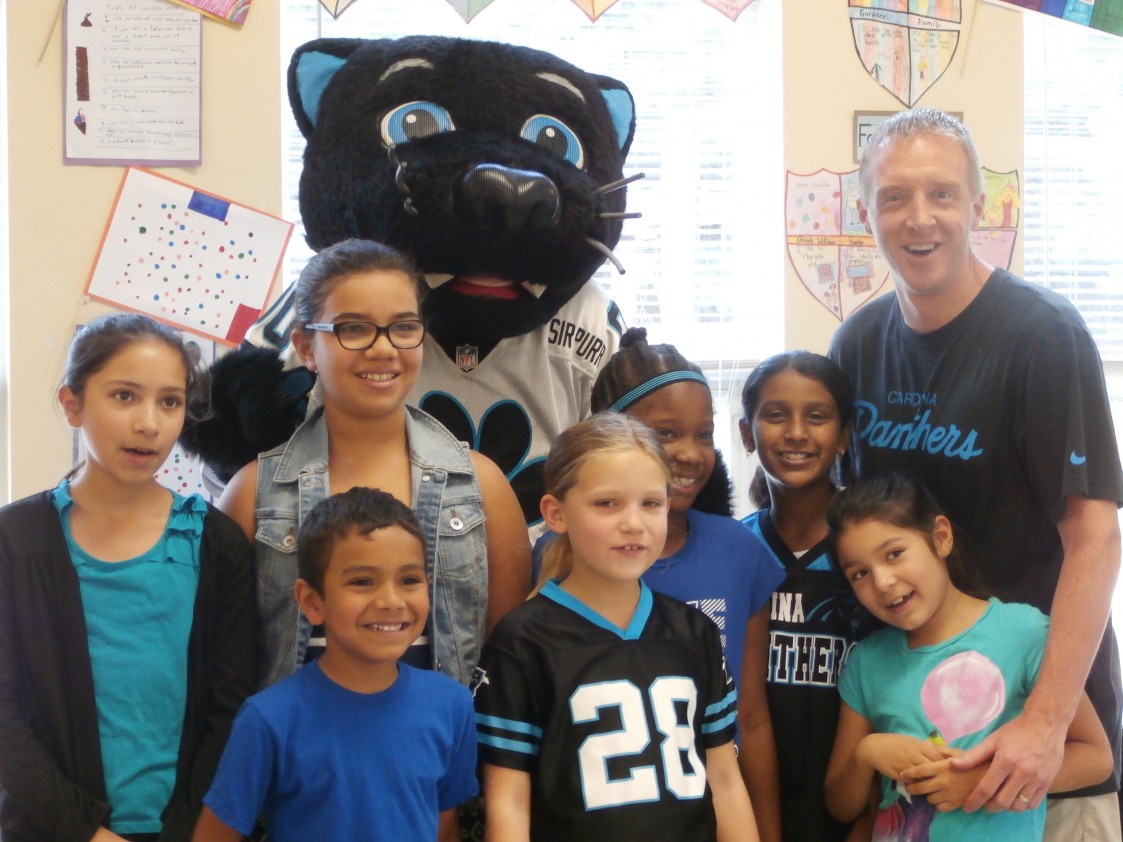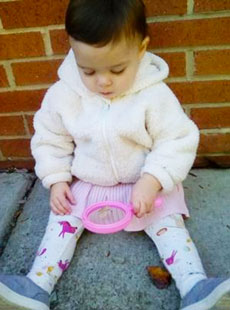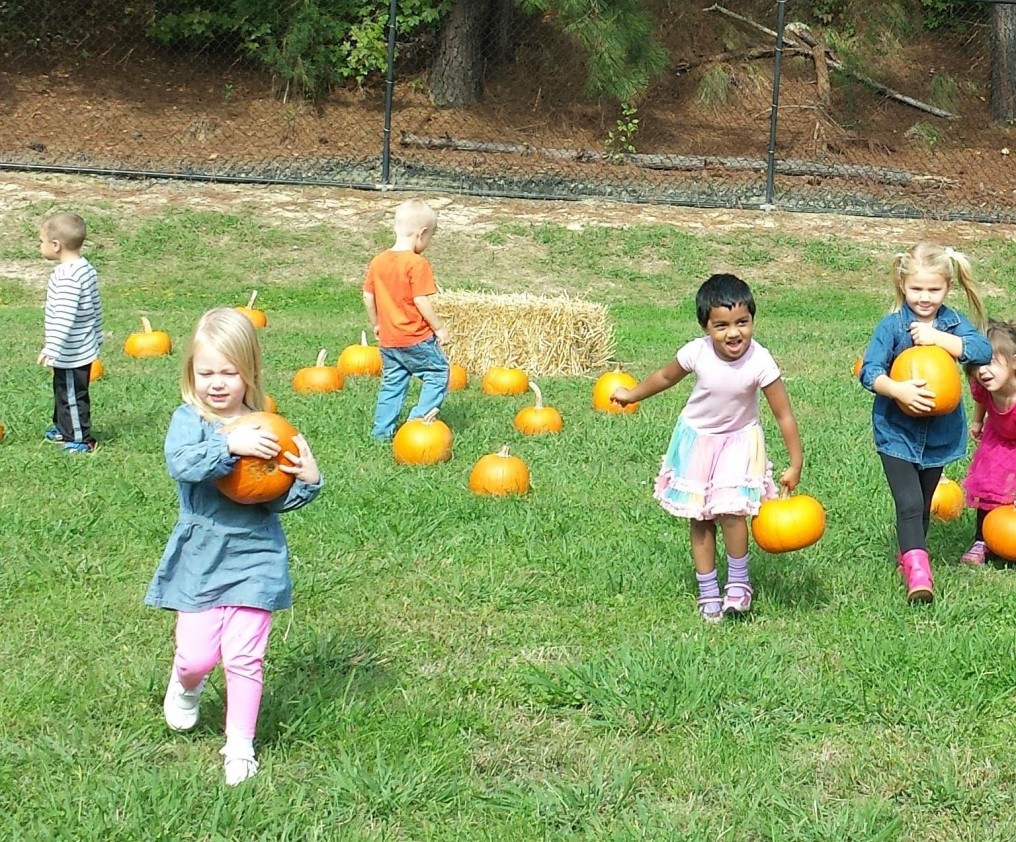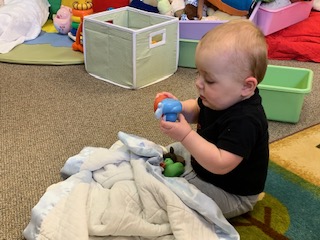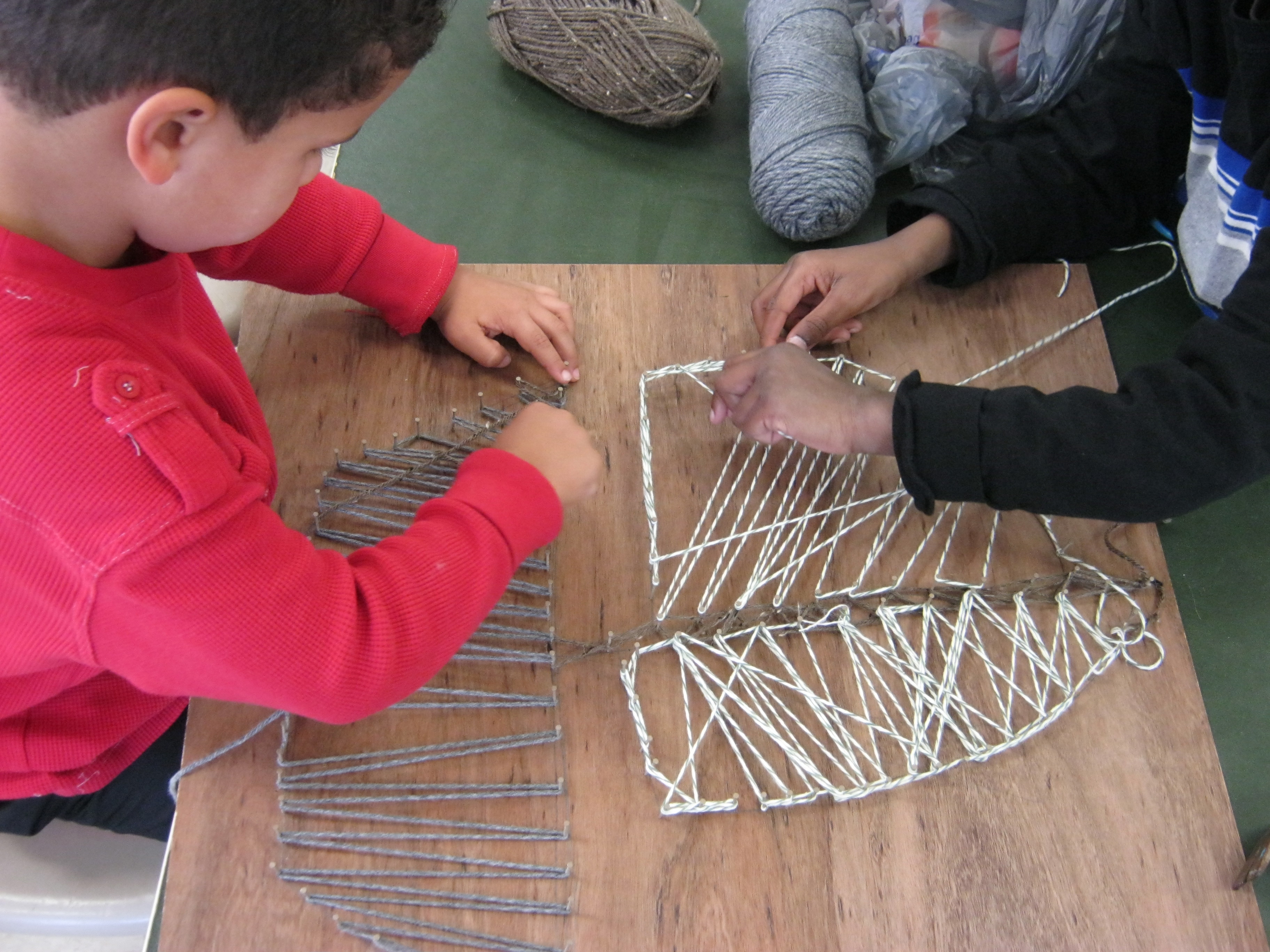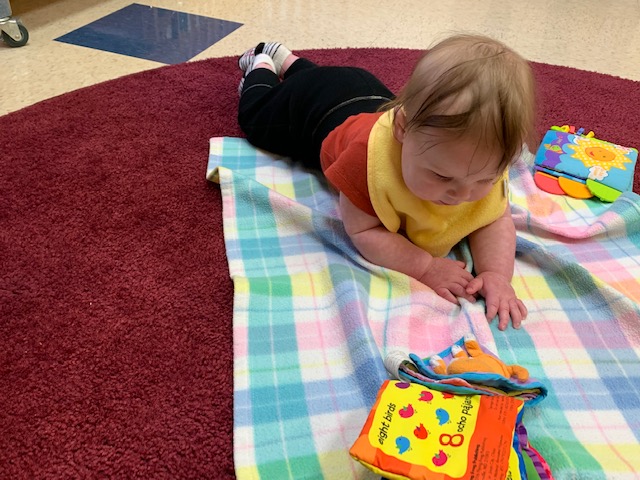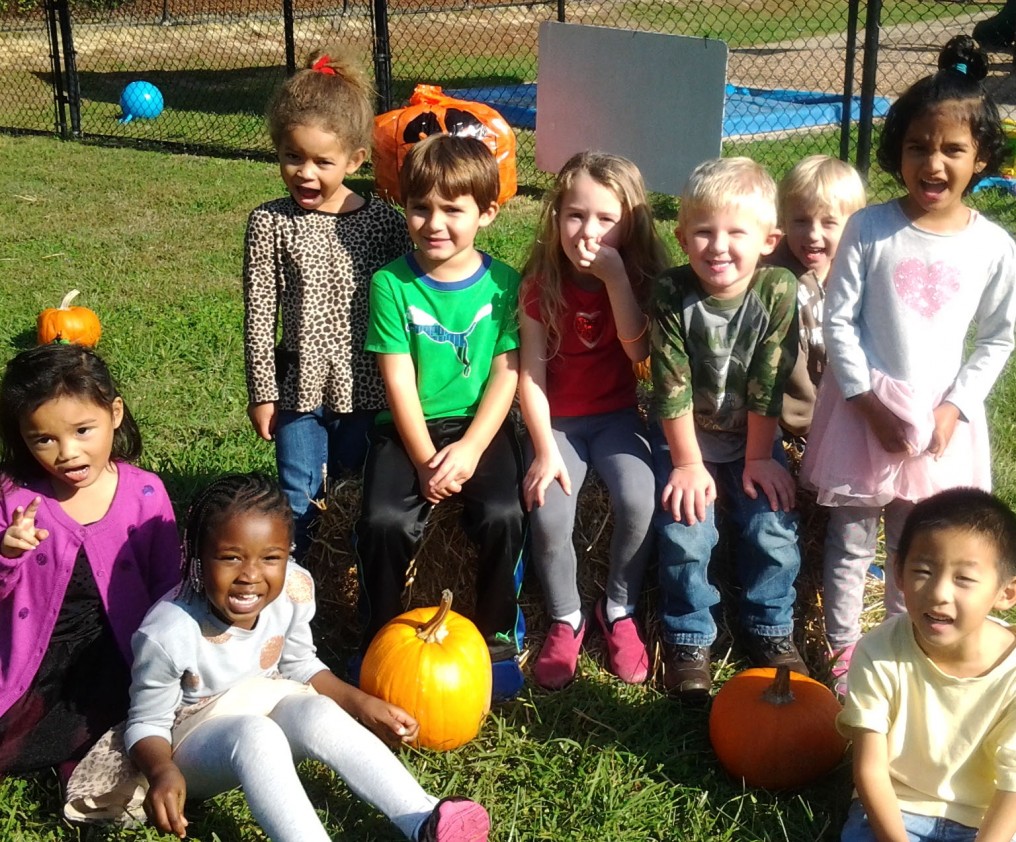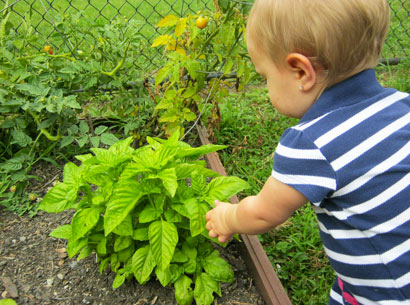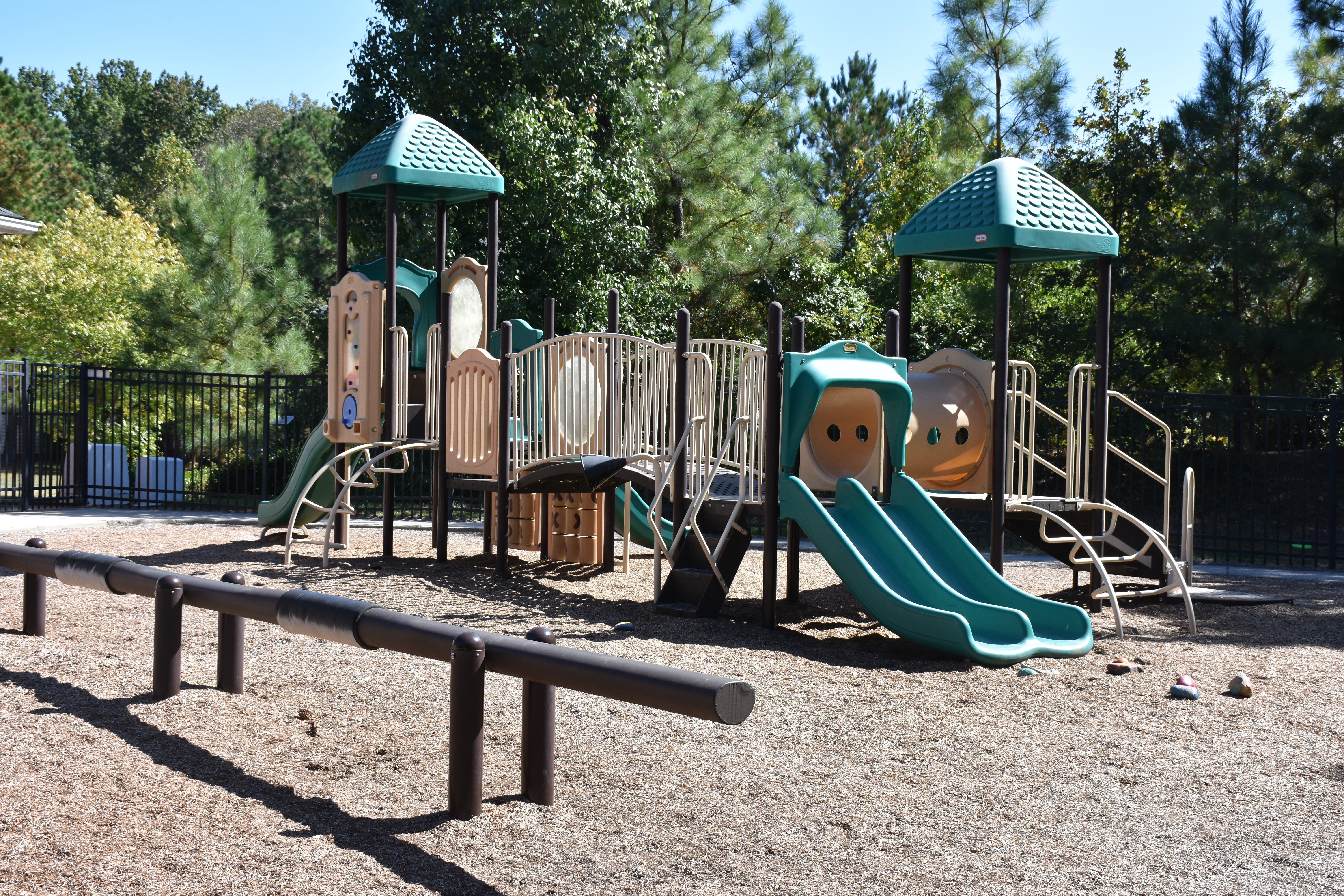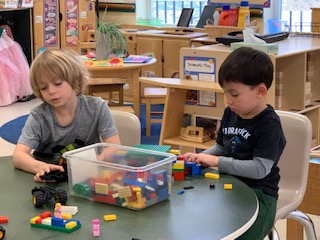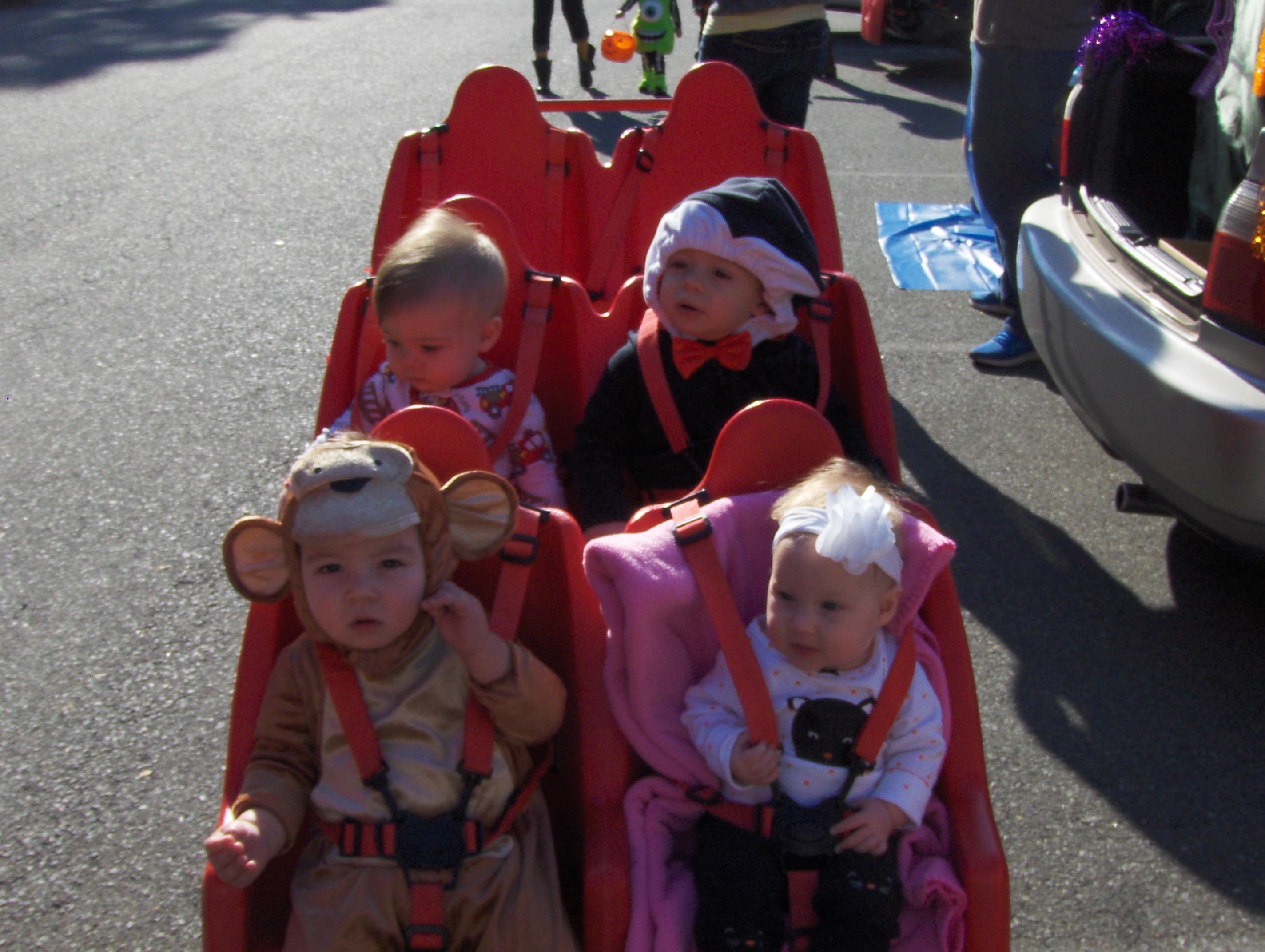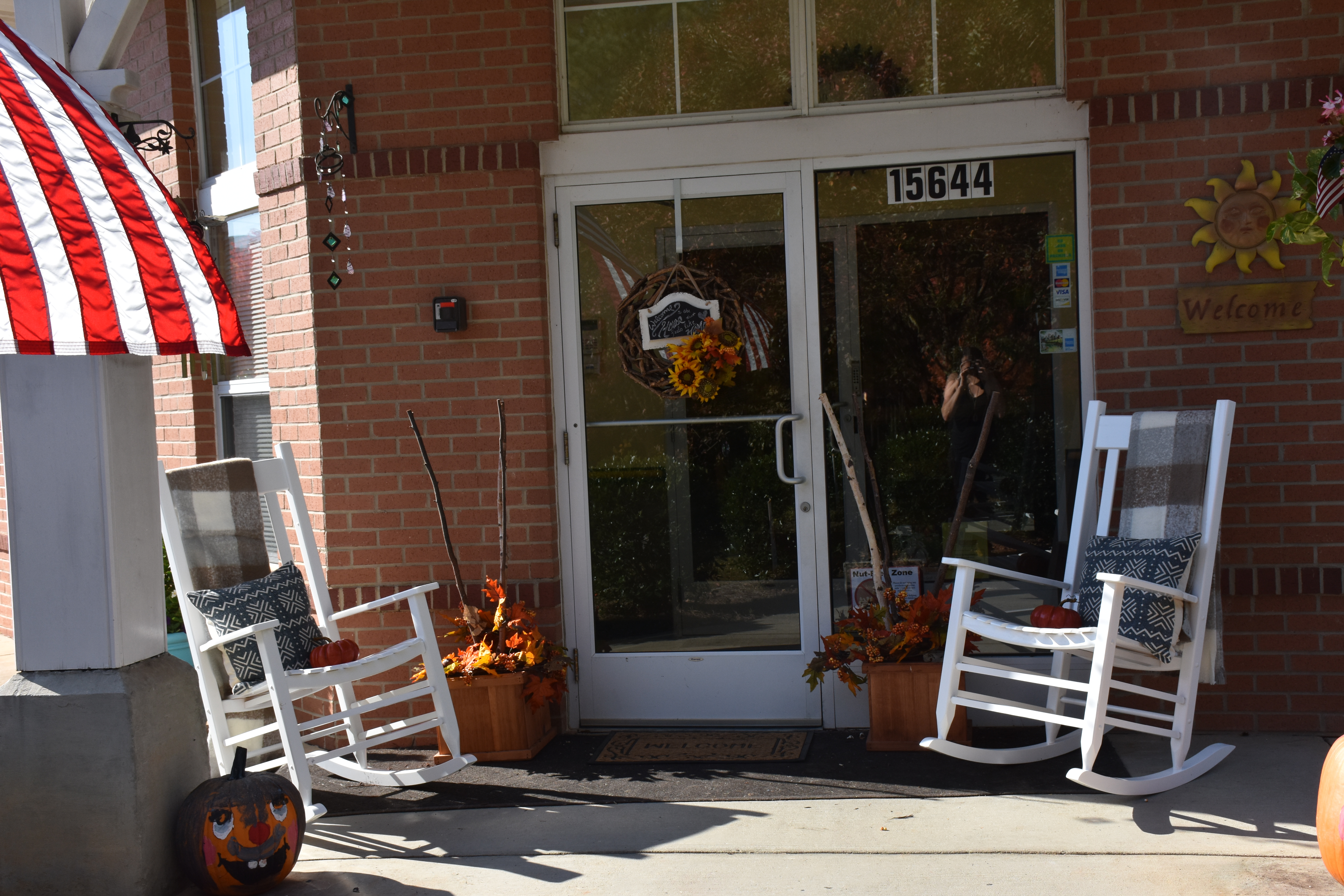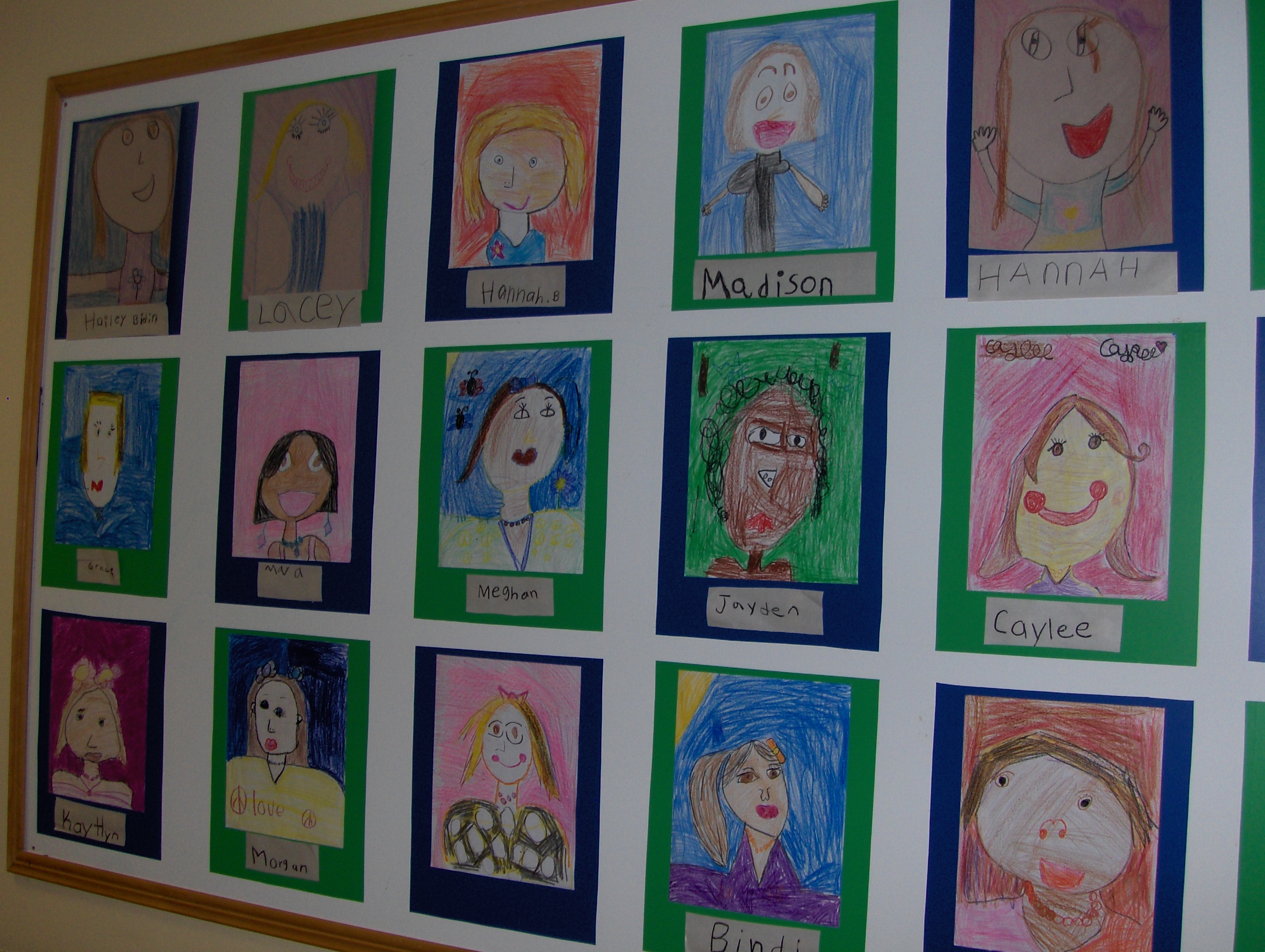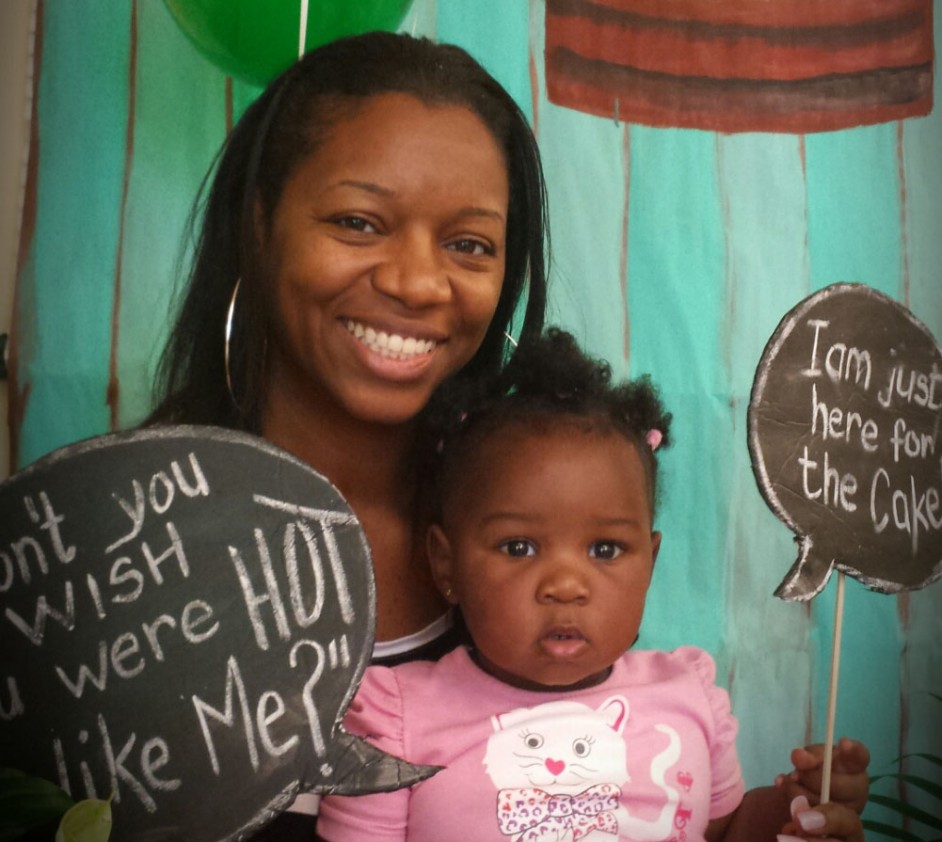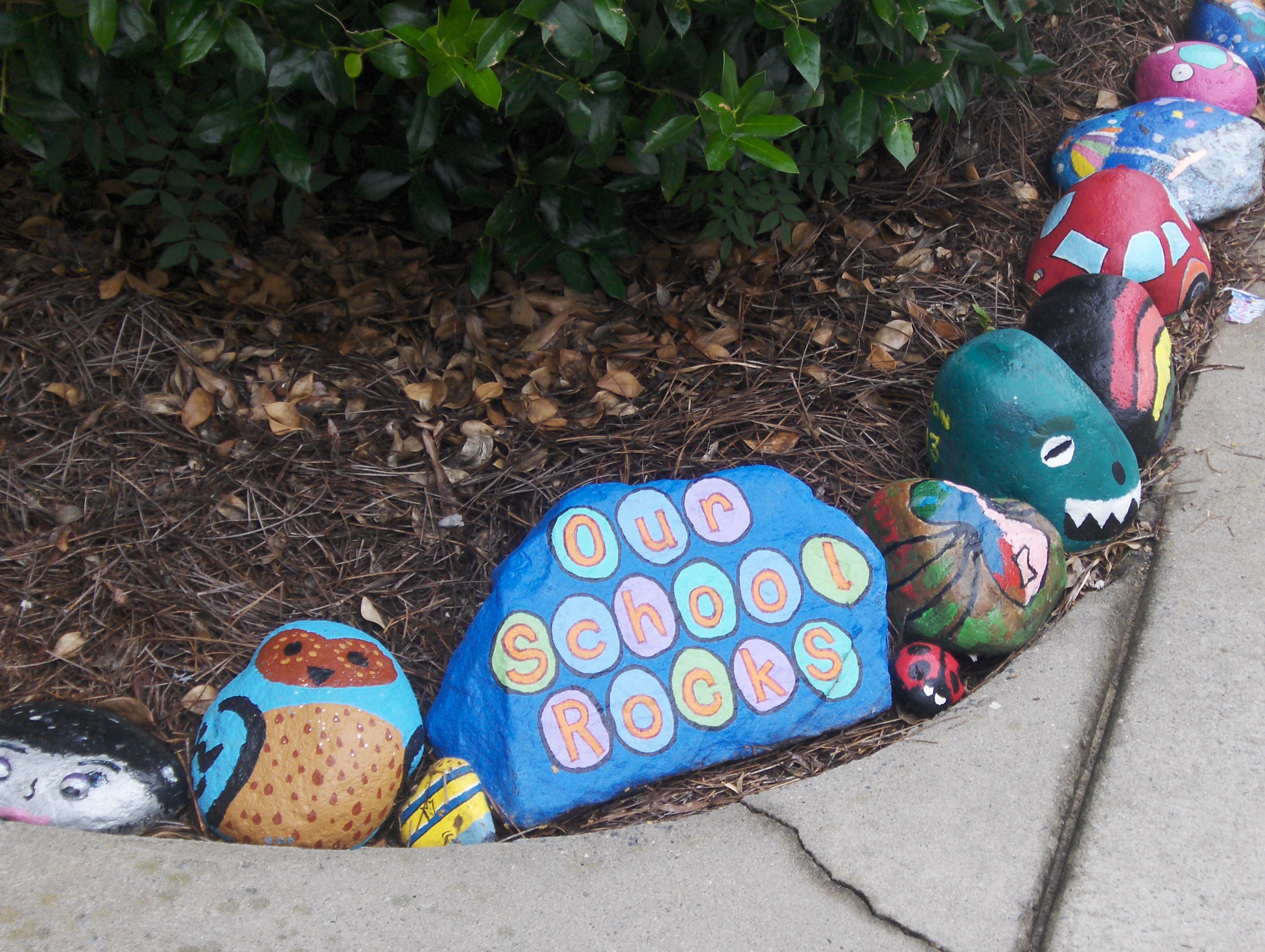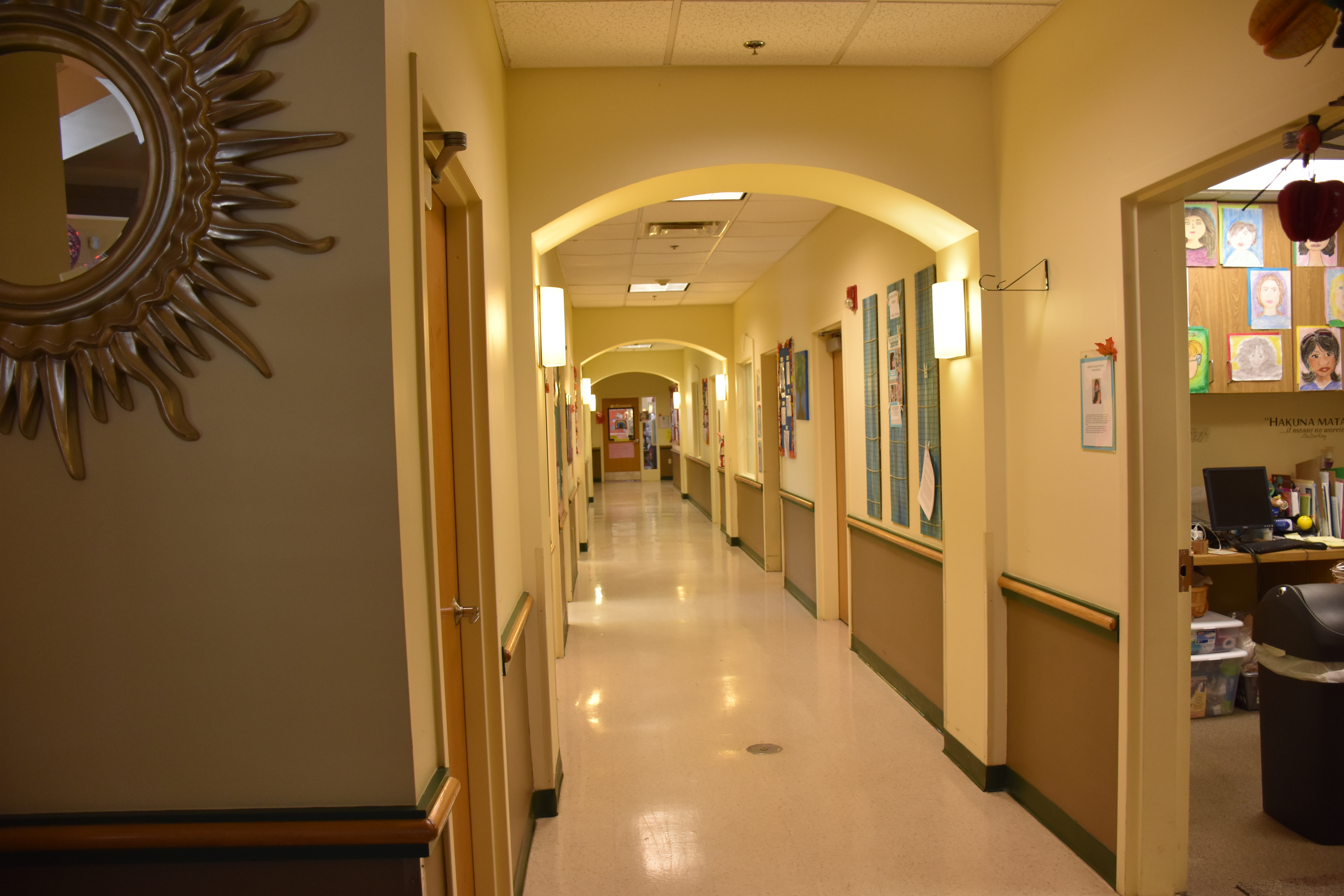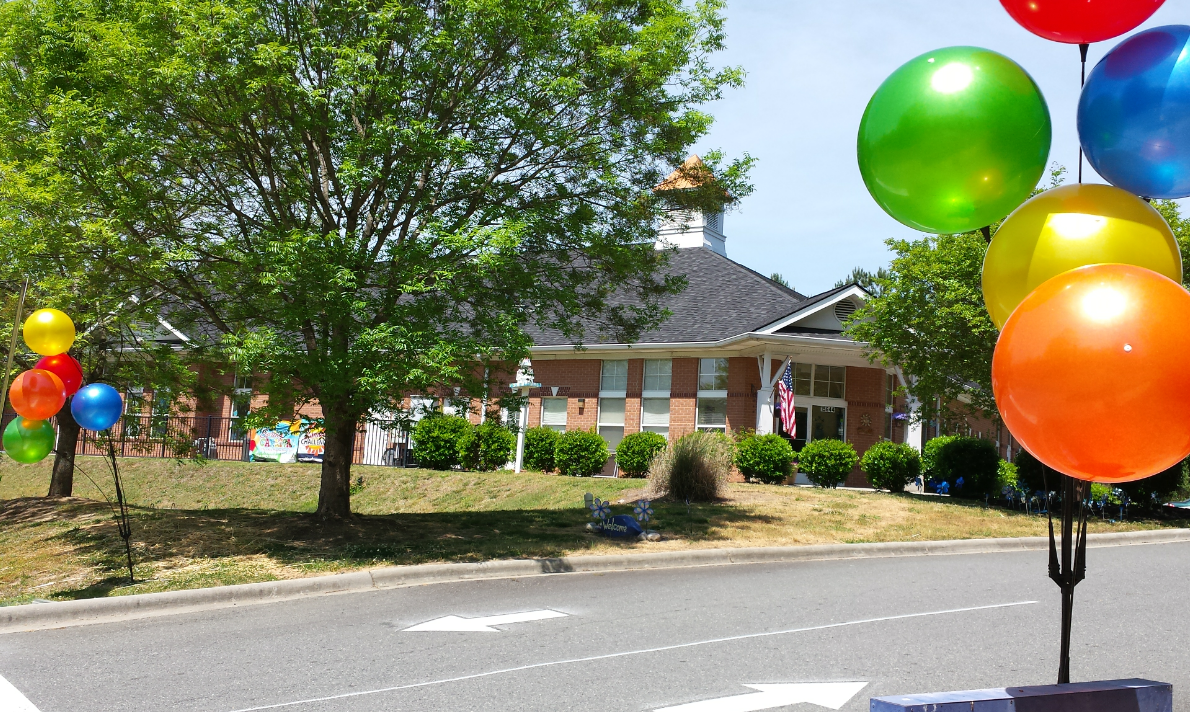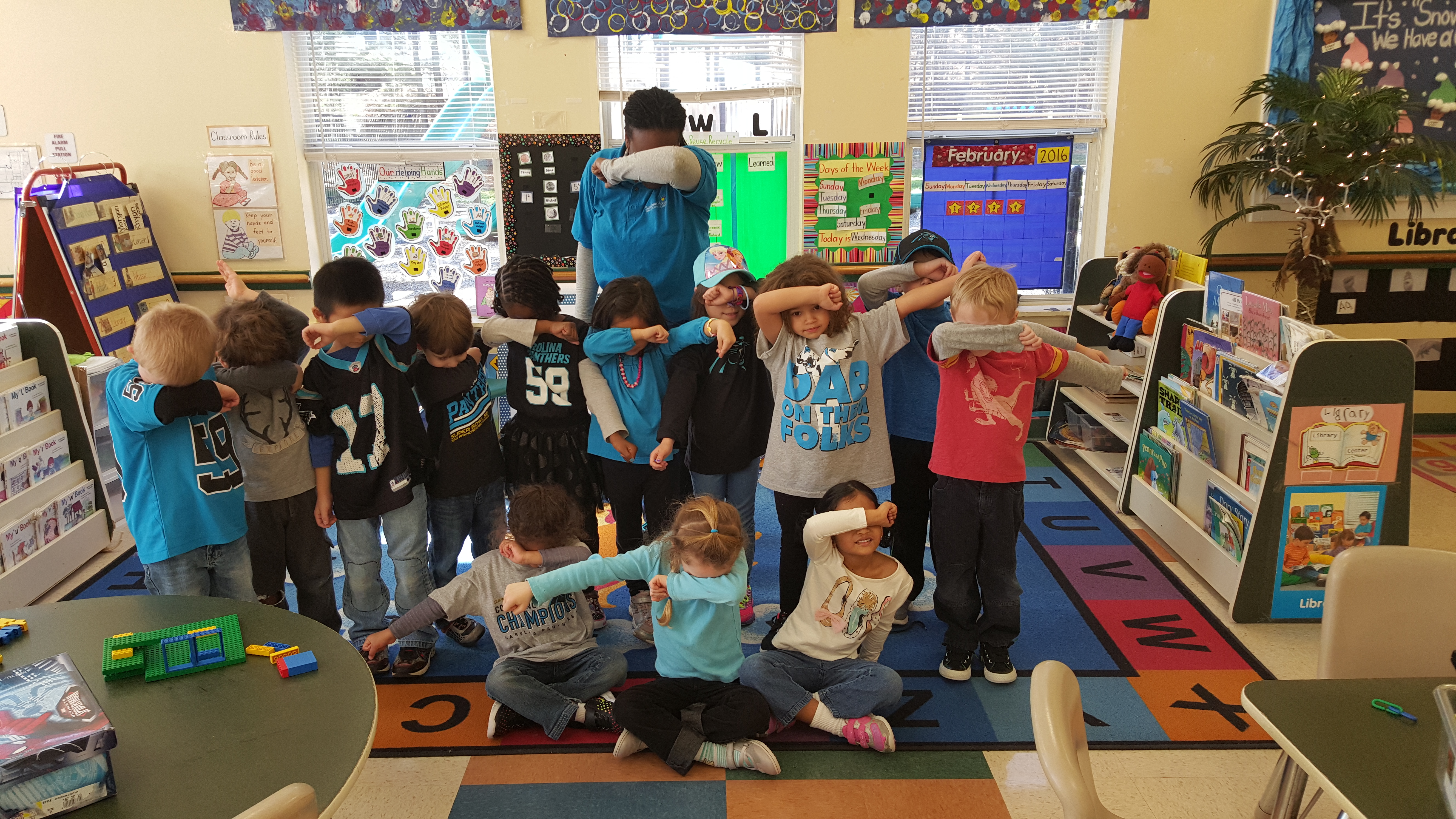 Meet Our Director, Lisa Taylor
My name is Lisa Taylor, and I have been in early care and education for about 20 years. I am a mother of three grown children, Anthony, Aleesha, Jaleesa, and a fur daughter named Bella Rose, along with seven lovely grandchildren. I was born and raised in New Jersey.
In my spare time, I love riding motorcycles, spending time with my family, swimming, and of course shopping. I have my Bachelor of Arts degree in Early Childhood Education Administration. I am currently working towards my master's degree in leadership with an estimated graduation date of October 2023.
When I was a child, my parents always said I was going to be a teacher because I loved playing with dolls and acting like they were my students.
What I love most about this field is the love I have for children. I love being a Center Director and ensuring the center is a safe, nurturing, learning, and happy environment. I want it to be a home away from home and to meet the needs of every family.
I hope to establish and sustain a true professional learning community with a shared vision of excellence. If every child leaves our school with one thing they have learned throughout the day, then we have accomplished something big.
Nearby Sunshine House Schools