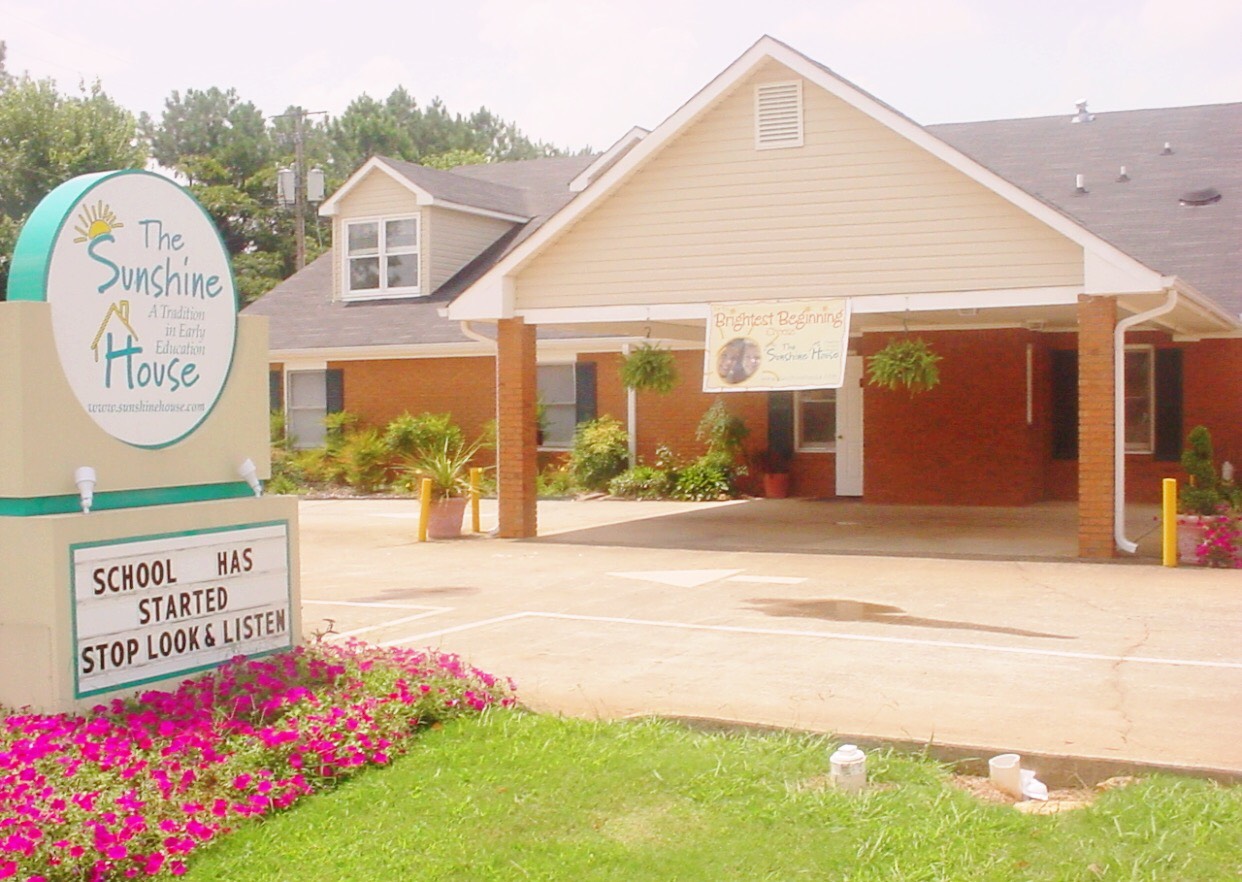 Educational Daycare, Preschool & Afterschool
Cartersville, GA
Educational Daycare, Childcare, Preschool & GA Pre-K in Cartersville, GA
Observing COVID-19 Health & Safety Measures
Temporary Hours: 7:00 a.m. to 5:30 p.m.
Educational Daycare & Preschool in Cartersville, GA
You can rest assured your child is safe, learning, developing socially and having fun each day at The Sunshine House of Cartersville! Our talented teachers and caregivers focus on school readiness, social, emotional and intellectual development, literacy, problem-solving skills, and what every child needs – love and care!
Get Started with Childcare in Cartersville
Cartersville Advantages
Swimming pool
GA Quality Rated school
Free photo & video mobile app updates 
Nationally-recognized curriculum
School readiness, literacy & Spanish programs
On-site e-Learning & Virtual Learning for 5 to 12-year-olds
Georgia Pre-K classes
Healthy meals, baby food & formula included in tuition
Observing enhanced health & safety measures
School Transportation
Cartersville Elementary
Cartersville Primary
Euharlee Elementary
Mission Road Elementary
Taylorsville Elementary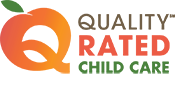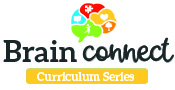 I am so impressed with the teachers, aids and staff at the Cartersville location. The whole staff has been a blessing for my family during this pandemic. Both my husband and I are essential workers and needed all the extra help this summer. They always keep me in the loop and are very informative on my youngster's progress.
My infant sees the same loving caregivers every day. She is thriving, learning and exploring at her own pace. My child who attends the after school program enjoys spending time with his friends and engaging in fun, supervised activities. The directors are professional and respectful, while maintaining a friendly family atmosphere. The communication between home and school is excellent. I highly recommend this center.
The Sunshine House is wonderful! My 10 year old started pre-k there and has been going for 6 years for after school and summer camp. I also just recently had a baby and I wouldn't trust him with anyone else. They are more than just "staff" they are family. They treat my children like their own and I am truly grateful for all of them!
As a new mother, it is always hard to leave my child to go to work but with The Sunshine House I know she is well cared for and loved. I feel like she is developing at a much faster pace due to the hard work that her teachers put in with her. We LOVE The Sunshine House!!! My daughter absolutely loves going to "school" everyday!
Meet Our Director, Amanda Mullinax
Hello! My name is Amanda Mullinax. I have over 18 years of experience as an Early Childhood Teacher and Child Development Administrator. I earned an Associate's in Early Childhood Development, and am currently working on a Bachelor's Degree in Business. Outside of work, I like to help with BackPack Buddies and Bartow Give a Kid a Chance.
I am blessed with a wonderful husband and 3 beautiful children whom I have adopted.  Two of them are now in college and one in elementary school. My family and I enjoy going to football, basketball, and baseball games.
I love spending time with The Sunshine House staff and families, and I'm looking forward creating close relationships with those in the Cartersville, GA community.
Nearby Sunshine House Schools