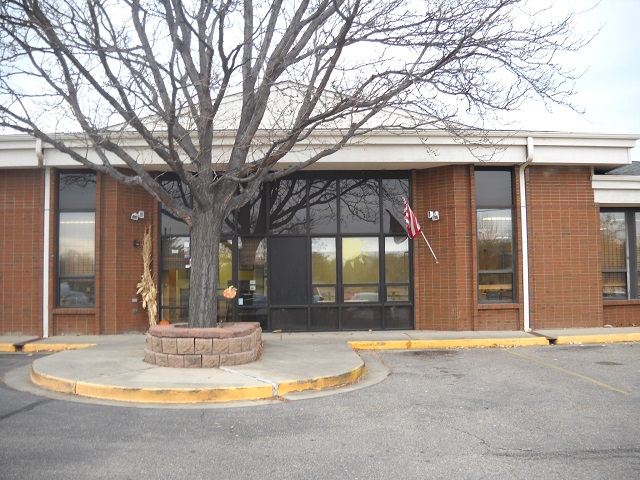 The Sunshine House
Westminster, CO
Preschool, Childcare & Early Education in Westminster, CO
Learning Starts at The Sunshine House of Westminister!
You can rest assured your child is safe, learning, developing socially and having fun each day at The Sunshine House of Westminister! Our talented teachers and caregivers focus on school readiness, social, emotional and intellectual development, literacy, problem-solving skills, and what every child needs – love and care!
Advantages
Colorado Shines Level 4 School!
Real-time photos & videos with our mobile app
Exceptional, long-term teachers and staff
School readiness, Spanish, literacy & sign language programs
Nationally-recognized, state-approved curriculum
School-age summer camp with field trips

Healthy meals, snacks,

baby

food and formula included in tuition

Secure building with electronic keypad entry
Features
Transportation:
Jefferson Academy
Semper Elementary
Sheridan Green Elementary
Enrichment Programs: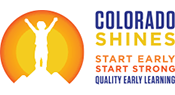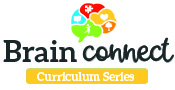 Really happy with our experience here! We moved to CO from out of state & both of our kids had been at the same early learning center since they were infants, so we were nervous about the transition, but the entire staff at Sunshine House made us feel extremely welcome and helped our boys through the whole process. We're really pleased with the curriculum, the center has great hours for working parents, the snacks & meals are a big bonus and our kids have made some great friends! Highly recommended!
We love the Sunshine House! Our youngest baby has been attending since January and we have seen tremendous growth with her. She is able to communicate with us now through sign language and even took her first steps shortly after starting. Jessica and Lindsey have been so great in bonding with her and sharing her experiences with us through pictures and stories.
We absolutely love the Sunshine House! My daughter started there at 3 months and we could not be any happier with our experience. We love her teachers and all of the learning activities they do everyday. I have total confidence in the care my daughter receives there and I know she has a wonderful time while she is there. I highly recommend the Sunshine House!
My children have been attending since Sept. 2013 and I couldn't be happier. When I go pick up or drop off, my children are always happy. They are very playful, the staff is always down at the children's level, and I can tell there was always some kind of fun activity that had been going on throughout the day! I can tell my children are very loved, welcomed, and appreciated for who they are even! I am very impressed with the center, the director, assistant director, and all the teachers.
Meet Our Director, Christy Hollinshead
Hello! My name is Christy Hollinshead. I have been with the Sunshine House since February 2017, and I have been working in childcare since 2012. I absolutely love coming to work and spending time with families and teachers daily.
I went to Morgan Community College for my Associates Degree in Arts, and then to Community College of Aurora for my Teacher's Certification and my Director's Certification. Working with children is my passion, and I can definitely say that I am in love with my job. I was born and raised in Colorado, and in my free time I enjoy outside activities such as, hiking, biking, and ATVs.