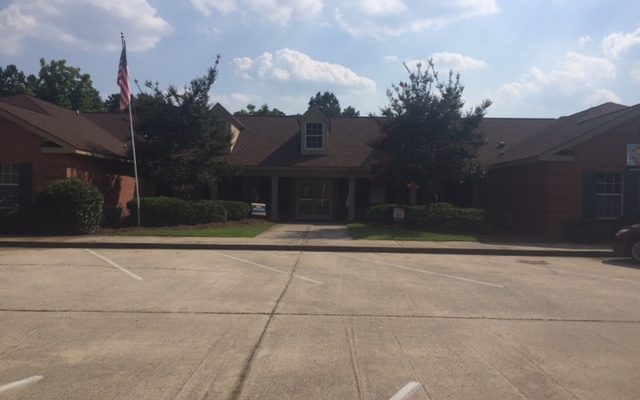 The Sunshine House
Augusta, GA
Childcare, Daycare & Preschool in Augusta, GA
At Fury's Ferry and Riverwatch Parkway
Learning Starts at The Sunshine House of Augusta!
You can rest assured your child is safe, learning, developing socially and having fun each day at The Sunshine House of Augusta! Our talented teachers and caregivers focus on school readiness, social, emotional and intellectual development, literacy, problem-solving skills, and what every child needs – love and care!
Advantages
Photo & video updates with free mobile app
Baby sign language programs
School readiness, literacy and Spanish programs
Nationally-recognized Creative Curriculum
Healthy meals and snacks included in tuition
Secure building with electronic keypad entry
Features
Transportation:
Warren Road Elementary
South Columbia Elementary
Blue Ridge Elementary
Stevens Creek Elementary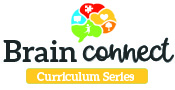 As a full-time single parent of a four year old and three year old, I had a difficult time leaving my children alone with someone other than family or friends. The staff at Sunshine House made me and my children feel welcomed and loved. I was looking for a place that would be safe, educational, and close to home. I found what I was looking for here. My children are being cared for by an excellent, outgoing, friendly staff. I could not ask for a better place.
Thank you for all the love and care you give our children. They get so excited each morning when we tell them we are going to school. You are appreciated!
I have been so thankful for the love and care my daughter Olivia has received at The Sunshine House this past year. It was evident how much care everyone who works there places on the children. I have grown so accustomed to everyone at the center that it feels like a second home to our family!
Thank you so much for taking care of our baby. There are not many people you can trust with your first baby. Thank you for caring about her and giving us comfort.
Thank you to The Sunshine House for helping my shy 1 year old blossom into a stubborn 3 year old! Thank you Anne and your amazing staff for helping my stubborn 3 year old finally go to the potty on his own! Thank you so much for taking care of my child like he was your own.
Meet Our Director

Meet Our Director, Ann Royal

My name is Ann Royal. I've been with The Sunshine House since October 1999, where I started as Assistant Director, then Co-Director at our North Augusta school. I'm very excited to join the team as Center Director at our school in Augusta!

I graduated from Aiken Technical College, where I earned my Associates Degree in Business Management with a background in Early Child Care Education.

I served in the United States Air Force before settling down in South Carolina. I am married with three grown children, and 4 grandchildren, who keep me on my toes. When I am not working I enjoy spending time with my family, reading, painting, and sewing.

I believe all children should be allowed to be children and love to learn while having fun. The best way to help a child to learn is by playing and having fun. Although they may only see it as having fun, we know they are learning. So, I challenge all staff to learn to play and have fun.

Meet Our Assistant Director

Meet Our Assistant Director, Maria Ortiz

My name is Maria Ortiz and I'm the Assistant Director of The Sunshine House in Fury's Ferry Rd. I've been a part of the Sunshine House Family since 2018. I earned my Bachelor of Arts degree in Early Childhood. I have my heart in every classroom and I am dedicated to all my teachers! I promise to listen and value the words of the children I care for, and do my best to make a positive impact on every family.

When I'm not working, I love spending time with my family. I'm family oriented and a true believer that family is the key to happiness. I also believe that as an educator, we should value our children as a whole. Children learn by example, and this is why I strive to teach valuable life lessons, and make sure that they learn new things every day.
Nearby Sunshine House Schools