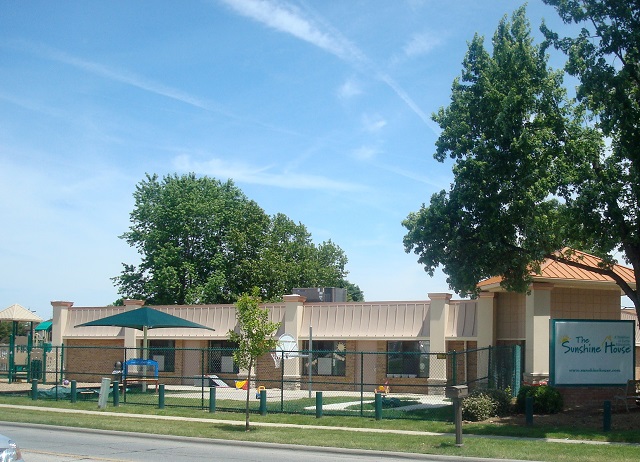 The Sunshine House
Grove City, OH
Childcare, Daycare & Preschool in Grove City
Learning Starts at The Sunshine House of Grove City!
You can rest assured your child is safe, learning, developing socially and having fun each day at The Sunshine House of Grove City! Our talented teachers and caregivers focus on school readiness, social, emotional and intellectual development, literacy, problem-solving skills, and what every child needs – love and care!
Advantages
Step Up to Quality rated school
Exceptional, caring teachers and staff
School readiness, Spanish, sign language & literacy programs
Nationally-recognized, state-approved curriculum

Healthy meals, snacks,

baby

food and formula included in tuition

Secure building with electronic keypad entry
Features
Transportation:
East Franklin Elementary
Finland Elementary
Harmon Elementary
Highland Park
Monterey Elementary
Richard Ave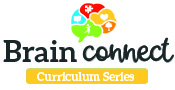 I recommended it to anyone who is looking for childcare as it is a place where children feel at home teachers are patient and affectionate with them. This is my daughter's first experience with daycare and she loves going every day!
After doing some research I am very pleased! I see them going above & beyond in all the activities they perform also! Love the compassion they show! Would highly recommend!
What a wonderful experience this past year has been! The teachers are fun, nurturing, hard working, and creative. The children are great, the days are structured with routines, and the parents get to be involved in activities. A great place where the best learning happens through hands-on experiences.
As a single parent I appreciate the safe transportation to and from school. The morning crew is especially efficient and awesome keeping the children organized and on track to start their day off right. The summer activities are great. I am very pleased with the direction, and feel of the facilities the new director has implemented.
Meet Our Director

Meet Our Director, Christina Seaman

Hello! My name is Christina Seaman. I have over 7 years of experience in Early Childhood Education and Center Management. I am working toward my degree in Early Childhood Education. I have a passion for children and curriculum. I believe giving every child an amazing start in their academic career is an important part to setting them up for the greatest success from Kindergarten to adulthood.

I have two beautiful daughters of my own. Avery, who is 7, and Adalyn, who is 3. As a family, we love being outside as we live for the weekends!

I put all of my energy and dedication towards providing a quality atmosphere for our families to grow together. I am so excited to join the Grove City community, and even more excited in joining the Sunshine House! I am looking forward to collaborating with my families and community to build our center!