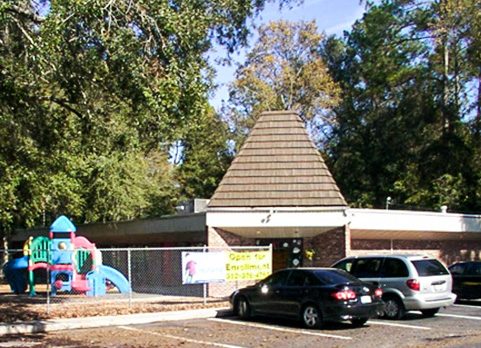 The Sunshine House
Gainesville, FL
Childcare, Day Care & Preschool Programs in Gainesville
Learning Starts at The Sunshine House of Gainesville!
You can rest assured your child is safe, learning, developing socially and having fun each day at The Sunshine House of Gainesville! Our talented teachers and caregivers focus on school readiness, social, emotional and intellectual development, literacy, problem-solving skills, and what every child needs – love and care!
Advantages
Real-time photos & videos with free mobile app
School readiness, Spanish, sign language & literacy programs
State-approved, nationally-recognized curriculum
VPK extended hours program
Free formula and fresh, nutritious meals and snacks
Secure building with electronic keypad entry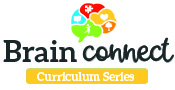 I really appreciate everything The Sunshine House is teaching my son. Everyday when he comes home he is excited about what he learned. The staff here is amazing! They really care about making sure your child will succeed.
(At the Sunshine House), they take cognitive, sensory and emotional learning to a whole new level. They work with each child's unique personality, teaching everyone kindness and compassion. I feel so blessed!
I LOVE, LOVE, LOVE The Sunshine House in Gainesville, FL!!!! They are terrific ladies taking care of our children!!!! Thank you all for all your love and concern for these children!!!!!
We have been with the Sunshine House for almost 7 years, and I couldn't be happier. My youngest is now 2 and is learning so much. He's constantly telling me what colors and shapes he sees when we're out and about or reading books. He is potty training right now, and I'm so thankful his teacher is so helpful with this. Everyday when we arrive we are greeted by teachers and kids alike saying good morning and calling my son by name. I love the personal attention he gets!
Meet Our Director, Brandi Crossman
Hello! I have been a child care professional since 1993, and I have been with The Sunshine House since 2006. I have my AA degree in education and hold an advance director's credential.
I have been married for 16 years, and I have an 15-year old son and an 13-year old daughter. I have two cats. I enjoy reading, watching scary movies, and spending time with my family.