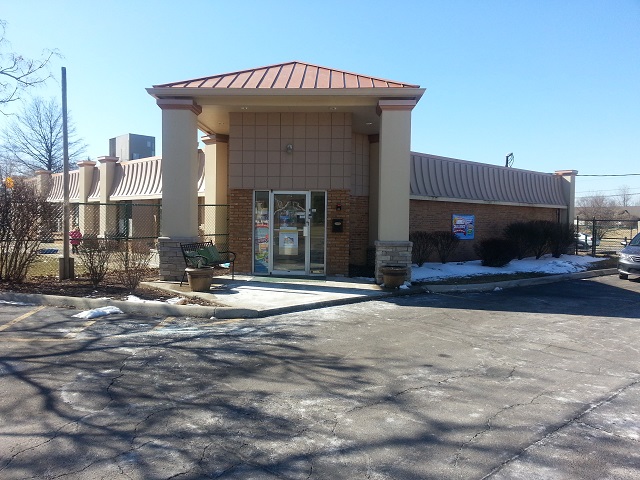 Educational Daycare, Preschool & Afterschool
Gahanna, OH
Top-Rated Educational Daycare, Preschool & Afterschool in Gahanna
Corner of Morrison and Waterbury
Educational Daycare & Preschool Near Me in Gahanna, OH
Welcome to The Sunshine House of Gahanna, OH, located on Waterbury Blvd.
Bright futures start here! For more than 45 years, The Sunshine House of Gahanna, OH has been helping children build a solid educational and social foundation -- with all the fun of childhood mixed in. And we'd love to do the same for your child!
Get peace of mind your child is safe, learning, and having fun in a healthy, supportive environment at The Sunshine House of Gahanna, Ohio. Our talented teachers and caregivers focus on school readiness, social, emotional and intellectual development, literacy, problem-solving skills, and what every child needs – love and care!
Sign up for a personal tour today, and find out how you can experience peace of mind tomorrow! 
Gahanna, OH School Advantages
Step Up to Quality Rated school
Security cameras in all classrooms
Nationally-recognized curriculum
School readiness, Spanish & literacy programs
Summer adventure camp for kids aged 5-12

Healthy meals,

baby

food & formula included in tuition
Features
Transportation:
Gahanna Lincoln Elementary
Goshen Lane Elementary
Jefferson Elementary
Royal Manner Elementary
Enrichment Programs: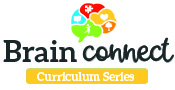 Family Reviews
We were very impressed by all the faculty and their level of kindness and understanding that this is my first child and how my husband and I want the absolute best for him. I would recommend the Sunshine house to anyone who is wanting a kind and reliable place to have their child.
Is it normal to feel guilty and miss your kids every day you are away from them when you work a full time, Monday-Friday job? That said, I couldn't think of a better place for them to be. So thank you. I am so grateful when they go to bed at night telling me how much they love all of their teachers.
All three of my children attend Sunshine House and I love this facility. All of the teachers are so loving and I know my kids are in good hands when I am at work. If you're looking for good childcare The Sunshine House is where you need to be. Thanks for being there for me and my family!!
Explore Top Daycare Programs Near Me
Infant Daycare (6 weeks - 1 year)

At The Sunshine House of Gahanna, your baby will explore and learn in a nurturing, loving environment. In our infant daycare classroom, we utilize the primary caregiver system. A specific teacher will be your baby's main caregiver and will work closely with you to provide consistency with your existing feeding, playing and sleeping schedules. While your baby is playing, your infant is also learning. Using our individualized Brain Connect Infant Curriculum, each week your caregiver will create a lesson plan for your baby, tailored to your child's interests and development. 

Toddler Daycare (1 - 3 years)

In our toddler educational daycare program, your child will participate in creative playtime that stimulates the mind and encourages exploration, while introducing structure and an established routine. When your toddler is developmentally ready to start potty-training, we'll partner with you to create consistency from school to home. Our toddler daycare program helps your child build invaluable skills, such as language development, fine motor skills, analytical skills, positive self-image, creativity, increased attention span, communication and social integration.

Early Preschool (2 - 3 years)

At this age, your child is discovering something new each day. The Early Preschool program at the Sunshine House of Gahanna is created to respond to your child's natural curiosity and interest in exploration, while providing the structure and support your child needs during this important transition from toddlerhood to preschool.

Preschool (3 - 4 years)

Building a solid foundation in the academic skills needed for Kindergarten and beyond is important at this age. Our preschool classroom utilizes the nationally-recognized Creative Curriculum® and is focused on school readiness. Our early education specialists make learning science, math, language, social studies, music and art fun for your preschooler with engaging activities and fun experiences.

Pre-K (4 - 5 years)

Our Pre-K program prepares your child for success in Kindergarten, and provides fun experiences in language, math, science, social studies, music and art. We build on your child's interests to plan lessons that are both relevant and engaging. Interactive experiences and activities increase your child's skills in language and literacy, executive function, cognitive development, creative expression, social and emotional development, and physical wellness.

Before & After-School (5 - 12 years)

Your family needs a safe, supervised, fun environment for your child to start and end the school day. In our before and after-school program, your child will join in fun, interactive arts, academic, technology, STEAM and fitness experiences. So while you're at work, you can rest assured your child is safe, productive and having fun! In our before school program, we'll serve a nutritious breakfast and provide transportation to school. In our after-school program, we'll provide transportation from school to the center, serve your child a nutritious afternoon snack, and provide daily homework support. 

Summer Camp (5 -12 years)

Summer Camp at The Sunshine House means fun, friends and field trips! Each week of camp features an innovative new theme with exciting field trips, unique events, special guests and interactive activities your student will love. 

Spring Break & Winter Break Camps (5 - 12 years)

Whether it's a school holiday, teacher workday, or spring or winter break, we are open and ready to keep your school-aged child engaged with brain-stimulating activities, exciting field trips, and unique experiences. We provide a safe and supervised learning environment full of fun activities!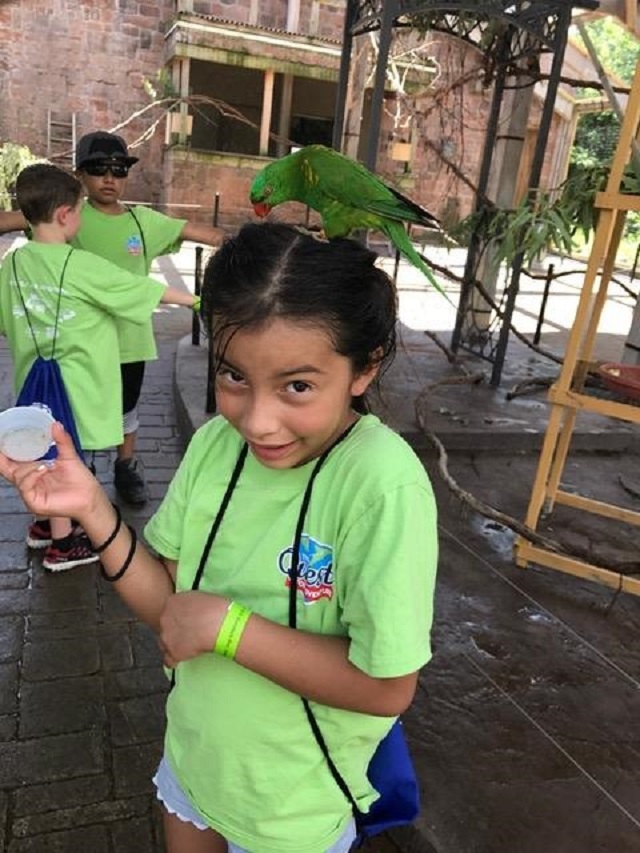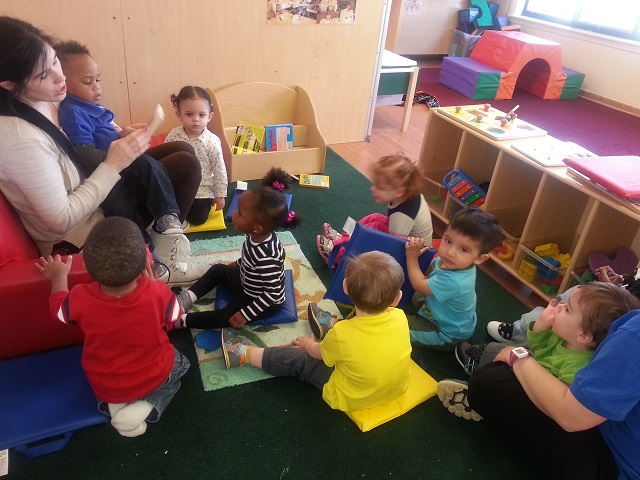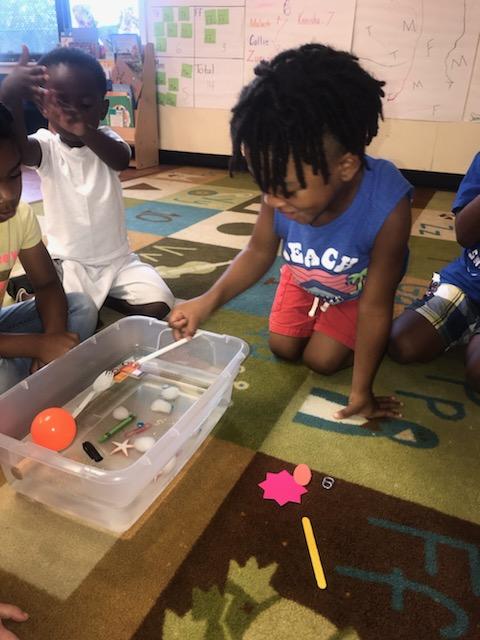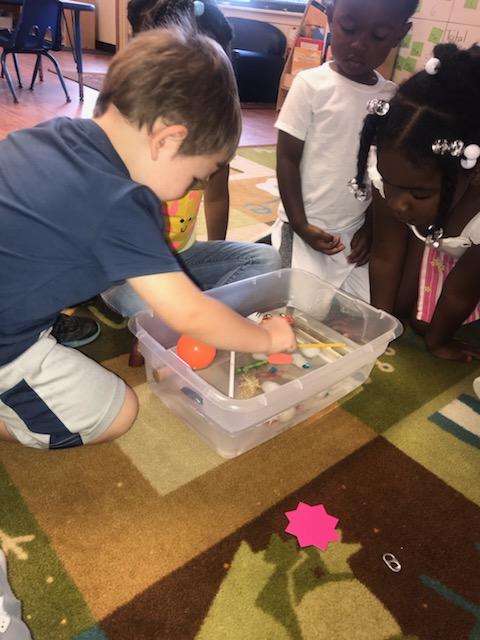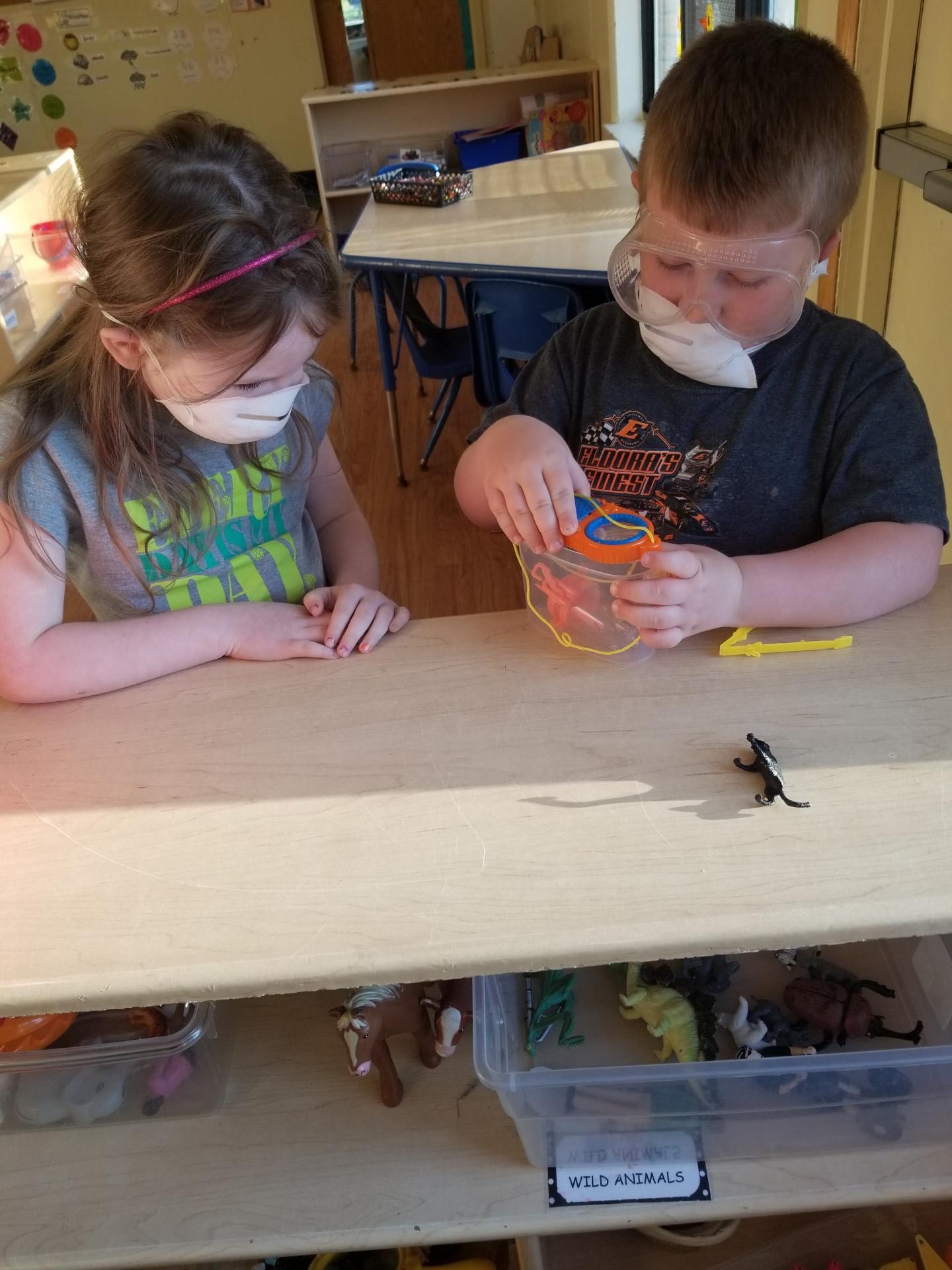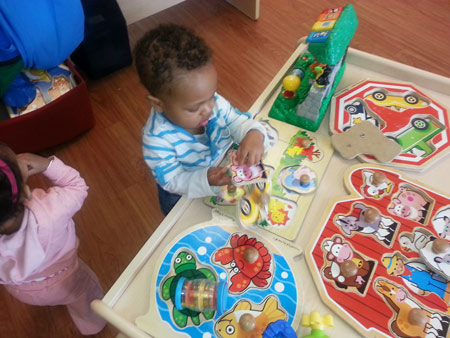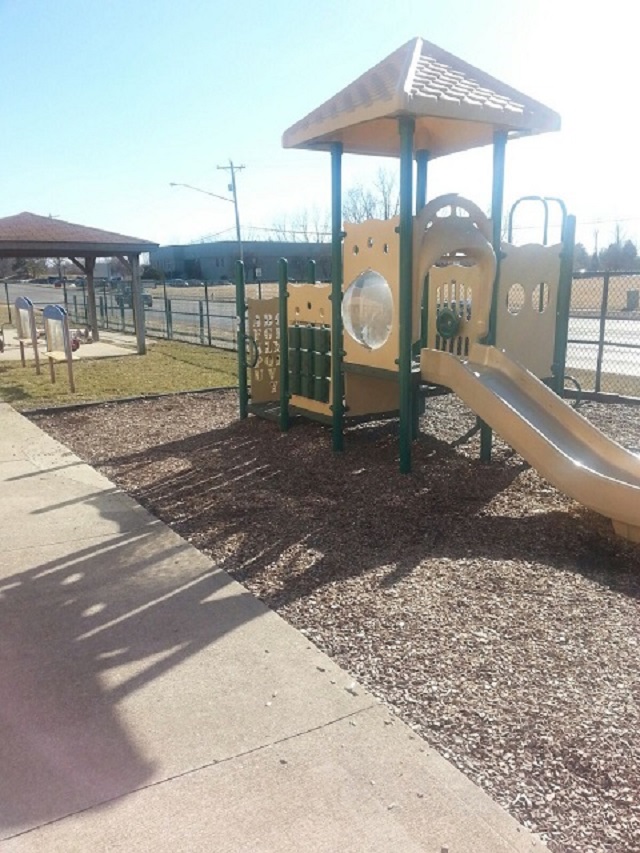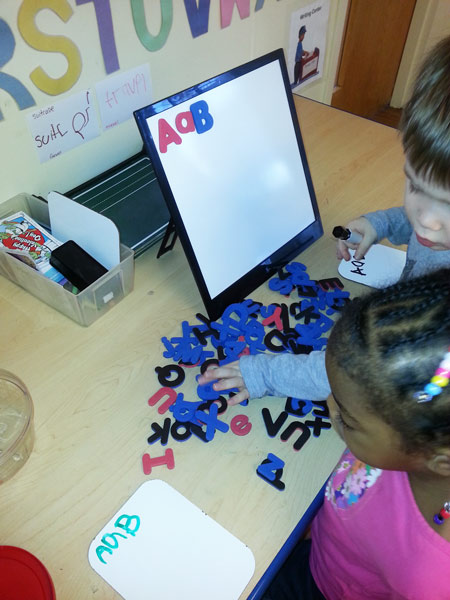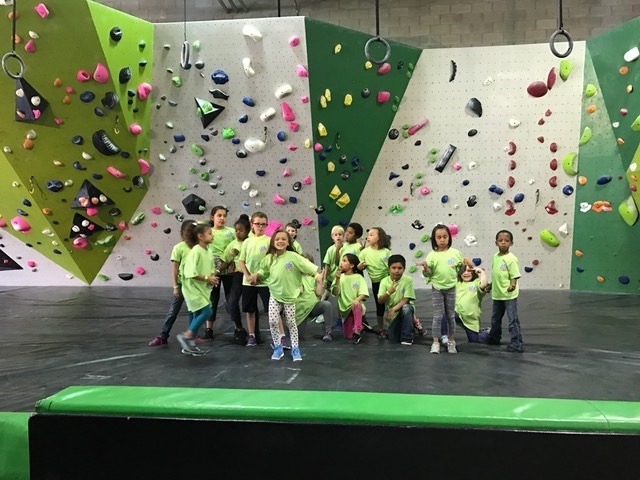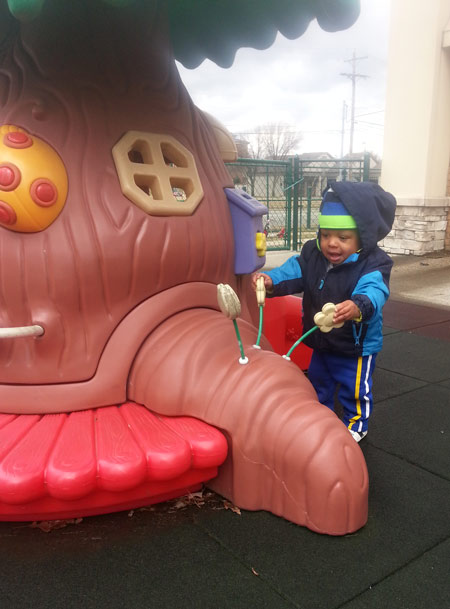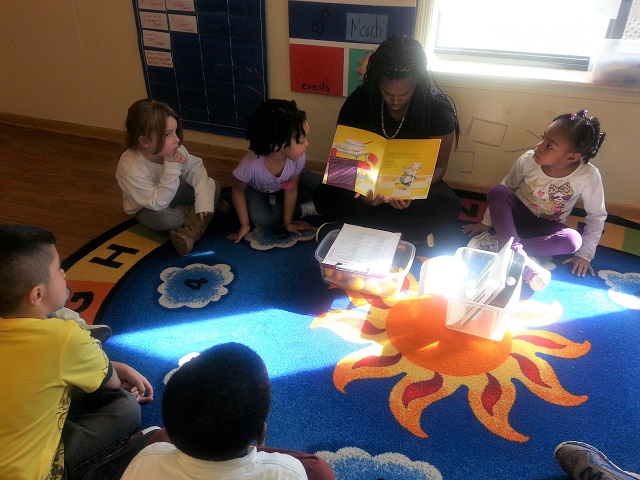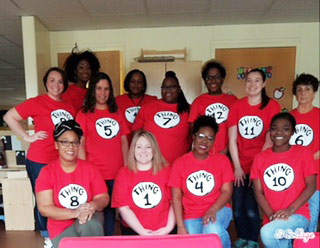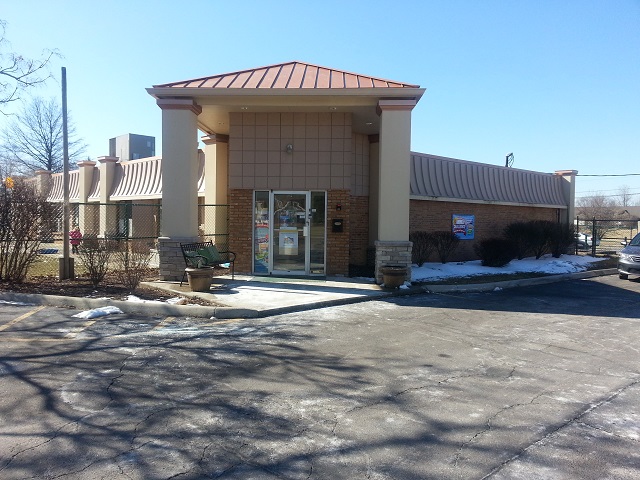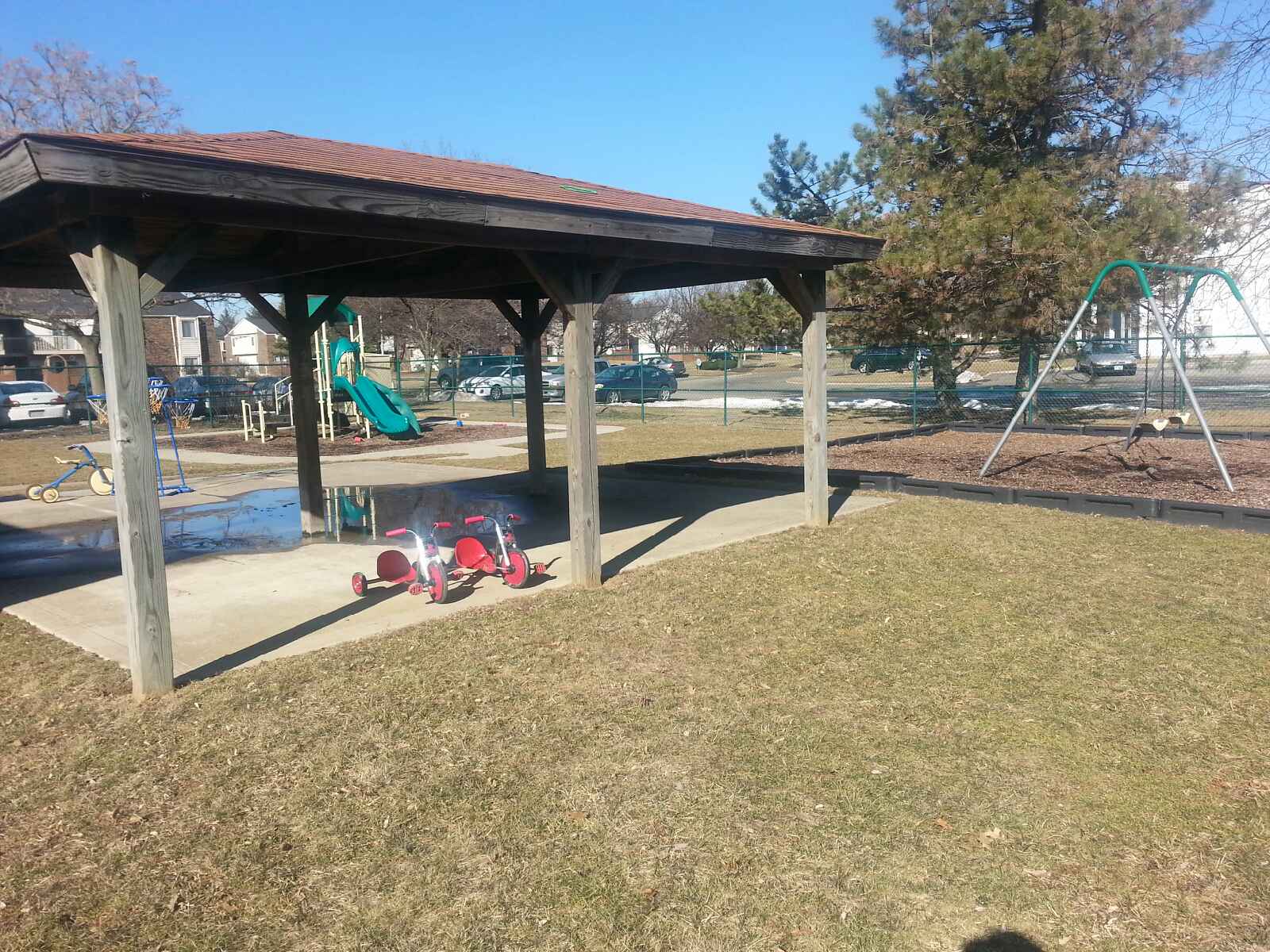 Meet Our Director, Tarshalla Hanks
"The goal of early childhood education should be to activate the child's own natural desire to learn"-Maria Montessori
I have spent the past 30 years nurturing the growth and development of young minds. I have a true passion for children and love watching them learn new things. I feel it is my responsibility to help prepare them for a lifelong journey of learning. I believe in challenging children to try new things, and there are no limitations on imagination. The best part of being an early childhood educator is being able to watch a child grow from infancy into an active toddler, onto an exploring preschooler and then an inquisitive school-aged child. I wouldn't trade it for anything in the world.