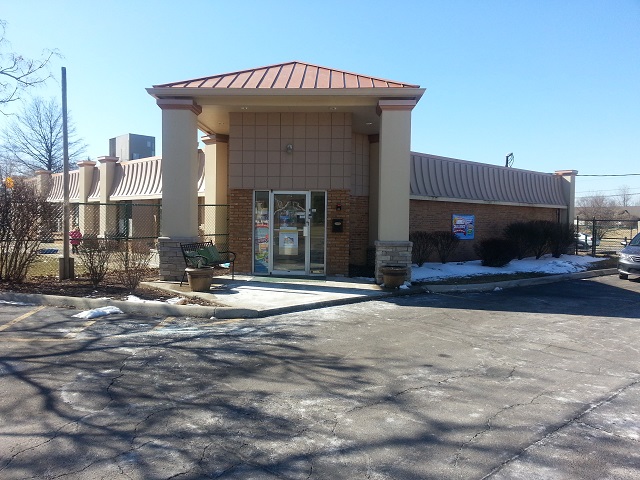 The Sunshine House
Gahanna, OH
Childcare, Daycare & Preschool in Gahanna
Corner of Morrison and Waterbury
Learning Starts at The Sunshine House of Gahanna!
You can rest assured your child is safe, learning, developing socially and having fun each day at The Sunshine House of Gahanna! Our talented teachers and caregivers focus on school readiness, social, emotional and intellectual development, literacy, problem-solving skills, and what every child needs – love and care!
Advantages
Step Up to Quality Rated school
School readiness, Spanish, sign language & literacy programs
Nationally-recognized curriculum

Healthy meals, snacks,

baby

food and formula included in tuition

Secure building with electronic keypad entry
Features
Transportation:
Gahanna Lincoln Elementary
Goshen Lane Elementary
Jefferson Elementary
Royal Manner Elementary
Enrichment Programs: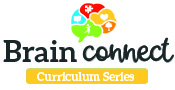 We were very impressed by all the faculty and their level of kindness and understanding that this is my first child and how my husband and I want the absolute best for him. I would recommend the Sunshine house to anyone who is wanting a kind and reliable place to have their child.
Is it normal to feel guilty and miss your kids every day you are away from them when you work a full time, Monday-Friday job? That said, I couldn't think of a better place for them to be. So thank you. I am so grateful when they go to bed at night telling me how much they love all of their teachers.
All three of my children attend Sunshine House and I love this facility. All of the teachers are so loving and I know my kids are in good hands when I am at work. If you're looking for good childcare The Sunshine House is where you need to be. Thanks for being there for me and my family!!
Meet Our Director

Meet Our Director, Megan Gibson

My name is Megan Gibson and I have 7 years of experience in early education. I grew up in London, Ohio but I now live in Baltimore, Ohio with my husband Kevin, my son Landon, and our 2 cats Marley and Ryleigh. I began my career in Grove City, Ohio teaching preschoolers in November 2010. I recently received my CDA in May 2016.

From May 2016 to present, I have been a teacher, cook, bus driver, and Assistant Director. In June 2016 I moved from the Sunshine House in Grove City to the Sunshine House in Gahanna where I am now the director. I enjoy spending my free time with my family going camping, four wheeling, and anything outside really.

One of the most rewarding experiences in my position is interacting with the children, families, and teachers. Seeing the children learn, the teacher's teach and grow themselves, and the parent's faces when they come to pick up their child and they're excited to tell them about their awesome day that we provided to them. I feel that educators and families need to work as one to ensure that each child has learning experiences. Today's children are our future.